Food Business app Solutions
Why prefer SoluLab to build an Online Food Ordering System?
Features of Restaurant Apps built by SoluLab
Friendly Solution for Foodies
Enjoy unique and welcoming experience with restaurant apps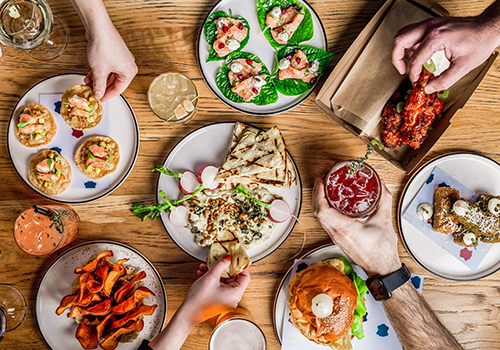 Boost your restaurant business sales
Expand target audience with active users and grow your restaurant revenue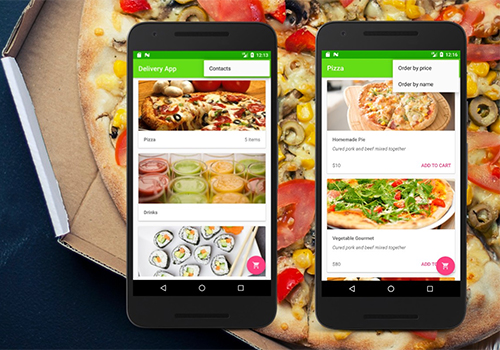 A robust panel/interface to easily manage your ecosystem of restaurant solutions
Keep an eye on the growth and success of your restaurant business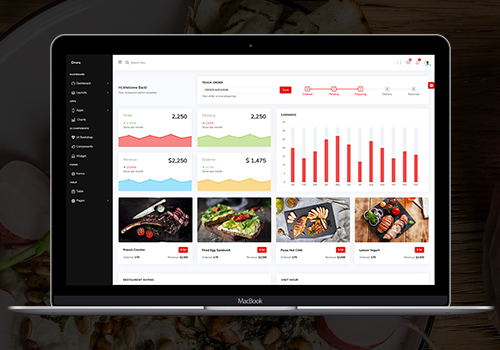 Work speaks louder than words
What our client says

Based on what I've seen from our beta tests, the site is quite stable.

They manifested our concepts and were quite responsive.

They're very agile and able to use the technology you need to solve the problem, not the other way around.
Our recent posts
Hemal Sehgal
Analyzing the Current State of Generative AI: Insights into the evolving landscape of Generative AI technology.
Neeraj Raisinghani
Explore the transformative power of generative AI in reshaping industries. Unleash business value with cutting-edge insights. Dive in now!
Kajol Wadhwani
Discover the 2023 NFT trends shaping profitable revenue streams for businesses, unlocking new opportunities in the digital era.