Most Popular Restaurant Apps
Why prefer SoluLab to build an on-demand food delivery mobile app?
Restaurant market within Food and Beverages industry is one of the fastest growing markets. SoluLab is a reputed restaurant food delivery mobile app development company. We can help you provide a unique and welcoming experience to guests and boost restaurant revenue. Our branded on-demand food delivery apps and restaurant table booking apps seamlessly connect foodies with nearby restaurants that serve quality food.
We design and develop excellent food delivery mobile app, food delivery software, POS and website with custom features and integrations as per your requirements. We offer a comprehensive suite of on-demand food delivery mobile app solutions, which is technologically superior and commercially viable. Our solutions offer most convenient and conventional ways to take the orders that are customized to the needs of restaurants so that they don't face tough time in handling customers. Connect with us in case of any query or want a quote for your own application.
Features of Restaurant Apps built by SoluLab
Friendly Solution for Foodies
Enjoy unique and welcoming experience with restaurant apps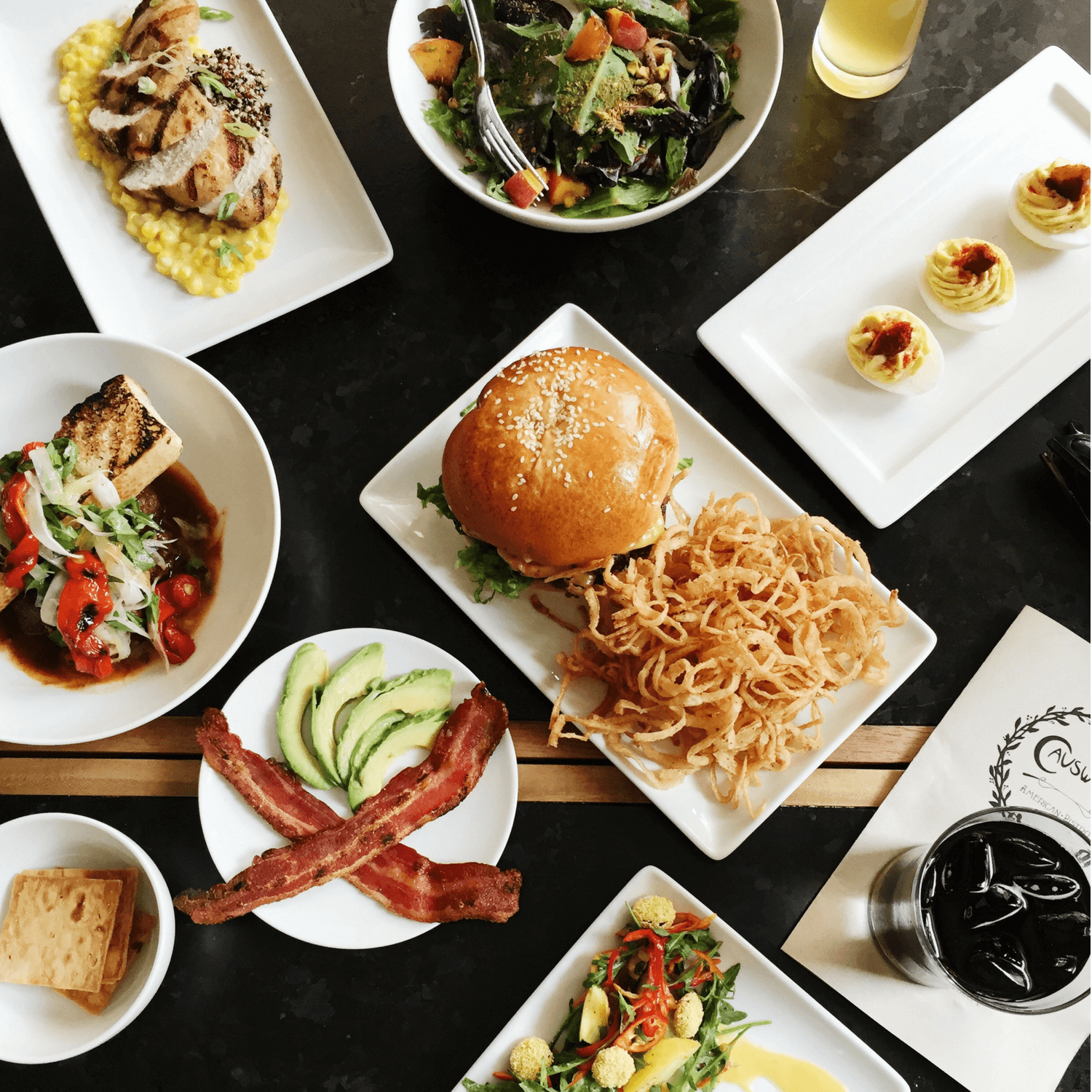 Boost your restaurant business sales by providing
Expand target audience with active users and grow your restaurant revenue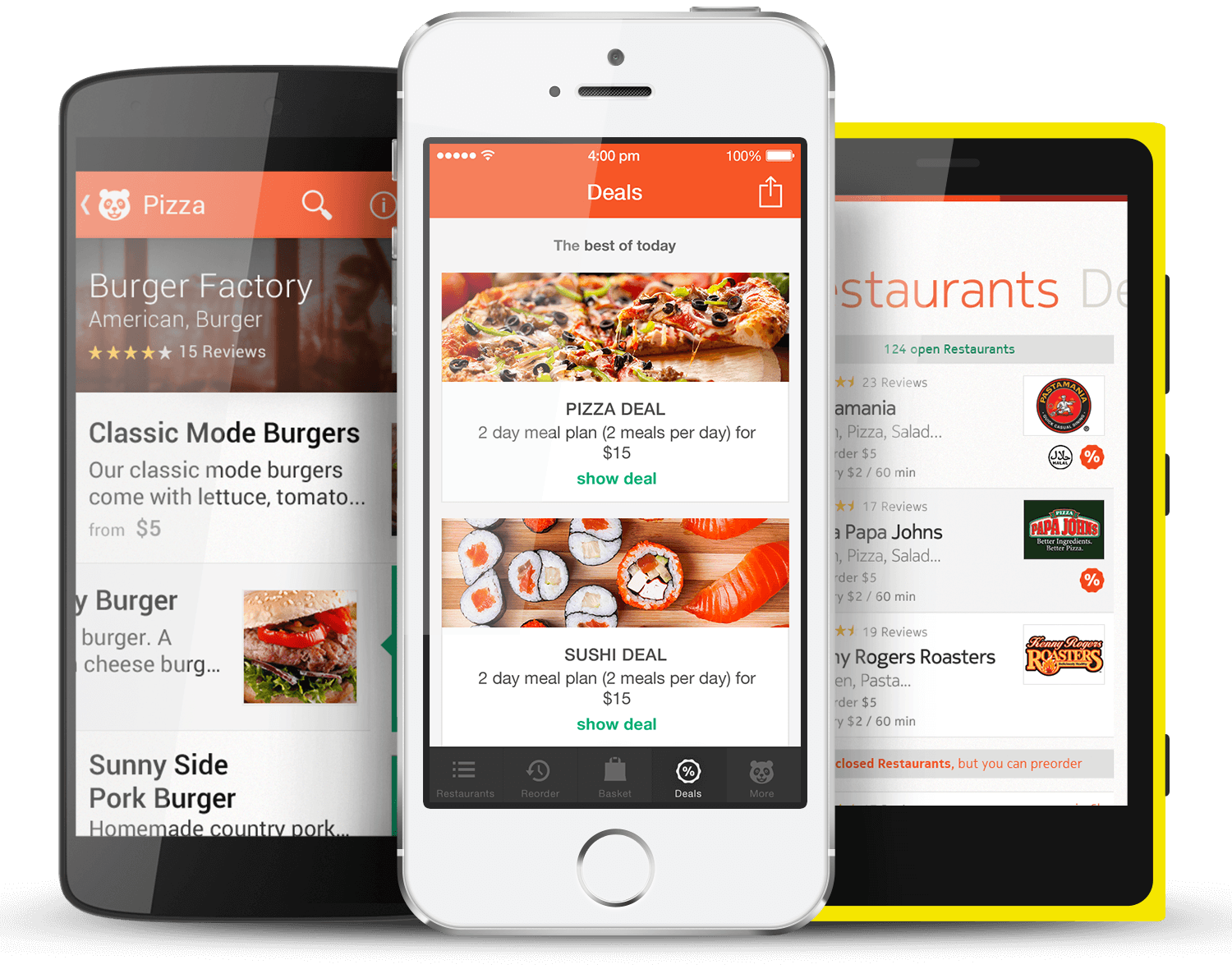 A robust panel/interface to easily manage your ecosystem of restaurant solutions
Keep an eye on the growth and success of your restaurant business