Our ChatGPT Development Services
We offer a comprehensive range of ChatGPT app development services, specializing in ChatGPT solutions. Hire skilled ChatGPT developers from our team dedicated to delivering exceptional results while maintaining highly competitive prices.
ChatGPT Consulting Services

Unlock the full potential of your business with our expert consulting services for ChatGPT development. Our team analyzes your ideas and offers tailored solutions to drive success. Experience top-notch consulting with our dedicated professionals by your side.

Customized ChatGPT Development

Leverage the extensive knowledge and skills of our developers to create customized ChatGPT solutions that align with your unique project needs. Whether you aim to elevate customer service or streamline business processes, our team has the expertise to deliver.

Chatbot Development

Enhance customer engagement and provide a seamless experience with user-friendly ChatGPT chatbots designed and implemented for e-commerce and other websites. Boost your operations and stay ahead of the competition with our innovative chatbot development services.

Voice Assistant Development

Immerse your customers in a superior search experience with our voice assistant solutions. We design voice assistants with advanced features and translation capabilities, enabling users to set reminders, make calls, play music, shop online, and more in multiple languages.

Machine Learning Integration

Leveraging the expertise of our AI specialists, we implement predictive analysis and machine learning algorithms to build ChatGPT models that extract meaningful insights from unstructured data.

Natural Language Processing (NLP) Integration

Seamlessly integrate NLP capabilities into your chatbot solutions with the expertise of our ChatGPT developers. By processing customer data, predicting behaviors, and analyzing feedback, we empower your business to gain valuable information and make data-driven decisions.

Integration Services

Our comprehensive range of services includes seamless integration of ChatGPT into your existing websites and mobile applications. We prioritize relatable and natural conversations with your customers, ensuring a cohesive user experience.

Support & Maintenance

Rest assured with our full-time, guaranteed support, and maintenance for your ChatGPT application. Our team takes responsibility for ensuring the continued functionality and performance of your product after it is released into the market.

Custom OpenAI Model Development

Harness the latest and emerging OpenAI tools such as DALL-E and GPT-3 with our developers' expertise. We assess the feasibility of your requirements and deliver tailored solutions that meet and exceed your expectations. Experience the power of custom-built AI models at our custom ChatGPT development company.
Unlock the Power of Conversational AI with the Leading ChatGPT Development Company
Experience the expertise and innovation of SoluLab, the trusted partner for ChatGPT development. Our team combines deep industry knowledge with technical excellence to create intelligent and engaging conversational agents. Whether you need a virtual assistant, chatbot, or customer support agent, our comprehensive development services cater to your unique business requirements. Partner with us and revolutionize your customer interactions with state-of-the-art ChatGPT software solutions.
Engagement Models
At our ChatGPT app development company, we offer flexible engagement models to meet your unique needs and requirements. Whether you need a dedicated development team, team extension, or project-based model, we have the right solution.
Dedicated Development Team

Our dedicated model assigns a dedicated team of skilled professionals who work exclusively on your project. This team becomes an extension of your in-house team, working seamlessly with your organization to develop and deliver your solutions. You have full control over the team's composition, and they work exclusively on your project, ensuring maximum focus and efficiency.

Team Extension

Our team extension model allows you to augment your existing team with our experienced professionals. You can leverage our expertise in tokenization of assets to fill specific skill gaps or scale up your team as needed. Our team members work collaboratively with your in-house team, following your project requirements and processes, to ensure seamless integration and effective collaboration.

Project-based Model

Our Project-based Model is perfect if you have a specific project with well-defined requirements and timelines. We collaborate closely with you to understand your project goals, scope, and timeline and provide a comprehensive solution to deliver your project on time and within budget. Our project-based model offers flexibility and agility, ensuring that your project progresses smoothly and is completed successfully.
Our ChatGPT Development Tech Stack
Transform Your Business with Cutting-Edge ChatGPT Solutions
Discover the potential of ChatGPT technology and empower your business with seamless, natural language interactions. At our ChatGPT software development company, we specialize in developing custom ChatGPT solutions that enhance customer engagement, automate processes, and provide personalized experiences. From intelligent chatbots to virtual assistants, our platform empowers businesses to deliver exceptional customer service, streamline operations, and stay ahead in the era of conversational AI. Contact us today to revolutionize your business with ChatGPT.
Why Choose SoluLab as a ChatGPT Development Company?
The efficiency with which our development team works at SoluLab calls for work experience with them. Hire ChatGPT programmers from SoluLab today to get work experience like never before.



Hassle-free client interactions



Timely delivery of projects
We serve a broad range of industries with our ChatGPT development solutions
Being amongst the top ChatGPT development companies, we cater to various sectors, offering tailored solutions that drive success.
E-commerce

Enhance customer engagement and provide personalized shopping experiences with intelligent chatbots that offer product recommendations based on preferences and previous purchases.

Healthcare

Improve patient support and automate appointment scheduling through conversational virtual assistants that can provide medical advice and triage common symptoms.

Finance

Streamline customer inquiries, automate financial processes, and provide personalized financial advice with chat-based solutions that securely handle sensitive financial data.

Travel and Hospitality

Offer 24/7 customer support, recommend personalized travel experiences, and facilitate bookings with chatbots that provide real-time flight information and hotel recommendations.

Retail

Drive sales and provide product recommendations with interactive chatbots for customer assistance that can showcase product features, availability, and pricing.

Real Estate

Assist potential buyers, automate property inquiries, and provide virtual tours through chat-based solutions that offer property listings and connect users with real estate agents.

Education

Support student inquiries, provide personalized learning recommendations, and automate administrative tasks with chatbots that can answer common questions and assist with course enrollment.

Insurance

Simplify policy inquiries, assist with claims processing, and offer personalized insurance guidance through chat-based solutions that gather relevant information and provide instant quotes.

Automotive

Provide interactive vehicle information, schedule test drives, and assist with maintenance queries using chatbots that can provide car specifications, nearest service centers, and maintenance schedules.
Our ChatGPT Development Process
Throughout each step of our ChatGPT development process, we prioritize collaboration, transparency, and client satisfaction. Our goal is to deliver robust, scalable, and innovative ChatGPT development solutions that meet your unique business needs while exceeding your expectations.
Discovery and Requirement Gathering

We initiate the development process by understanding your business objectives, target audience, and specific requirements for the ChatGPT solution. Through thorough discussions and brainstorming sessions, we identify key use cases and functionalities to ensure the solution aligns with your goals.

Design and Architecture

Our experienced team designs the architecture of the ChatGPT solution, mapping out the data flows, system components, and user interactions. We focus on creating an intuitive and user-friendly interface while considering scalability, security, and performance aspects.

Model Training and Fine-tuning

Leveraging our expertise in AI and machine learning, we train and fine-tune the ChatGPT model using relevant datasets and techniques. Our data scientists and engineers optimize the model's performance, ensuring it generates accurate and contextually appropriate responses.

Development and Integration

Our skilled developers bring the design to life by coding the ChatGPT solution, implementing features, and integrating necessary APIs and databases. We follow industry best practices and coding standards to ensure high-quality code and seamless integration with your existing systems.

Testing and Quality Assurance

Rigorous testing is conducted to validate the functionality, usability, and performance of the ChatGPT solution. We employ a combination of manual and automated testing techniques to identify and resolve any issues or bugs before deployment.

Deployment and Launch

Once the solution passes all quality assurance checks, we deploy it to your preferred environment, whether it's on-premises or cloud-based. Our team ensures a smooth and efficient deployment process, minimizing downtime and disruption to your operations.
Client Testimonials
"The AI ad generator developed by SoluLab is an absolute game-changer for our advertising efforts. Thanks to team SoluLab, we can now easily and efficiently publish ads that truly resonate with our audience."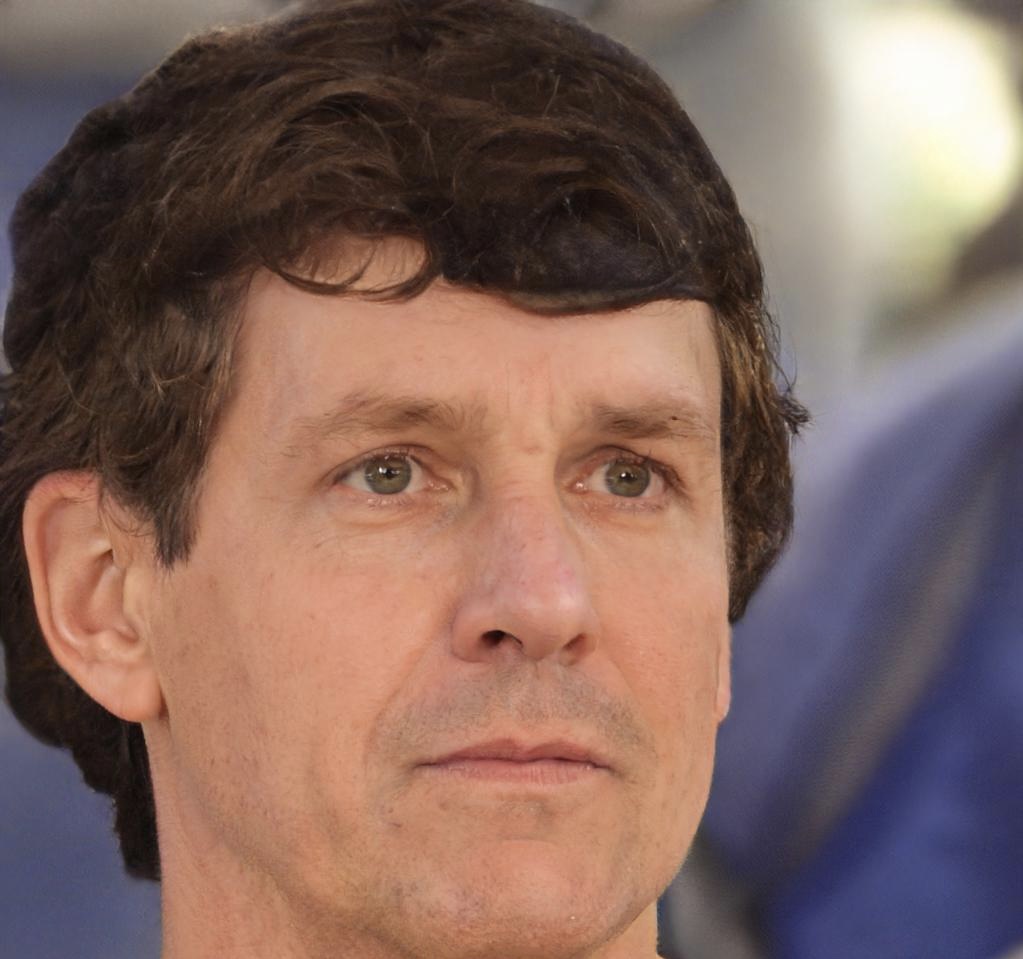 Eunice Williams
Director, Gradient
"We are thrilled with the results and highly recommend Collection Grading to anyone looking for a reliable and hassle-free way to appraise collectibles."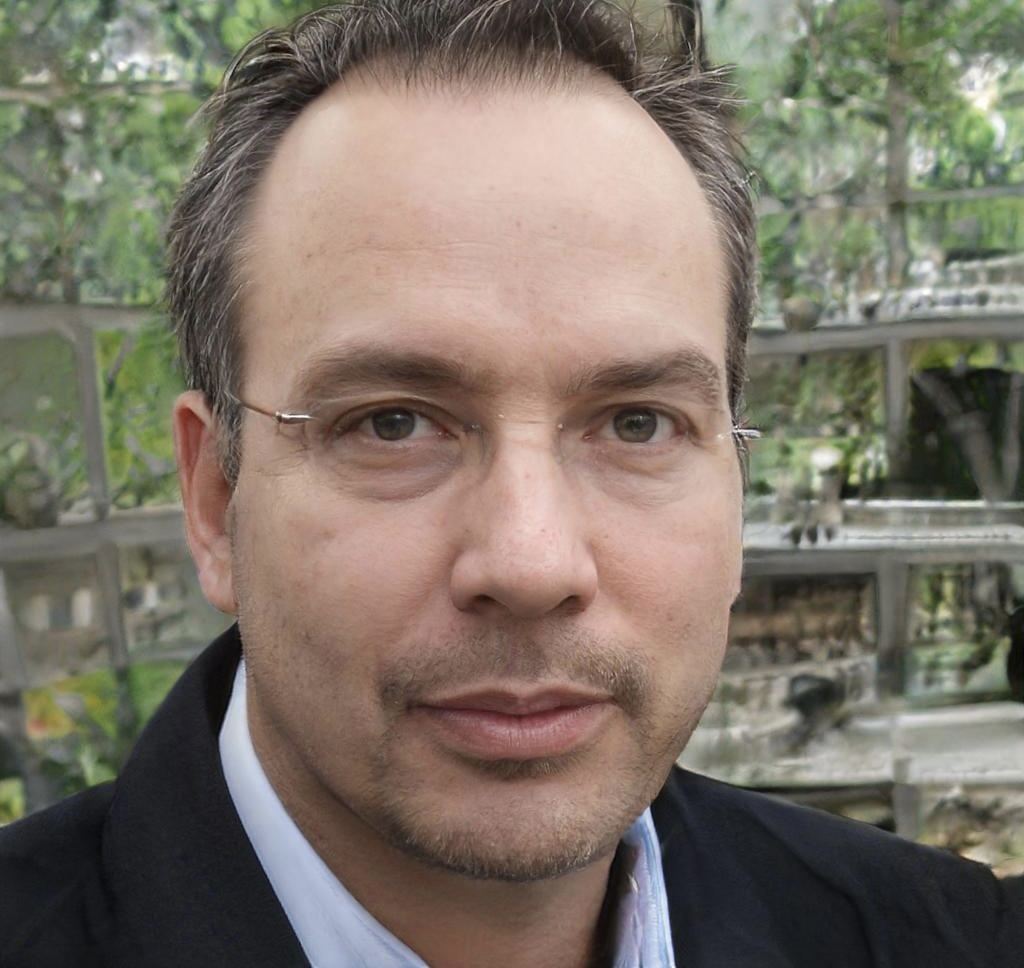 Antwan Trantow
Senior Consultant, Collection Grading
"Since implementing SoluLab's AI-powered chatbot, our user experience has reached new heights. Thanks to SoluLab, our customer interactions have become more efficient and enjoyable"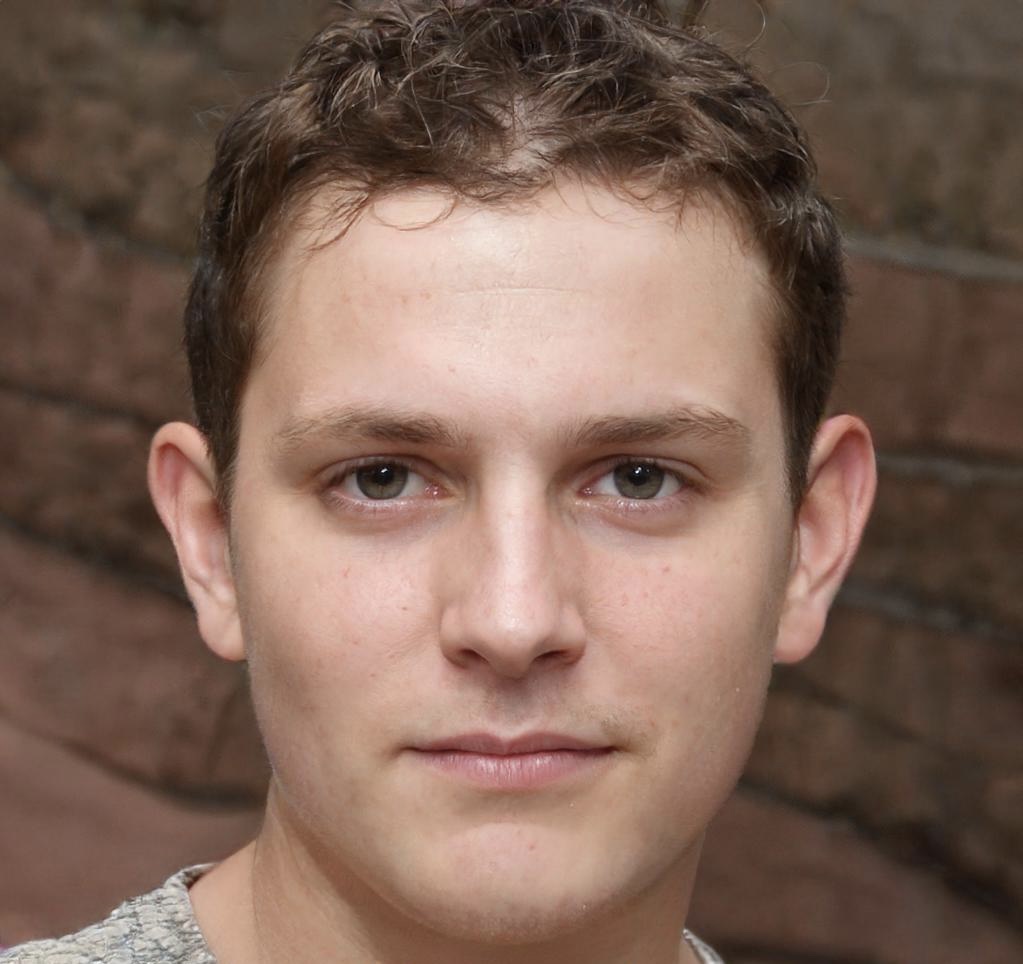 Martina Swift
Director of Sales, Digital Quest
Frequently Asked Questions
ChatGPT development involves creating intelligent conversational agents, such as chatbots or virtual assistants, using the GPT model. This technology enables businesses to engage with our customers in natural and interactive conversations, providing personalized assistance, automating processes, and enhancing overall user experience. By leveraging ChatGPT, businesses can improve customer support, increase operational efficiency, and deliver tailored recommendations, ultimately resulting in higher customer satisfaction and improved business outcomes.
Choosing the right ChatGPT development company is crucial to the success of your project. Here are some factors to consider during your selection process. Firstly, evaluate the expertise of the company in natural language processing, machine learning, and conversational AI. Look for a company with a track record of successful ChatGPT applications development services and experience in your industry or use case. Additionally, ensure the company can provide customized solutions tailored to your specific business needs. Lastly, consider the company's communication and collaboration practices, as well as our ability to provide ongoing support throughout the development and maintenance phases of your project.
Using ChatGPT for your AI needs offers several advantages. Firstly, ChatGPT exhibits natural language understanding capabilities, enabling it to comprehend and respond to human-like conversations. This enhances user interactions, making them more engaging and intuitive. Secondly, ChatGPT can automate repetitive tasks, leading to increased efficiency and productivity by freeing up human resources for more complex and strategic endeavors. Additionally, ChatGPT enables personalization, as it can provide tailored recommendations, responses, and experiences based on user preferences and data. Lastly, ChatGPT is scalable and can handle multiple conversations simultaneously, making it suitable for businesses with high-volume interactions.
The cost of developing a ChatGPT-based solution can vary depending on several factors. These factors include the complexity of your project, the level of customization required, the development timeline, and ongoing support and maintenance needs. To determine an accurate cost estimate, it is recommended to consult with the ChatGPT development company and discuss your specific project requirements in detail. We can provide a tailored cost assessment based on the scope of your project and the services we offer.
SoluLab offers a comprehensive range of ChatGPT development services to cater to diverse business needs. Our services include chatbot development, wh