We're proud of our team of solution driven enthusiasts and always looking for more people with a similar passion & experience in the world of technology. We strive to bring the best out of our Blockchain, IoT and AI Ninjas. We put our legs into the shoe of our clients to understand their requirements and we add heart to technology while delivering their desired output.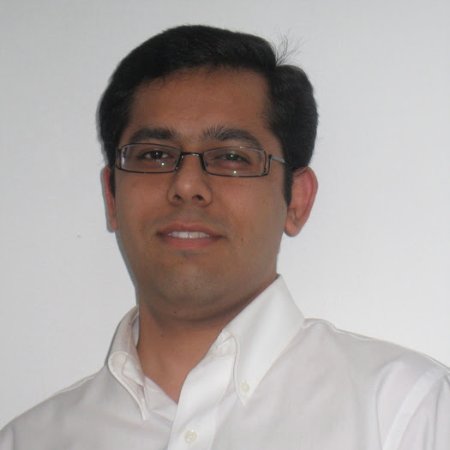 Chintan Thakkar
Co-founder, Ex Vice President, Goldman Sachs
Vice President, Front Office Technology at Goldman Sachs. 10+ years of experience in global projects and team management, client engagement, and consulting in financial services & IT.
Repeated success building highly effective technical engineering teams. Lead on enterprise system deployments and complex system migrations at Goldman Sachs, NYC.
Rajat Lala
Co-founder, Ex Principal Architect, Citrix Systems
Lead Engineer, Mobile Apps at Citrix. Co-founder of Zuriy.com, entrepreneur and Apps enthusiast with 10+ years of product development experience.
Developed several enterprise mobile apps at Citrix Systems which are downloaded and used by millions of users everyday. Proven track record of building complex software products from scratch.