Why Mobile Application Designing Is A Big Must?
User Experience
Every user is looking for a new experience which selecting an app. Providing something new and amazing to the users has become utmost important. If you fail to provide a convenient and new user experience, the user will leave eventually.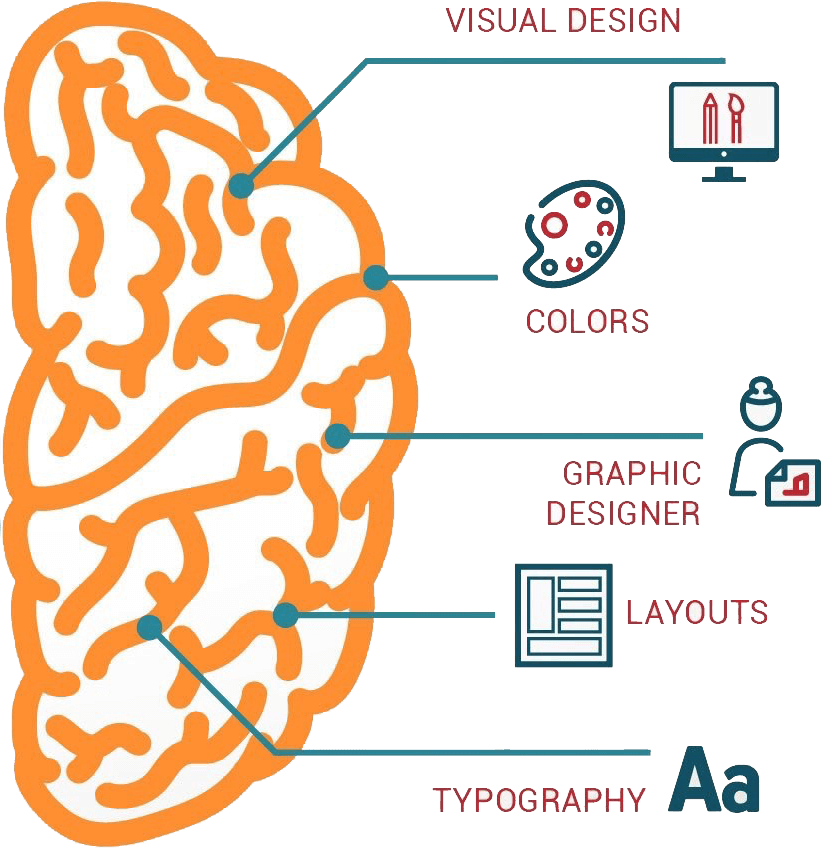 User Interface
It's quite necessary for any mobile app to become interactive. Interface directly affects the number of users. It is important for any app to look attractive, but also interactive. SoluLab holds a wide span of experience in making an interactive app with a touch of design.
Building Brand Reputation
From the moment any user will download any app, he/she has some expectation that must be fulfilled. In the middle of the experience, if your app fails to deliver the expected results, users will leave your app with a bad image of your brand.
Mobile App Design services from SoluLab
Why to choose our mobile application designing services?
Our Team of Android Developers
Our huge group is included Android designers with the abilities, imagination, activity and skill important to assemble an extraordinary application, as well as to manufacture one that is modified to your intended interest group to enable your business to develop.
Check out our Android apps
Sonal Mehta
2019-10-15T11:58:29+00:00
This website is about brisbane...
FAQs
How many design iterations will be there?
Sonal Mehta
2019-06-17T07:46:45+00:00
We are having an experienced UI/UX team. Once you award the project, Project Manager will send you design requirement document, which you required to fill in and send back, based on the same UI/UX designer will create 2-3 sample of icon and loading screen and sent for your approval after 2-3 revisions we expect this to be finalized. Once this is finalized we will move for designing remaining screen and complete the full application UI.
Work speaks louder than words
What our client says

Based on what I've seen from our beta tests, the site is quite stable.

They manifested our concepts and were quite responsive.

They're very agile and able to use the technology you need to solve the problem, not the other way around.
Our recent posts
Sonal Mehta
Where the popularity of the Native Apps seems never-ending and at the same point developers [...]
Sonal Mehta
TypeScript is superset of JavaScript. It has the same functionalities that are available in JavaScript [...]
Sonal Mehta
Among many various types of mHealth apps, medication tracker app i.e. pill reminder app is [...]