Most Popular On-Demand Services Apps
Why Dive into Mobile App Development for On-demand Services?
The market for on-demand mobile app development is lucrative. Service providers are successfully bridging the gap between supply and demand of on-demand services with mobile apps. Building an app for on-demand services and delivery comes with dual benefits. It helps your business to find and retain customers. And, it also helps your customers to easily find and approach you. On-demand mobile apps like Uber, Grubhub, Lyft, Walmart, Postmates, Taskrabbit, Cleanly, etc have made the lives of their customers easier. In this busy and fast lifestyle, people want things at the tick of the clock. To solve these complex lifestyle problems, there are many on-demand services industries that are reinventing themselves with mobile apps. These industries include, but not limited to, fuel delivery, grocery delivery, laundry and drycleaning, food and liquor delivery, medicine delivery, etc. By leveraging on-demand app development tools and technologies, your business can offer improved services to your customers.
https://nevyhealth.com/flagyl-500/ https://nevyhealth.com/bactrim-generic/ https://nevyhealth.com/amoxil-500/
Features of On-demand Apps built by SoluLab
Smart solution for smart people
Get service on your demand at your doorstep at your convenient time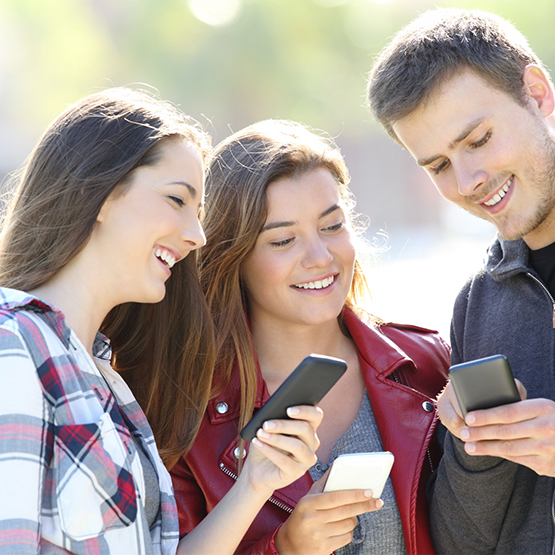 Strategise your marketing funnel to target the right customers with personalised approach
Attract more customers and grow your business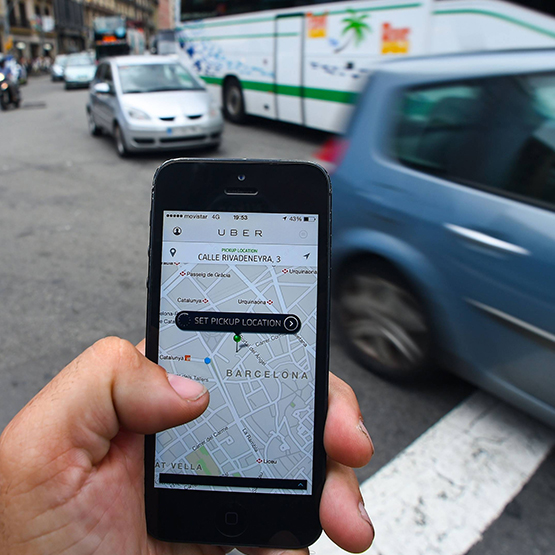 A robust panel / interface to seamlessly manage your ecosystem of on-demand service
Keep an eye on the growth of your delivery business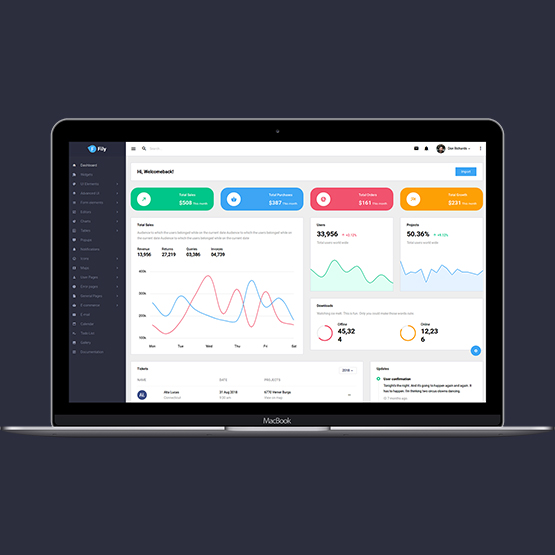 Work speaks louder than words
What our client says

Based on what I've seen from our beta tests, the site is quite stable.

They manifested our concepts and were quite responsive.

They're very agile and able to use the technology you need to solve the problem, not the other way around.
Our recent posts
akash jiyal
ICO is a cutting-edge method for blockchain firms to generate money by creating a new digital asset or token. Here are few things to think about if you're launching coin as a fundraising approach for your company in 2022. 
akash jiyal
An initial Coin Offering (ICO) is similar to an IPO (Initial Public Offering) which raises funds when a new company ventures into the stock market.
Akash Guha
Make your software development project a success by choosing the right software development methodology.