Go Play
Find new friends & join your favorite activities!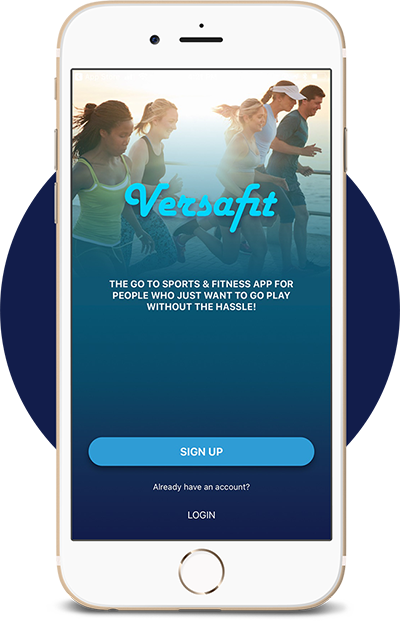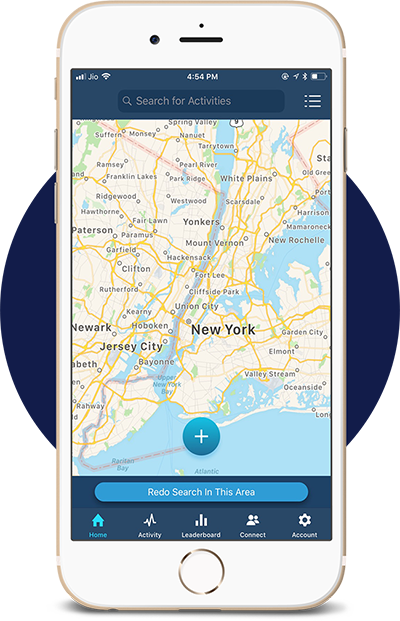 Explore your neighbourhood
Discover new & exciting activities nearby!
Leaderboard
See where you rank amongst your friends as well as the world!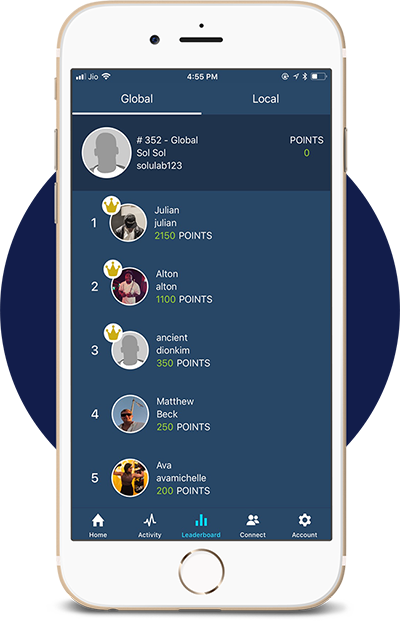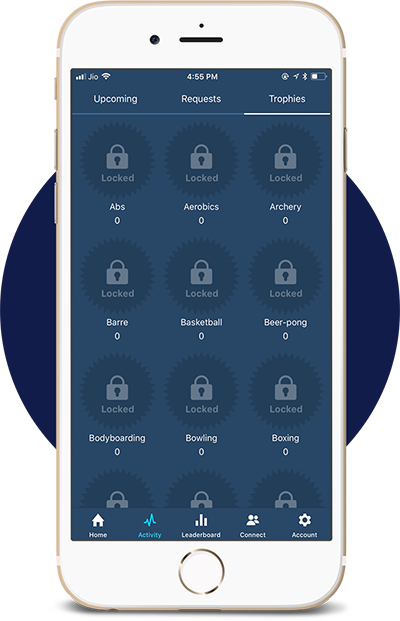 Host an Activity
Host your favorite activity or try something new!
User Screen
Checkout the leaderboard user detailed profile to know about number of followed users and following users. It also allows you to connect and chat with them.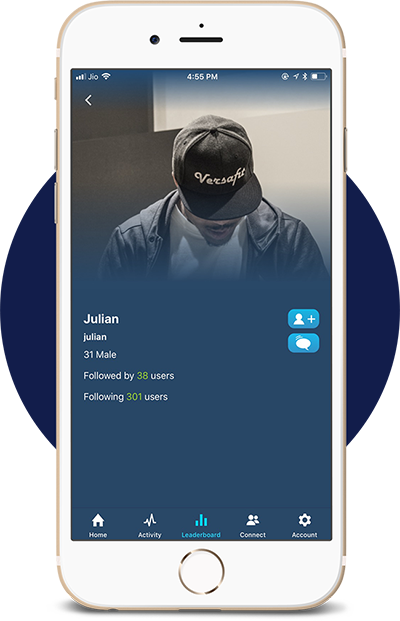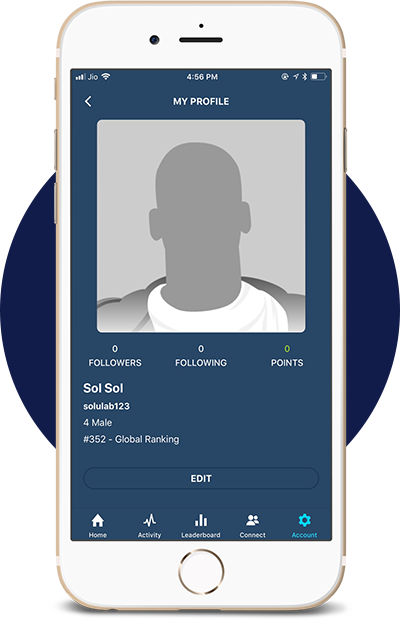 Profile Screen
Manage and edit your profile by getting information about no. of followers on your profile and no. of following users you are following them. Get point report earned by you with versafit application.