Our Ethereum Blockchain Development Services
Ethereum Technology Consulting

We break down the intricacies and help you understand, analyze and strategize high-performance Ethereum development projects incomparably.

Ethereum dApps Development

We create the best decentralized and deterministic Ethereum dapps including a hamper-proof automated smart contract that swiftly executes agreements.

Ethereum Token Development

Creating and optimizing ERC20, ERC223, ERC777, and ERC865 tokens with hack-proof built-in security measures to simplify token transactions and record balances.

Ethereum Network Launch

SoluLab helps you launch Ethereum nodes for public and private networks and ensure that the network is always up and running and never experiences downtime.

Smart Contract Development

We at SoluLab build unshackle businesses to automate error-free execution of contracts while ensuring the reliability of multi-party agreements.

Smart Contract Audit

Our seasoned smart contract auditors use an industry-leading set of security analysis tools to ensure security and safety for your Ethereum application launch.

NFT Marketplace Development

We at SoluLab deliver an easy-to-use, transparent and customizable NFT marketplace to appease your audience and quickly climb up your crypto business ladder!

Decentralized Finance

With exclusive features such as swaps, staking, yield farming, bridge, etc; we help you build an expansive network of Ethereum-powered financial instruments.

Ethereum-Powered Games

Helping you design and launch Ethereum-powered NFT-based Play-to-Earn and Earn-to-Play incentives in a safe, democratic and interactive gaming ecosystem.
Our Ethereum Blockchain Development Technology Stack
Why Choose SoluLab as Ethereum Blockchain Development Company?
SoluLab takes pride in being a top-notch Ethereum Development Company taking care of all the specific needs of clients belonging to different industries. We have a team of experienced experts who work with sheer dedication to come up with the most appropriate solutions depending on the exact needs of every project.

Ultra-modern technologies



Uncompromised service quality

High level of proficiency

In-depth subject knowledge


Our execution Process
Discovery Workshop

Here, we understand your business, goals, pain points and priorities. These multiple brainstorming sessions help us to map out the existing workflows and your future goals.

Strategy and Solution Design

At this stage, once we gather your requirements in a whiteboard session, we begin designing, prototyping, and user testing your platform or product.

Development

Programming and coding based on the designs approved by you takes place in this stage. Our development lifecycle consists of 3-stages: Alpha phase, Beta phase and Release phase.

Testing and QA

We continue our data-derived validation process, carry out in-depth QA testing, for each release of your product or platform to ensure that the final product, that is ready for the market.

Launch and Maintenance

Here, your product or platform goes LIVE. On your approval, our devs publish your product in live environments. We exclusively take care of cloud and on-premise hosting.

Support and Customer Service

To ensure continuous improvement, we perform ongoing product and platform maintenance and optimization, deploy market strategies, and provide real/fix support.
Client Testimonials
"I was not exactly looking for a tech company, I was looking for a tech-savvy team that could match the wavelength of my creative squint. And the amazing SoluLab team has been with me throughout my creative journey. Excellent service."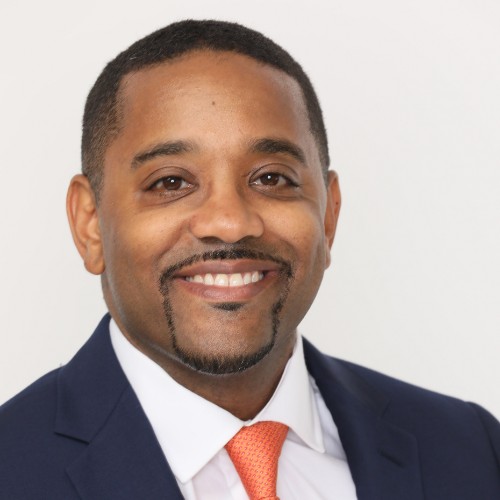 Rahsan Boykin
Founder, Tusartem
"SoluLab is undoubtedly one of the industry leaders in the tech space. I was amazed by the expertise of the team and their in-depth knowledge about the entire process. I consider myself lucky to have collaborated with SoluLab for the project. "

Daniel Lukich
Co-Founder & CEO, ICO SportVerse
"We were looking for professionals who could understand our blockchain project requirements thoroughly and customize the project in accordance with our priorities. We are highly impressed by the service delivery of the team. Good job, SoluLab."

J. VanTubergen
Founder & CEO, NFT Blockchain
Featured as Top Blockchain Development Company

Latest Blogs
Kajol Wadhwani
Explore AI's impact on Visual Quality Control, uncover trends and benefits, and see how SoluLab innovates for superior quality assurance.
Kajol Wadhwani
Explore NFTs' impact on social media, uncovering benefits, integration, and opportunities for creators and users in this digital revolution.
Kajol Wadhwani
Dive into the world of NFTs, exploring their rise in popularity, use cases, and how SoluLab can guide you in NFT marketplace development.
Tell Us About Your Project