Hire Best IOT Developers for Smart and Future-ready IOT Development!
Enhance your business proficiency by automating processes and increase your RoI using Hi-end IoT application development.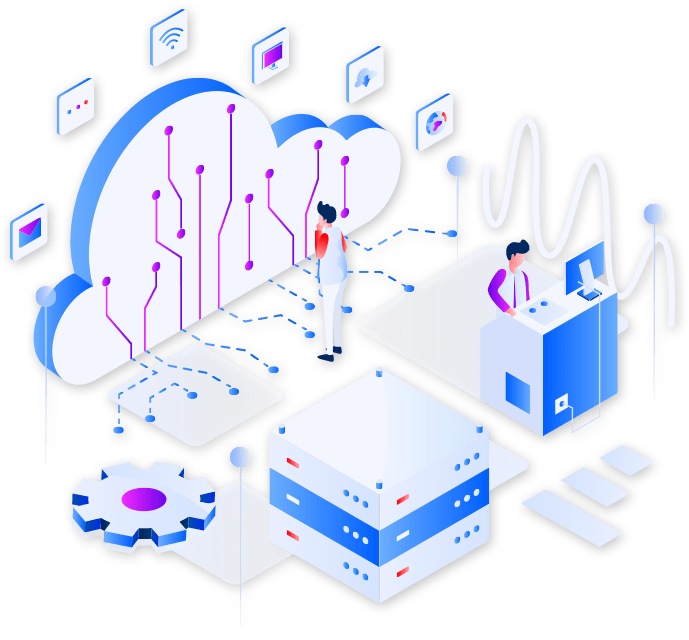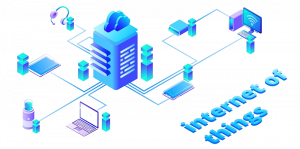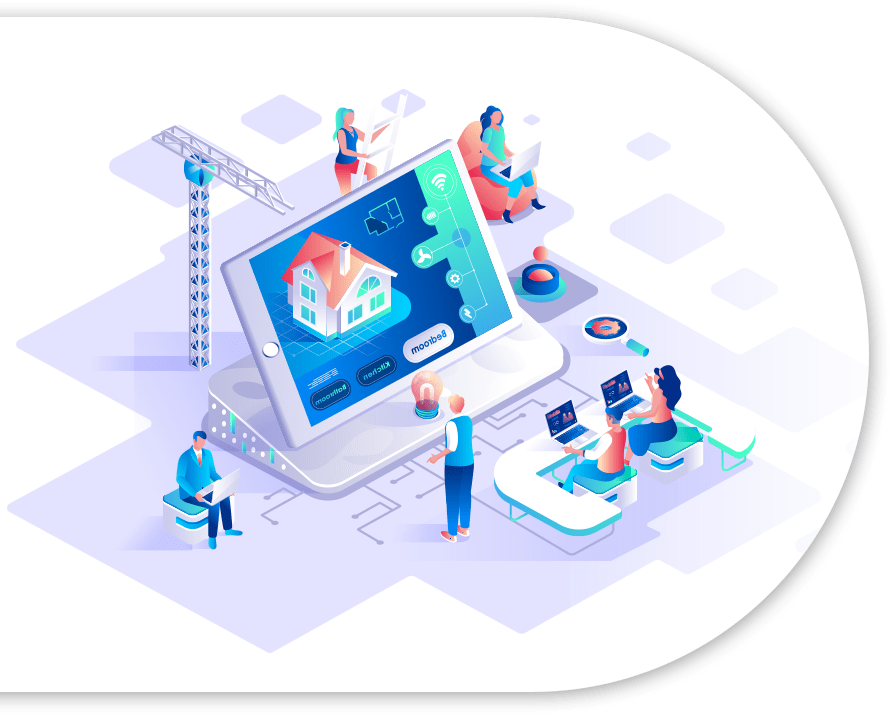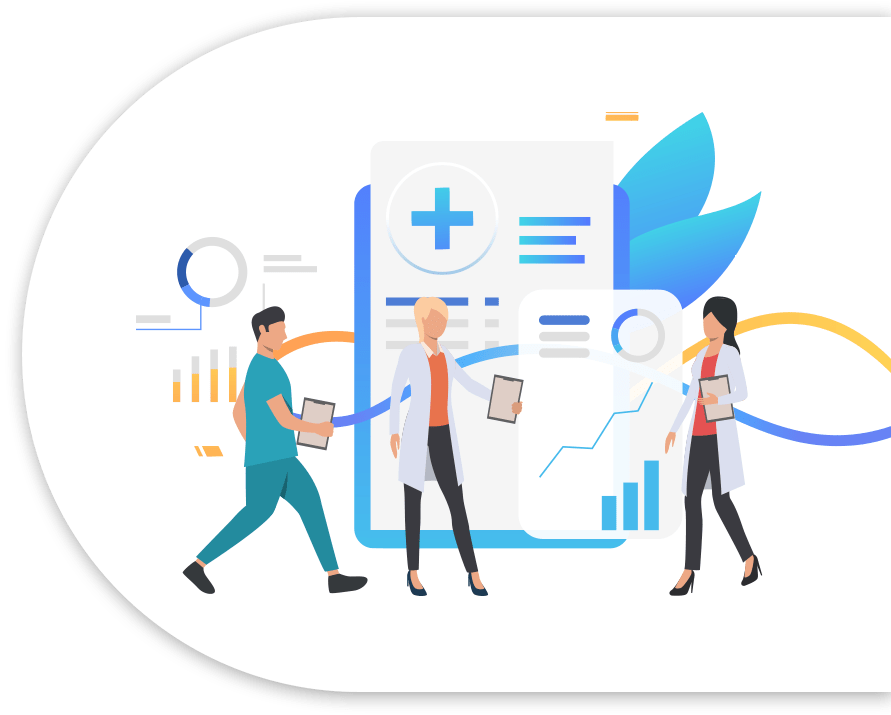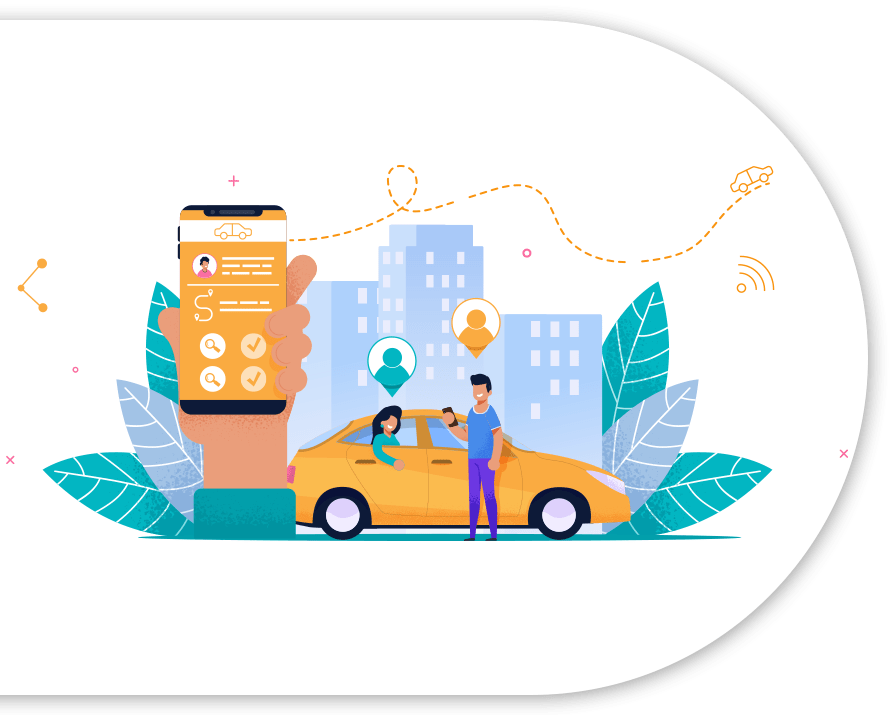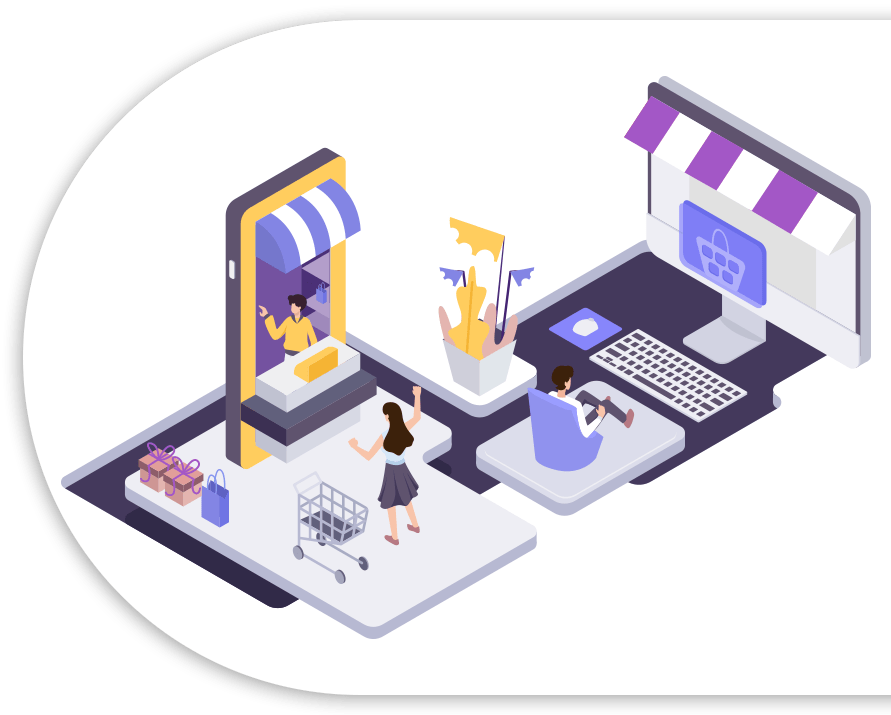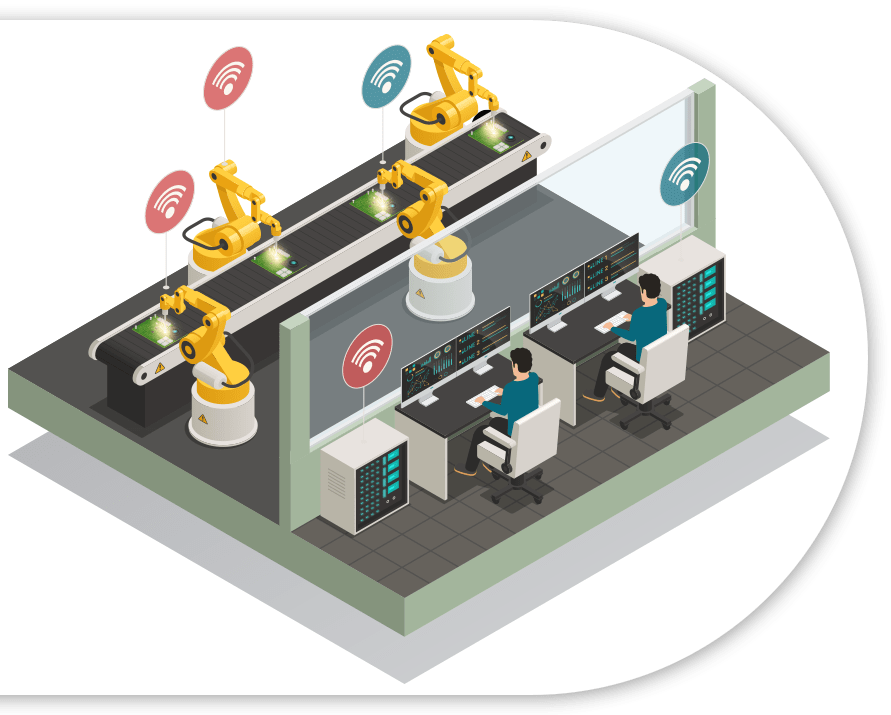 TECHNOLOGY AND TOOLS WE USE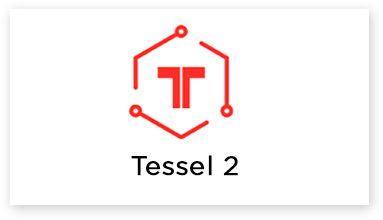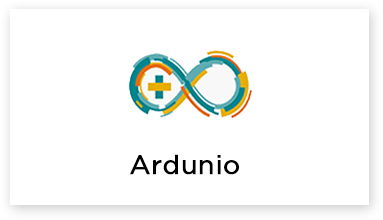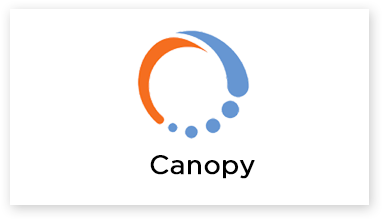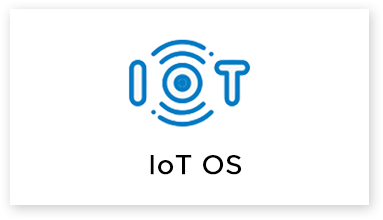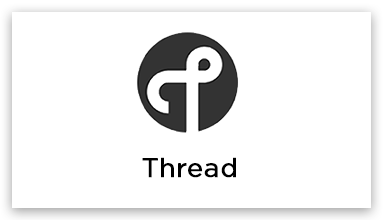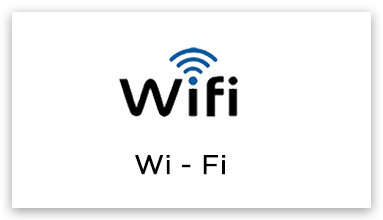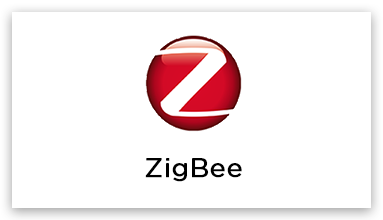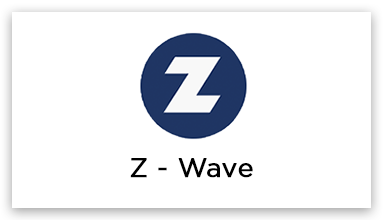 OUR BLOGS
Rachita
IoT cryptocurrency does not seem the correct key to unlocking the evolution lock. We think its next big thing!
Rishav Bagga
IoT  Internet of things (IoT) is, simply speaking, a gigantic network of billions of [...]
Rohit Parmar
Now, you can know where your food comes from by the use of Blockchain; [...]
CLIENTS' TESTIMONIAL
"SoluLab team was outstanding in bringing my vision to reality. They built IoT solution Shadecraft Bloom that allows users to interact with their patio furniture in a smart way. The team was flexible enough to accommodate tight deadlines and take calls in the late evening."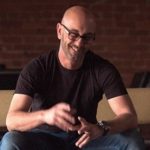 Armen Gharabegian
Founder / CEO at ShadeCraft
"SoluLab team did full ownership of my smart energy product development. I was a bit afraid of outsourcing my product development to India so I hired a technical consultant from Tesla to monitor coding standards. SoluLab team did a reasonably good job in delivering high quality products in time."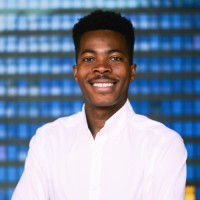 Paul Mikki
Founder and CEO of Kadi Energy Company
"When I reached SoluLab, I was vague about what I plan to achieve using IoT. SoluLab team helped me in building the Smart Water solution system using various IoT sensors and industrial design that's above and beyond my initial expectations."

Chris Bash
Owner at True Water
FAQs
How does IoT help the Manufacturing industry?
Rohit Parmar
2020-02-10T08:58:11+00:00
Breed a whole new range of heavy machinery that works with IoT solution enabled intelligence.
Product Asset Management – Prevent wastage of inventory, energy and man hours through predictive product asset management that sustains the best health of assets throughout the production cycle.
Connected Factory – Refresh your factory operations by integrating embedded controller technology consisting of sensors & actuators for remote equipment management, better workforce safety & productivity.
Performance Optimization – Build an ecosystem of connected machinery that work together in collaborative environment to achieve automated production & quicker production cycles at same or reduced cost levels.
Safety / Security – Improve employee safety, reduce toxic byproduct production and control several other manufacturing safety issues through sensors that work at levels of the manufacturing unit.
OUR OFFICES

ACHIEVEMENTS
Formation of SoluLab as a True Tech Partner
Cambridge English Website redesign for 2G phones in India
Worked with BMW and Mercedes China unit to track activities

Expanded shoes in Los Angeles & New York as "Green Apple INC"
Closed first Multi-Million contract of legal industry based in LA
Our Client Versafit won award by Forbes and Inc magazine

Onsite Dev services across USA and Canada
Started Offering Blockchain Services with a team of 25+ experts
Our products helped clients raising more than 10M USD in seed funding

Expanded footprint in Canada & Dubai
Grew SoluLab family to 100+ rockstars coders
Acted as an active ICO advisor to 30 clients to raise 500M+ USD

Expanded offerings IoT, ML, AI & Data Science
Best ICT company of the year & CES Innovation Award
Star Clients: Mark Moshayedi, Rajasthan Royals, Brooklyn Nets