Our AI Application Development Services
At SoluLab, we specialize in integrating artificial intelligence into mobile apps to address business challenges using predictive analysis and deep learning techniques. Our team of ai application developers crafts intelligent algorithms tailored specifically to your unique business needs. Here's where we excel in providing artificial intelligence application development services:
AI Technology Consulting

Our AI technology consulting services provide expert guidance and tailored strategies for designing AI solutions that meet your project's unique objectives.

Complete AI Model Development

From model assessment and selection to data preparation, training, and parameter adjustment, we offer end-to-end AI model development to deliver accurate and reliable results.

Model Refinement

We fine-tune trained models to ensure optimal performance through transfer learning, learning rate scheduling, data augmentation, regularization, and hyperparameter tuning.

Integration and Optimization

Our AI Model Integration and Optimization service specializes in seamless integration, fine-tuning models, and implementing cutting-edge techniques to enhance workflow efficiency and maximize performance

AI Conversational Tools

Experience industry-leading NLP and NLU accuracy with our custom generative AI tools, including chatbots and AI models similar to ChatGPT, Midjouney, and Dall-E.

Tailor-Made AI Solutions

From voice assistants and voice recognition to game AI, anomaly detection, autonomous systems, fraud detection, predictive maintenance, and sentiment analysis, we develop custom AI application development solutions that elevate brand awareness and drive productivity.
Supercharge Your Business with AI Application Development
Unlock the potential of artificial intelligence for your business growth. Our team of skilled developers at SoluLab specializes in AI application development that can revolutionize your operations. From intelligent automation to advanced data analytics and personalized user experiences, our custom AI solutions are designed to enhance efficiency and drive success. Contact us now and harness the power of AI to transform your business.
Engagement Models
Our comprehensive blockchain in supply chain services encompasses front-end to back-end and smart contract development, all conveniently offered in one place. Our engagement solutions improve consumers' trade experiences by utilizing strong security measures.
Dedicated Development Team

Leveraging our team of skilled blockchain supply chain developers with expertise in cognitive technology, we are committed to delivering top-notch services and tailored blockchain solutions to our clients.

Team Extension

With our team extension model, we aim to support companies using blockchain in supply chain seeking to augment their teams with specific skill sets required for their projects. We facilitate the seamless integration of additional resources to enhance project outcomes.

Project-based Model

We embrace a project-based methodology and bring our blockchain in supply chain expertise to collaborate closely with customers, ensuring specialized client involvement and delivering exceptional results.
Our AI Application Development Tech Stack
Partner with a Leading AI Development Company
Take your business to new heights with the expertise of a trusted AI development company. At SoluLab, we combine cutting-edge AI technologies with industry best practices to deliver tailored solutions that meet your unique requirements. Whether you need AI integration, machine learning algorithms, or predictive analytics, our team of experts is here to assist you. Start your journey towards AI-driven success by connecting with us today. Let's innovate together!
Why Choose SoluLab as an AI Application Development Company?
The efficiency with which our development team works at SoluLab calls for work experience with them. Hire an artificial intelligence application development company today to get work experience like never before.


Seamless client interactions




Our AI Application Development Industries
Our AI software development solutions cater to various industries, tailored to meet each client's specific requirements and needs. These solutions are designed to be compatible with various industrial applications.
Finance

Experience the advantages of AI-driven solutions from our team of expert AI app developers. Our solutions enable seamless automation integration into your finance business, enhancing smart analytics, reporting, and decision-making processes.

E-commerce

Optimize your online retail business with a top AI development company. We assist in implementing AI-powered features that can facilitate the growth and scalability of your enterprise.

Media & Entertainment

Leverage our AI development solutions, such as content analysis and experience optimization, to elevate your media operations. By incorporating our solutions, your enterprise can significantly improve and maximize user engagement.

Healthcare

Our AI development solutions are designed to enhance the analysis of human health and its complexities. We aim to empower healthcare professionals, businesses, and resources to deliver improved patient services.

Logistics & Supply Chain

Streamline your operations through our AI app development services, simplifying the intricacies of delivery systems. Our solutions focus on increasing flexibility and productivity within supply chain frameworks.

Education

Our sAI app developers can create intelligent tutoring systems, personalized learning platforms, and automated grading systems to enhance educational outcomes and streamline administrative tasks.
Our AI Application Development Process
By following these steps, we ensure a comprehensive and successful AI custom application development process tailored to your business needs:
Project Goal Definition

At the beginning of the AI initiative, we collaborate with you to define the project goals. We explore potential AI solutions that align with your long-term strategic objectives. By examining the data you already possess, we identify opportunities for quick AI adoption, ensuring the solution directly impacts your bottom line.

Data Audit

Our AI engineers thoroughly analyze your datasets to assess their readiness for the project. We ensure the data is properly structured and aligned with your AI goals. If any issues are identified, we assist in establishing a data-capture protocol or perform feature engineering to prepare the data for the AI model.

Research AI Solutions, Algorithms, and Existing Models

After evaluating the quality and format of the data, we dive into a research phase. We explore a range of AI solutions, algorithms, and existing models to identify the most suitable approach for your project. We prioritize integrating cutting-edge capabilities into the solution to ensure it stays up-to-date with the rapidly evolving AI landscape.

Project Packaging for Stakeholders

At this stage, we compile all project requirements, select the appropriate models, and finalize the machine learning infrastructure. We create a comprehensive plan that outlines the entire AI deployment process. Additionally, we prepare a business case to present to stakeholders and gain their buy-in before proceeding.

Model Design and Optimization

We train and optimize the AI model in this step. We organize and label the data to ensure it is ready for training. The model is trained using a combination of on-premises and cloud solutions, striking a balance between efficiency and cost-effectiveness.

Solution Operationalization

Once the model is trained and optimized, we integrate it with your existing business operations. We develop appropriate APIs that enable seamless communication between the AI model and other systems. This integration empowers the system to perform tasks autonomously or provide information to human users, enhancing operational efficiency and effectiveness.
Client Testimonials
"The AI ad generator developed by SoluLab is an absolute game-changer for our advertising efforts. Thanks to team SoluLab, we can now easily and efficiently publish ads that truly resonate with our audience."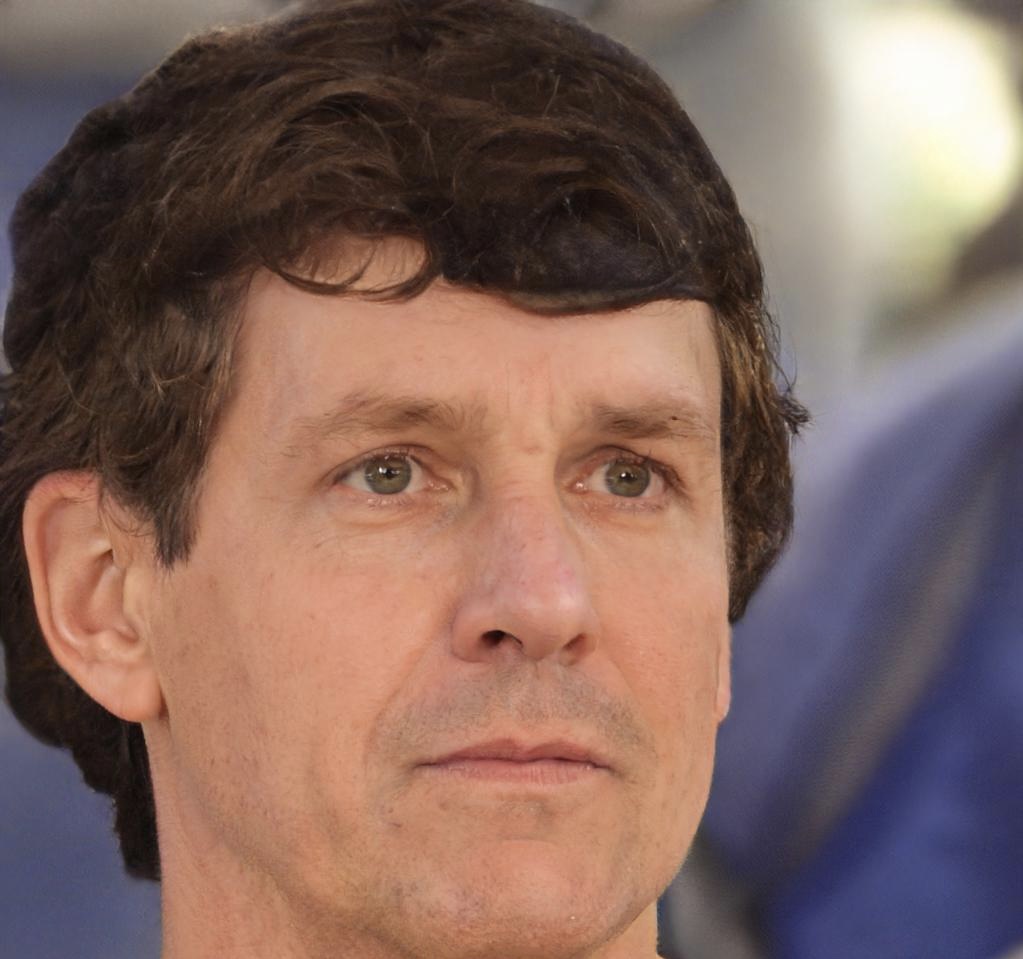 Eunice Williams
Director, Gradient
"We are thrilled with the results and highly recommend Collection Grading to anyone looking for a reliable and hassle-free way to appraise collectibles."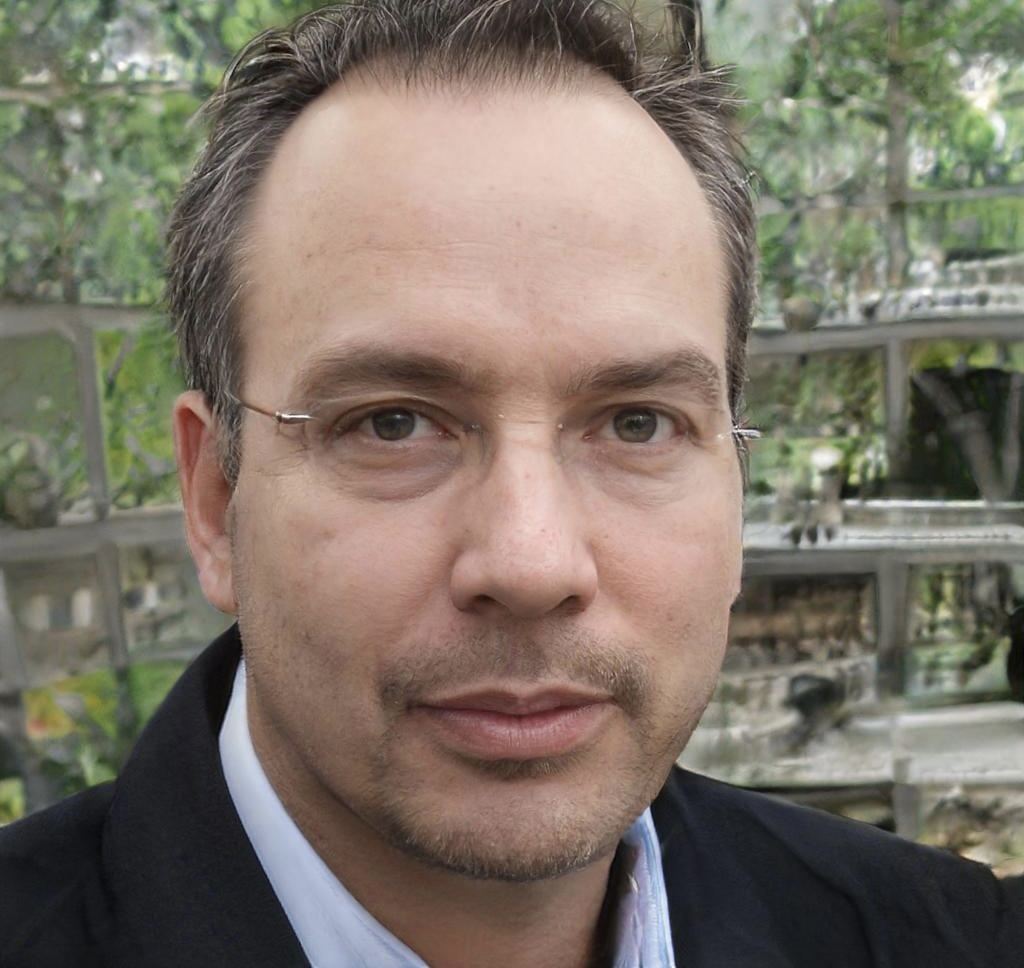 Antwan Trantow
Senior Consultant, Collection Grading
"Since implementing SoluLab's AI-powered chatbot, our user experience has reached new heights. Thanks to SoluLab, our customer interactions have become more efficient and enjoyable"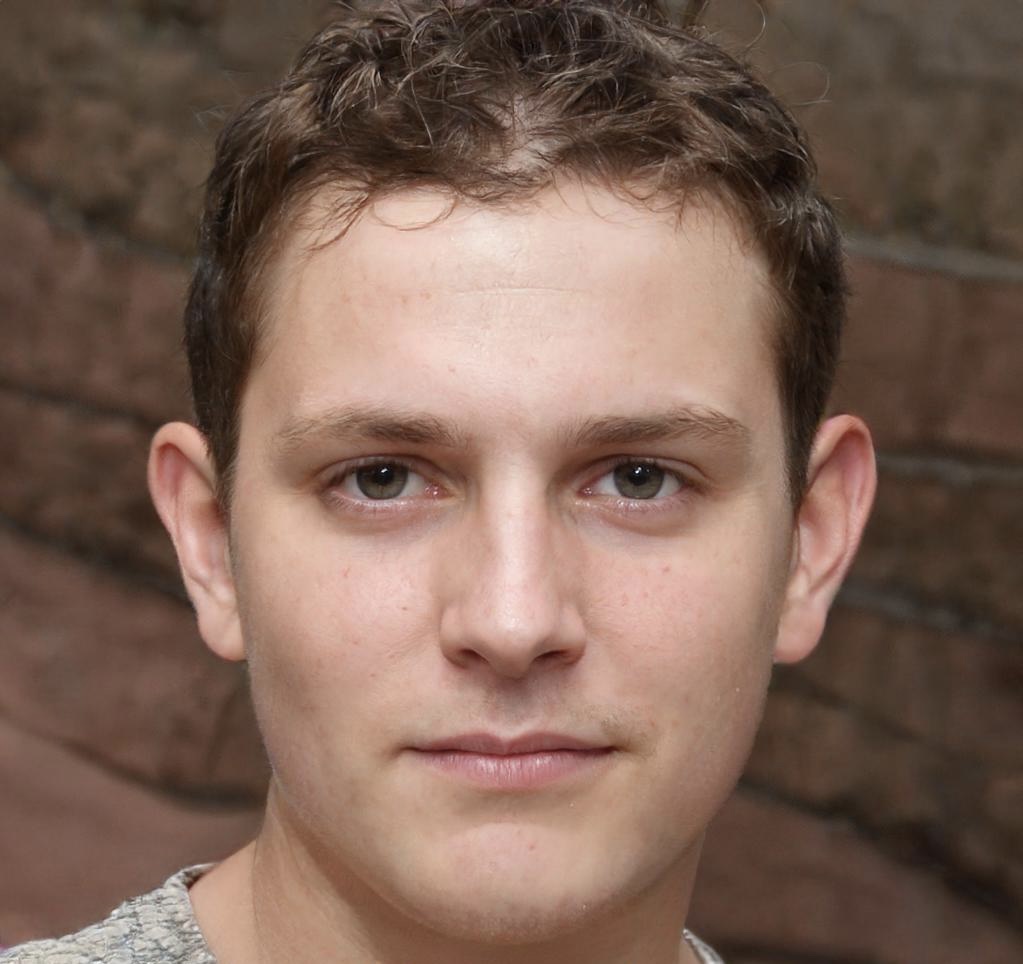 Martina Swift
Director of Sales, Digital Quest
Frequently Asked Questions
AI applications work by utilizing machine learning algorithms to analyze and process data, learn patterns and relationships, and make intelligent predictions or decisions. They go through a cycle of data collection, preprocessing, model training, feature extraction, model evaluation, deployment, and ongoing monitoring to achieve their objectives.
The AI application development process, here at SoluLab, can be summarized in the following steps:
Define the problem and objectives.
Gather and preprocess the relevant data.
Select and train an appropriate machine learning model.
Evaluate the model's performance.
Deploy the model in a production environment.
Monitor and maintain the application's performance over time.
The cost for ai application development services relies on several variables, including the application industry, the difficulty of the project, and the type of app you are requesting and the number of people involved in the project. So, let us have a meeting and we can give you a number there after knowing the details.
Usually, the time taken for ai application development process depends greatly on the requirements of the clients and the size of the project. The developing stage starts after we have an understanding of the client's goals and objectives.
To find the perfect Artificial intelligence application development company, consider taking these steps:
Define your project requirements and budget.
Research and shortlist companies with relevant experience and a good reputation.
Evaluate their expertise in AI technologies and check client references.
Assess their communication and collaboration approach.
Compare cost estimates and project timelines.
Consider post-development support and maintenance services.
Evaluate cultural fit with your organization.
Request a proof of concept if possible.
Make a final decision based on expertise, references, cost, and cultural fit.
There are various advantages of availing Artificial Intelligence Application Development Services:
Automation and efficiency
Data analysis and insights
Personalization and user experience
Improved accuracy and predictability
Enhanced decision-making
Innovation and competitive advantage
Calability and adaptability
Improved customer service and support
Risk mitigation
Industry-specific solutions
There are multiple types of AI tools that a reputed ai application development company like SoluLab uses:
TensorFlow: A popular machine learning framework.
PyTorch: Widely used for building and training neural networks.
Keras: A high-level API for deep learning models.
Scikit-learn: A Python library for various machine learning tasks.
IBM Watson: AI tools and services, including NLP and computer vision.
AWS AI Services: Cloud-based AI services by Amazon, like image analysis and NLP.
Google Cloud AI Platform: Google's cloud-based AI tools and services.
Microsoft Azure AI: AI services and tools offered by Microsoft Azure.
OpenAI GPT: GPT models for natural language understanding and text generation.

These tools provide capabilities for training models, analyzing data, and deploying AI applications.
SoluLab offers you years of industry experience coupled with high-level of knowledge and futuristic approach that make us the best people to work with. Our team is dedicated to take your business to the next level using the wonder of technology. So, when you go with us as your ai application developer, you are not just choosing us, you are choosing knowledge, technology, experience and sheer passion!
With the help of AI application development, we offer our services to multiple clients across various industries like:
Healthcare
Finance
Retail and e-commerce
Manufacturing
Transportation and logistics
Energy and utilities
Education
Agriculture