Hello Layover – The opportunity for travelers to easily connect with others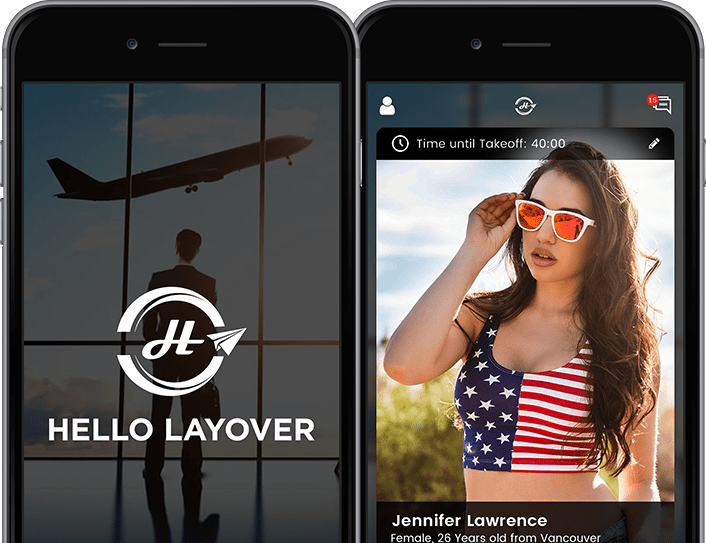 About
About
Have you ever experienced delay in flights and unwanted waiting time at airports? How does it feel? What best can you do at such boring time? Well, we created an app platform for such travelers who can connect easily with others and transform that boring waiting period into an enjoyable encounter.
Registered users can view and connect with other users sharing the same interest. . A user just has to sign-up on the app. Provided airport location services are "on" on his smartphone, the app finds nearby registered app users. It generates a list of nearby users. A user can tap a user to chat with him, of course, if the other user approves. The app is simply all about meeting and connecting with other people and make an enjoyable chatting session.
Challenges
Challenge
It was not very tough but neither was it hassle-free. Our developers had to ensure to keep annoying messages out of app. The main function of the app is the user can chat with connected or profile matched both the side, user can share smiley & images, also view the recent chat with other connected user.
Solution
Solution
Hello Layover provides the opportunity for travelers to easily connect with one another and transform a potentially boring or undesirable airport waiting session into an enjoyable and meaningful encounter.
A glimpse of this wonderful mobile app:
Home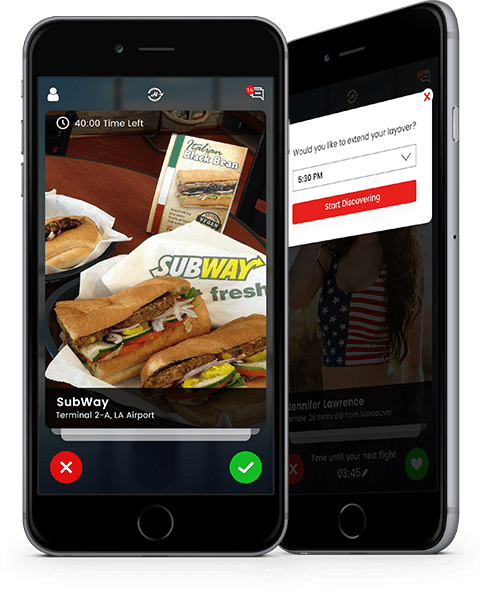 Swipe if you like a possible match from the same airport or a where else in the world. Depending on your interest settings you would get possible match listing. Swipe left if you do not like profile and swipe right if you like one.
Match
If your interest matches with other app user's interest you would get their profile in the home screen, If you wipe right(like) a user who has already liked you or will like you in future will be considered as a match. As soon as match happe