Home
Swipe if you like a possible match from the same airport or a where else in the world. Depending on your interest settings you would get possible match listing. Swipe left if you do not like profile and swipe right if you like one.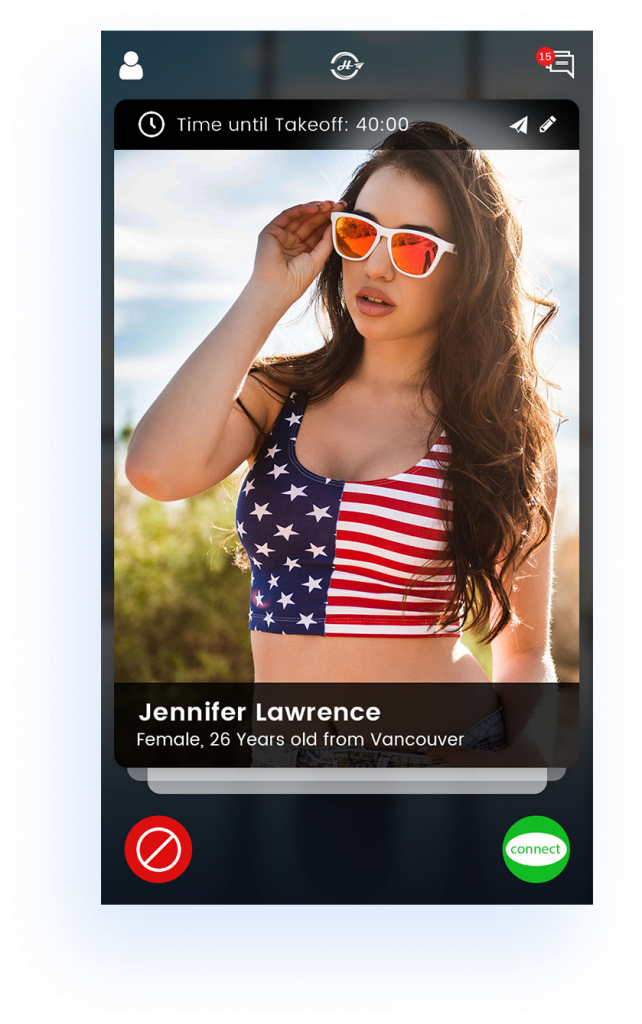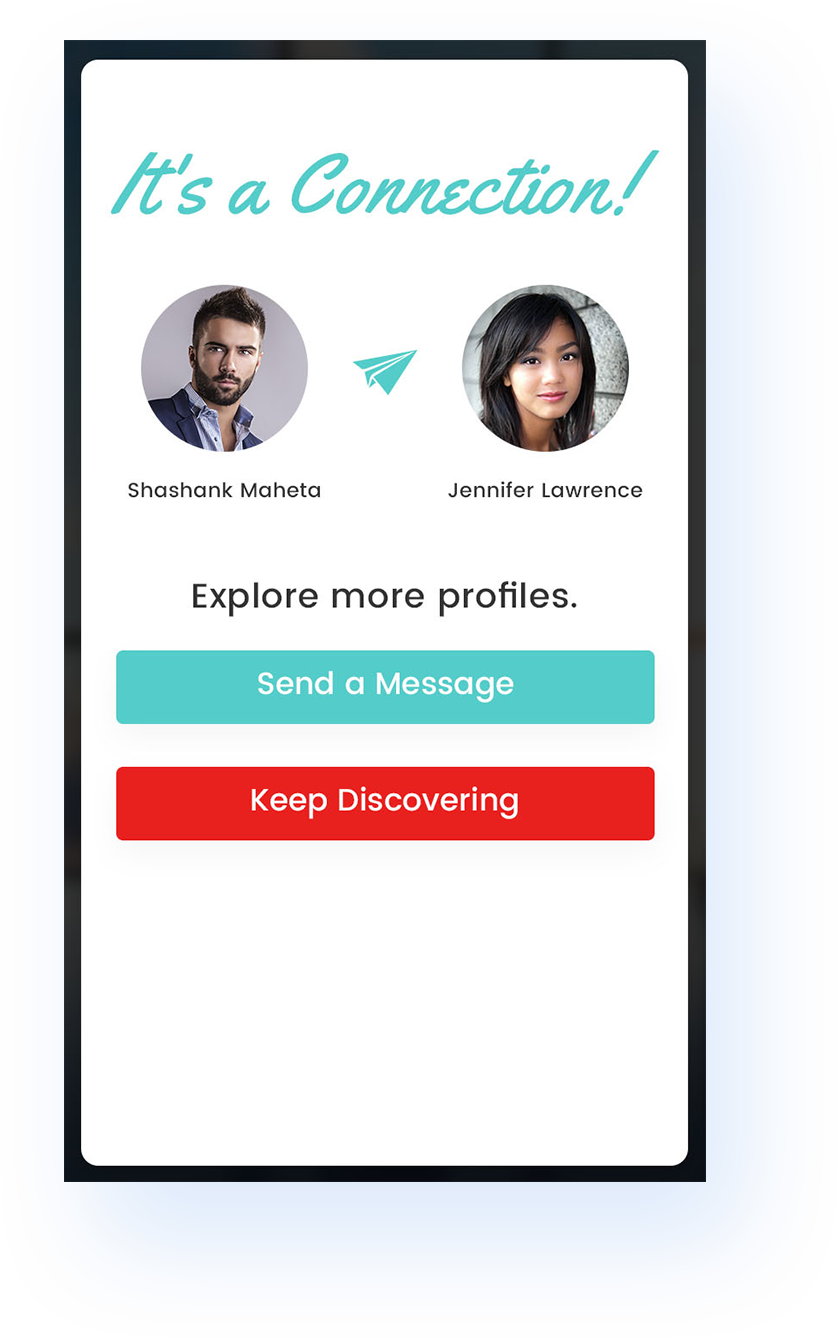 Match
If your interest matches with other app user's interest you would get their profile in the home screen, If you wipe right(like) a user who has already liked you or will like you in future will be considered as a match. As soon as match happens you would be notified and chat session will be created with your match.
Profile
Profile is important in a way that it would help us get more visibility and matches. Provide complete details about you to improve your chances to get matched.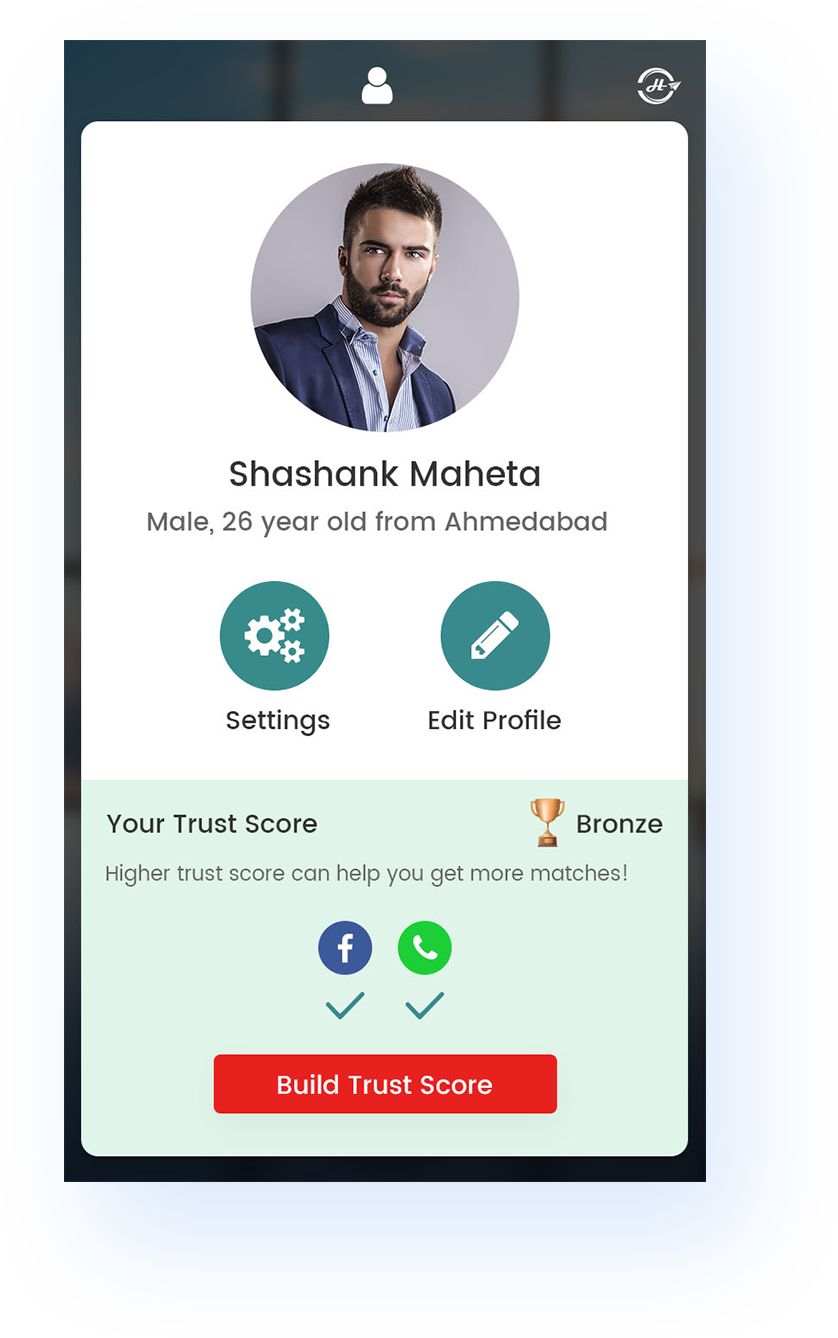 Build Trust Rank
Hello Layover has it's unique ranking system where you can get better ranked by verifying your social media account,mobile number or email address.
Start/Edit Layover
You will be notified if you are near airport to start layover by providing time of layover. You will be redirected to Home screen full of possible matches around you.