Our DevOps Development Services
We simplify software development & deliver it with cutting-edge technology & robust process and build robust DevOps environments for multiple industries.
Infrastructure Management

Build an infrastructure that can adapt and update with future innovation for better services

Implementation and Managed Services

Choose the right market and deploy the application successfully for profitable revenue generation

Maintenance Services

Ensure that the application functions smoothly without any glitches and make sure it is easy to understand

Scaling and Migration

Look for opportunities and train developers for DevOps to provide a competitive advantage

Environment Management

Manage environmental coding variables efficiently to ensure that the application learns from its surroundings

Configuration Management

Create and configure features with customized preferences to provide a better user/customer experience

Code Integration and Inspection

Integrate different tools and codes to test the application efficiently and squash any bug that might hinder the performance

Technology Research and Innovation

Constantly innovate with advanced technology tools to create attractive UI, and speed up the development process

DevOps Consulting Services

You can rely on our DevOps consulting services at every stage of the DevOps lifecycle, from planning and strategy through design and development to deployment and automation.
Our DevOps Services Technology Stack
Why Choose SoluLab as a DevOps Consulting Company?
The efficiency with which our development team works at SoluLab calls for work experience with them. Hire SoluLab as a DevOps Consulting Company to get work experience like never before.

Accelerated service delivery

Customer-centric development






Our Development Process
It took us years on our toes to have perfected the process for a smoother collaboration with your business team.
For SoluLab, comprehending a client's needs is the only reasonable approach to successful blockchain solutions.
Discovery Workshop

Here, we gather requirements, brainstorm the ideas and develop the solutions to understand your business, goals and priorities with a visual schematic to form a delivery timeline.

Designing and Strategizing

Here, we start by strategizing, designing, prototyping, and testing your platform or product with users.

dApp Development

This stage involves 3-phase which are the Alpha, Beta and Release phases. Here we mainly focus on programming your approved designs.

Testing and QA

Following the completion of each feature, we conduct a parallel stream of operations with testing on the staging environment and testnet, respectively. Because there is zero-tolerance for potential faults and defects, the blockchain component is 100% covered by automated testing.

Release and Deployment

At this stage, with your approval, our experts let your product be in live environments. With that done, we exclusively look after cloud and on-premise hosting.

Maintenance and Customer Service

We maintain and optimize your product, as well as give real/fix support to ensure continuous improvement.
Clients' testimonial
"Their invaluable assistance spanned from the initial stages of the project to its completion, providing us with the confidence and support we needed to succeed."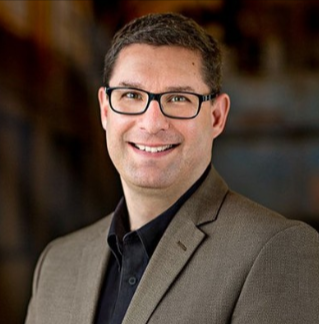 Marcio Esteves
Founder, Doctrace
"The staff at SoluLab has shown remarkable analytical and technological prowess, a deep familiarity with crypto legislation, and sound business sense. The level of professionalism and skill they showed has left us quite pleased. "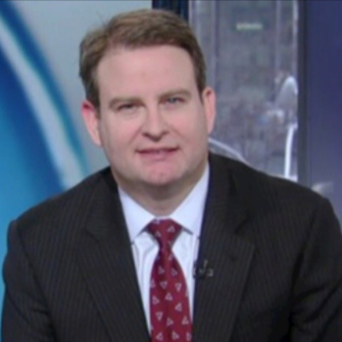 Darren Wolfberg
Co-Founder, DLCC
Latest Blogs
Kajol Wadhwani
Unlock the power of asset tokenization: Transform physical and digital assets into blockchain tokens for enhanced liquidity and value.
Hemal Sehgal
Unlock the secrets of creating a top-tier white-label NFT marketplace. Your guide to success in the world of digital assets and NFTs.
Kajol Wadhwani
Discover the transformative power of the Metaverse! Explore how it's reshaping connectivity and fostering innovation across the globe.
Tell Us About Your Project