Devops Development Company
Hire our Azure, AWS, or Google Cloud experts for your project now. DevOps is a collaborative way of developing and deploying software. It is a booming trend that brings business, development and operation teams together to accelerate service delivery and streamline IT by applying more automated processes. We have helped our clients deliver faster and have greater business agility by implementing SoluLab DevOps Services.
Why Prefer DevOps as a Service?
Since a decade, building different mobile application and web application projects have changed with every new technology development and service innovation. With continuous evolution of technology, DevOps provides developers with the accessibility to multiple technology tools. It also helps them to rely on IT support and provide maintenance round the clock for any all operations. If service providers do not update their operations and processes, their software infrastructure is susceptible to vulnerable hacks or virus attacks. This ends up in the risk of losing customers. To be competitive, using DevOps help IT enterprises to stay agile and focus on mobile-first applications.
To be precise, core capabilities of DevOps are Collaboration, Automation, Continuous Integration, Continuous Testing, Continuous Delivery and Continuous Monitoring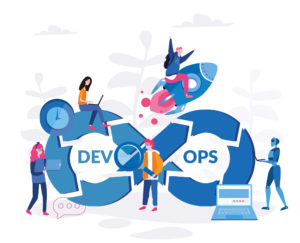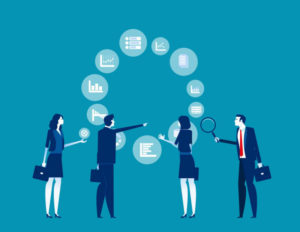 Sometimes development and operations are combined to form a single team where the engineers work across the whole application lifecycle, from development and test to deployment and operations, and build a variety of abilities that are not restricted to a particular role.
The quality assurance and security teams may also interact more closely with development and operations as well as with the entire application lifecycle in various DevOps models. It's frequently referred to as "DevSecOps" when the whole DevOps team is focused on security.
Our Devops as a Service
We Simplify software development & deliver it with cutting edge technology & robust process. Build robust DevOps environment for multiple industries.
Build an infrastructure that can adapt and update with future innovation for better services

Choose the right market and deploy the application successfully for profitable revenue generation

Ensure that the application functions smoothly without any glitch and make sure it is easy to understand

Look for opportunities and train developers for devops to provide a competitive advantage

Manage environmental coding variables efficiently to ensure that the application learns from its surroundings

Create and configure features with customized preferences to provide better user/customer experience

Integrate different tools and codes to test the application efficiently and squash any bug that might hinder the performance

Constantly innovate with advanced technology tools to create attractive UI, speed up the development process
Why Should You Choose SoluLab for DevOps as a Service?
Tools and Technologies
Our solution experts always provide the best output for your project with the latest technologies and advanced tools.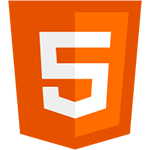 GIT
Tracks changes in the source code to ensure quality and speed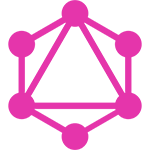 Jenkins
Automate machinic operations and reduce human errors in the development process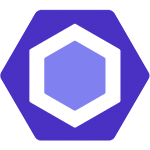 Selenium
Customised testing tool to ensure all bugs are squashed before deployment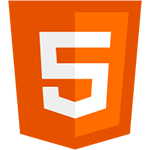 Nagios
Infrastructure monitoring tool that presents analytics in visual reports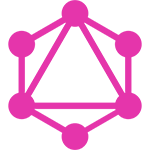 Docker
Helps with packaging code into self-contained units, i.e. containers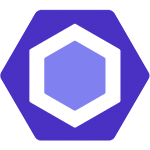 Chef
Code management tool that runs both on cloud and hardware servers
Work speaks louder than words
What our client says

Based on what I've seen from our beta tests, the site is quite stable.

They manifested our concepts and were quite responsive.

They're very agile and able to use the technology you need to solve the problem, not the other way around.
Our recent posts
akash jiyal
Well, as it turns out NFTs are a great tool to complement fan culture. In fact, sports clubs and their fans have begun creating, collecting, and acquiring digital media as NFTs that represent all facets relating to the said sport, from teams to athletes, venues, and beyond.
akash jiyal
We will describe how to transform physical artwork into NFT artwork in this article. Since we believe that genuine art is egalitarian art, we have gathered the most pertinent information & shared it with you.
Akash Guha
Following a proper software development structure can be highly valuable for your company. Instead [...]