Our FinTech development suite
Why Build Financial Apps?
Why hiring SoluLab is a smart choice?
We encourage and promote your business to work smoothly by supporting your financial operations to be stored paperless and contribute to being environmentally friendly.

You can save a huge amount of operational cost by connecting with customers through mobile app for financial transactions instead of setting up a bank branch.

Our financial app development services have the potential to increase your ROI by keeping customers engaged through mobile banking services.

We provide features such as in-app calculators that calculates money in hand to foresee investment opportunities that allow your customers to stay smart.

We are An Award-Winning Financial App Development Company. We provide free consultation and 24/7 support.
Features of financial apps developed by SoluLab
Easily locate financial service providers
Provide accessibility to transaction history for making smarter decision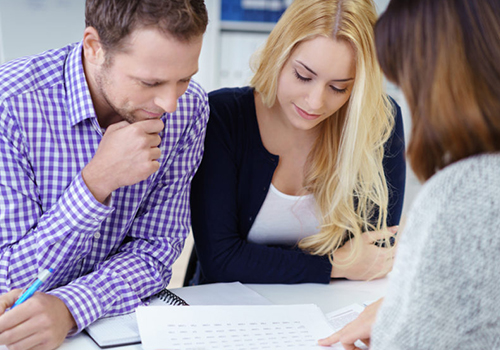 Give clarity to customers on their financial expenses
Send invoice and bills to notify customers of successful transactions without delay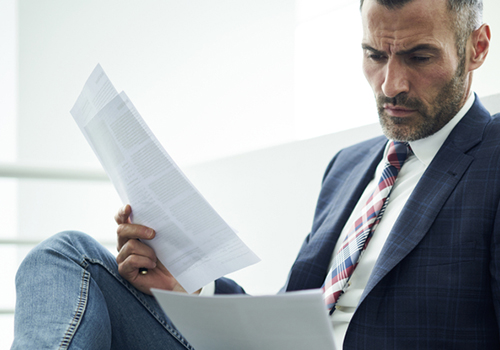 Alert users about potential financial opportunities
Analyze spending history and customer transaction history to provide investment insights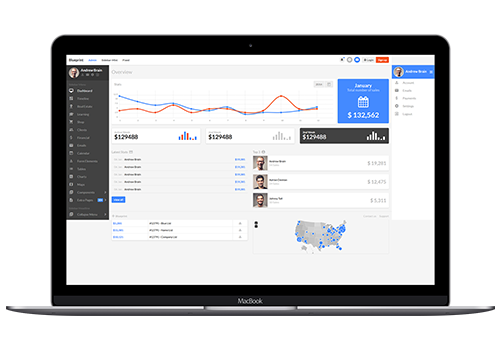 Work speaks louder than words
What our client says

Based on what I've seen from our beta tests, the site is quite stable.

They manifested our concepts and were quite responsive.

They're very agile and able to use the technology you need to solve the problem, not the other way around.
FAQs
Which Type of Financial Apps can you develop?
Vishal Chauhan
2022-03-08T06:50:25+05:30
The financial industry is quite large, and hence the types of financial apps that can be developed are also many. To give a better idea about the same, here is a small list of the major types of financial apps that can be developed.
Banking apps
Mobile payment apps or simply payments app
Consumer finance apps
Investment apps
Insurance apps
Personal finance apps
Lending apps
Regulatory or RegTech apps
In addition to the types of financial apps mentioned above, there can be some other customized financial apps that can be developed on demand. The features and functionalities of such customized financial apps need to be discussed with the app development company prior to their development.
Our recent posts
akash jiyal
This article comes after those on the fundamentals of ICOs and how ICO tokens function. We will go over the main distinctions between ICO and IPO in this essay.
Akash Guha
Cryptocurrencies are now a trend; over 320 million all around the world regularly use cryptocurrencies.
akash jiyal
NFTs are exclusive digital assets that are impossible to duplicate, making them ideal for use in artistic endeavors! However, very few artists or NFT developers are skilled enough in coding to create an NFT art collection.