Wearable Apps Development
We build customized wearable applications that smoothly run on any
wearable device including bands, trackers, smartwatches, fitbits,
waistbands, glasses, and more.
What Do We Offer?
Wearable app development is not just limited to smart watches and fitness trackers. We offer a host of other solutions ranging from smartwatch apps, entertainment apps, smart clothing, virtual reality apps to IoT-based wearables, and much more.
We've Got You Covered
We have a pool of experienced developers that diligently follow agile development procedures, deliver apps within budget and on time. SoluLab follows international benchmarks when it comes to workflow, communication and transparency. With us, you will get free support for 12 months after the application goes live.
Our Wearable App Projects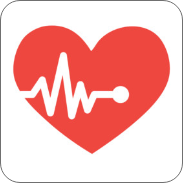 Tether – CGM
Smart Health Monitoring App
Challenge
Build a smart health monitoring app that enables remote monitoring by caregivers, which includes parents of diabetic children or relatives of elderly patients.
We delivered
IoT-based smart app that tracks health data using wearables and other devices like asthma tools and heart monitors to provide overview of cholesterol levels, BMI, blood pressure, body temperature and many other things.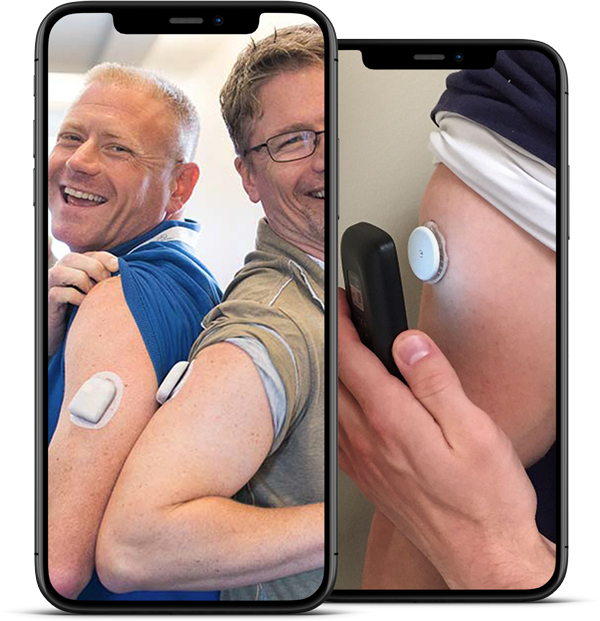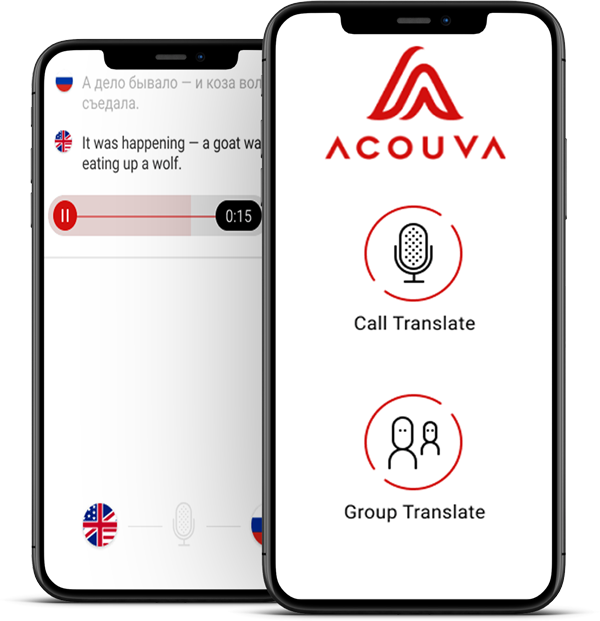 Auralchime
Wireless Bluetooth Earbuds
Challenge
Create an app that offers diverse capabilities and features, including earbuds configuration, remote sound personalization, multilingual interpretation and translation for text as well as voice messages.
We delivered
An intuitive voice and text messenger powered by Microsoft Azure Speech Translation that translates the messages that are either typed or recorded via earphones into the recipient language in real-time.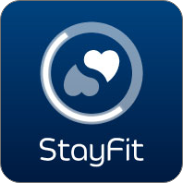 StayFit
Health and Activity Tracker
Challenge
Developing a wearable smart health kit that tracks user data and calculates their fitness score in order to motivate users to stay fit and healthy, while following HIPAA standards.
We delivered
A useful digital health kit that provided serial information in structure and display analysis & results based on the highest and lowest score achieved with other fitness activity trackers and users.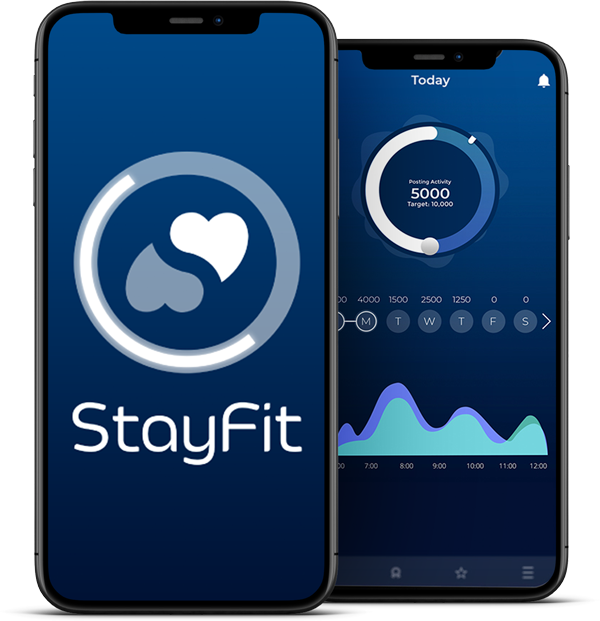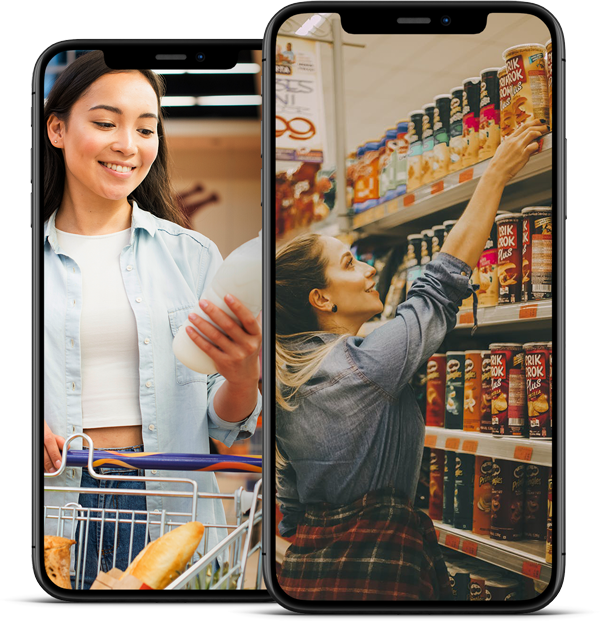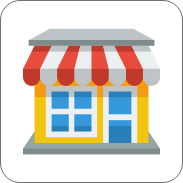 Scepter
Smart Checkout App
Challenge
Leverage sensors like beacons to create an in-store shopping experience with beacon powered apps, sensor-based asset tracking, interactive digital signage screens and connected mobile shopping apps.
We delivered
A smart checkout system using IoT that tally the items and automatically deduct the cost from a customer's mobile payment app. It also offers discounts on special occasions using beacon technology.




Technology Stack We Use to Build Wearable Apps
Frequently Asked Questions
Interested? See What Else We Can Do for You
Our extensive pool of in-house designers and developers are eager to push the envelope through innovation and creative ideas.
Our Offices across the Globe
SoluLab Guarantee
We believe in providing guaranteed results, no matter how complex your project is. We practice what we preach and we deliver what we promise. SoluLab provides the first 15 days of services completely free. During this period, your team gets a chance to see SoluLab's working style and communication strategy.
Get first 15 days of services completely FREE