Most Popular Fitness Trainer Apps
Why invest in a Fitness Trainer App Development?
Technological advancements have brought a huge change in lifestyles. Among all sectors, sports and fitness app development is in high gear. Even both Apple and Google have also come up with Health Fit and Google Kit respectively to facilitate mobile app development for the Health and Fitness domain. Awareness about health and fitness, getting back to shape and maintaining ideal weight has given a boost to the demand of standing apart from the crowded market with own personal trainer app.
Most of the health and fitness enthusiasts are striving towards varied workout apps, nutrition and diet apps and wearable fitness trackers. In addition, personal trainer apps that come with video tutorials, 3D workout models, live fitness sessions, customized training programs, etc. features are fueling the entire fitness app development market. To stay ahead in this stiff competition, to build your own fitness app is must to engage with customers and establish brand awareness.
Features of Fitness Trainer Apps built by SoluLab
We are highly experienced in developing various health and fitness apps. We truly understand that people are nowadays becoming more concerned towards health and fitness. Our mobile app solutions will uplift your gym and fitness center. With our smart app solutions, make your users more aware about their health. We design and develop apps that compel users to download them. All elements that we design are exclusively focused on your ultimate business goals. This is how we build attractive, easy-to-use and flawless fitness and wellness apps that are true to your health and fitness goals, with the right technology embedded.
Perfect solution for perfect people
Overcome fitness challenges with a well-crafted fitness app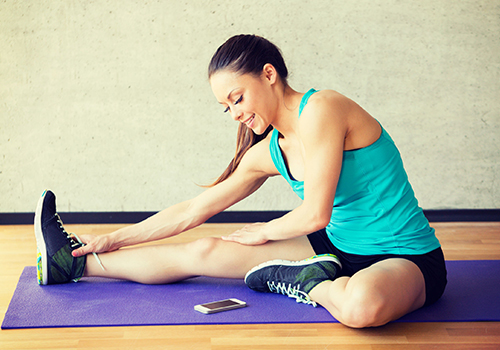 Strategise your marketing funnel that converts your targets with personalised approach
Attract more customers and grow your business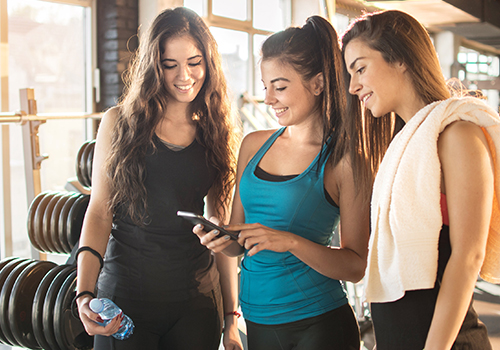 A robust panel/interface to easily manage your ecosystem of fitness solutions
Keep an eye on the growth and success of your personal training business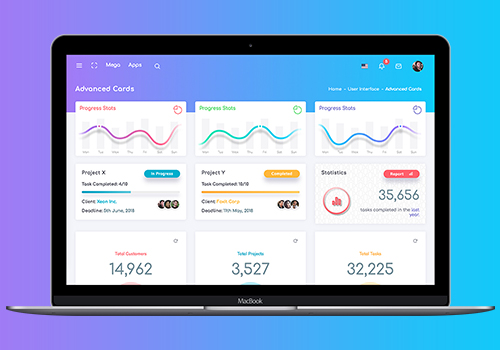 Work speaks louder than words
What our client says

Based on what I've seen from our beta tests, the site is quite stable.

They manifested our concepts and were quite responsive.

They're very agile and able to use the technology you need to solve the problem, not the other way around.
Our recent posts
Gajanand
Uncover the role of Zero-Knowledge Proof in Blockchain and its diverse applications, shaping the future of secure and private transactions.
Hemal Sehgal
Discover the top 5 ICO projects of 2023, poised to redefine the world of blockchain and cryptocurrency investments.
Kajol Wadhwani
Explore the revolution of art through Generative AI. Uncover the creative potential as AI transforms the artistic landscape