Our Machine Learning Development Services
Predictive Modelling

The experts of SoluLab designed an AI-powered solution that can recognize possible future results based on historical data and probabilistic algorithms.

Big Data Analytics

We at SoluLab, find and decrypt patterns in large volumes of composite and raw data to reveal insights into your business.

Neural Network Development

SoluLab helps you design a system that can analyse large amounts of data with numerous variables to create an exceptionally adaptive application.

Computer Vision

The veterans of SoluLab can effortlessly design pattern recognition and image identification from the real world to generate meaningful information.

Business Intelligence

Our specialized Machine Learning professionals automate your company operations and assist you in making the best decisions by anticipating business risks.

Deep Learning

We at SoluLab build cognitive business technology frameworks by harnessing our expertise in deep learning. By using advanced deep learning, we deliver the best business solution.

Natural Language Processing

We at SoluLab can help you design text recognition, identification, and generation of texts from humans for your business solution.

Smart Chatbots

The proficient experts of SoluLab integrate chatbots beautifully with live chat software to smoothly automate communications. Be indistinguishable from the human.

Marketing Automation Solutions

We at SoluLab increase customer satisfaction and retention using marketing automation solutions. We help you lead in nurturing the process of your business.
Our Machine Learning Technology Stack
Why Choose SoluLab as Machine Learning Development Company?
For SoluLab, comprehending a client's needs is the only reasonable approach to successful Machine Learning solutions. Thus, we practice what we preach and deliver what we promise. We always promise to deliver unparalleled results regardless of your project's complexity. For the first 15 days, SoluLab offers premium services like a free trial. During this time, your team has the opportunity to observe SoluLab's planning process, execution style, and proactive communication technique.

Ultra-modern technologies



Uncompromised service quality


Profound subject knowledge


Our execution Process
Discovery Workshop

Here, we understand your business, goals, pain points and priorities. These multiple brainstorming sessions help us to map out the existing workflows and your future goals.

Strategy and Solution Design

At this stage, once we gather your requirements in a whiteboard session, we begin designing, prototyping, and user testing your platform or product.

Development

Programming and coding based on the designs approved by you takes place in this stage. Our development lifecycle consists of 3-stages: Alpha phase, Beta phase and Release phase.

Testing and QA

We continue our data-derived validation process, carry out in-depth QA testing, for each release of your product or platform to ensure that the final product, that is ready for the market.

Launch and Maintenance

Here, your product or platform goes LIVE. On your approval, our devs publish your product in live environments. We exclusively take care of cloud and on-premise hosting.

Support and Customer Service

To ensure continuous improvement, we perform ongoing product and platform maintenance and optimization, deploy market strategies, and provide real/fix support.
Clients' testimonial
"Sound technical knowledge. Proactive communication. Proper understanding of the project. Great commitment. Thank you, SoluLab, for all the tech support."

Founder & CEO, Detect.ai
"In my opinion, what makes SoluLab different is its thorough understanding of what the client wants. Excellent work. Timely delivery. Definitely an excellent choice for your next business project."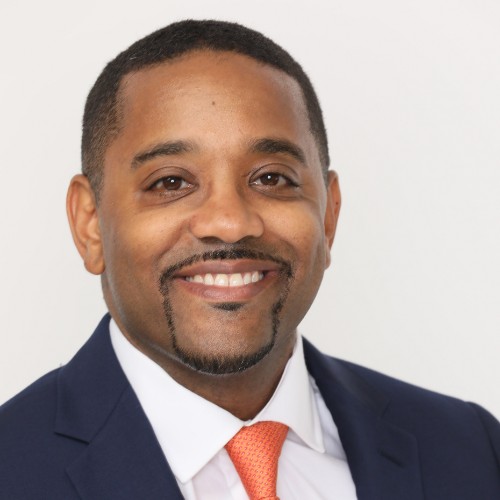 Rahsan Boykin
Founder, Tusartem
"The crew of SoluLab analyzed and resolved the intricacies of our project and integrated it with the Machine Learning effortlessly. The overall experience was excellent."

Daniel Lukich
Co-Founder & CEO, ICO Sportverse
Featured as Top Blockchain Development Company

Latest Blogs
Ritam Chattopadhyay
Fintech or financial technology refers to the new and advanced technology that aims to bring about an improvement by automating the delivery as well as the use of financial services.
Ritam Chattopadhyay
Since the last bear market, blockchain technology and cryptocurrencies have regained their crown as one [...]
Tell Us About Your Project