Pharmacy App Development Solution
Why should you choose SoluLab?
Features of medicine delivery app designed and developed by SoluLab
Easy access to detailed drug information
Upload prescription and get all the medicines delivered at home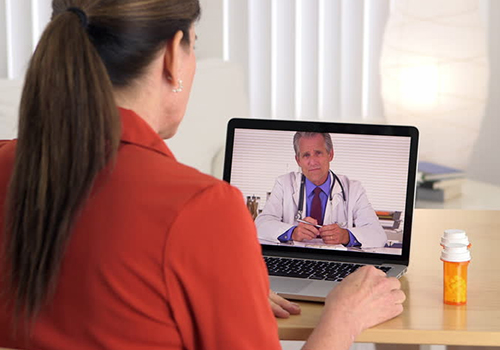 Enhanced connectivity with customers
Keep customers notified of their medicines and send invoice digitally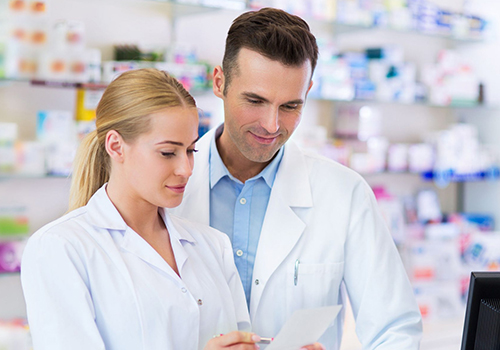 Manage medical supply chain smartly
Make smarter decisions by analytically analysing all operations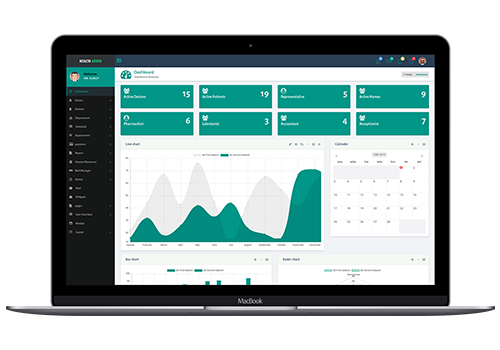 Work speaks louder than words
What our client says

Based on what I've seen from our beta tests, the site is quite stable.

They manifested our concepts and were quite responsive.

They're very agile and able to use the technology you need to solve the problem, not the other way around.
Our recent posts
Laveena Asudaney
What Web3 and Metaverse Have to do with one another? How Businesses Can Benefit from it?
Laveena Asudaney
Metaverse Opportunities: A Deep Dive into Metaverse Opportunities for Businesses!
Rachita Nayar
Let's unfold all the information about metaverse architecture!