Pharmacy App Development Solution
Why should you choose SoluLab?
Features of medicine delivery app designed and developed by SoluLab
Easy access to detailed drug information
Upload prescription and get all the medicines delivered at home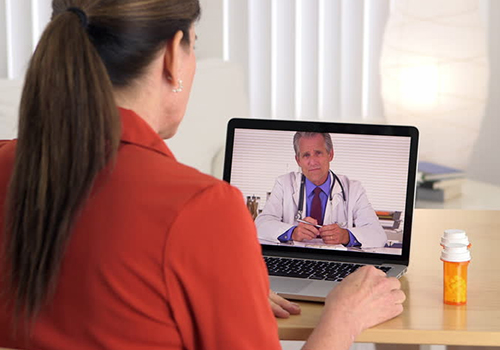 Enhanced connectivity with customers
Keep customers notified of their medicines and send invoice digitally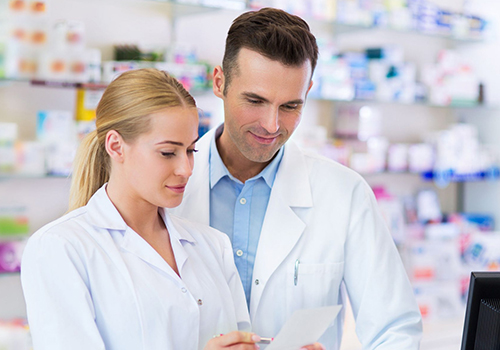 Manage medical supply chain smartly
Make smarter decisions by analytically analysing all operations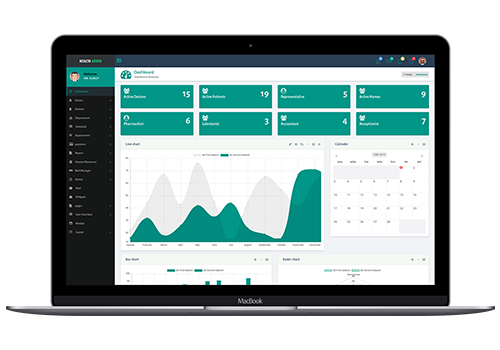 Work speaks louder than words
Casting Work Book

SoluLab

2021-03-31T11:59:50+05:30

Deals En Route

SoluLab

2020-02-27T07:53:40+05:30

Hello Layover

SoluLab

2020-02-27T07:55:29+05:30
What our client says

Based on what I've seen from our beta tests, the site is quite stable.

They manifested our concepts and were quite responsive.

They're very agile and able to use the technology you need to solve the problem, not the other way around.
Our recent posts
Kajol Wadhwani
Explore AI's impact on Visual Quality Control, uncover trends and benefits, and see how SoluLab innovates for superior quality assurance.
Kajol Wadhwani
Explore NFTs' impact on social media, uncovering benefits, integration, and opportunities for creators and users in this digital revolution.
Kajol Wadhwani
Dive into the world of NFTs, exploring their rise in popularity, use cases, and how SoluLab can guide you in NFT marketplace development.