Here's What you Get
Discover the array of advantages that come with being a part of SoluLab's partner program: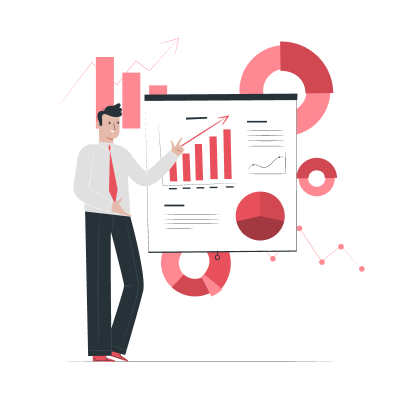 Top-notch Technical Expertise
Propel your projects forward by harnessing our extensive technical expertise. Accelerate development processes, overcome challenges, and create solutions that stand out in the market.
Chance to Showcase
Amplify your brand's presence by gaining exposure to SoluLab's vast network of enterprise customers. Forge connections that matter and position your offerings for success.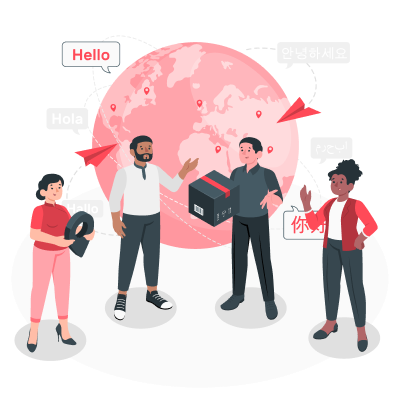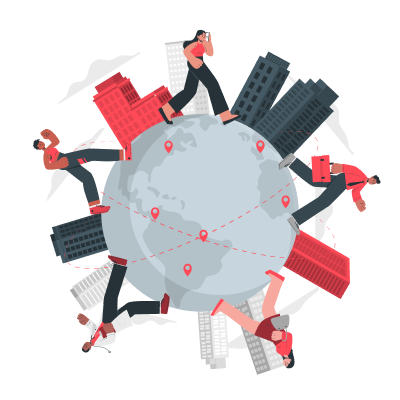 Chance to be Globalized
Seamlessly expand your footprint on a global scale through our collaborative approach. Tap into new markets, explore diverse opportunities, and introduce your solutions to a wider audience.
Unleash Innovative Potential
Collaborate with us to unlock innovation. Capitalize on our experience, insights, and forward-thinking approach to drive transformative ideas and solutions.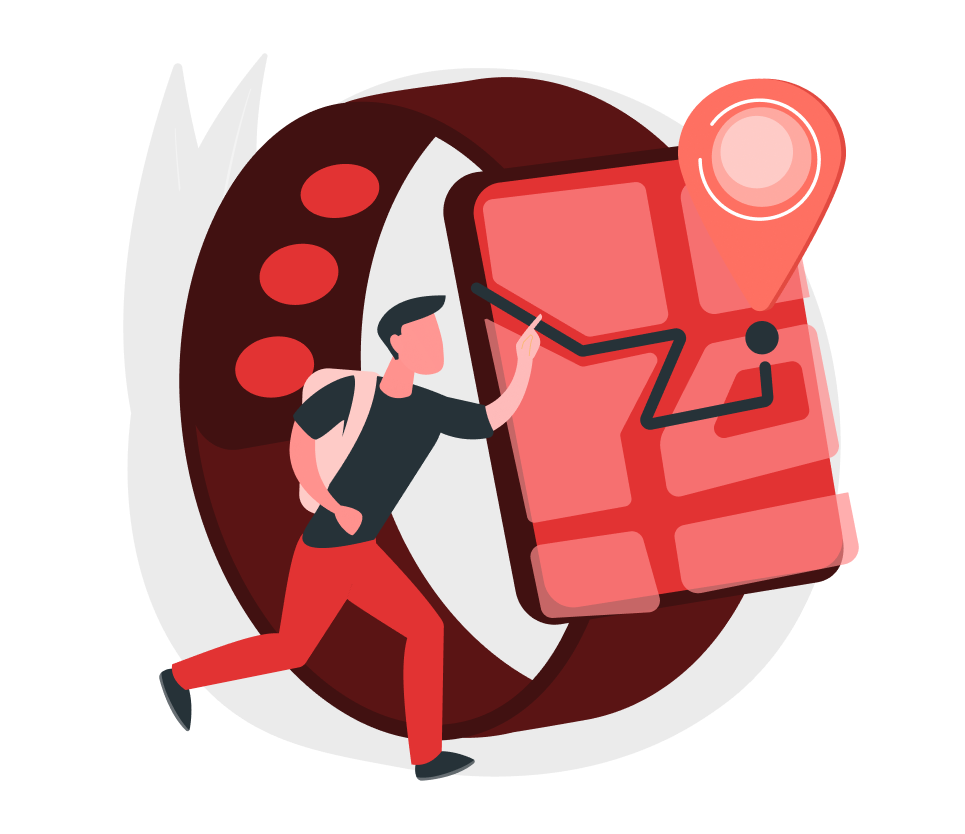 Here's How You Can Join Us
A partnership improves a company's profitability and stability. Choose the type of collaboration you want to have to ensure a successful coexistence.

Become our Ace Team Partner
Give the startup Founders the gift of the best and reliable tech. Equip yourself with the skills and tools to offer a wide range of technologies, solutions, and services to your clients. Partnering with SoluLab as a solution provider will broaden your technical capabilities and streamline the deployment of successful solutions.

Become our Top-tier Strategic Partner
We at Solulab believe in collaboration over competition. Collaborate closely with us to fuel your revenue growth, enhance your product and service offerings, and reach new markets. Our alliance partnerships are designed to deliver comprehensive business solutions that address complex technological challenges.

Become our Alpha Partner
The Blockchain Ecosystem can be brutal, here with us equip yourself to be the alpha. If you specialize in services like hosting or financial instruments, partner with us to leverage service-ready solutions, flexible business models, and a unified go-to-market strategy. Benefit from our global presence and accelerate your business growth.

Become our Leadership Advising Partner
Advising might be hard, but getting it implemented is even harder. We are here to not only make your advising projects fly the cloud.Get to work with new projects, speak on stage to projects and get more opportunities. As an advisor, you leverage SoluLab's expertise, domain knowledge, and experience to navigate your clients' technical journeys successfully. Our partnership will enhance your capabilities and contribute to significant global growth.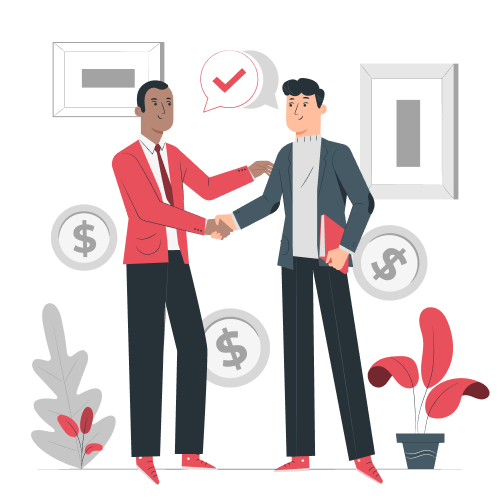 Unlock Your Potential as Our Partner
Team Support: Access support from our dedicated team.
Training: Gain the necessary training to excel in your role.
Resource Sharing: Benefit from our tech resources.
24/7 Support: We're here to listen to your queries around the clock.
Experience the Perks
Technical Exposure: Dive deep into the blockchain niche with our technical expertise.
Revenue Growth: Expand your revenue streams through our global network.
Long-Term Relationship: Partner with us based on trust, quality, and accountability.
Enhance Marketing: Maximize market growth with our blockchain expertise.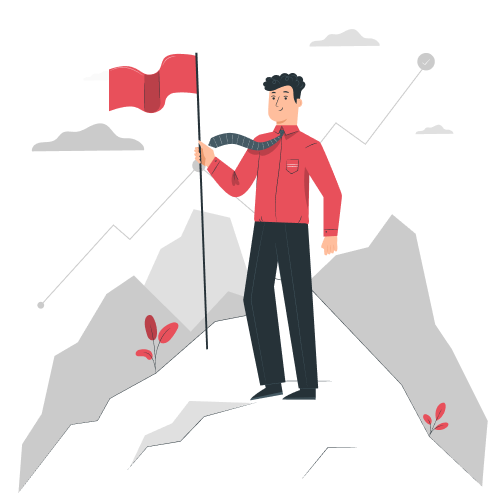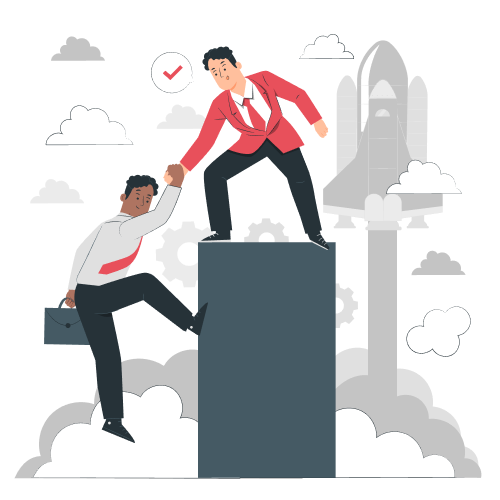 Our Strengths
A growing team of 500+ skilled employees
Exceptional technical skills and expertise
We are a recognized 'Global Industry Leader' in the blockchain niche
Let's Build a Bright Future Together!
Are you ready to embark on a partnership journey that drives growth, innovation, and success? Contact
us today to explore the endless possibilities of partnering with SoluLab.