Our AI Consulting Services
Empower your business with cutting-edge AI solutions tailored to your unique needs by collaborating with one of the best AI consulting companies. From use case definition to infrastructure setup, our end-to-end AI consulting services ensure seamless integration and maximum impact across your organization.
Defining Use Cases

Together with our customers, we analyze use cases to see whether they fit the business model and weigh the consequences for the whole company. Each client's demands are different. Thus, we perform interviews, feasibility studies, competition analysis, and infrastructure evaluations to develop specialized solutions.

Data Preparation

We provide thorough data auditing and verification services to guarantee the information fed into your AI systems is trustworthy and correct. We provide automated data collection, cleaning, validation, and maintenance to prepare your data for AI solutions.

ML Model Development

To facilitate the incorporation of machine learning models into corporate AI-powered solutions tailored to various use cases, we provide comprehensive training services. We provide a full suite of services for seamless interaction with your business systems, from data labelling and clustering through model testing and fine-tuning to deployment.

Artificial Intelligence Infrastructure Setup

Our Artificial Intelligence development team develops computer vision models that see, analyze, track trends and make decisions like humans.

AI Software Development

Turnkey or as part of your in-house team, our experts are prepared to build, personalize, and update AI-powered solutions. Integration of ML models, cross-platform app development, user experience and interface design, usability testing, and iterative improvement play a role.

User Training and Support

We provide training sessions to ease users into the system and increase support after implementation. Customer manuals, in-person and online product demos, response to customer comments and inquiries, and comprehensive technical support are just some of the services we provide on an ongoing basis.
Partner with Our AI Consulting Team for Innovative AI Solutions
We have a dedicated AI consulting team that can provide you with AI solutions to transform your business. Our team of experienced professionals works closely with you to understand your unique business needs and challenges. We offer comprehensive AI consulting services, including AI strategy development, implementation, and optimization, specific to your business objectives. Contact us now and let our AI consulting team help you with innovative AI solutions.
We Have Expertise in Various AI Models

GPT-4
GPT-4 is a collection of models that exhibit advanced reasoning abilities and possess broad general knowledge, allowing them to solve complex problems with a high degree of accuracy.

GPT-3.5
GPT-3.5, which includes the powerful and cost-effective Gpt-3.5-turbo, is a set of advanced AI models that build upon the capabilities of GPT-3. These models can generate text or code, making them suitable for various applications.

GPT-3
GPT-3 is a group of AI models that can perform natural language processing tasks, including but not limited to text generation, summarization, translation, and question answering. Some specific models within the GPT-3 framework are Davinci, Curie, Babbage, and Ada.

DALL·E
DALL·E is an AI model that can create realistic images and artwork using text prompts. This model can produce images of specific sizes, modify existing images, and generate variations of user-provided images.

Midjourney
Midjourney is an AI-powered image generator that produces images responding to textual prompts characterized by a distinct artistic flair.

Embeddings
Embeddings refer to numerical representations that capture the semantic meaning and relationships between linguistic units, such as words and phrases.

Moderation
Moderation models are machine learning algorithms specifically developed to support content moderation tasks, such as identifying and removing inappropriate or harmful content from online platforms.

Stable Diffusion
Stable Diffusion is an AI model that can generate detailed images from text prompts and be utilized for tasks like inpainting, outpainting, and image-to-image translations guided by text.

Whisper
Whisper is a versatile speech recognition model capable of performing several functions, such as language identification, translation, and multilingual speech recognition.

Bard
Bard, powered by LaMDA, is a text-to-text generative AI chatbot designed to generate human-like responses to natural language prompts, enabling it to engage in conversations with humans.
Our Artificial Intelligence Consulting Tech Stack
Engagement Models
We offer flexible engagement models to meet your unique needs and requirements. Whether you need a dedicated development team, team extension, or project-based model, we have the right solution.
Dedicated Development Team

Our dedicated AI development team model assigns a dedicated team of skilled professionals who work exclusively on your project. This team becomes an extension of your in-house team, working seamlessly with your organization to develop and deliver your AI solution. You have full control over the team's composition, and they work exclusively on your project, ensuring maximum focus and efficiency.

Team Extension

Our team extension model allows you to augment your existing team with our experienced professionals. You can leverage our expertise in AI development to fill specific skill gaps or scale up your team as needed. Our team members work collaboratively with your in-house team, following your project requirements and processes, to ensure seamless integration and effective collaboration.

Project-based Model

Our AI app development expertise model is perfect if you have a specific AI project with well-defined requirements and timelines. We collaborate closely with you to understand your project goals, scope, and timeline and provide a comprehensive solution to deliver your AI project on time and within budget. Our project-based model offers flexibility and agility, ensuring that your project progresses smoothly and is completed successfully.
Why Choose SoluLab as an AI Consulting Company?
The efficiency with which our development team works at SoluLab calls for work experience with them. Hire an AI Consulting company today to get work experience like never before.



Hassle-free client interactions



Timely delivery of projects
Discover New Opportunities with Our AI Consulting Services
Our AI consulting services come with years of experience and expertise, specializing in providing tailor-made AI solutions that align with your specific needs and requirements. Our expert team offers an extensive range of services that include AI planning, development, deployment, and support to help you achieve your business goals. Be it reducing costs, improving efficiency, or driving innovation, we can assist you in optimizing your processes and gaining a competitive edge. Contact us today and let's partner to unlock the potential of AI for your business.
Industries We Serve
Banking

Combat fraudulent activities using data analysis to strengthen your banking operations, and use predictive analysis to improve your financial planning and investing choices.

Retail

Artificial intelligence may streamline retail operations, anticipate client needs, and serve up tailored product suggestions to shoppers and business owners alike.

Healthcare

Individualized care, accurate diagnosis, and predictive analysis based on data and expert advice made possible through artificial intelligence in healthcare may achieve better patient outcomes.

Supply Chain and Logistics

Improve customer satisfaction and operational efficiency by using AI for invoice processing, precise demand forecasting, and automated data-related jobs.

Insaurance

AI may be utilized for faster claims management, improved user interactions with chatbots, and the delivery of services with a focus on customers using machine learning and data science.

Marketing and Sales

Improve your marketing and sales efforts with the help of our AI knowledge to conduct customer-focused campaigns, boost lead creation, foresee and anticipate outcomes, suggest next actions, and expedite data analysis.
Our AI Consulting & Development Process
It took us years on our toes to have perfected the process for a smoother collaboration with your business team. For SoluLab, comprehending a client's needs is the only reasonable approach to successful AI solutions.
DATA ANALYSIS AND DISCOVERY

We analyze your existing data, IT, and software to determine how well-suited they are to launch AI processes and systems. Our mission is to determine which kind of artificial intelligence technologies and tools will most effectively effect change.

RAPID DEVELOPMENT - PILOT

We put an initial, minimally viable product (MVP) through its paces to demonstrate how artificial intelligence may benefit your company and how it might be enhanced.

DEPLOYMENT

After getting buy-in from key stakeholders and validating the solution's worth, our AI development and design team makes it public. We're here to help you with any transitions or operational issues that may arise.

ASSESSMENT

Our AI consulting team examines your present procedures, processes, and operations to see whether or not an AI solution would be an improvement. After gathering the necessary information, we construct a plan that includes milestones, timetables, and budgets for creating the AI app.
Client Testimonials
"The AI ad generator developed by SoluLab is an absolute game-changer for our advertising efforts. Thanks to team SoluLab, we can now easily and efficiently publish ads that truly resonate with our audience."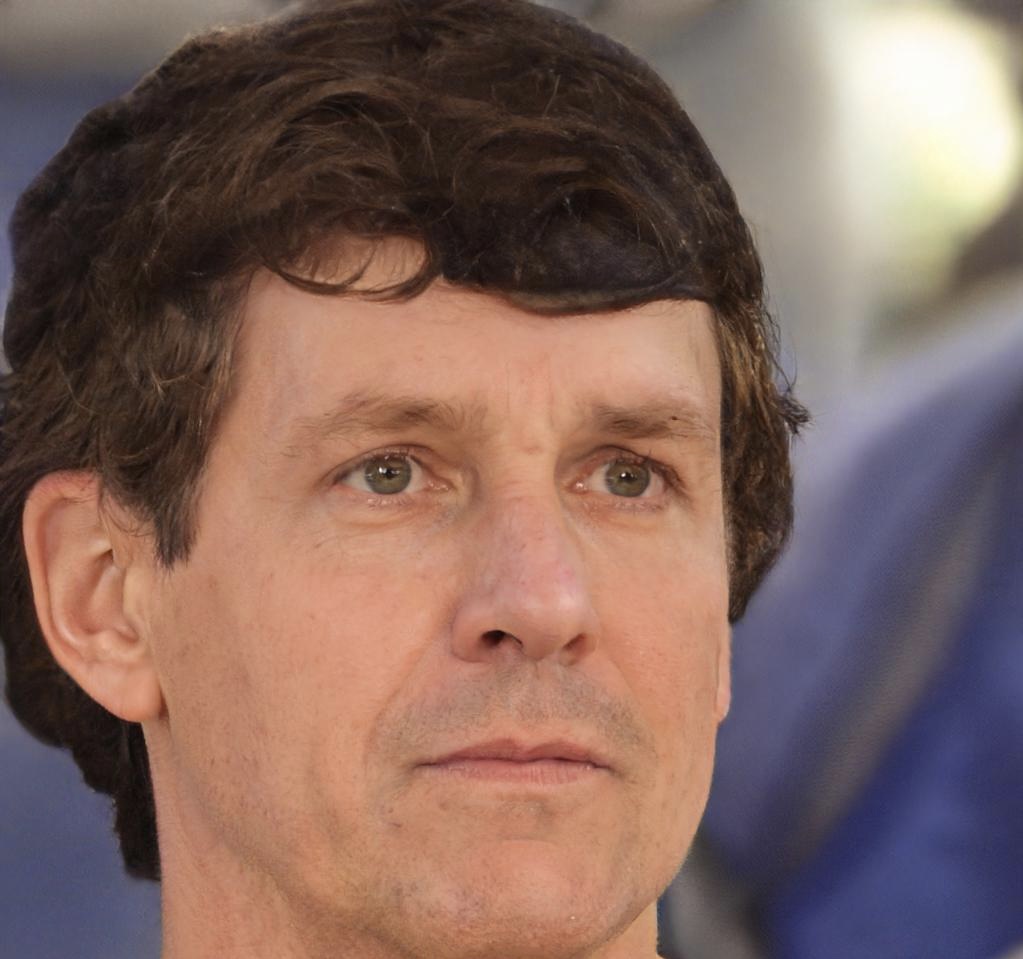 Eunice Williams
Director, Gradient
"We are thrilled with the results and highly recommend Collection Grading to anyone looking for a reliable and hassle-free way to appraise collectibles."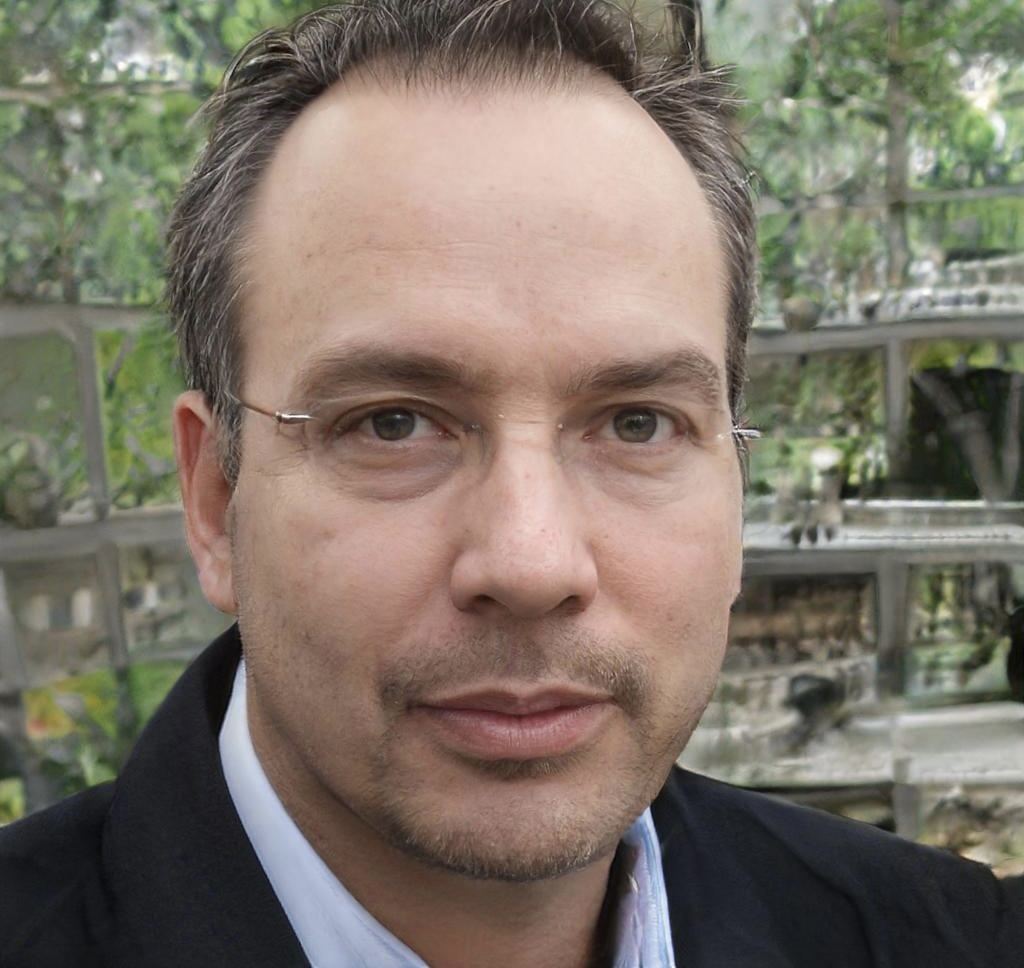 Antwan Trantow
Senior Consultant, Collection Grading
"Since implementing SoluLab's AI-powered chatbot, our user experience has reached new heights. Thanks to SoluLab, our customer interactions have become more efficient and enjoyable"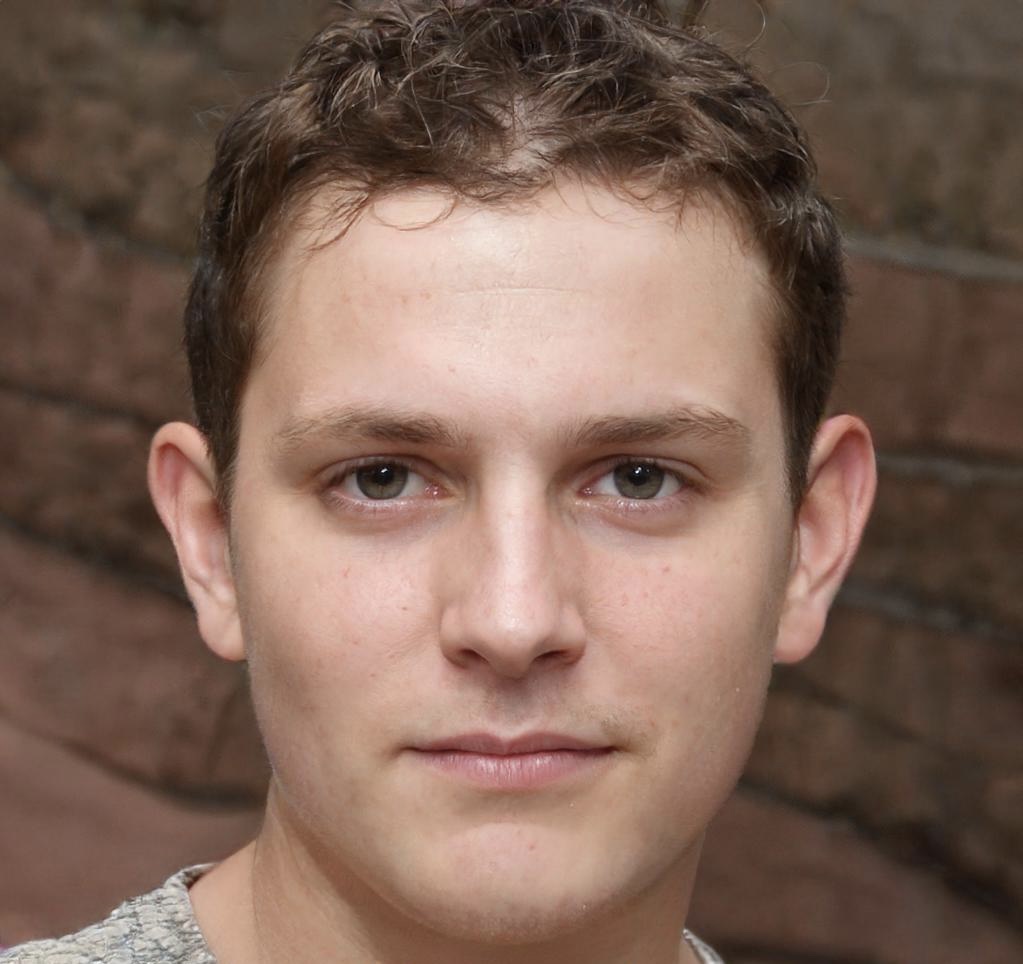 Martina Swift
Director of Sales, Digital Quest
Frequently Asked Questions
AI consulting is a service that we provide to help businesses and organizations adopt and implement artificial intelligence (AI) technologies into their operations. We offer expert guidance, insights, and support to help you use AI to enhance your products, services, and processes.
Many industries can benefit from AI consulting services, including healthcare, finance, retail, manufacturing, and logistics, to name a few. Any business that wants to improve efficiency, streamline processes, or gain a competitive edge can benefit from AI consulting services.
As an AI consulting company we can help your business in several ways. We can assess your current operations, identify areas where AI can be implemented, and recommend the best AI solutions to meet your specific needs. We can also provide guidance on data management, machine learning, and automation to help you optimize your operations and improve business outcomes.
The process of deploying AI services from SoluLab typically involves a thorough assessment of your business needs, followed by identification and recommendation of appropriate AI solutions. Once the solutions are finalized, SoluLab's team of experts will assist you with implementation, training, and ongoing support to ensure the successful deployment of the AI services.
There are many AI consulting companies in the market, and the best one for your business will depend on your specific needs and requirements. It's crucial to choose an AI consulting company like SoluLab with a proven track record of success, a strong team o