The Birth of SoluLab
SoluLab is owned by two technophiles who have come from the backgrounds of Goldman Sachs and Citrix.
The failed product development experience taught them that, even though there are thousands of renowned software outsourcing companies in the world, there is a real need for the right technology partner who owns product development so founders could focus on running and scaling their business. This is because despite having a clear understanding of Indian culture if they couldn't get their product developed in time and budget than for non-technical founders and founders staying in different time zones (USA and Canada), it's a nightmare to find the right technology partner.
They understand that solopreneurs, small and medium enterprises, and startups can't knock the doors of these giants. But they do deserve this talent. And hence, with rich and varied experience in offshore software development and project management capabilities, SoluLab was formed in 2014 to provide next-generation IT Solutions. SoluLab Management team comprises visionary, experienced, and passionate leaders dedicated to the success of SoluLab customers, partners, employees, and the company at-large.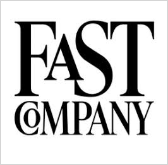 Fast Company's best Workplaces for innovators
Workday – best Workplaces for innovators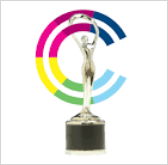 Communicator Awards
Mobile – Features-Best Visual Design – Aesthetic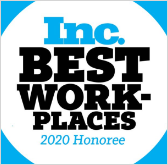 Inc's best workspaces
2020 Honoree – Inc's best workspaces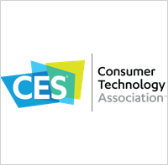 CES Innovation Award
Shadecraft = best CES Innovation Award in IoT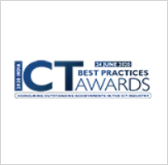 Best ICT company of the year award
For contribution towards Blockchain, Machine Learning and Data Science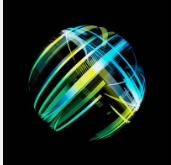 Deloitte Technology Fastest 50 growing Startups
50 Fastest growing technology startup award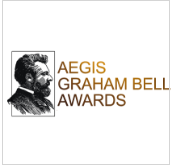 Aegis Graham Bell Award For Blockchain
Development Services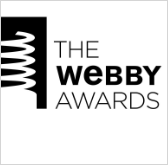 Webby Awards
Webby Winner – Casting Workbook Mobile App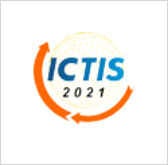 ICTIS Global Industry & Academic Excellence Award
Corporate Excellence Award for company's high standard of business conduct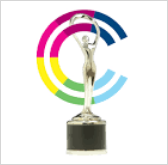 Communicator Awards: Technology Award for Excellence Innovation
Achievement – Asset Tokenization Platform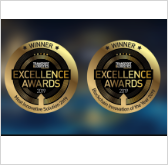 Blockchain Awards:
Best Innovative Blockchain Application – CAMA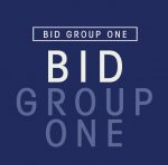 World Quality Commitment
International star award in Gold Category
Foundations that define our character,
shape culture and build trust.
Not only we give back to our employees, but also we give back to our community because of whom we survive and thrive.
We have set an annual goal to donate up to 1.5% of our revenue to charitable causes such as education charities, human service charities, and health charities.
Our employees actively participate in the welfare of the local community. We organize and contribute to welfare programs, especially for underprivileged children, and support the activities of various privileged institutes and Non-Government Organizations (NGOs) dedicated to healthcare and education.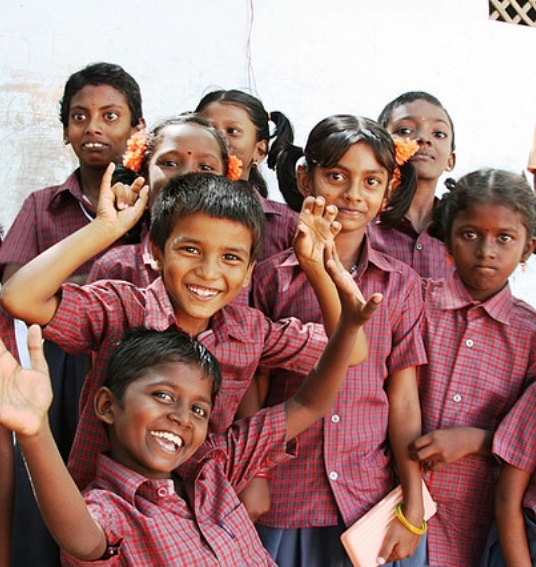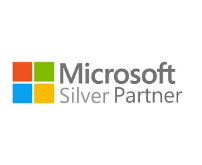 Microsoft Silver Certified Partner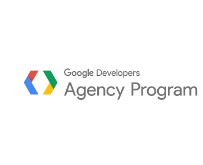 Google Developer Certified Agency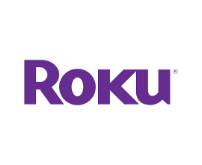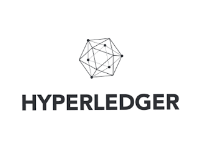 Hyperledger Certified Service Provider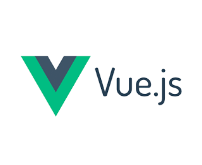 Vue.js Enterprise Partners
Why is SoluLab the right technology partner for next generation IT Solutions?
Our clients come to us with complex challenges that need a problem solving approach. We take the time to fully understand their business goals, their industry, and their competition to design an innovative solution to their challenges. Our solutions have made our clients more productive and more successful. Some of our products were technically so potential that it even helped to raise Venture Capital funding.
Feathers in Our Cap.
Accomplishments and achievements we are proud of!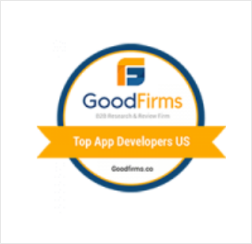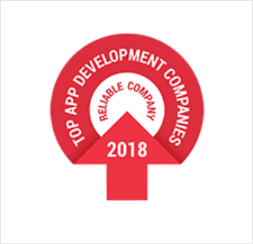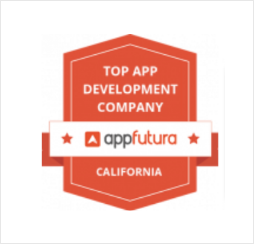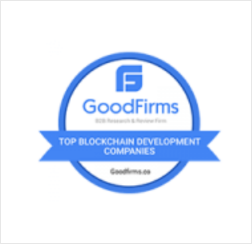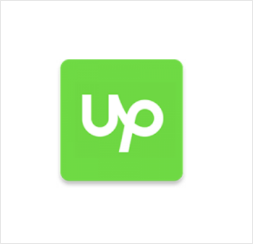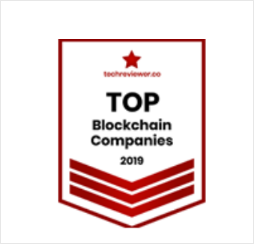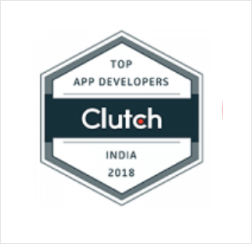 Meet the Team
We're proud of our team of solution driven enthusiasts and always looking for more people with a similar passion & experience in the world of technology. We put our legs into the shoes of our clients to understand their requirements and we add heart to technology while delivering their desired output.
Our Offices Across the Globe