How Laundry App Solutions Work?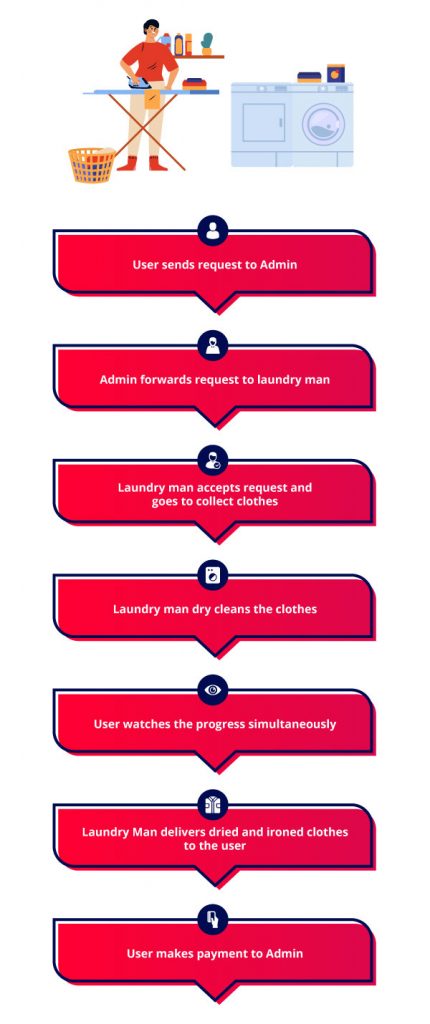 Business models for laundry app development solutions
Why invest in Laundry App Development Solutions?
Wondering why you need to bring your laundry and dry cleaning business online? Well, like most other similar on-demand businesses, building an Uber for Laundry and dry cleaning is an investment with a handsome return in no time. People are becoming busier and they want everything accessible at their fingertips, including laundry and drycleaning services. Having an on-demand laundry app in mobile app makes it easy for customers to get their clothes washed and ironed properly.
With your laundry and dry cleaning app, your customers don't need to find your physical location. All they need to do is book your service through an app and get done task swiftly. They can fix the timing of rinser, delivery boy at their own. You no need to indulge in these routine tasks since your customers will do it at their own. This saves both time and cost for your business.
Here's why you should hire SoluLab to develop and provide Laundry App Solutions
We obtain and gather all pre-requisites along with your requirement to process and develop all essential features to enhance end customer satisfaction.

We follow a strategic approach to meet all kinds of user expectations. This strategy includes developing step by step starting with customer order to arranging pickup and delivery.

We customize the laundry app based on your preferences and also the current market trends.

Our laundry app development solutions provide uniform user-interface and user-experience across multiple platforms in mobile application without compromising quality.
Features of laundry apps developed by SoluLab
Laundry industry is in its growth stage and attracting quite a few entrepreneurs. We provide on-demand laundry app development solutions for iOS, Android and cross-platform that boost the bottom line of newbie entrepreneurs, startups as well as established businesses. The stakeholders involved in an on-demand laundry and drycleaning service are the rinser, delivery person and the user. Our laundry app development solutions take due care of all three stakeholders. This is how we ensure that your logistics related to laundry and drycleaning business becomes smoother with our mobile app development solutions.
Tap easy laundry pick up and drop off request
Conveniently book local laundry services from trusted professionals on-demand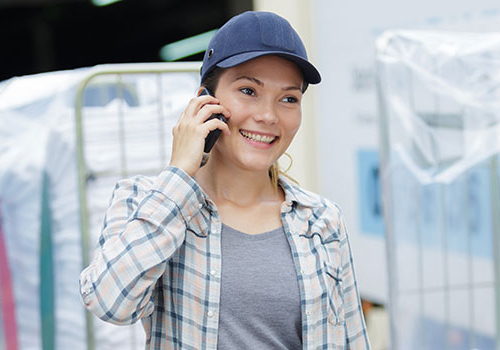 Schedule your laundry pick-up and delivery time and date
Become the fastest laundry and dry cleaning service provider with Laundry App Solution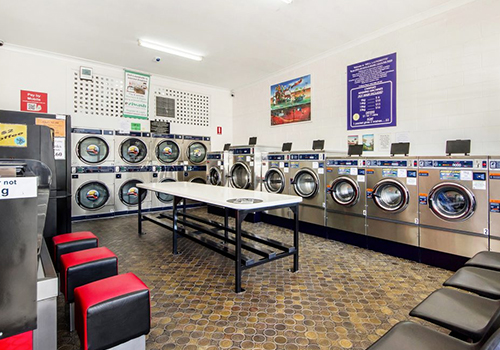 Manage huge database of laundromats / dry cleaners and user interactions
Deliver great solutions build long term relationship that brings lot of value additions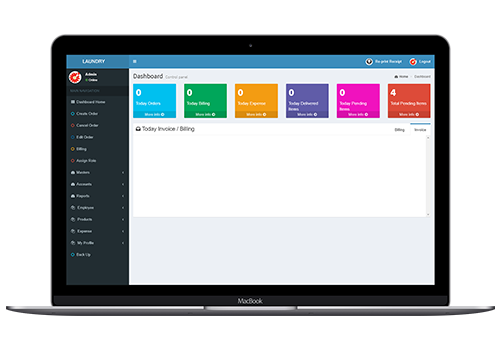 Work speaks louder than words
What our client says

Based on what I've seen from our beta tests, the site is quite stable.

They manifested our concepts and were quite responsive.

They're very agile and able to use the technology you need to solve the problem, not the other way around.
Our recent posts
Kajol Wadhwani
Unlock the power of asset tokenization: Transform physical and digital assets into blockchain tokens for enhanced liquidity and value.
Hemal Sehgal
Unlock the secrets of creating a top-tier white-label NFT marketplace. Your guide to success in the world of digital assets and NFTs.
Kajol Wadhwani
Discover the transformative power of the Metaverse! Explore how it's reshaping connectivity and fostering innovation across the globe.