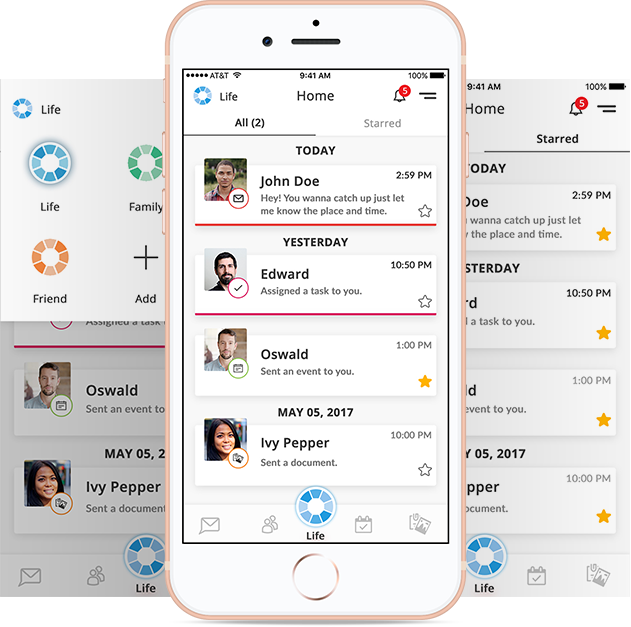 About App
Better Communication Less Distractions
By simplifying the parts and people of life, Lifegaze helps you focus on what's important and enjoy more of the good stuff.
USE COLOR
These are the Primary colors of the App. #ffffff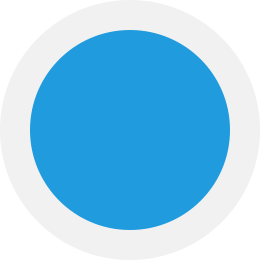 #1f9bde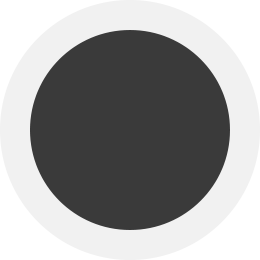 #3a3a3a
Open Sans Regular
A B C D E F G H I J K L M N O P Q R S T U V W X Y Z
1 2 3 4 5 6 7 8 9 0
Open Sans Bold
A B C D E F G H I J K L M N O P Q R S T U V W X Y Z
1 2 3 4 5 6 7 8 9 0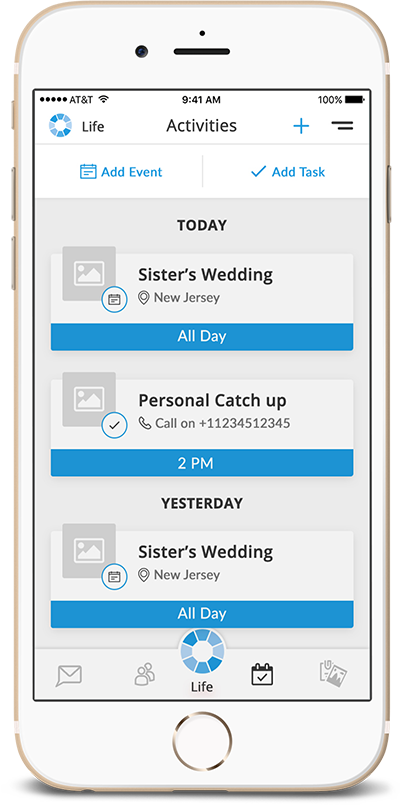 Simply See
Views prioritize life's communication and activities.
Filter & see what you want with fewer distractions.
Simply Connect
Messaging built for Work, Friends, & Family.
Keep personal and professional messages separate.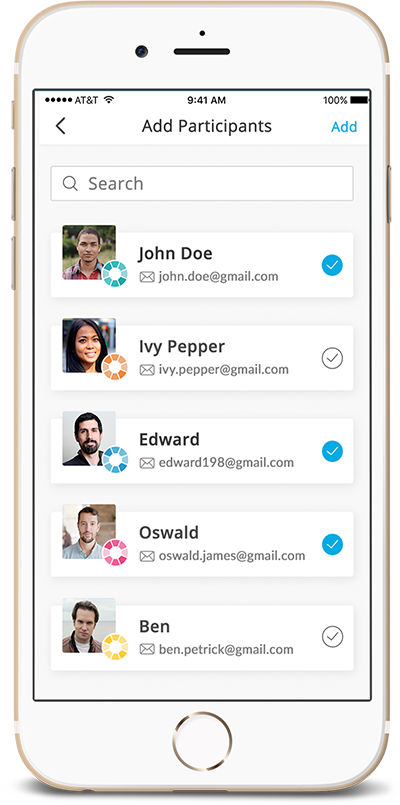 Simply Schedule
Lifegaze simplifies multiple different schedules in one place.
Keep private or choose to share parts of your schedule.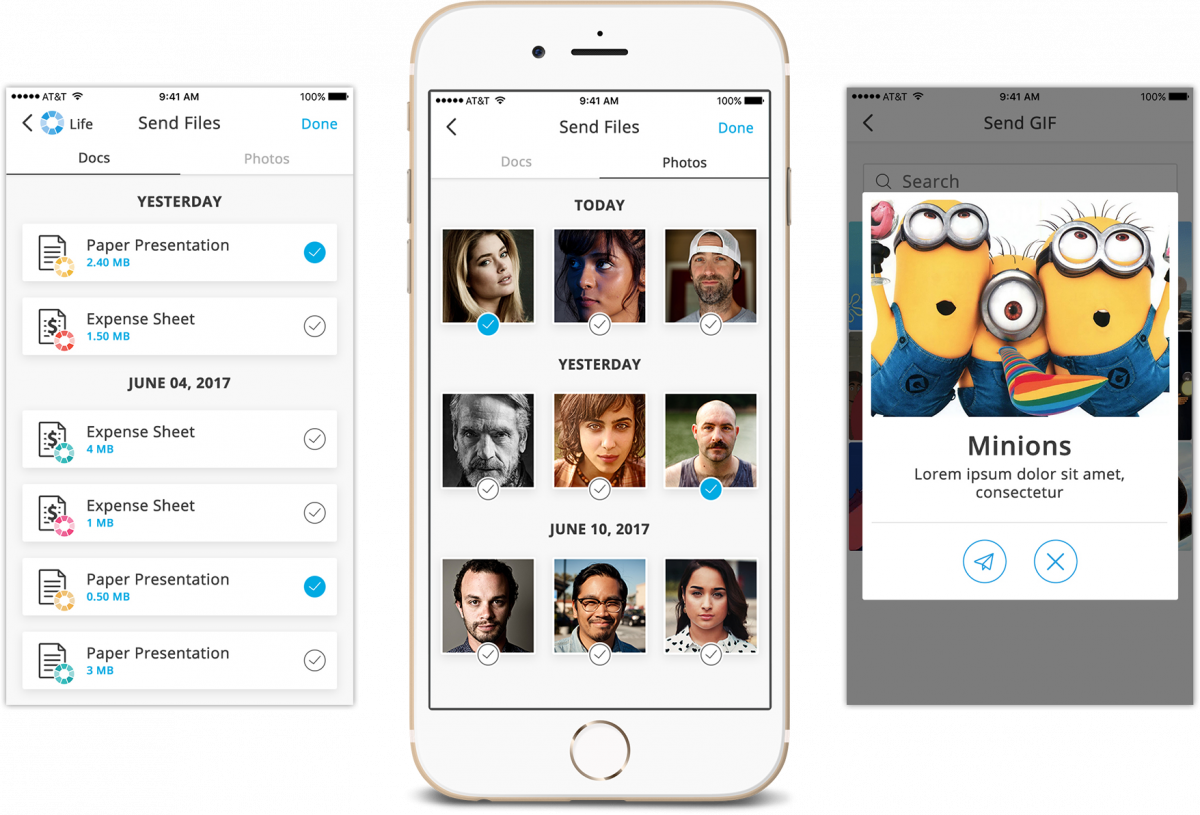 Simple Search
Simply find your conversation, picture, or resource.
Share pictures and files with the people you choose.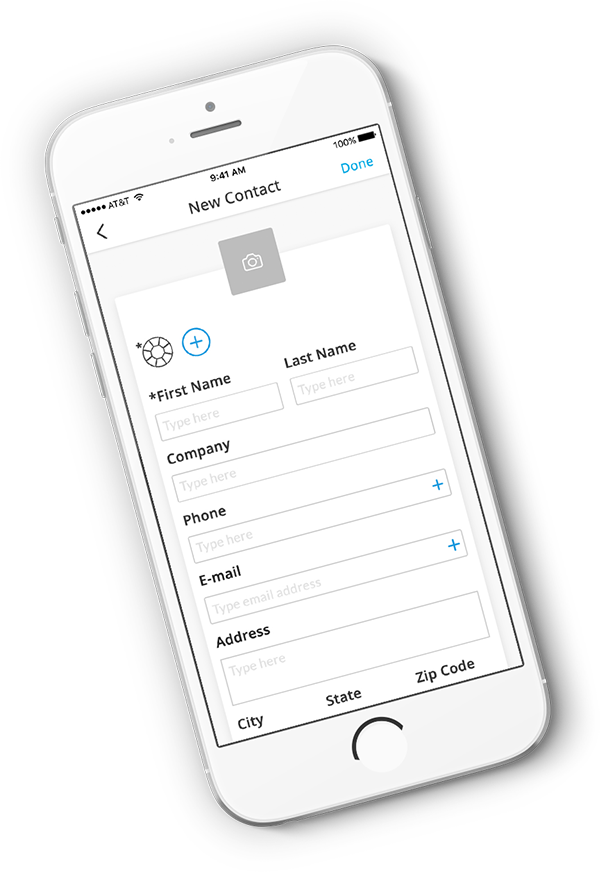 Add New Contact
Simple contact book to build new contact as lifegaze members.
Add People
Simply filter the people by Friends, Family, Work, School, Office and many more to get instant result.