Our AI Consulting Services
Empower your business with the transformative capabilities of AI through our comprehensive artificial intelligence consulting services. Our team of artificial intelligence consultants specializes in harnessing the potential of artificial intelligence to drive innovation and create tangible value across your organization. With our tailored AI consulting services, you'll gain valuable insights, optimize decision-making processes, and build AI-driven solutions.
Personalized AI Software Development Consulting

Gain a deep understanding of your business needs through tailored ai technology consulting workshops led by our tech and domain experts. Together, we define objectives and create a roadmap for your AI journey, including a comprehensive project blueprint, delivery schedule, and prototype plans.

Cross-platform Integration

Effortlessly integrate your AI-driven solutions across existing systems and platforms, ensuring a seamless operational flow that enhances efficiency. Our experts minimize disruptions to your current processes while seamlessly integrating our solutions into your daily operations.

Interpretability

Explain the mechanisms behind ML models and neural networks to senior stakeholders and regulatory bodies. Our engineers utilize decision trees, random forests, and advanced techniques, leveraging sophisticated notebooks and version control systems to provide a clear step-by-step breakdown of insights.

MLOps

Automate workflows to streamline the model development and deployment process. Our MLOps solutions bridge the gap between data science and operations teams, enabling quick exploration and implementation of new ideas within a continuous integration and deployment (CI/CD) pipeline.

Security

Ensure robust security measures by adhering to industry-leading standards. We prioritize data privacy by anonymizing sensitive information, implementing IP protection mechanisms, and enforcing role-based access controls for aggregated data, providing peace of mind.

Automation-first Approach to Artificial Intelligence Use Cases

Embrace automation across infrastructure, processes, and operations. Our industry-proven machine learning approaches are tailored to your business needs, enabling efficiencies, cost control, and accelerated time to market.

Customized CX

Place the user at the heart of product development, leveraging AI-driven user behavior prediction to deliver a customized customer experience. Our intuitive UI, enriched with user feedback, minimizes clicks and empowers users to achieve their goals seamlessly.

Outcome-driven Product DNA

Develop superior AI-enabled software products with a focus on business objectives. Our expert engineers combine technical expertise with a user-centric approach, ensuring each software product delivers measurable outcomes and tangible value.

Lean Thinking & Agile Processes

Optimize resources and maximize ROI through transparent, agile development processes. We prioritize fast software releases without compromising quality, emphasizing collaborative development, testing, and stakeholder visibility.
Partner with Our AI Consulting Team for Innovative AI Solutions
We have a dedicated AI consulting team that can provide you with AI solutions to transform your business. Our team of experienced professionals works closely with you to understand your unique business needs and challenges. We offer comprehensive AI consulting services, including AI strategy development, implementation, and optimization, specific to your business objectives. Contact us now and let our AI consulting team help you with innovative AI solutions.
Engagement Models
Our comprehensive blockchain in supply chain services encompasses front-end to back-end and smart contract development, all conveniently offered in one place. Our engagement solutions improve consumers' trade experiences by utilizing strong security measures.
Dedicated Development Team

Leveraging our team of skilled blockchain supply chain developers with expertise in cognitive technology, we are committed to delivering top-notch services and tailored blockchain solutions to our clients.

Team Extension

With our team extension model, we aim to support companies using blockchain in supply chain seeking to augment their teams with specific skill sets required for their projects. We facilitate the seamless integration of additional resources to enhance project outcomes.

Project-based Model

We embrace a project-based methodology and bring our blockchain in supply chain expertise to collaborate closely with customers, ensuring specialized client involvement and delivering exceptional results.
Our Blockchain Consulting Technology Stack
Discover New Opportunities with Our AI Consulting
Services
Our AI consulting services come with years of experience and expertise, specializing in providing tailor-made AI solutions that align with your specific needs and requirements. Our expert team offers an extensive range of services that include AI planning, development, deployment, and support to help you achieve your business goals. Be it reducing costs, improving efficiency, or driving innovation, we can assist you in optimizing your processes and gaining a competitive edge. Contact us today and let's partner to unlock the potential of AI for your business.
Why Choose SoluLab as an AI Consulting Company?
The efficiency with which our development team works at SoluLab calls for work experience with them. Hire an artificial intelligencecConsulting company today to get work experience like never before.



Hassle-free client interactions



Timely delivery of projects
Our AI Consulting Industries
Banking

Combat fraudulent activities using data analysis to strengthen your banking operations, and use predictive analysis to improve your financial planning and investing choices.

Retail

Artificial intelligence may streamline retail operations, anticipate client needs, and serve up tailored product suggestions to shoppers and business owners alike.

Healthcare

Individualized care, accurate diagnosis, and predictive analysis based on data and expert advice made possible through artificial intelligence in healthcare may achieve better patient outcomes.

Supply Chain and Logistics

Improve customer satisfaction and operational efficiency by using AI for invoice processing, precise demand forecasting, and automated data-related jobs.

Insurance

AI may be utilized for faster claims management, improved user interactions with chatbots, and the delivery of services with a focus on customers using machine learning and data science.

Marketing and Sales

Improve your marketing and sales efforts with the help of our AI knowledge to conduct customer-focused campaigns, boost lead creation, foresee and anticipate outcomes, suggest next actions, and expedite data analysis.
Our AI Consulting Execution Process
It took us years on our toes to have perfected the process for a smoother collaboration with your business team.
For SoluLab, comprehending a client's needs is the only reasonable approach to successful AI solutions.
Data analysis and discovery

We analyze your existing data, IT, and software to determine how well-suited they are to launch AI processes and systems. Our mission is to determine which kind of artificial intelligence technologies and tools will most effectively effect change

Rapid development - pilot

We put an initial, minimally viable product (MVP) through its paces to demonstrate how artificial intelligence may benefit your company and how it might be enhanced.

Deployment

After getting buy-in from key stakeholders and validating the solution's worth, our AI development and design team makes it public. We're here to help you with any transitions or operational issues that may arise.

Assessment

Our AI consulting team examines your present procedures, processes, and operations to see whether or not an AI solution would be an improvement. After gathering the necessary information, we construct a plan that includes milestones, timetables, and budgets for creating the AI app.
Client Testimonials
"The AI ad generator developed by SoluLab is an absolute game-changer for our advertising efforts. Thanks to team SoluLab, we can now easily and efficiently publish ads that truly resonate with our audience."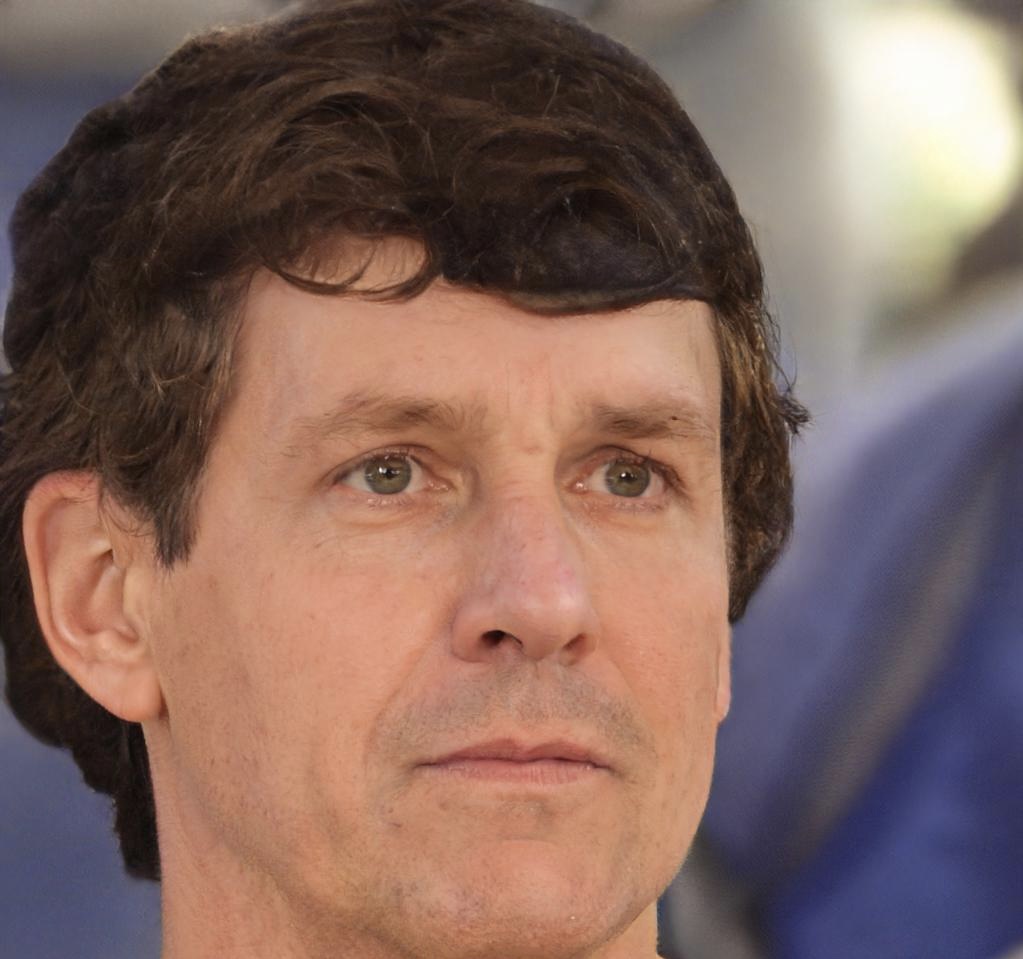 Eunice Williams
Director, Gradient
"We are thrilled with the results and highly recommend Collection Grading to anyone looking for a reliable and hassle-free way to appraise collectibles."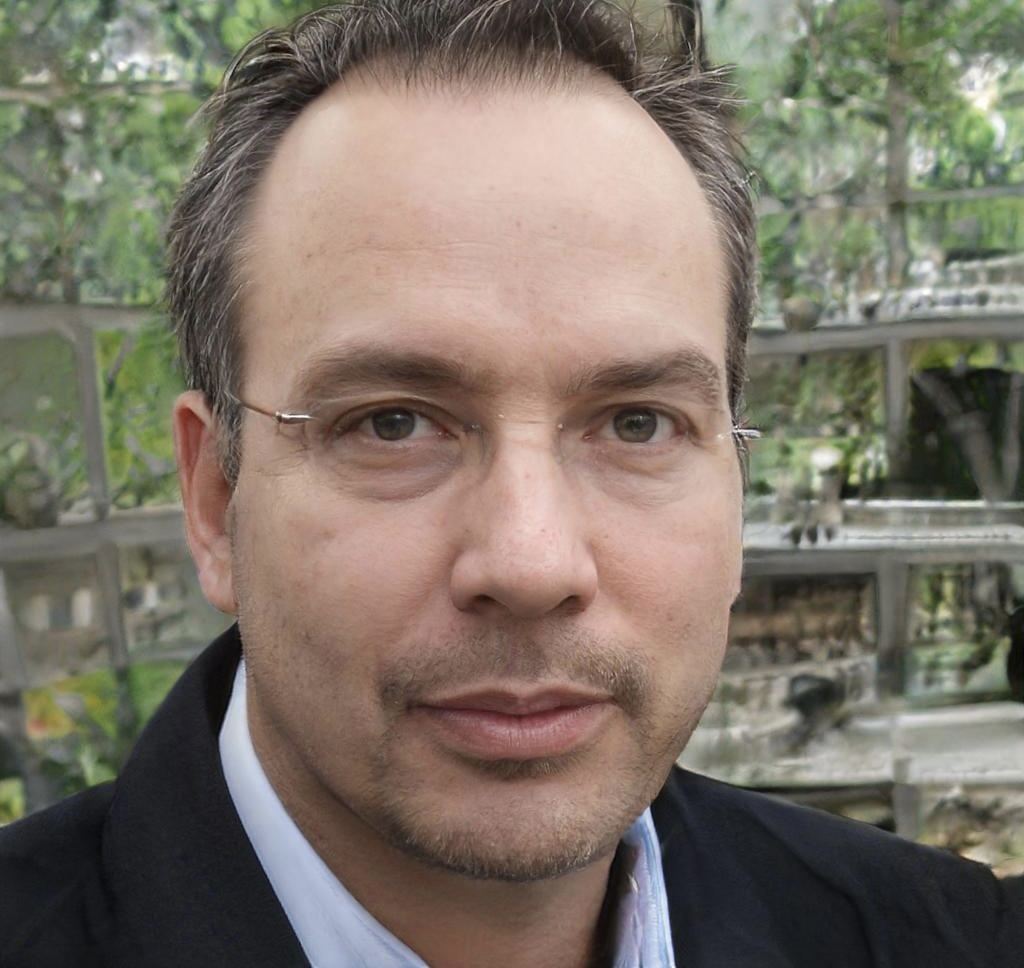 Antwan Trantow
Senior Consultant, Collection Grading
"Since implementing SoluLab's AI-powered chatbot, our user experience has reached new heights. Thanks to SoluLab, our customer interactions have become more efficient and enjoyable"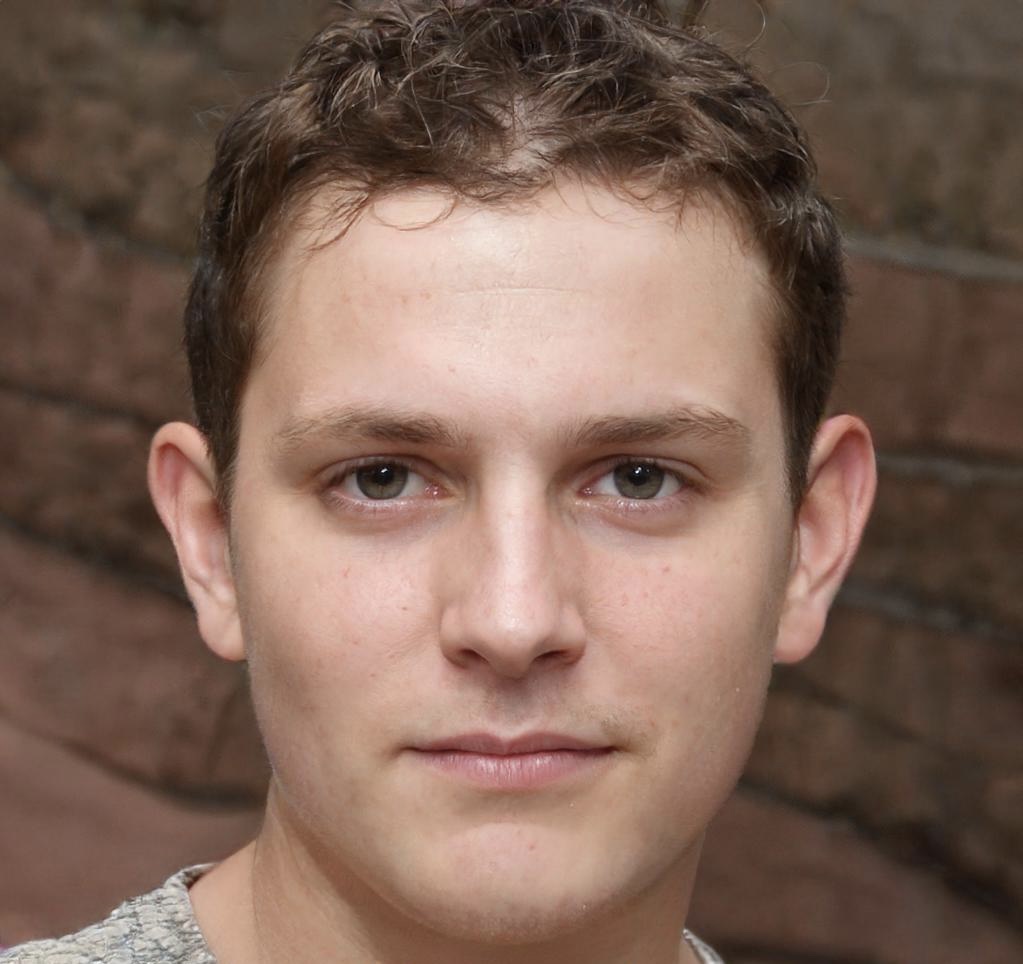 Martina Swift
Director of Sales, Digital Quest
Frequently Asked Questions
AI consulting services are specialized services offered by experts to help businesses harness the power of artificial intelligence for various purposes, such as improving decision-making, automating processes, and developing AI-driven products.
AI consulting services can bring significant benefits to your business by providing valuable insights, optimizing decision-making processes, enhancing operational efficiency, and unlocking new opportunities for innovation and growth.
SoluLab stands out from other AI consulting firms through its expertise in harnessing the potential of artificial intelligence to drive innovation and create tangible value across organizations. With a strong focus on delivering customized solutions, SoluLab empowers businesses to unlock the full potential of AI.
SoluLab's AI consulting services can help your business achieve tangible results by providing valuable insights, optimizing decision-making processes, and building AI-driven solutions tailored to your unique needs. With SoluLab as your AI consulting partner, you can leverage the power of AI to gain a competitive edge in your industry.
SoluLab places a strong emphasis on the security and privacy of client data. They anonymize sensitive information, implement IP protection mechanisms, and enforce role-based access controls for aggregated data. By adhering to industry-leading standards, SoluLab ensures that client data remains secure throughout the AI consulting process.
The process of deploying AI services from SoluLab typically involves a thorough assessment of your business needs, followed by identification and recommendation of appropriate AI solutions. Once the solutions are finalized, SoluLab's team of experts will assist you with implementation, training, and ongoing support to ensure the successful deployment of the AI services.
There are many AI consulting companies in the market, and the best one for your business will depend on your specific needs and requirements. It's crucial to choose an AI consulting company like SoluLab with a proven track record of success, a strong team of experts, and a deep understanding of your industry.
The cost of AI consulting services can vary depending on the scope of the project, the complexity of the AI solution, and the level of support required. It's best to consult with us to get a personalized quote based on your specific needs.
Yes, we take confidentiality seriously. Your interactions and information shared with us are treated with the utmost privacy and confidentiality.
We offer a range of enterprise software solutions, including:
Customer Relationship Management (CRM)
Enterprise Resource Planning (ERP)
Supply Chain Management (SCM)
Business Intelligence (BI) and Analytics
Project Management
Document Management
Collaboration and Communication tools
Our solutions are developed to optimize business processes, increase productivity, and assist decision-making within organizations. We provide customized software development services to meet the unique requirements of each client.