UI/UX Design And Development Company
UI/UX design and development services enhance customer satisfaction and loyalty by enhancing the usability, ease of use, and pleasure provided in the interaction between the customer and the product. UI/UX designs developed by SoluLab enhances visual functionality and enables the user to learn the application and operate efficiently and quickly.
Why Prefer Us As a UI/UX Design And Development Company?
UI/UX design and development services help you to understand your customer by allowing them to understand your application easily with good and attractive visual features. This makes the customer to behave cohesively and achieve the desired result in the process. UI/UX design and development services enhance the visual responsiveness of your application.
Our UI/UX Development Services
How UI/UX Development Service works at SoluLab?
Create Attractive UI and Enhance Your Branding Now
Exploring and Discovering

We gather your requirements, understand them in detail and define the best UI/UX for your web/mobile application

Planning

Build a strategy to stay adherent and enhance the scope your web/mobile application visually

Designing

Design and develop structural designs for your web/mobile applications and create necessary prototypes

Testing and Deploying

Build an eye-catching UI/UX and test them against acceptance criteria to ensure quality and launch your web/mobile application with visual branding

Monitoring, Maintenance and Support

Constant monitoring and support to provide a competitive advantage by creating trendy and up to date design with continuous evolvement
Benefits of hiring SoluLab for aesthetic UI/UX Development Services
Technology and Tools We Use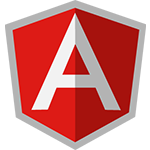 AngularJS
It allows developers to build a clean and strong model view controller framework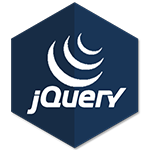 jQuery
It is a lightweight coding tool that allows developers to create limitless designs

Ionic
It is simple, easily understandable and comes with numerous in-built features and APIs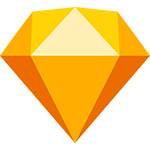 Sketch
It is a vector designed tool to create multiple UI screens using a real time preview tool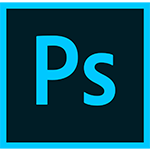 Adobe Photoshop
It is the dominant photo editing, graphic design, and digital art software to create stunning visuals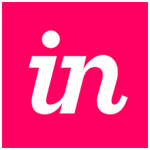 Invision Studio
It is used to integrate prototyping, design and collaboration into one united workflow
Work speaks louder than words
What our client says

Based on what I've seen from our beta tests, the site is quite stable.

They manifested our concepts and were quite responsive.

They're very agile and able to use the technology you need to solve the problem, not the other way around.
Our recent posts
Malvika
EIP-4337 & ERC-4337 are referred to as superchargers designed to boost web3 adoption & make Smart Accounts available to all web3 enthusiasts.
Malvika
Hiring DevOps for Saas Projects is explained in detail in this article so that you can comprehend how it works and what benefits it could offer your business.
Malvika
With the right offshore custom software development company USA, you can tap into global talent pools and access the skills you can't always find at home while keeping costs optimal.