Rich flutter app development solutions for your business
Flutter, Google's mobile app SDK, complete with a framework, widgets, and tools, is revolutionising iOS and Android mobile app development by utilising a single code structure
Why prefer Flutter App Development for your organisation?
A newly launched cross-platform app development framework by Google, Flutter, is bound to transform the cross-platform app development industry with its capabilities to emboss customization and expedite the app development process. This open source mobile app SDK supports both Android and iOS platforms using a single codebase. Google Adwords, Alibaba, Watermaniac, Reflectly and Birch Finance are the most popular apps developed in Flutter. Flutter provides ability to augment the speed of mobile app development. Join the transformation by knowing all about it. Whether you are looking for an enterprise app development, a startup mobile app development or Minimum Viable Product Development, Flutter possesses the competence to develop an application at cost-effective rates. SoluLab has the right skill sets to streamline your business by delivering feature rich next generation mobile app solutions using flutter app development. Adopt flutter and leave your worries from development to deployment. Hire Flutter App Developers Now!
Features of Flutter App Development Services
How SoluLab can help you with Flutter App Development services and solutions?
Yields faster development, provides impressive UI, cost-effective and easy to develop

Create responsive, smooth and crisp apps without any trouble, leaving users with amazing experience

Makes it easier to create smooth animations and transitions that run at 60fps

Supports the latest reactive framework and leads to high-performing apps that run flawlessly without hanging

Comes with widgets well-aligned with its own high-performance rendering engine
Why prefer SoluLab as your Flutter App Development technology partner?
Tools and Technologies We Use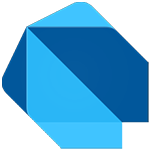 Dart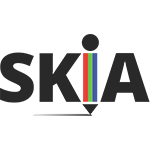 Skia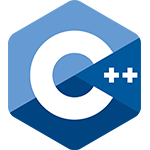 C++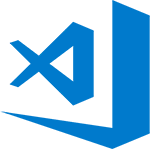 Visual Studio Code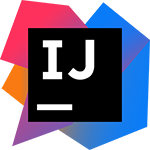 IntelliJ IDEA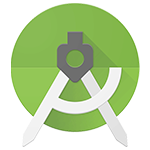 Android Studio
Work speaks louder than words
What our client says

Based on what I've seen from our beta tests, the site is quite stable.

They manifested our concepts and were quite responsive.

They're very agile and able to use the technology you need to solve the problem, not the other way around.
Our recent posts
Ritam Chattopadhyay
Why the adoption of Metaverse Virtual Reality is quite high among various businesses belonging to different industry?
Laveena Asudaney
What Web3 and Metaverse Have to do with one another? How Businesses Can Benefit from it?
Laveena Asudaney
Metaverse Opportunities: A Deep Dive into Metaverse Opportunities for Businesses!