Color visualizer App – Explore creative ways to decor your environment
Our client, Wesco Pinturas, based in Europe, gave us a creative opportunity to develop a Color Visualizer App that helps users find the perfect colors for their walls with Color Visualizer Tool.
With the help of color visualizer tool, one can virtually paint home, office or experiment with one of their rooms/surroundings. The idea behind the app is to provide real look and feel to the user of the painted interior and exterior.
This augmented reality based app allow users to upload photos and submit requests via message. This app comes with an explore-color function that lets you search for a shade by name, number, or color family.
The greatest challenge for us was to ensure the app ability to personalize the look of the space where you're testing your colors. if you are trying paint for the wall, it should only apply it on walls and not on any furnishings or fixtures.
Take a virtual tour to the app that let you experience virtual world.
Upload photo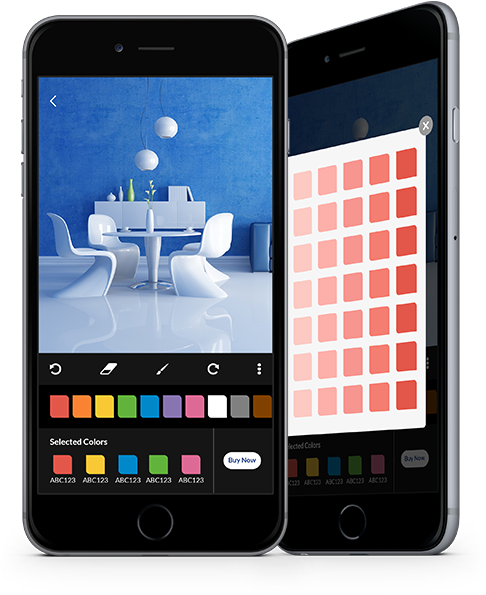 A user can take or upload an existing photo of the space they're going to paint, then select the brand and color range and paint it virtually. This function is designed to give the user an idea of what a color is going to look like.
Color library
The color-match function lets you take a picture or select an existing one from your library, and the app will match that color with an existing color library.
Preview function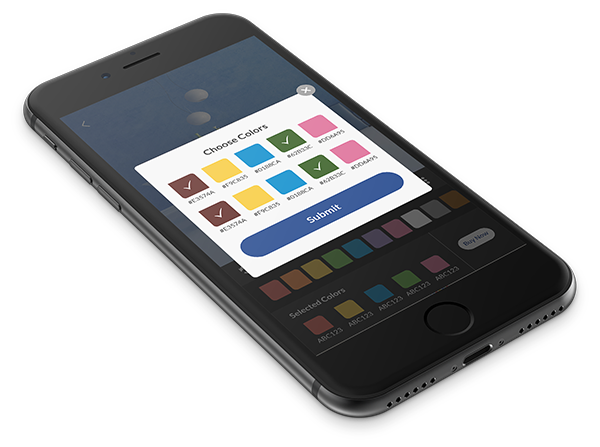 The preview function allows you to virtually paint a handful of rooms by simply clicking on a color. Once you pick the color, it will apply it on selected walls / areas for preview. You can save share or download the collection.
Virtual paint
Like a real palette, this virtual palette allows users to mix and try different color combinations to create creative coloring pattern for their walls.
Create color palettes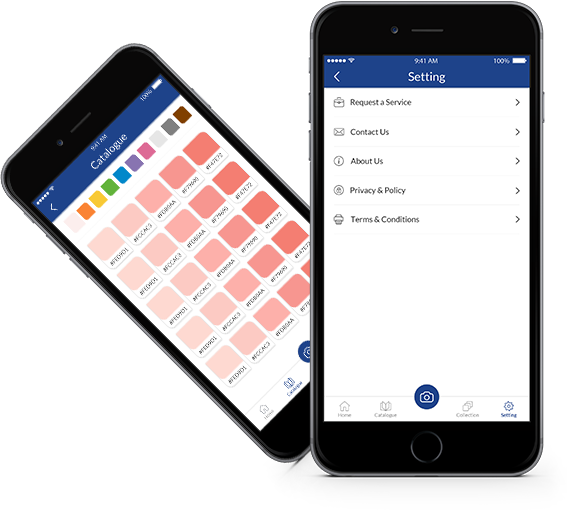 Not only you can choose the color, but with this app you can also create color palettes and match colors to a photo in your phone.
Catalogue
Based on color code, you can browse through the catalogue and request service.
Technology Stack
Technology

Android Studio

Java

Swift

XCode

Photoshop

Invision

Wireframe Tool

Zeplin
This Color Visualizer App aims to bring you closer to the reality. The app is in final stages of development and soon it is going to knock the doors of App Store and Play Store.
Work speaks louder than words