Synrgy Fitness App – Connect with Fitness Experts and Dieticians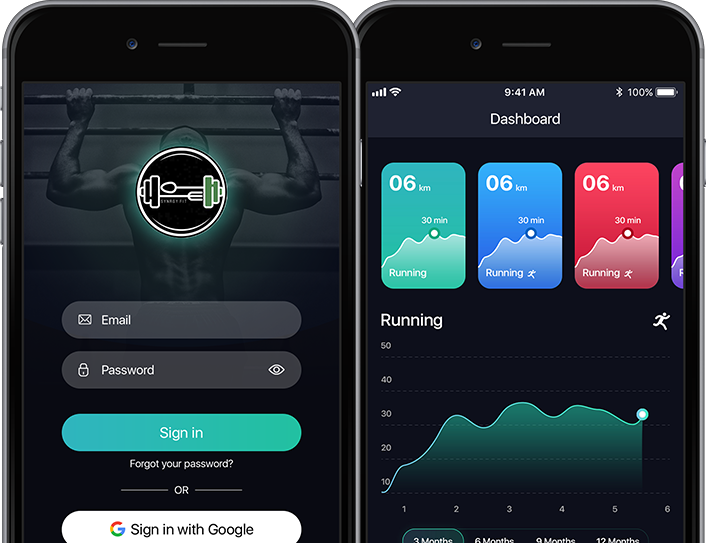 About
About
Our client, Synrgy Fit, is a group of Saudi professional Fitness Trainers and Dietitians, passionate about exercises, health, nutrition, and happiness. They help people achieve their goals through custom training programs, macros calculations, meal plans and counseling.
We were hired to develop their iOS and Android fitness mobile app that help users to avail online fitness and diet training as well as personal fitness and diet training.
Challenges
Challenge
We have had developed quite a few fitness apps, hence the only challenge here for us was to strengthen the app functionality by being tailored to meet the personal needs. The challenge was to mend the gap between knowing and doing a healthy lifestyle, by catering to each individual's unique circumstances.
Solution
Solution
Synrgy is a modern-day fitness tracking and monitoring app that allows you to take fitness sessions, consult coaches and dieticians to maintain a work-life balance without compromising work as well as a healthy life.
Easy sign in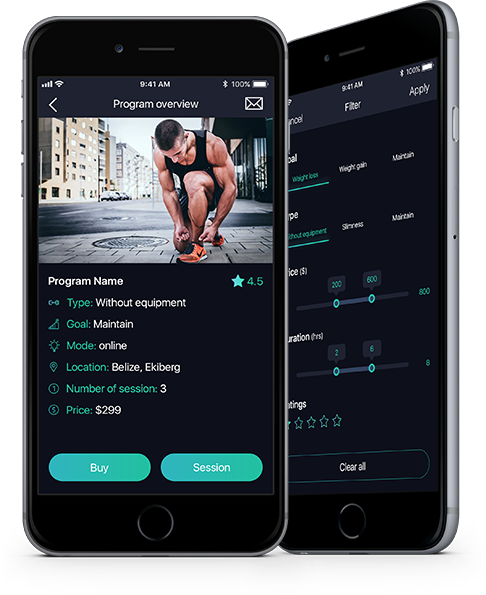 A user can easily sign in to the app either by providing email ID and password or by their Google Account.
Connect with Fitbit
App is compatible to get connected with any fitness tracker like Fitbit, MI Band and similar others. It helps to view user's health and fitness data on one single screen.
Program overview