Enhance your business proficiency by hiring the best IoT development company and automating the processes and increase your RoI using Hi-end IoT application development.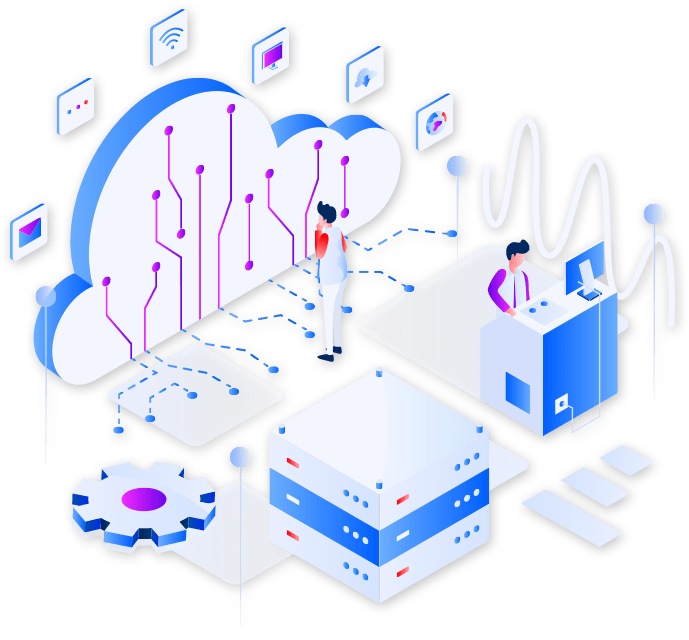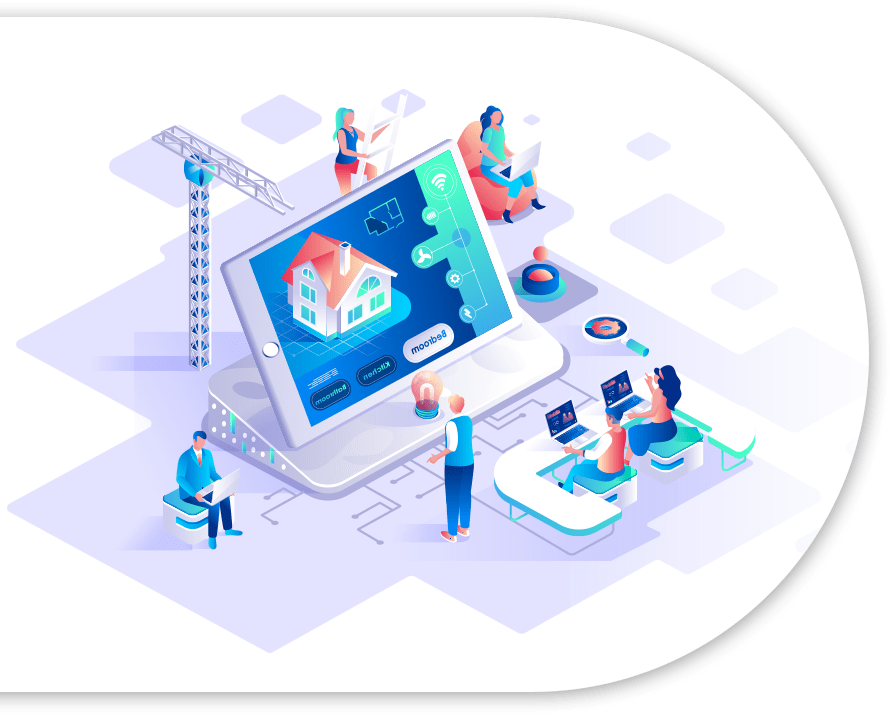 Smart Heating
By monitoring usage and notifying users when they could potentially be using less heating, many smart heating systems bring savings in this space.

Smart Gardening
IoT sensors allow smart gardening systems to integrate automated remote-controlled sprinkler systems, robot lawnmowers to save water.

Video Doorbells
It allows users to receive video calls from their doorbells. Users could unlock and allow access to their homes remotely from smartphone apps.

Personal Assistants
As our world becomes fully connected and automated, the amount of data available for harvesting by personal assistants has grown inexplicably.

Remote Patient Monitoring
It is made possible through the development of the IoT through smart devices by sharing real-time patient's data to healthcare professionals.

Health & Safety Solutions
Automated clinical work flows that improve patient treatment, reduces manual errors and enhances patient experience.

Modernize Patient Assistance
Developing an effective IoT app helps to transform the way doctors, patients & vendors collaborate on treatment plans and healthcare management.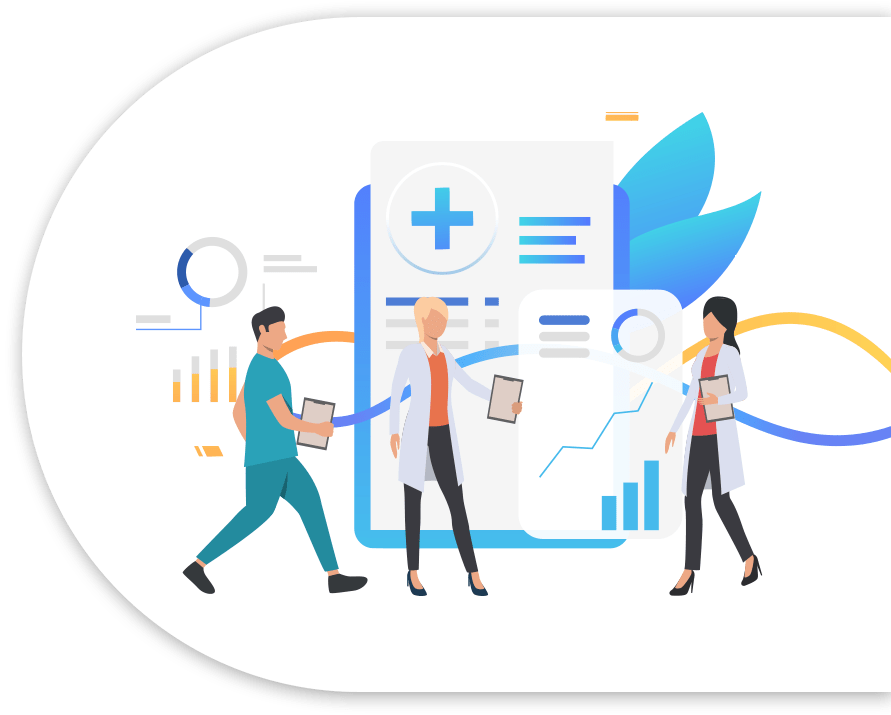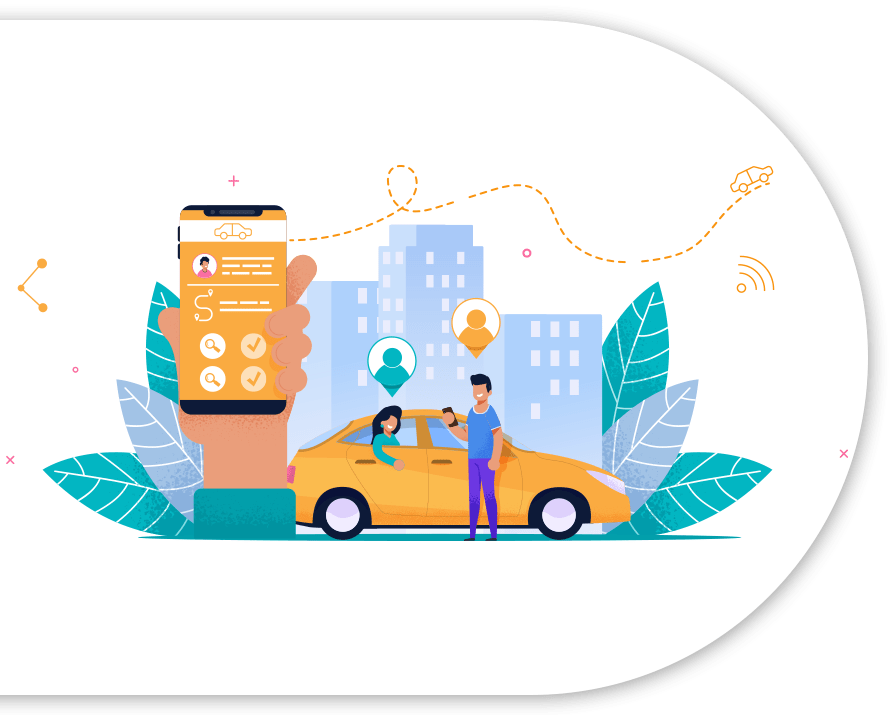 Fleet Management & Monitoring
Optimize fleet management & vehicle monitoring through onboard sensors that collect on-road information about vehicle & driver behavior.

Connected Vehicles
Build cars of the future that can merge into their immediate surroundings by reading & transmitting data through sensors.

Remote Vehicle Diagnostics
Empower cognition for vehicles that can remotely diagnose mechanical stats, comfort settings & entertainment consoles.

Vehicle Tracking
In-vehicle hardware & software embedment that gives real-time insights on vehicle movement, location, health stats & other contextual data.

Retail Supply Chain
Achieve competitive advantage & magnify profits in the retail supply chain by optimizing customer retail experience at every square foot of brick & mortar stores.

Smart Shelves
Real-time visibility of stock levels, the shelf life of perishable goods & proactive reorder alerts at all levels of manufacturing, distribution & supply.

Delivery Operations
Redraw point-to-point delivery mechanisms with smart sensors that reduce carriage distance, delivery span & improve fuel efficiency.
Warehouse Automation
Build automated warehouses that utilize data from embedded sensors in equipment & bins to optimize stock movement & product assembly.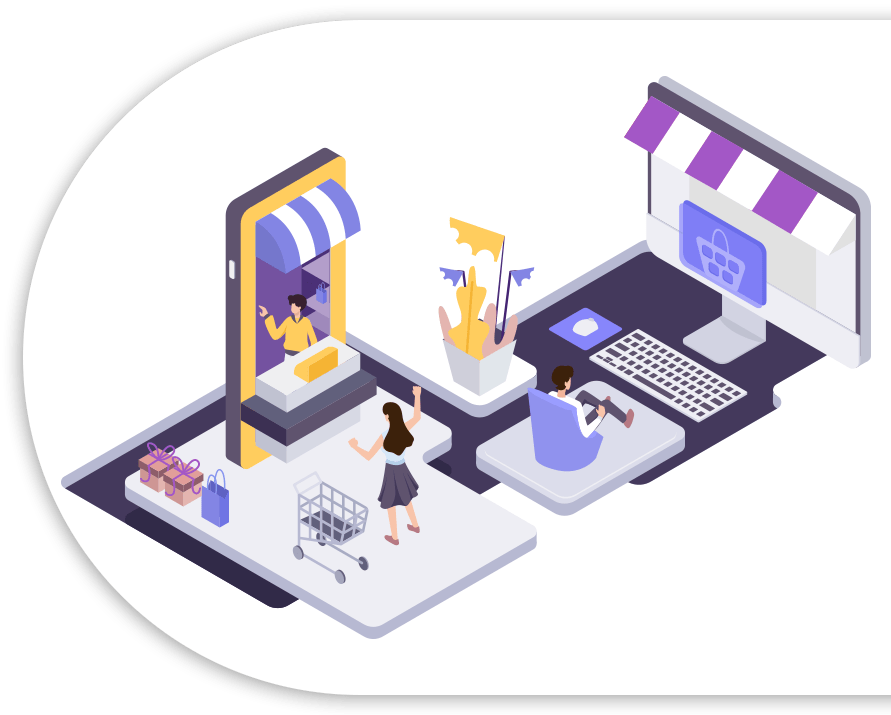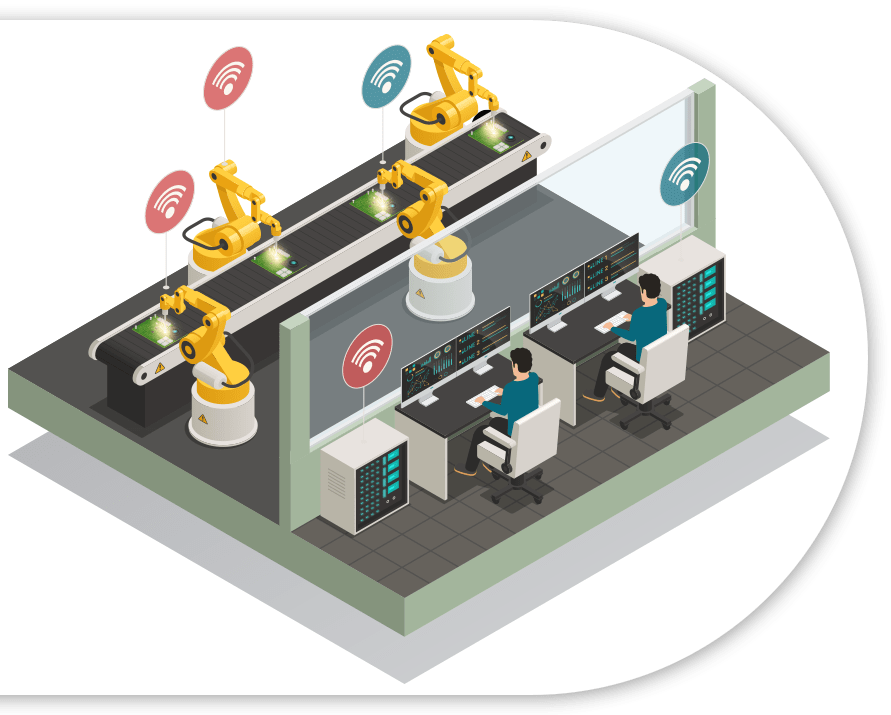 Product Asset Management
Prevent wastage of inventory, energy and man-hours through predictive product asset management throughout the production cycle.

Industry 4.0
Optimize your factory operations by integrating embedded controller technology for remote equipment management, better workforce safety & productivity.

Performance Optimization
Build an ecosystem of connected machinery that work together in a collaborative environment to achieve automated production & quicker production cycles.

Safety / Security
Improve employee safety, reduce toxic byproduct production and control several other manufacturing safety issues through sensors.
CASE STUDIES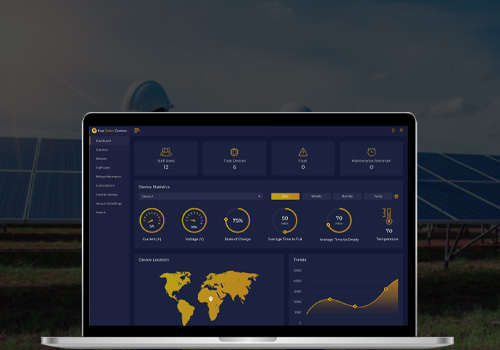 Kadi Energy
IoT applications in the energy sector grow special attention from consumers, businesses and even governments. Apart from numerous benefits to the electric power supply chain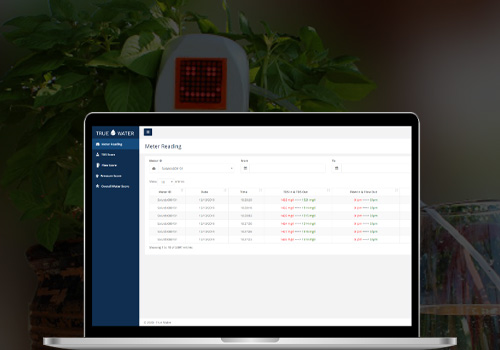 True Water
True Water is a water company that source spring water throughout the East coast of the USA and purifies the water for residential and commercial purposes.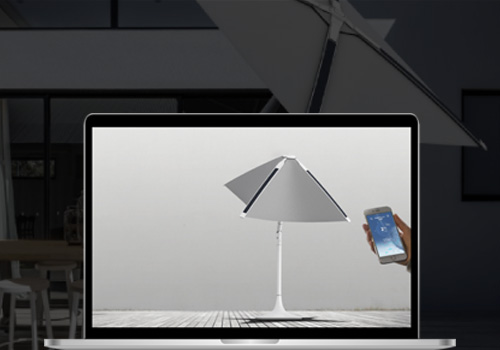 Shadecraft
A technology platform powered by renewable solar energy to improve human life outdoors through robotic technology and industrial design.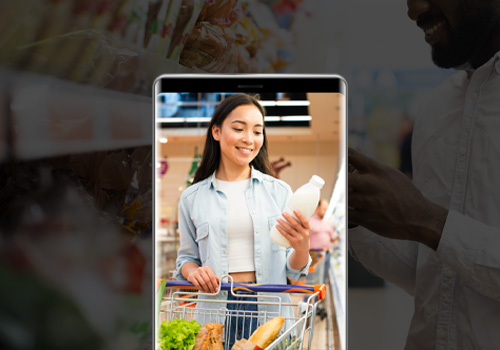 Retail
An app for automated checkout when customer leaves the store which automatically deducts the cost from the customers' mobile payment app.
IoT DEVELOPMENT SERVICES

Web Bluetooth Apps Development
Web Bluetooth lets you control any Bluetooth Low Energy device (smart home appliances, health accessories) directly from your smartphone, without having to install an app.

Wearable Apps Development
Our team is an expert in building wearable apps like smart jewelry, body-mounted sensors, fitness trackers, smart clothing, AI hearing aids, etc.

iBeacon Apps Development
We provide off-the-shelf tailor-made iBeacon solutions to our clients. Some of the applications of iBeacon are enhanced In-Shop Experience, better Tracking, more accurate Indoor location, etc.

IoT and Blockchain
Our blockchain-powered IoT network enables secure and frictionless dialogue between sensors, distributed ledgers, and databases to optimize supply chain visibility and quality assurance.

IoT and Machine learning
IoT and Machine learning technologies together could provide the foundation for applications like predictive maintenance, CCTV surveillance, predictive supply chain.

IoT and Big Data
A large amount of unstructured data generated by IoT devices can be collected in the big data system to plot them for better visualization and to infer interesting findings from the IoT data.
TECHNOLOGY AND TOOLS WE USE