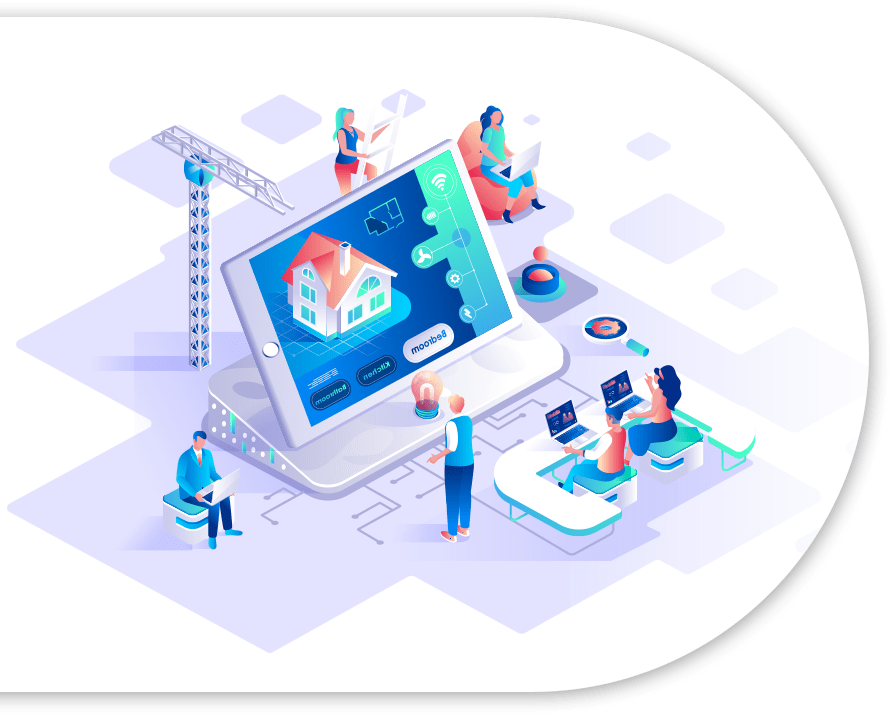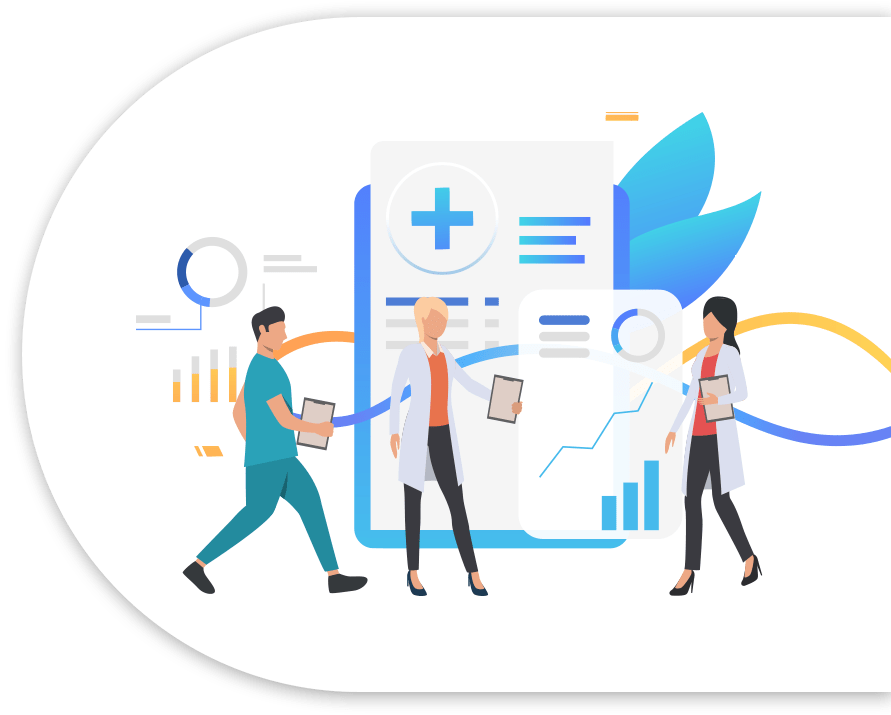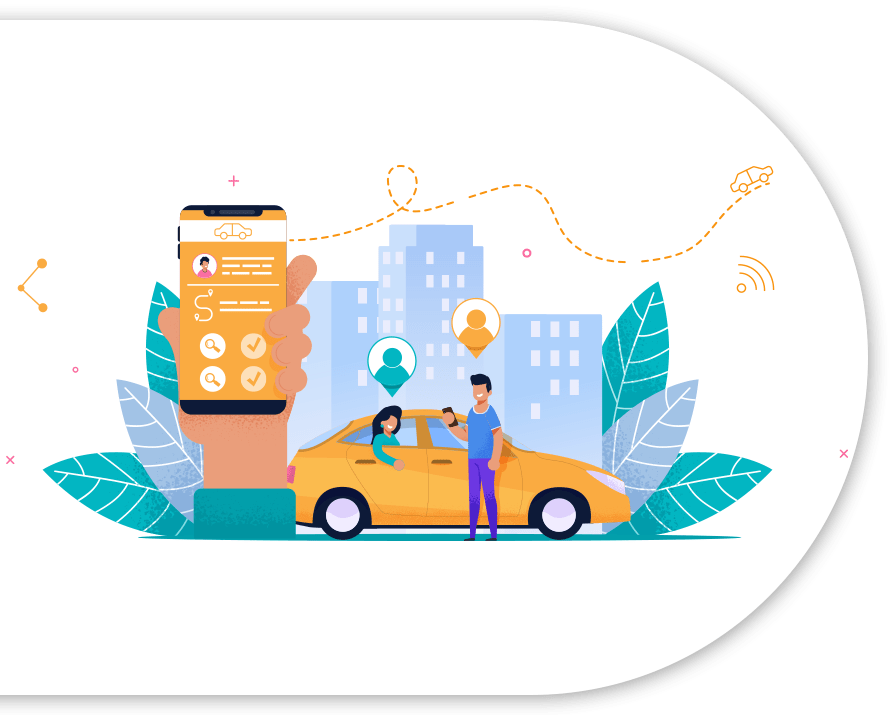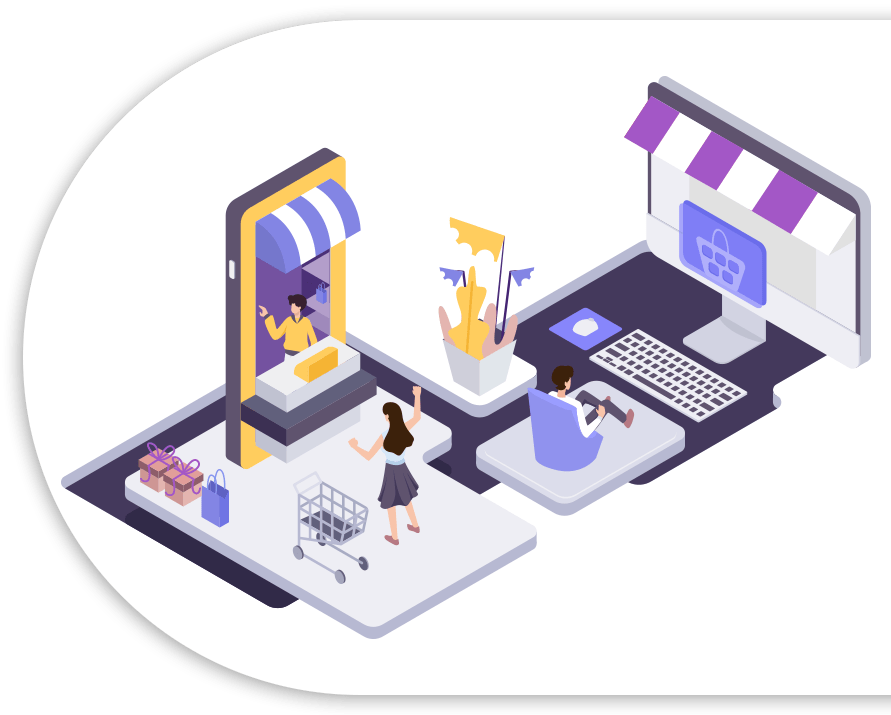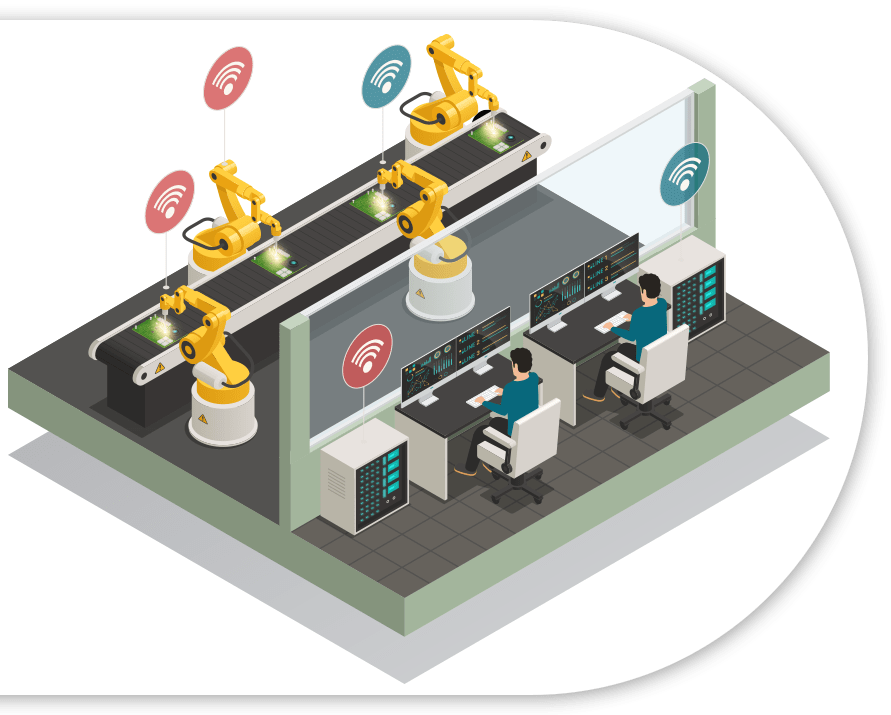 TECHNOLOGY AND TOOLS WE USE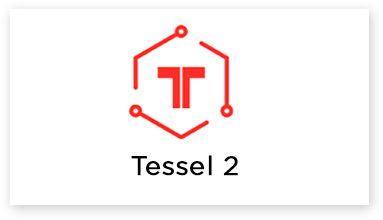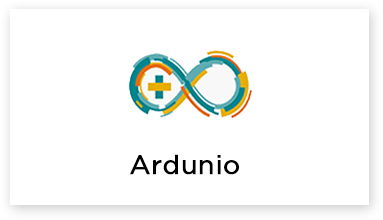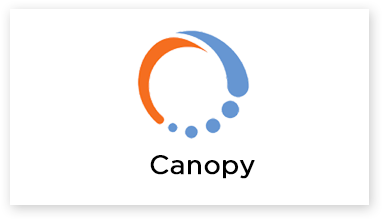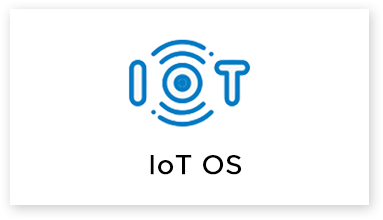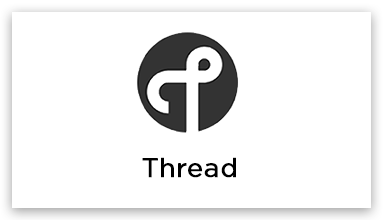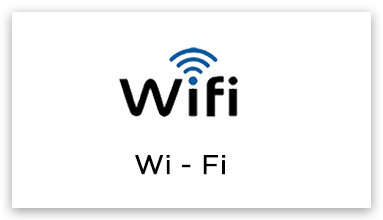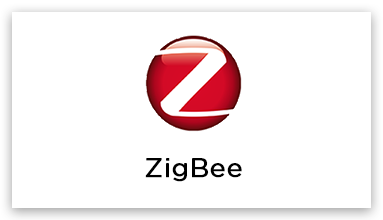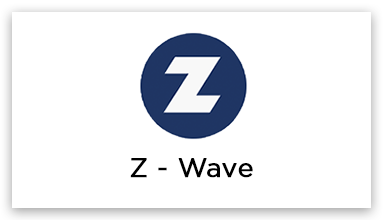 OUR BLOGS
Ratna Shukla
IoT  Internet of things (IoT) is, simply speaking, a gigantic network of billions of [...]
Rohit Parmar
Now, you can know where your food comes from by the use of Blockchain; [...]
Rohit Parmar
Introduction: Benefits of Blockchain for IoT The Internet of Things does connect several individuals [...]
CLIENTS' TESTIMONIAL
"SoluLab team was outstanding in bringing my vision to reality. They built IoT solution Shadecraft Bloom that allows users to interact with their patio furniture in a smart way. The team was flexible enough to accommodate tight deadlines and take calls in the late evening."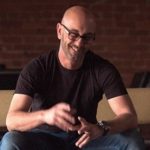 Armen Gharabegian
Founder / CEO at ShadeCraft
"SoluLab team did full ownership of my smart energy product development. I was a bit afraid of outsourcing my product development to India so I hired a technical consultant from Tesla to monitor coding standards. SoluLab team did a reasonably good job in delivering high quality products in time."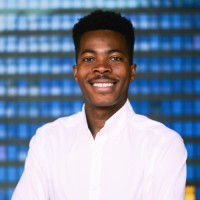 Paul Mikki
Founder and CEO of Kadi Energy Company
"When I reached SoluLab, I was vague about what I plan to achieve using IoT. SoluLab team helped me in building the Smart Water solution system using various IoT sensors and industrial design that's above and beyond my initial expectations."

Chris Bash
Owner at True Water
FAQs
How does IoT help the Manufacturing industry?
Rohit Parmar
2020-02-10T08:58:11+00:00
Breed a whole new range of heavy machinery that works with IoT solution enabled intelligence.
Product Asset Management – Prevent wastage of inventory, energy and man hours through predictive product asset management that sustains the best health of assets throughout the production cycle.
Connected Factory – Refresh your factory operations by integrating embedded controller technology consisting of sensors & actuators for remote equipment management, better workforce safety & productivity.
Performance Optimization – Build an ecosystem of connected machinery that work together in collaborative environment to achieve automated production & quicker production cycles at same or reduced cost levels.
Safety / Security – Improve employee safety, reduce toxic byproduct production and control several other manufacturing safety issues through sensors that work at levels of the manufacturing unit.
OUR OFFICES