Our Mobile App Development Services
Our mobile app development services are designed to create native, cross-platform & AR/VR compatible apps that can successfully supplement or replace web solutions. We use Xamarin, Ionic, and React Native tools to sustain cross-platform and hybrid projects.
IOS App Development

We can help you deploy apps made for Apple devices like iPhones and iPads that are effective and easy to use. As part of our iOS app development services, we offer UX and UI design, implementation, QA, and application integration.

Android App Development

Our full-stack Android developers create successful apps using the most recent technology and industry expertise. In order to boost market value and increase profitability, we develop android mobile apps with extensive functionality and the best mobile interface.

Xamarin App

With the help of our Xamarin development services, you can produce mobile app code that ensures near-native performance and user experience on both iOS and Android-powered devices. We offer cross-platform mobile app development services for clients in healthcare, banking, retail, telecommunications, and other industries.

React App

Leveraging our mobile application development services, you can create a dynamic mobile app with a single code base for both the iOS and Android platforms.

Flutter App

We offer applications that give your company a cross-platform app with advanced features and user interfaces that loads extremely quickly.

Enterprise Mobility

Enterprise mobility management has become a real problem for large businesses. To manage and expand your business, we develop custom Enterprise Mobility solutions that are infallible.

E-commerce App

When implementing a solution, we focus on app development services that assist in the delivery of apps that increase customer satisfaction, facilitate pre-purchase research, and increase mobile conversions.

UX/UI Design

UX wireframes and UI mockups are two components of our mobile app design services. In the past, our UX and UI specialists have produced clean, responsive designs with clear navigation to guarantee high conversion rates and simple adoption.

Web App Development

Typically, developing a web application entails creating a website. Using various technologies, our skilled mobile web app development team creates engaging mobile websites and applications that are easy to use.

Application Development Consultation

After conducting an in-depth analysis of your complex business requirements, we provide app development consulting services to comprehend and meet your needs. Regardless of the app's complexity, we devise a strategy to provide guidance focusing on outcomes.

Application Migration Services

The most frequently used implementation options are hybrid, multi-cloud, and public/private cloud. You can opt for an end-to-end app migration or select one or more specific SoluLab components based on your business requirements.

Application Management Services

To keep applications of varying sizes and complexity relevant, accessible, and running smoothly, we offer extensive management services. Our offerings include application monitoring and performance management, L1-L4 support, optimization and evolution, and other services.
Our Mobile Application Development Technology Stack
Why Choose SoluLab as a Mobile Application Development Company?
SoluLab is a full-service, end-to-end mobile app development company, managing all facets of the digital product lifecycle, from strategy and design to engineering and growth. We develop mobile app development services that exclusively cater to your business needs and effectively help you achieve long-term goodwill.

Proficient certified experts

7+ years of professional experience

Business-specific solutions

State-of-the-art infrastructure

360-degree holistic approach

Entirely transparent procedure


100% customer satisfaction
Our Mobile Application Development Process
Mobile Application Development Process

We consider your task requirements and offer a proposal to fulfil your needs by designating a reliable team of developers and designers to work on your project. Hire a developer today to integrate high-end technologies into existing projects to make them more versatile and secure.

Discovery & Analysis

We help you validate your idea before committing to full development. We strongly believe in designing solutions to understand your business, goals, and preferences by making informed decisions based on measured lessons from real users.

Designing & Strategizing

We provide comprehensive services in the implementation of your application content. Our designers curate professional, high-quality custom product designs. At the same time, UI/UX experts compose the layout of the enhanced data and drill down to cover all user scenarios and edge cases.

Testing and Quality Assurance

After completing each shard, we run a parallel stream of activities with tests on the staging domain and test network, respectively.

Deployment and Maintenance

During development, our team of product engineers consisted of industry veterans who built everything from MVPs to enterprise features that appeal to venture capitalists. We follow industry best practices and work with a variety of technologies and platforms.

Security

We assess every aspect of a company's security and assist in resolving security issues. Our security assessment is comprehensive and employs various assessment methods, including conducting an audit, a scan, a test, an interview, and a check of all the components of the IT environment: applications, networks, email services, etc.
Client Testimonials
"Without a doubt, SoluLab specialises in providing custom mobile development services. Working with the imaginative minds of SoluLab was an enjoyable experience. "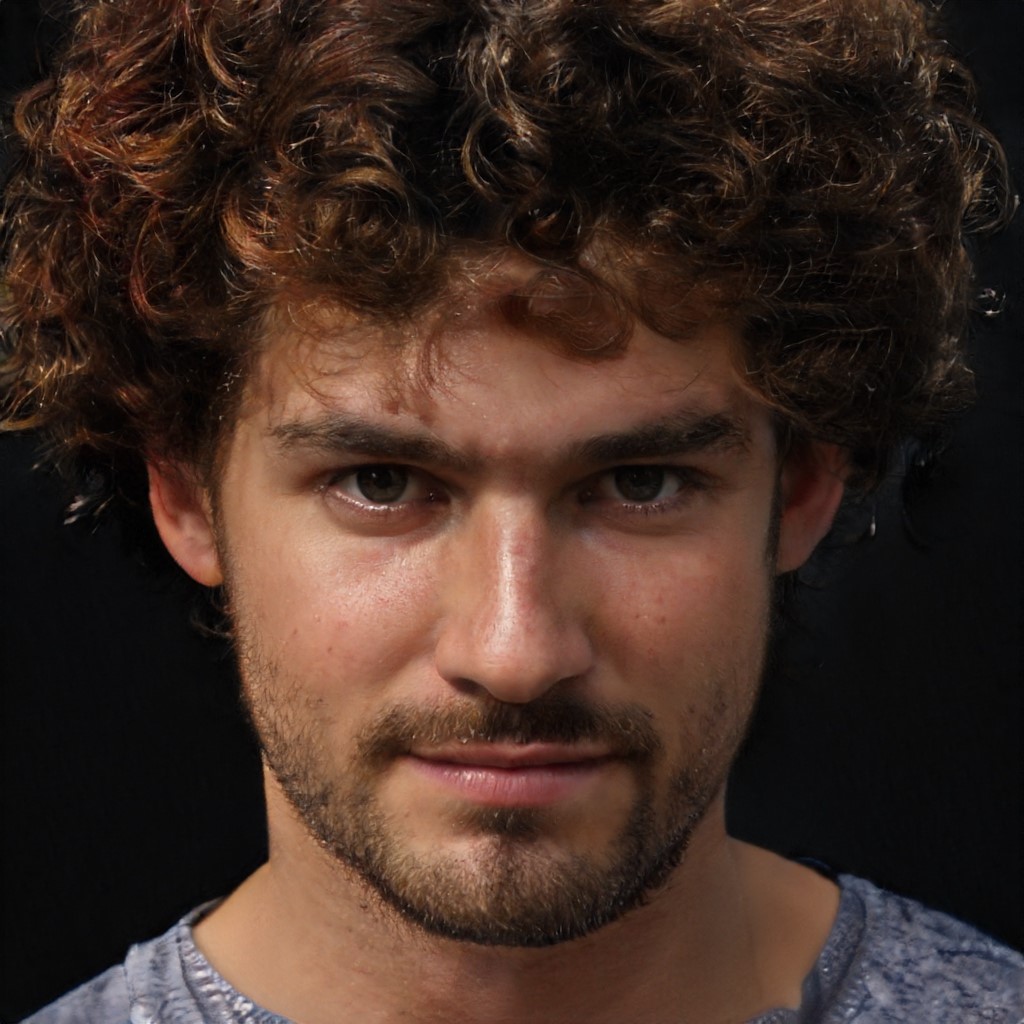 Josh Oliver
"SoluLab employees are experts in their fields. They worked hard and were dedicated, which paid off for our project. Future collaboration would be fantastic!"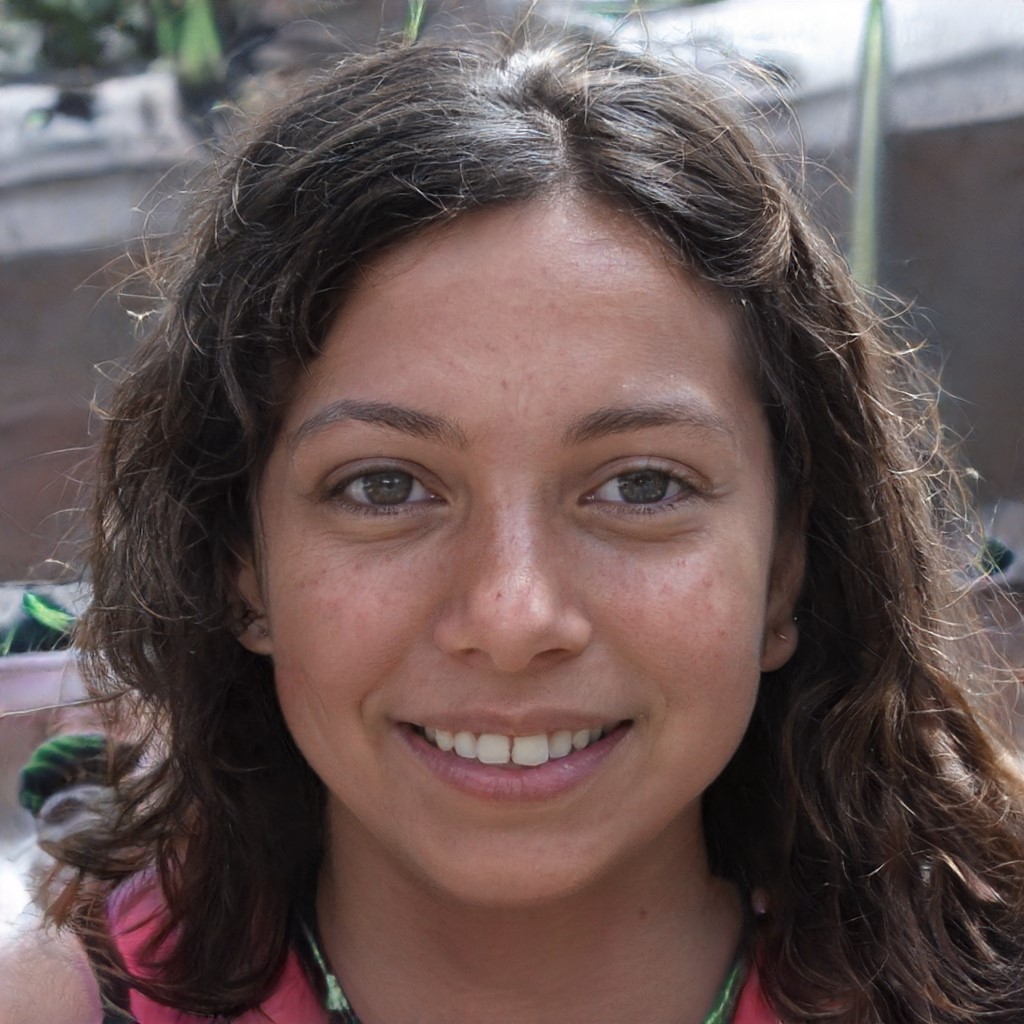 Mckay John
"Unquestionably, one of the top companies for mobile app development is SoluLab. The faction's skill and thorough understanding of the entire procedure astounded me. I consider myself fortunate to have worked on the project with SoluLab."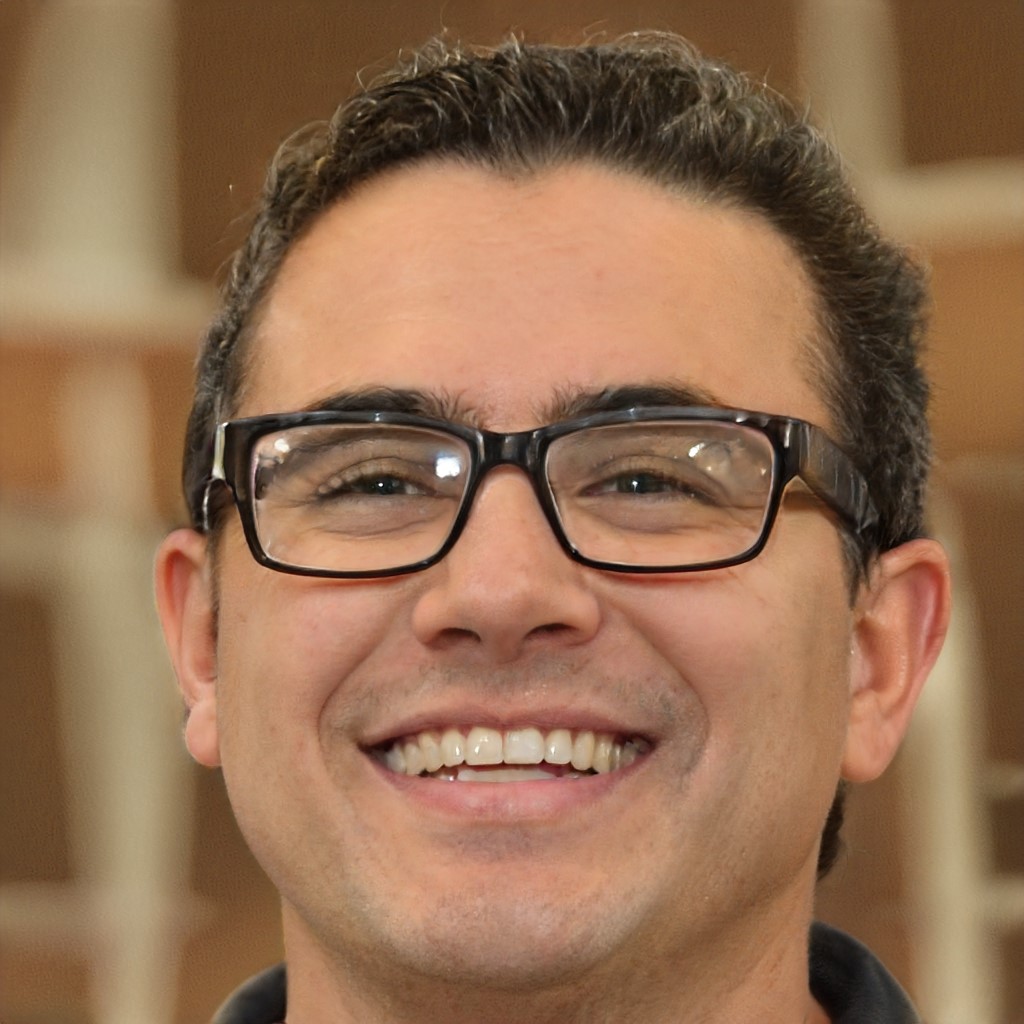 Carter Leigh
Latest Blogs
Malvika
Begin your NFT art journey! Learn how to create and sell NFTs, making your mark in the world of digital creativity and blockchain.
Kajol Wadhwani
Explore cryptocurrency wallet security: Best practices and emerging tech. Safeguard your digital assets in the evolving crypto landscape.
Kajol Wadhwani
Discover the real-world impact of blockchain technology with our top 10 applications. Unleash the potential today!
Tell Us About Your Project