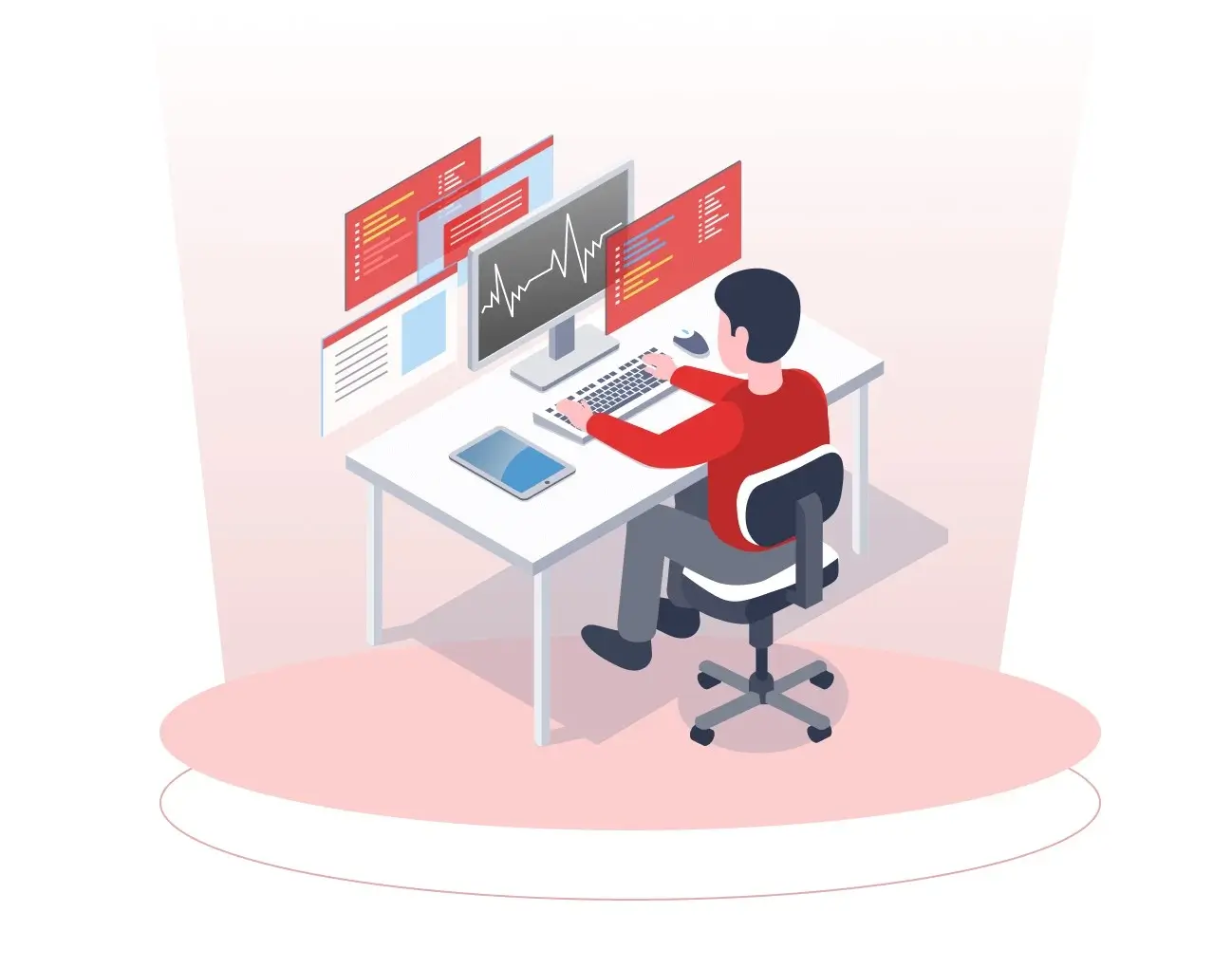 A partnership with one of the most promising US healthcare facilities was formed. The company is widely renowned for developing an ultra-modern cardiac monitor. The portable device is placed on the chest over the heart to optimize the P-wave signal capture. The cardiac monitor gives more information about the patient's heart rate and supports doctors in making a more accurate diagnosis.

The company decided to maximize the performance of its heart monitor, in particular, to simplify the analysis of ECG data generated by the device. So the company set an ambitious goal to provide healthcare workers with a unified system for creating, accessing, and managing patients' health status reports.

The SoluLab developers were entrusted with the project due to our vast experience in developing similar platforms and successfully completing a project like that.

The company set a challenging task to make the process of registration and visualization of reports convenient and simple at every stage of their creation.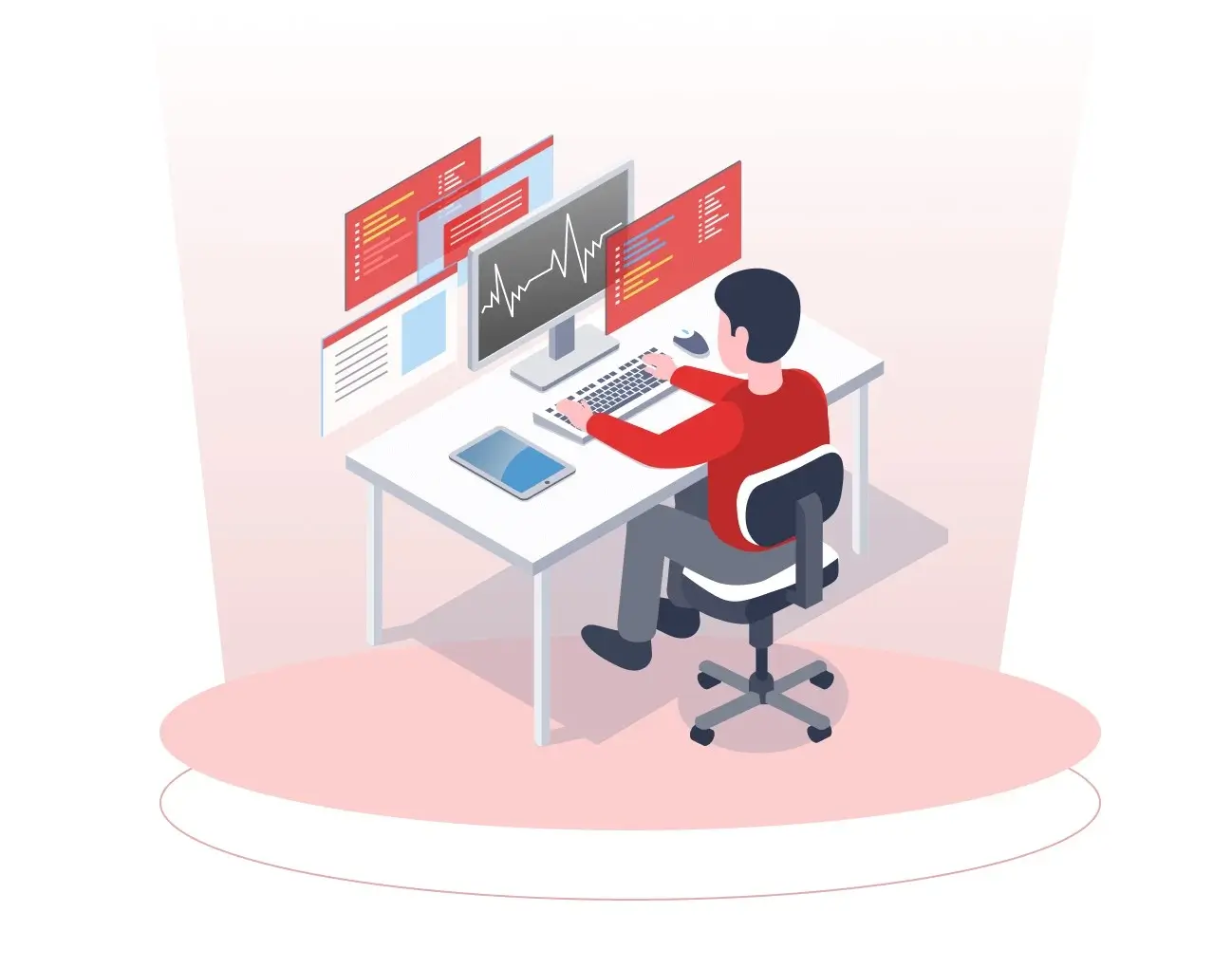 Solutions
User Interface

The given project was aimed at developing the most convenient and easy-to-use functionality. We tend to put this principle at the forefront of our work. The platform has digitized the entire patient registration process, making it quick and easy. Data entry during patch monitor application is simple and well-ordered too.

Security

To comply with GDPR and HIPAA data protection laws, the SoluLab team has provided secure data storage on a cloud server.

Amazon EMR Integration

We have allowed users to exploit the platform API to directly integrate such functionality as registration, entering patient diaries, creating a report, and creating electronic health records for each patient.

Notifications

Platform users get automated messages sent within a few minutes. The system notifies them about critical events, data loading, and the readiness status of the report.

Report Editing

Depending on the need, the platform allows users to edit reports online.

Access Control

To effectively protect the data, we have guaranteed a selective access restriction to information. Depending on the user's role, the portal administrator defines the level of access to patients' reports.
Result
Improved clinical experience in arrhythmia monitoring : Detailed reports assist doctors in detecting heart diseases faster and more accurately.

Improved clinical workflow : The portal lets doctors quickly enter and retrieve patient care data.

Speeding up disease diagnosis : Alongside instant internal analysis tools, the platform has the fastest reporting functionality in the industry.
Client Testimonials
"SoluLab team was outstanding in bringing my vision to reality. They built IoT solution Shadecraft Bloom that allows users to interact with their patio furniture in a smart way. The team was flexible enough to accommodate tight deadlines and take calls in the late evening."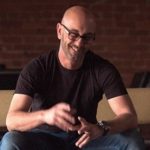 Armen Gharabegian
Founder / CEO at ShadeCraft
"SoluLab team did full ownership of my smart energy product development. I was a bit afraid of outsourcing my product development to India so I hired a technical consultant from Tesla to monitor coding standards. SoluLab team did a reasonably good job in delivering high quality products in time."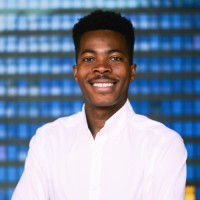 Paul Mikki
Founder and CEO of Kadi Energy Company
"When I reached SoluLab, I was vague about what I plan to achieve using IoT. SoluLab team helped me in building the Smart Water solution system using various IoT sensors and industrial design that's above and beyond my initial expectations."

Chris Bash
Owner at True Water
Explore more through these case studies
Tell Us About Your Project