Plotos – Ondemand food delivery app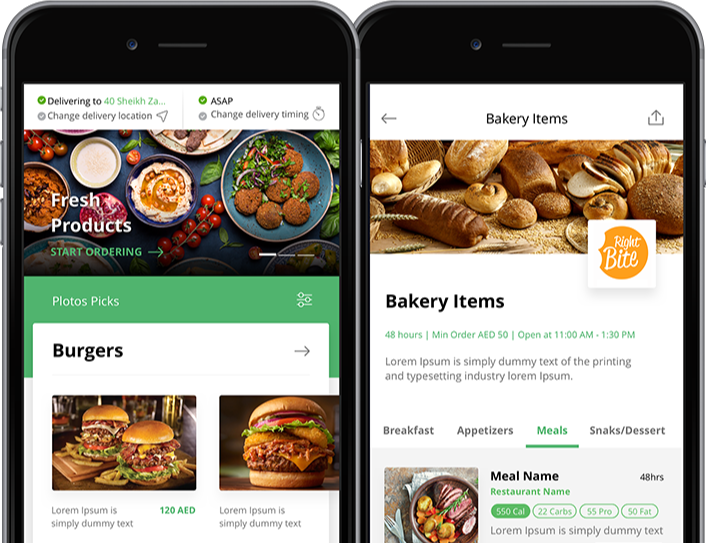 Plotos was the very first project we worked for Food and Beverages industry. Our client, Plotos (Cary International Ltd), is based in Dubai and holds a technical background in the field of web development and UI/UX. Plotos is an on-demand food delivery platform.
PLOTOS aims to help users live a healthy lifestyle, by delivering them healthy and wholesome food straight to their doorstep. The challenge was to deal with the client who is also technically strong and develop a unique food delivery platform that also takes care of health and wellness. Here, user can find the best restaurants, cafés, and bars. User can view the menus, photos, ratings and user reviews of the top restaurants.
PLOTOS! Connecting you to healthy & wholesome food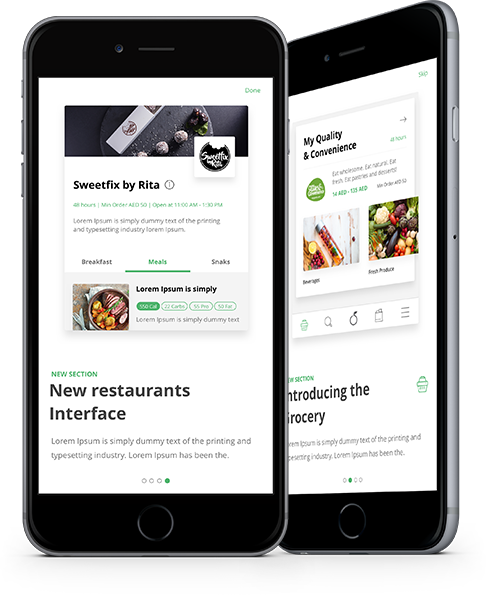 Plotos curates a high-quality and diverse selection of restaurants in Dubai from which users can enjoy by choosing a dietary plan or preference i.e. low carb, paleo, gluten-free and many more.
Your go-to-guide to smart & healthy dining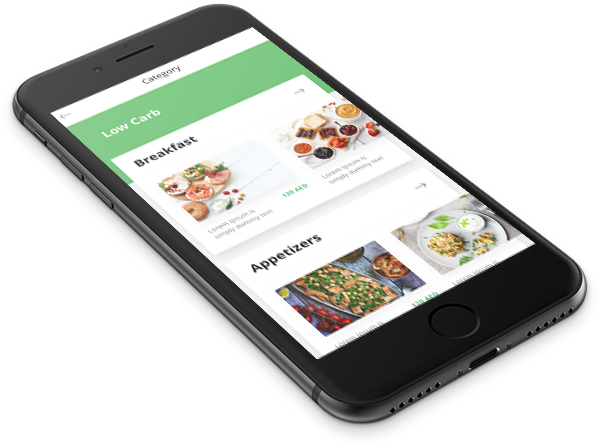 User can surf various menu items, in their unique food and nutrition app, listed by various restaurants and bars and add to the cart.
Get delivered your order at your doorstep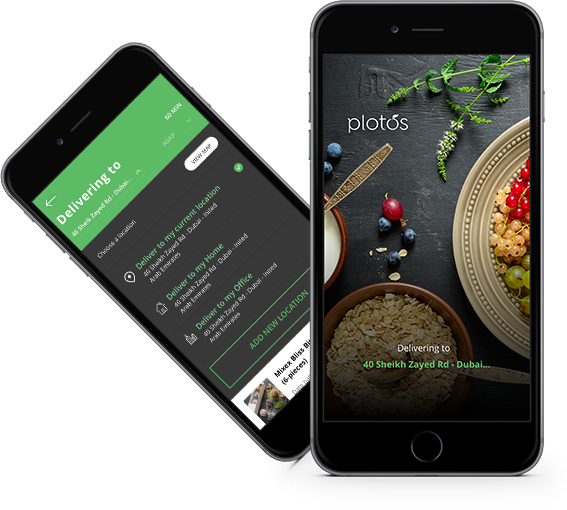 Choose a dietary plan i.e. low carb, paleo, gluten-free etc. and get the delivery of healthy meals at your doorstep in a quick time – whether you are at home or at the office.
Once order is placed, you can reorder from the menu as well as rate the restaurant.
Technology Stack
Technology

Nodejs

React

Amazon-EC2

Redux
Work speaks louder than words