Now Open- restaurant booking app

Our client, Now Open, is based in New York. One fine day he got an idea to come up with a marketplace that connects food delivery centers and restaurants with foodie. He had drilled down the profiles of nearly 10 food mobile app development companies, and finally, we got shortlisted by them as a trusted mobile app development company. Their vision and our execution resulted in a restaurant mobile app called Now Open.
Here, we had to take care of both soft aspects – convenience and great selections. Customers should be able to book tables as well as order food from the wide range of multiple local food outlets and restaurants in one go. Further, they should also be able to compare prices, deals from the restaurants nearby their location at fingertips. In brief, it can be said that we had to develop a restaurant finder cum food delivery tracker.
Take a quick tour to the app NOW OPEN! Connecting food with foodie
Sign-in/ Sign-up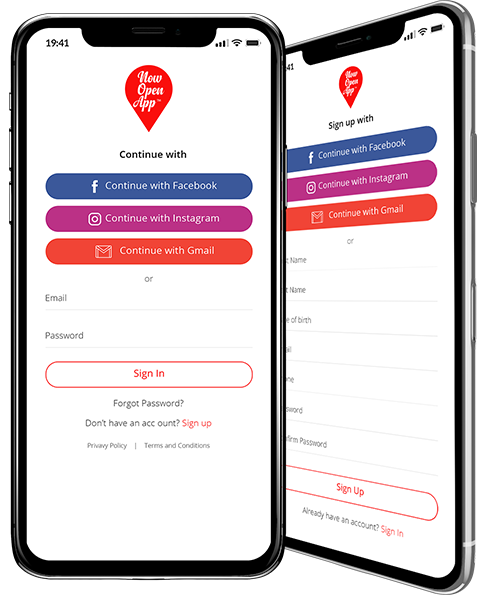 A user can either sign-in the app using Google / Facebook account or can create a new account with preferred email ID.
User profile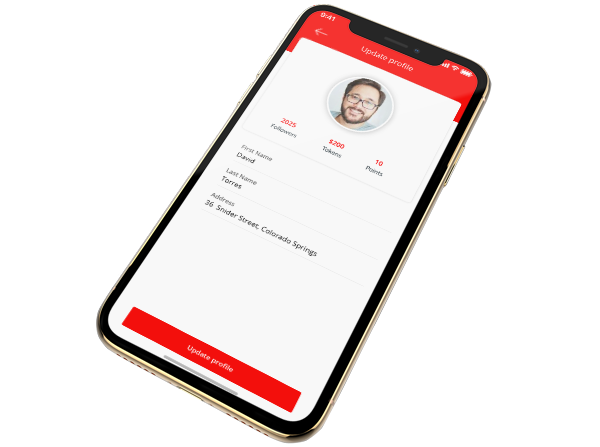 A full-fledged and well thought user profile which also keeps a log of information like friends, followers, reviews, visited restaurants, redeemed coupons and others.
Multiple options to browse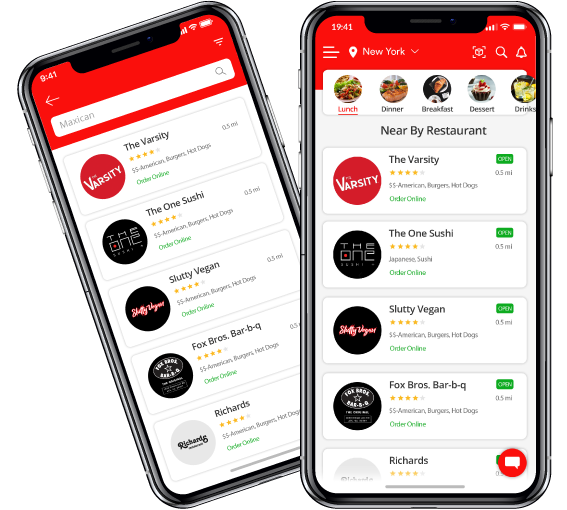 A user can browse menu based on the categories like breakfast, lunch, and dinner. Also, s/he can opt to eat out by booking restaurants and order food online from delivery outlets.
Get freebies on special orders

Based on the app usage, a user will be awarded with meal coupons and vouchers to redeem. The higher the app usage, the more the benefit to the user.
Technology Stack
Technology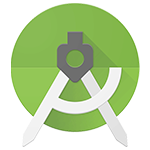 Android studio

Nodejs

Mongodb

Socket-IO

Glide

Gradle

Fabric

Retrofit-IO
The MVP of app was applauded by the client and now its full fledged version is about to launch on PlayStore and App Store.
Work speaks louder than words