Padgett Law Group – Blockchain-based solutions for Mortgage Industry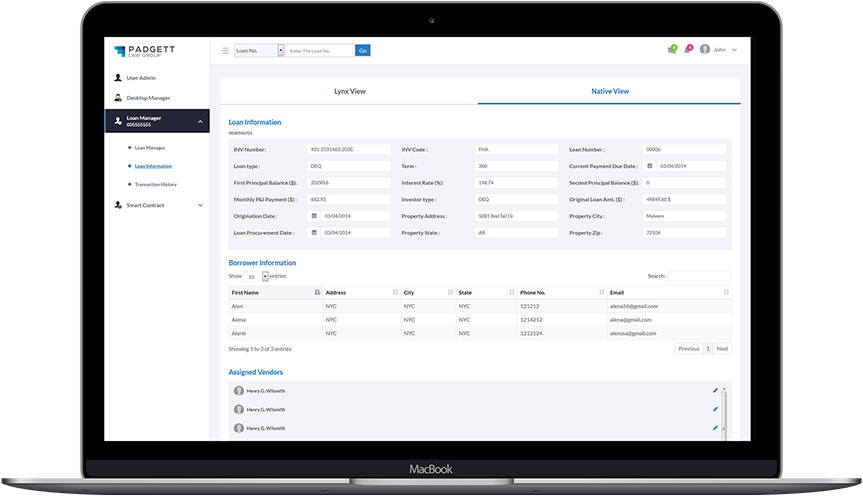 About
About
Padgett Law Group (PLG) is a company engaged in managing real estate loans. Their case management system and state-of-the-art technology make PLG process application seamless and secure across their full operational footprint.
They hired us to develop a blockchain-based solution to manage their mortgage process. In practice, addressing differing objectives of borrowers and among lenders is a matter of concern. Our role was to build a transparent and secured platform that acts as a universal format of loan processing and mortgage management.
Challenges
Challenge
How to manage payment of loan installments, late payments, etc. was a challenge since each company has their own format of mortgage management and we had to bring all formats on a same page.
Solution
Solution
Universal format for mortgage loan data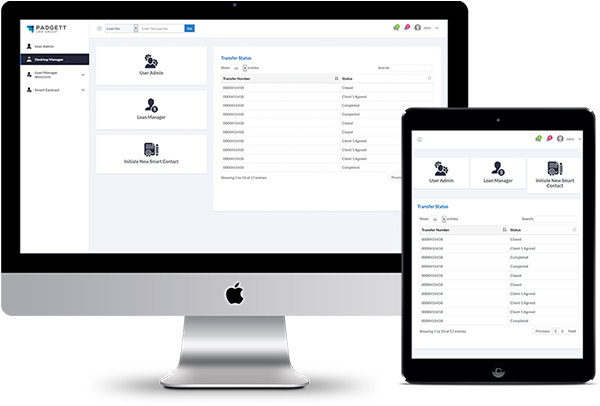 The loan processing formats developed by various units (companies and branches) were not in line with each other. with this novel blockchain development technology, we help them frame a universal format which can be used by all stakeholders involved.
Bulk upload of loans
We helped our client to leverage their blockchain assets to ensure secured bulk upload of loans.
Transfer of ownership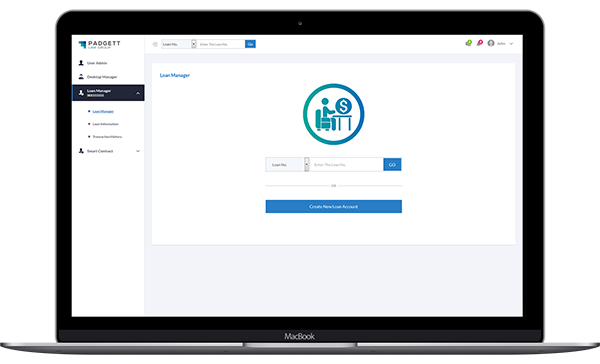 This is one beautiful feature of this project. The platform ensures easy transfer of ownership of loan portfolio, and once the loan ownership is transferred, the former won't be able to access confidential data of the later. And hence, trust and security is maintained.
Smart contracts development for event codes
Smart contract development for mortgage allows business and users to communicate with each other conveniently in real-time. here, it play