Monarch Healthcare: An All-Time Healthcare Service Provider Finder.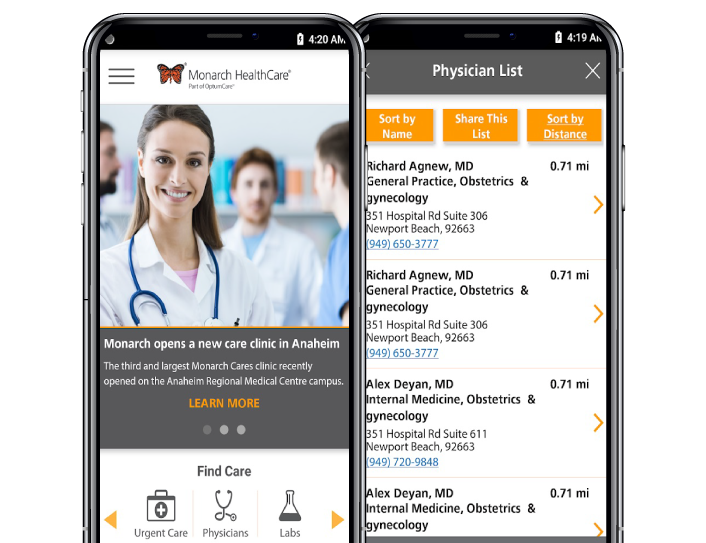 Monarch Healthcare is an Android and iOS based application which gives you several ways to get healthcare facility whenever it is required. With the help of this application, you can easily find healthcare centres and guides in each step. Monarch Healthcare database does have information about hospitals, Pharmacy, Radiology centre, and Laboratory, urgent care, physician, and much more.It lets you find facilities in the closet locations, and also it provides information such as working hours, services, addresses, and call facility. In this application, you can type and search for the care centre and click on the go. It also displays healthcare events taking place around the users' location.
As we have developed applications based on healthcare, the only challenge that we faced in developing this application was to provide all the data for their respective location such that the users of this application can get healthcare services in a nearby location. Another challenge was to bridge the gap between the citizens and healthcare service provides.
Several Layout choices.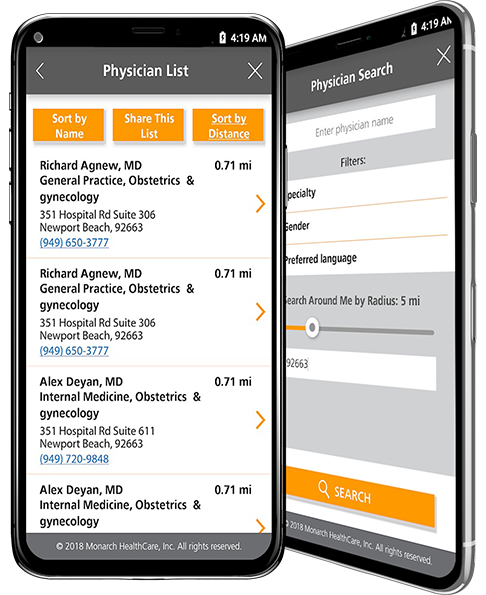 This mobile app for healthcare comes with different layouts that help users to look into the application more efficiently. Our development team developed an easy to use interface. In addition to that, the interface is developed in a way that users of any age can use it.
Favourite Healthcare services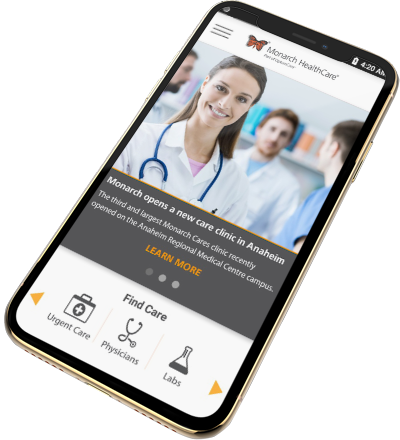 In this mobile health app, a favourite button is provided, which lets users add all the prefered Healthcare services in the favourites list.
A one-tap solution.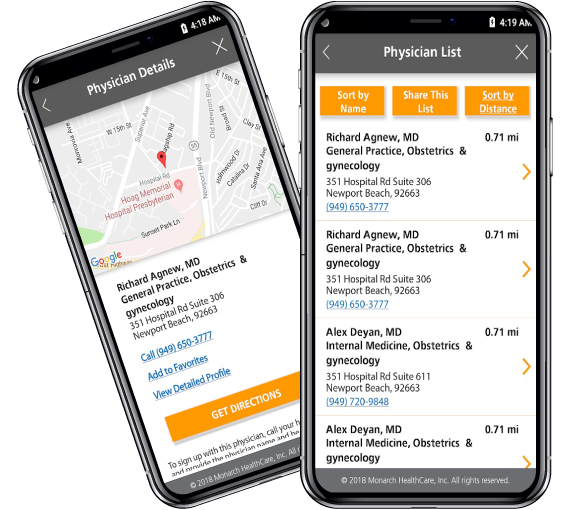 In case if a user wants to make a call to any healthcare service provider and book an appointment, then they can use the calling feature.
Advanced search options.
It lets users search for all the healthcare service providers available in the nearby location by applying the location filters, type of healthcare service provider filters, and so much more.
24 Four Hours of Nursing.
This mobile healthcare app for patients comes with an option to consult any nurse in the case of an emergency as the service is available for 24/7.
Technology Stack
Technology

Xcode

Kotlin

Swift

Microsoft.Net
Work speaks louder than words