Totally Shuttered – Shutters that revitalize home or office and provide the ultimate luxury and flexibility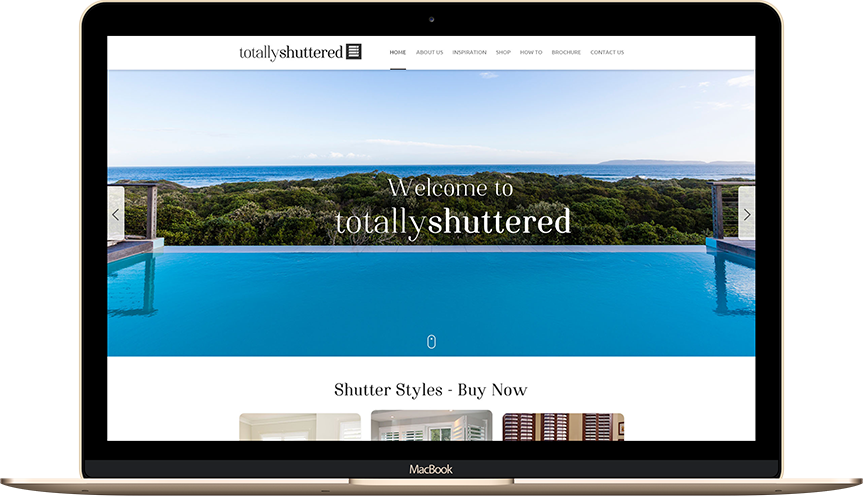 Totally Shuttered is a small, independently-owned company offering an end-to-end service for the design and installation of made to measure, plantation-style shutters in solid hardwood. Based in South London, the company covers the whole of the South East, offering a fully personalized service to both domestic and commercial clients.
At SoluLab, we designed and developed their wordpress website. We opted for wordpress development for obvious reasons; great for SEO, built in blog capability, easy to change design, and extremely user-friendly.
Our client has a team of highly skilled tradesmen with many years' experience of the home improvement industry. So we had to reflect this expertise and experience through our website development service.
Totally Shuttered website is a website about various types of shutters which is categorized in different ways like Basewood series, MDF series, PVC series, Cedar series and Paulownia series.
Our developers took care of all required key elements of modern website design like strong but limited color palette, plenty of white space, relevant and intriguing CTAs, clean backend coding, SEO-friendliness, UI-UX friendliness, and optimized speed.
What all website offers to its visitors?
Configurator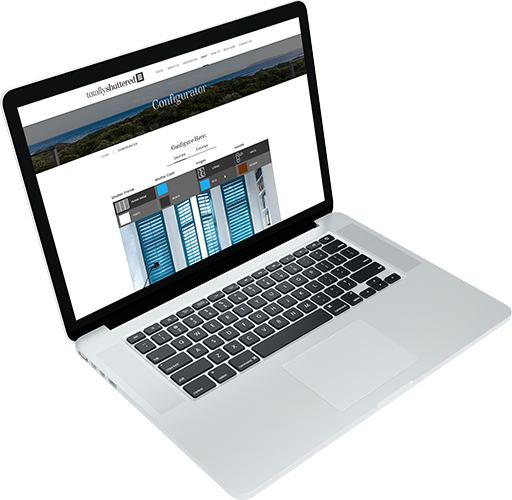 Configurator allows user to perform full customization according to requirement. Site allows user to select the shutter style from different option such as shutter color, wall color, hinges, handles which can be selected from predefined list.
How to videos
A list of videos available for the users and visitors about showing fitment process with different shutter type.
Inspiration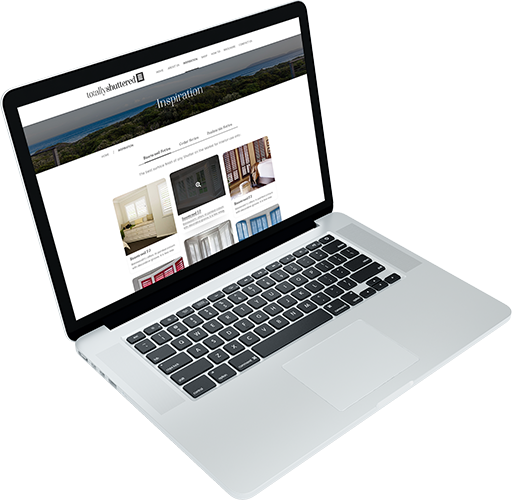 Shutters gallery which is categorized with Basewood, Cedar and Paulownia series.
Brochure
E-Brochure which gives shutter types with color, styles and other accessories details.
Contact us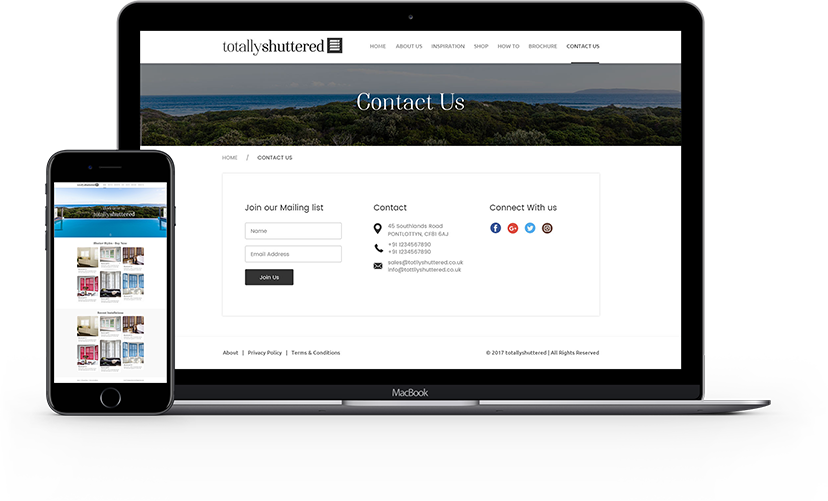 Visitors can reach to admin with contact and email details. Visitors can connect totally shuttered on social channels on Facebook, Google Plus, Twitter and Instagram.
Technology Stack
Technology

Visual Studio

C#

MS SQL Server 2016

PayPal
The website became a source of inspiration for many juvenile furniture dealers who contemplate selling furniture online isn't their cup of tea.
Work speaks louder than words
Casting Work Book

SoluLab

2021-03-31T11:59:50+05:30

Fitness App

SoluLab

2020-02-27T07:45:59+05:30

Color visualizer App

SoluLab

2020-02-27T07:46:59+05:30