Sports Event Portal – The portal for Club, Members and visitors to keep update about events, team, schedules and results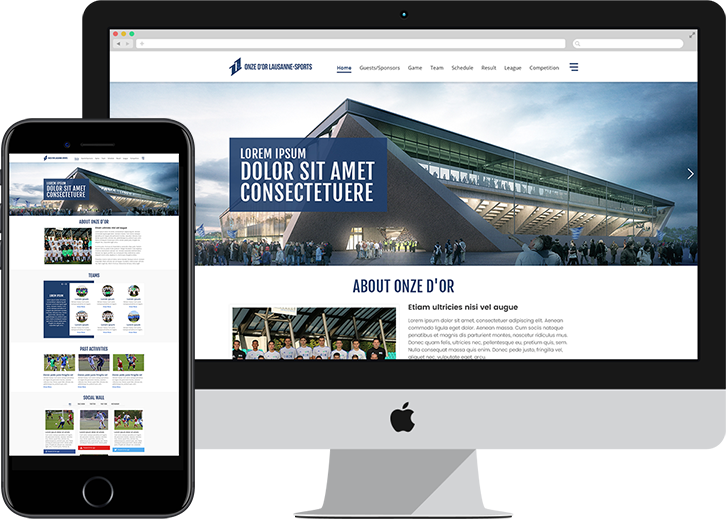 About
About
ONZE D'OR LAUSANNE-SPORTS, based in Switzerland, is the sports event portal which helps club members to get notified with monthly lunches. Members can checkout past activities organised by the club. Apart from lunch and activities, guests can view and register the upcoming events organized by the club. They can also check for business options that are offered by the sports club.
At SoluLab, we opted for wordpress development option since it boosts SEO elements and at the same time immense user friendly. We kept blue as primary colour to give eye pleasing as well as symbolic feel.
Challenges
Challenge
Language was the barrier. Our client was fluent in Swiss language which we were unable to understand. However, they had hitches in communicating requirements in English language. So, we followed design centric approach wherein entire design phase was finalised through hand drawns and then converted in PSDs. Overall, our team enjoyed working on this project and also successfully pleased our client with the website development that they had imagined.
Solution
Solution
The Sport Event Portal is developed for ONZE D'OR LAUSANNE-SPORTS Club which allows the user to use the site features like Teams with name and photo of the team. We created an event page where members and visitors can view upcoming events which allow them to register for basic details. We also developed a business page which showcases the products of the game that can be purchased from the store. We kept an option for registered club members to avail the benefit of monthly lunch organized by the club. A club can send multiple invitations to all members of the club or partial members of the club. Lunch details can be found only for invited members only.
Key features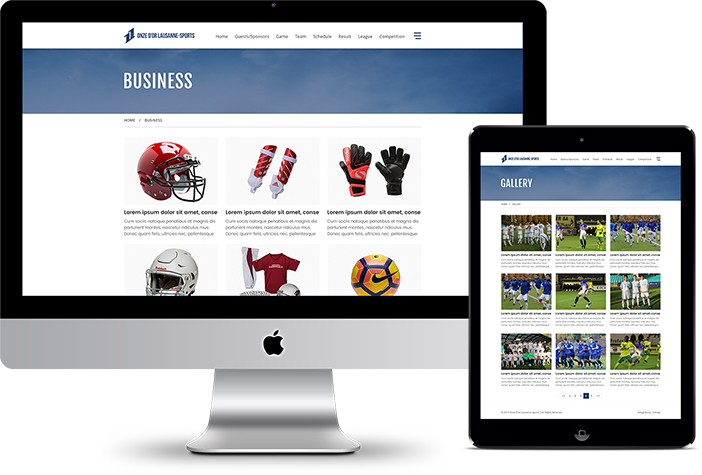 Organise monthly lunch by sending an invitation to their members.
Register for upcoming events for members and visitors.