Planoly – Instagram Posts Scheduler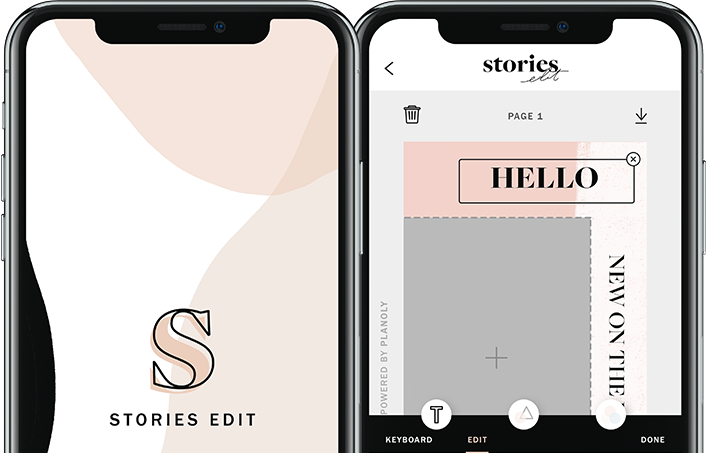 About
About
The first ever created interactive time saving visual planner and scheduler for Instagram lovers, created by Instagram geeks to build and enhance Instagram madness.
Planoly is thoughtfully created from a designer's and editor's point of view. Beautifully crafted to be simple, clean and easy to use. It's the FIRST VISUAL PLANNER for INSTAGRAM. It allows a user to make his/her instagram feed shoppable anywhere.
Challenges
Challenge
Our client Planoly (jointly owned by Andy Hoang, Brandy Pham, and Kenny Teng) hired us to develop an efficient planner for Instagram, that allows users to productively manage their news feed. Being a pioneer and the first Instagram posts scheduler and feed planner required extensive market research to explore feature development.
We worked on its latest advancements. The ultimate goal was to make planning strategies even more effortless. The main change comes with updated Instagram Stories Planner to make it even easier for users to plan out their Instagram Story content.
Solution
Solution
The best part of Planoly is it provides users the ability to create, curate and discover posts by filtering posts based on their preferences.
This is how Planoly makes planning and scheduling on Instagram much more efficient:
Visually plan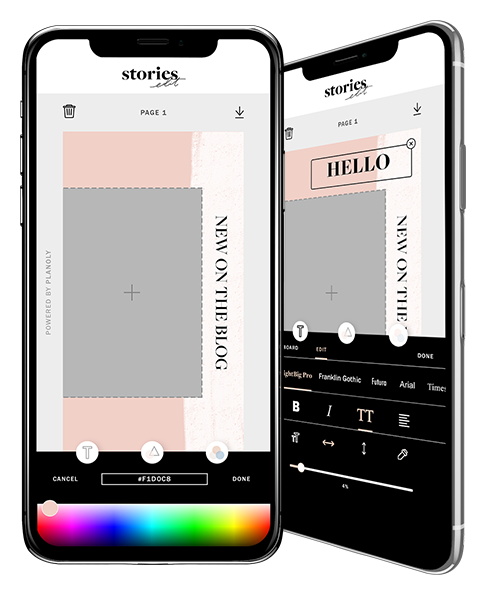 Using simple drag and drop feature, a user can arrange their images and content before posting it live.
Schedule
Users can write captions in advance and schedule a post in advance. Planoly sends a push notification when it's time to post. Tap on unscheduled photo › Add captions and/or schedule a date and time on when to post › Tap Update in the app
Discover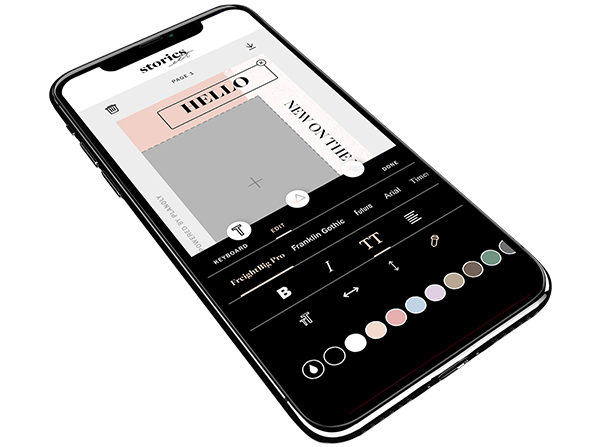 Regram from favorite users or search for a specific hashtag to repost is seamless.
Analyze/Metrics
Get a high-level view of your engagement on the calendar and see the top engaging posts for any specific time frame.
Comment Inbox
Track and directly reply to comments.
Planoly web dashboard
View scheduled and unscheduled posts on web dashboard. The scheduled post will automatically go into the correct order on your grid so you can see how it would look like.
Instagram Stories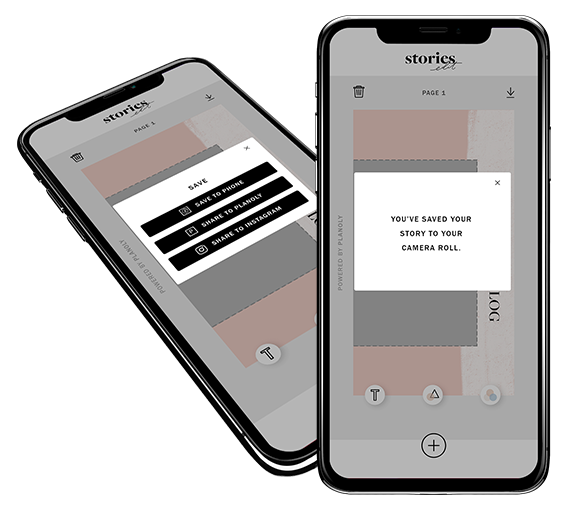 Streamline all your planning needs with various icons that include Stories (or Grid), Multi Stories (or Multi), Add Story (or Add to Grid), Select, and Hashtag. By clicking on Stories or Grid in the menu bar, you can toggle between your PLANOLY grid or Instagram Stories planner. Also, see upcoming Stories you have planned in the StoryBar similar to the Instagram Stories view on Instagram.
Technology Stack
Technology

Xamarin

Ionic

AngularJS

Firebase
Work speaks louder than words