Fitness Basecamp – A perfect App for a fit and healthy life.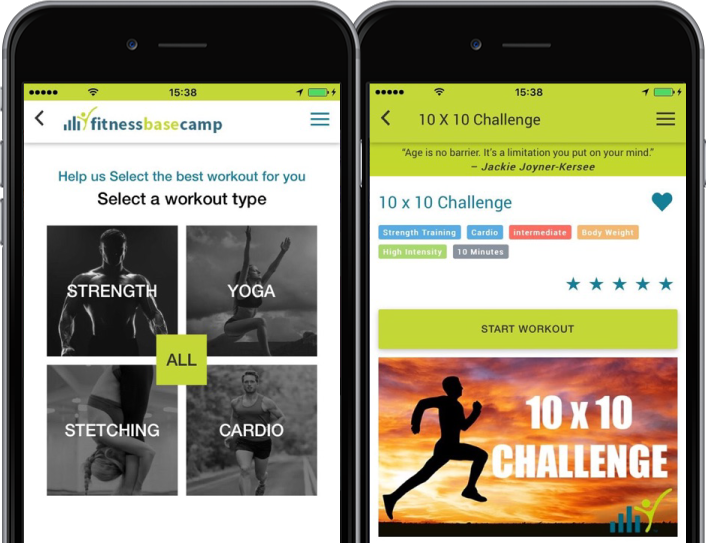 Fitness Basecamp is an exercise, drill and progress tracking app for all age groups and fitness levels. This app is built and supported by highly trained professionals and trainers. Backed by industry experts, allowing new workouts weekly along with a social media platform to keep you, your family, and friends motivated along your fitness journey.
Our technical team has carefully crafted and curated the perfect mix of technology, experience and overall fitness integrity to make Fitness Base Camp the number one place for health-conscious individuals.
The main goal is to get users in shape physically, mentally, and emotionally. The workouts are designed to be easy to follow, efficient, and not keep users tied down with lengthy workouts or having to drive to a gym.
Since we have had developed quite a few fitness apps, hence the only challenge here for us was to ensure world-class app performance. The challenge includes a running application without crashes or bugs and at the same time consumes as little space in the device without affecting battery life.
The other important challenge for our team was to mend the gap between knowing and doing a healthy lifestyle, by catering to each individual's unique circumstances.
Connect with Fitbit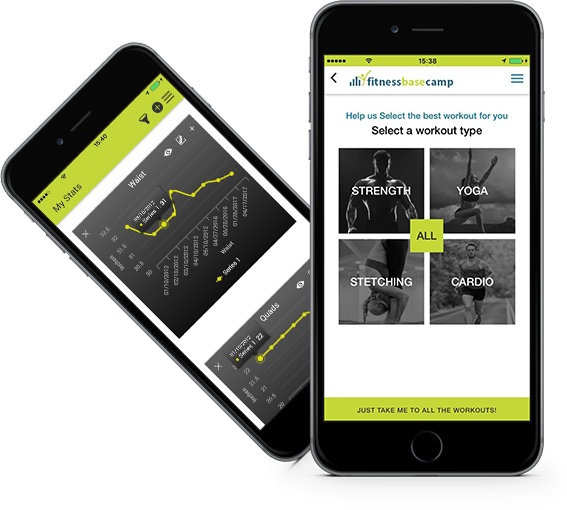 The app is compatible to get connected with any fitness trackers like Fitbit, MI Band and similar others. It helps to view user's health and fitness data on one single screen
Activity Tracking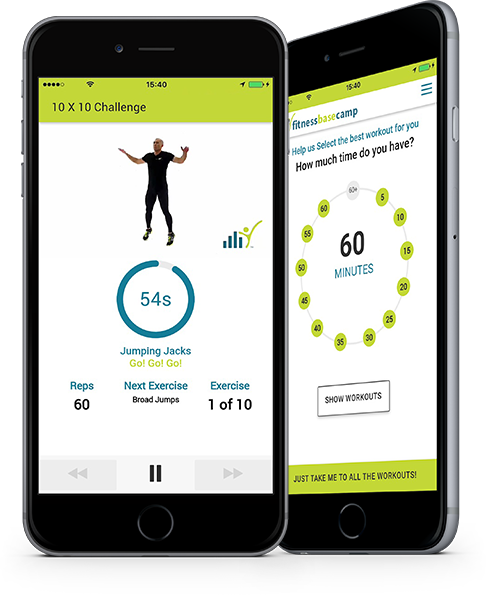 This app keeps track of your all activity. Every step you take, every set of pushups, stomach crunches, squats you invested your time on.
Real-time Update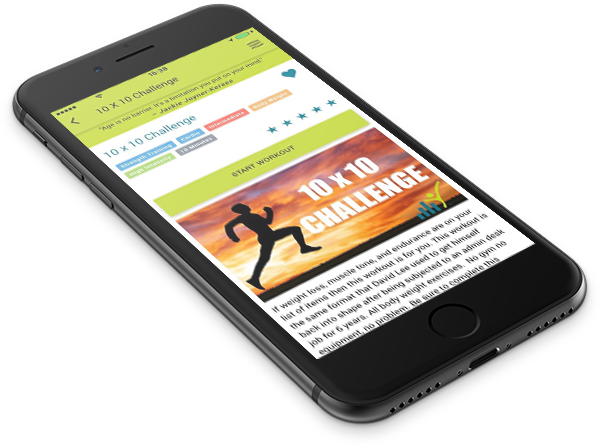 You can see real-time stats of your walks, runs, and rides like speed, route, height and more. You can easily set goals based on steps, time, distance and calories burned.
Diet Plans
Similar to fitness training programs, you can also view diet plans recommended by certified nutritionists. Whether it is weight loss/gain or weight management, managing a dietary condition, or developing a healthy relationship with food and exercises, what kind of diet is needed for a particular fitness goal is easily accessible here
Advanced Dashboards
Separate dashboards for fitness trainers and dieticians to manage their users and update health and fitness information is available in this Synrgy Health and Fitness App.
Technology Stack
Technology

Android-Studio

Kotlin

Nodejs

Swift
Work speaks louder than words