Bevvi – Beverage Butler: Alcohol, Mixers, Snacks & More Delivered in Minutes in a single click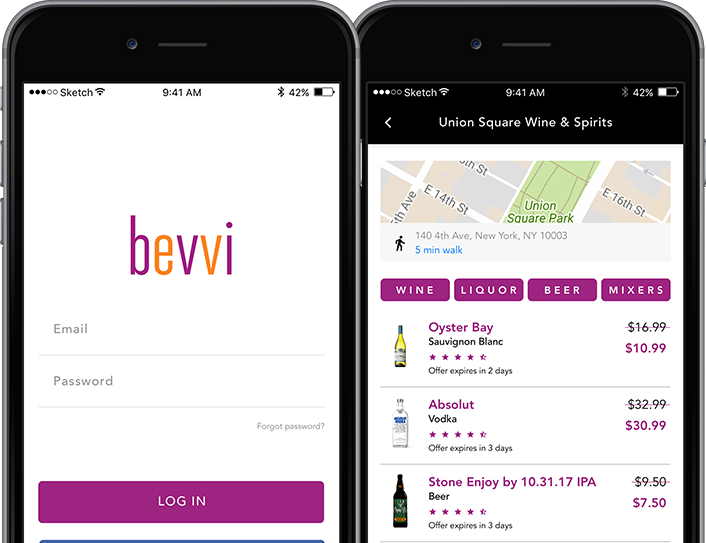 Our client, Bevvi, is based in New York. One fine day he got an idea to come up with a marketplace that connects enterprise customers to local alcohol retailers, focusing on great deals. SoluLab got shortlisted by them as a trusted app development company.
With their vision and our execution, we developed Bevvi – a platform caters to enterprise customers who are looking for product discounts for events and special uses. By connecting businesses directly to local retailers, enterprises can support local communities while providing a solid experience for their employees and stakeholders. No lines, no delivery fees, no membership fees, all with costs savings from local liquor businesses.
Here, we had to take care of both soft aspects – convenience and great selections. Users should be able to shop a wide selection of liquor from multiple local stores in one go. Further, they should also be able to compare prices, deals from the liquor stores nearby their location at fingertips.
In brief, it can be said that we had to develop a beer finder cum alcohol tracker.
Bevvi is not just a stereotype mobile app but it is the best liquor store locator and your source of rare to find alcohol. You also earn points every time you find a great item on Bevvi. It has got some really amazing features like delivery schedule up to 7 days in advance, $5 discount for every friend you refer and the largest selection and the right price
Take a quick tour to the app:
Login Screen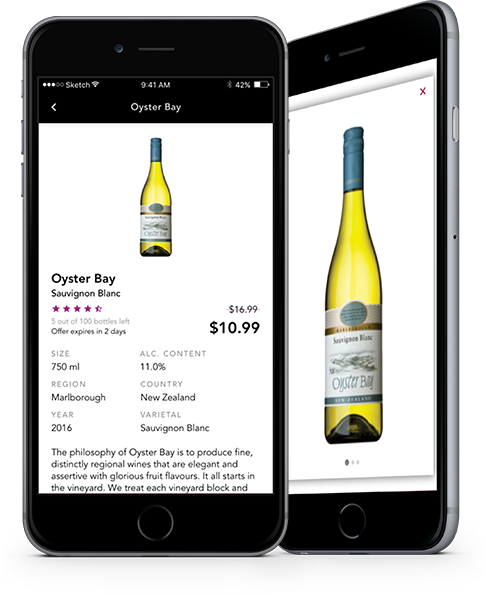 Get login with app or Facebook to checkout variety of liquors to choose from hundred of popular and independent spirits, wines, beers, mixers and (almost!) anything you could possibly want in a few taps!
Home Screen
Get liquor store list surroundings with walk-in distance and deals to shop the best selection with giving gifts for friends and colleagues.
Profile Screen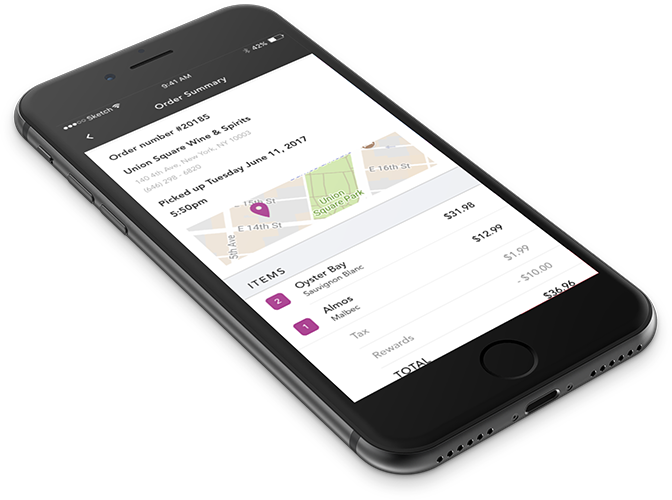 Checkout your profile and update with app with contacts and orders. Get list of past orders and view pending pickups.
Cart Screen
Manage your liquor cart with easy steps. Tap on cart to checkout the alcohol by wine shop and apply promo code to avail for best offers and discounts on order.
Other Features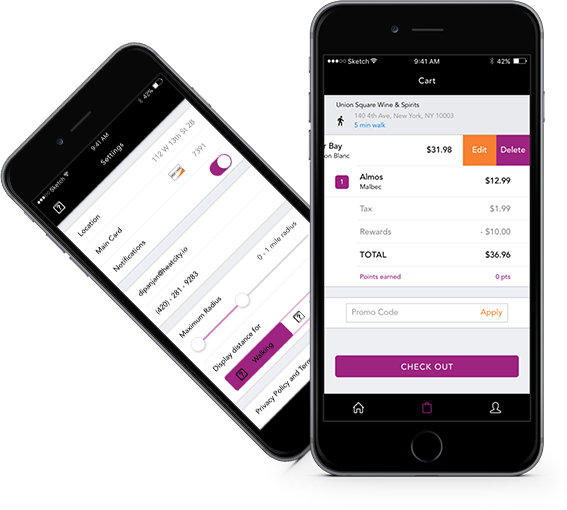 Perfect for stocking the bar, sending gifts, dinner parties, office events, tailgates, pre-parties, after-parties, or when you just need a cocktail.
Curated collections to help you make your selection.
Powerful search and filters for finding your favorites which you're looking for.
Order on-demand or schedule for later.
Wine descriptions and pairings with expert recommendations.
Technology Stack
Technology

Twillio

Braintree

Paypal

Mandrill

Debian

Datastax

GWT

Nexmo
Work speaks louder than words