Login Screen
Get login with app or facebook to checkout variety of liquors to choose from hundred of popular and independent spirits, wines, beers, mixers and (almost!) anything you could possibly want in a few taps!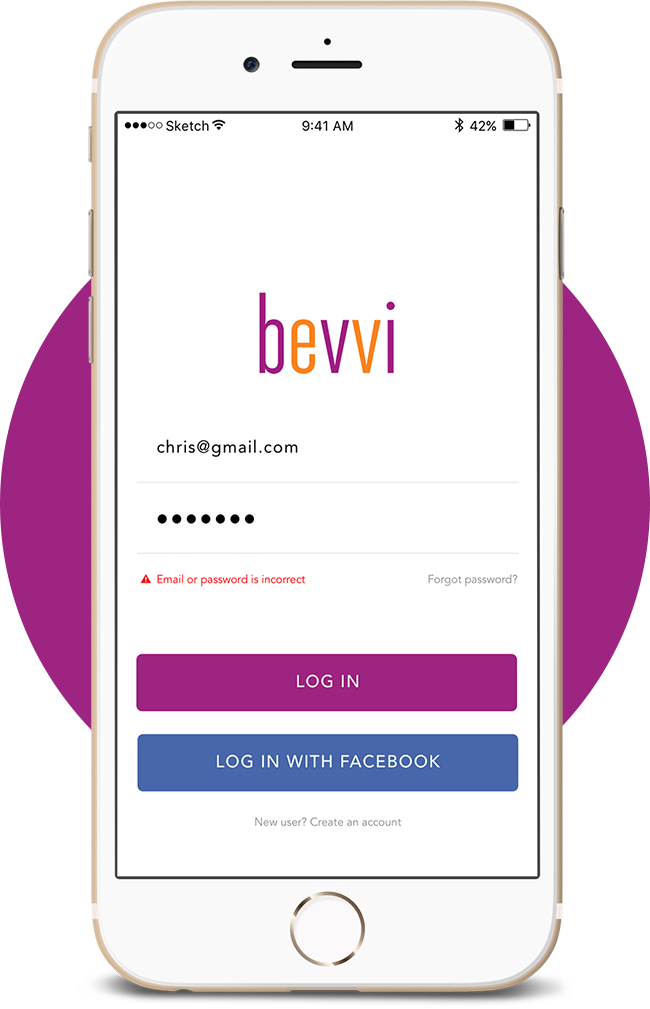 Home Screen
Get liquor store list surroundings with walk-in distance and deals to shop the best selection with giving gifts for friends and colleagues.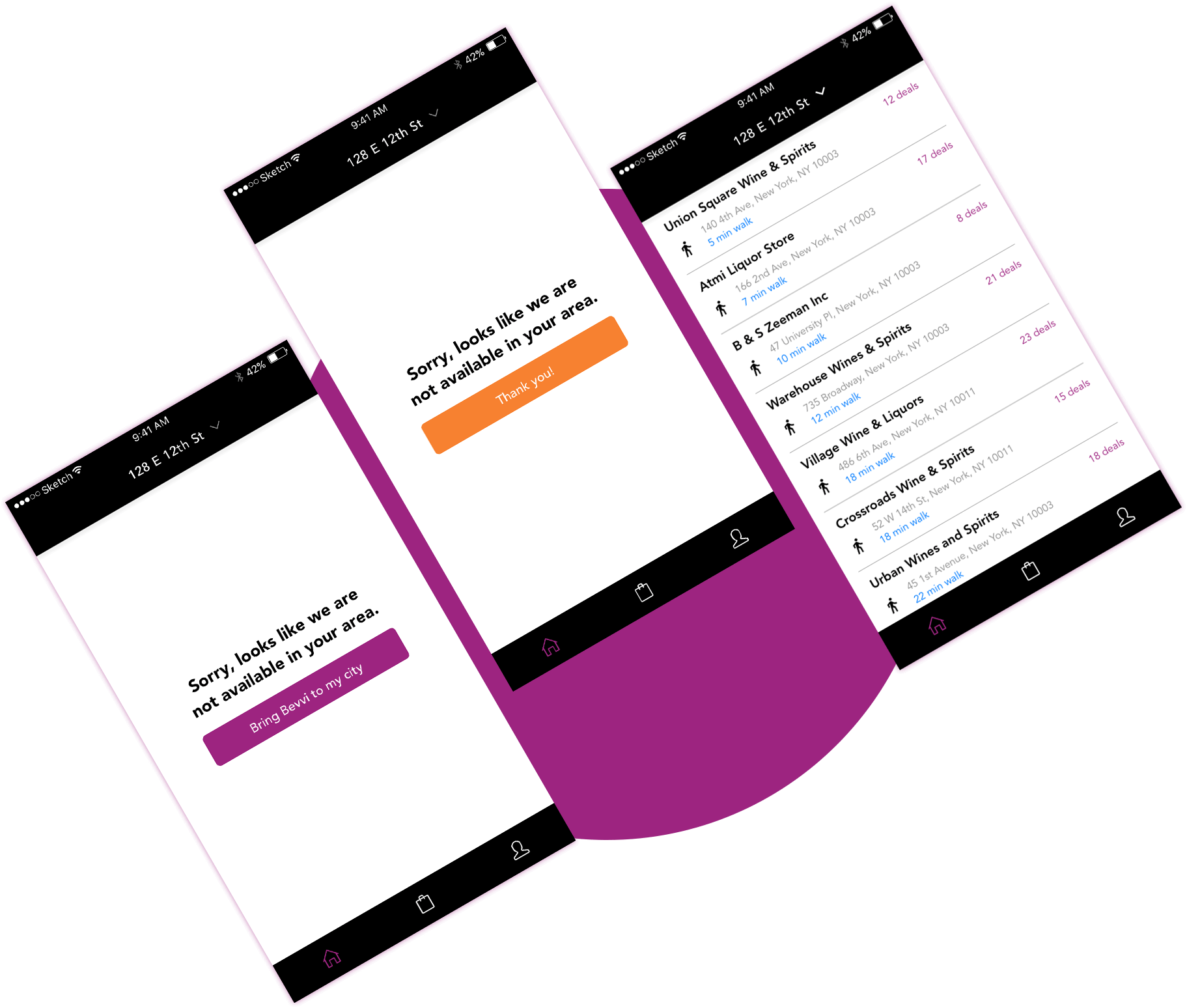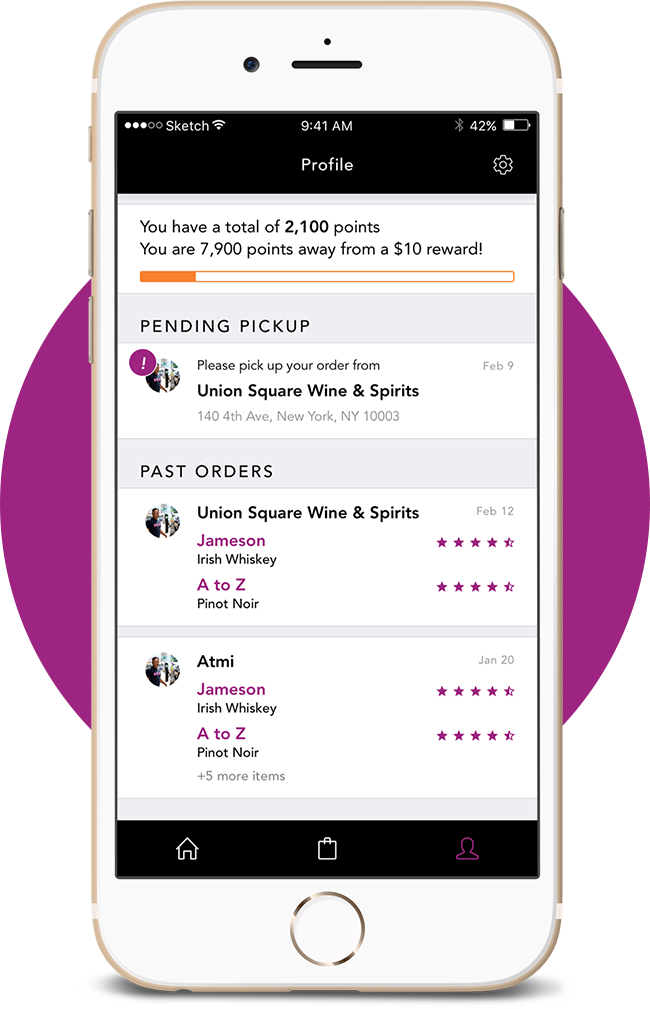 Profile Screen
Checkout your profile and update with app with contacts and orders. Get list of past orders and view pending pickups.
Cart Screen
Manage your liquor cart with easy steps. Tap on cart to checkout the alcohol by wine shop and apply promo code to avail for best offers and discounts on order.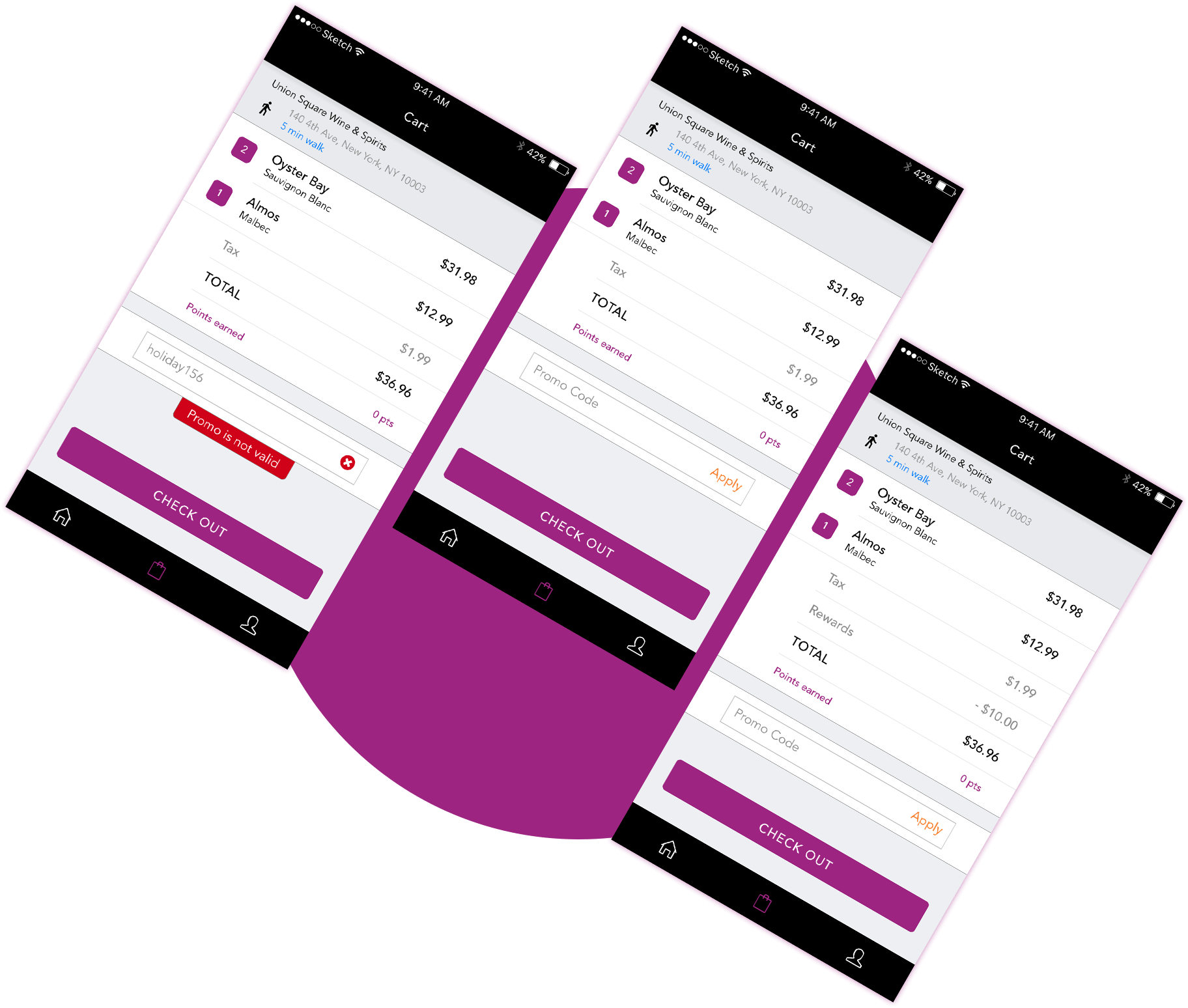 Other Features
Perfect for stocking the bar, sending gifts, dinner parties, office events, tailgates, pre-parties, after-parties, or when you just need a cocktail.

Curated collections to help you make your selection.

Powerful search and filters for finding your favorites which you're looking for.

Order on-demand or schedule for later.

Wine descriptions and pairings with expert recommendations.