Acreage- Blockchain-based solutions for real estate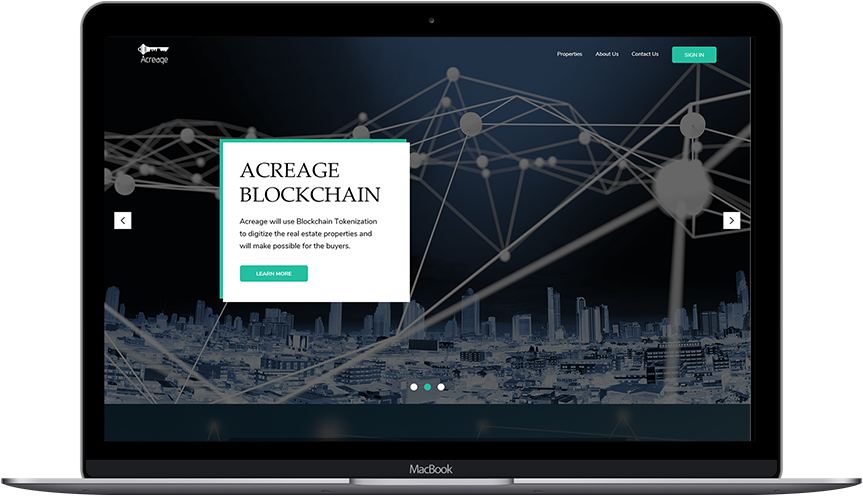 Blockchain is changing the face of real estate industry, though gradually. We got one interesting blockchain project for real estate industry in the start of 2019. Our project, Acreage, aims to digitise the real estate properties with blockchain development solutions.
The underlying challenge was to challenge the status quo. As we know, most or all real estate transactions are often conducted offline involving face-to-face engagements with various entities. Further, there is no transparency that can combat can combat tax evasion, corruption, and money laundering. Blockchain, however, opened up ways to change this.
Acreage will use Blockchain Tokenization to digitize the real estate properties and will make possible for the buyers to invest in the portion of properties and sellers to sell portions of their properties.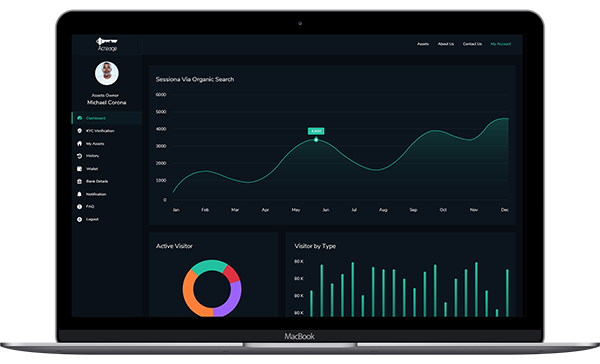 The portions of the properties will be called tokens and will be available on Acreage website and can be traded with both fiat and cryptocurrencies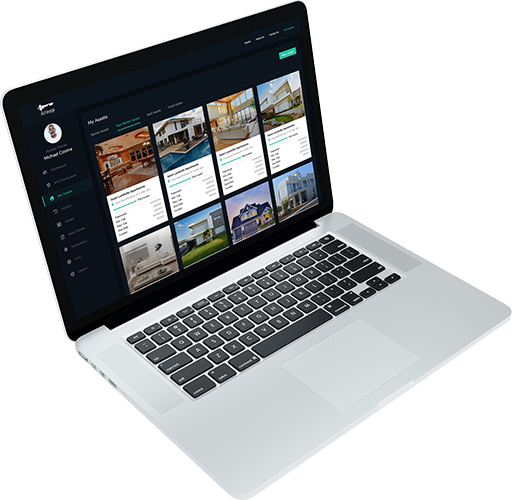 Acreage will make the tokens highly tradable like shares and will use distributed ledger system to trade and track the transactions in a fully trustable environment.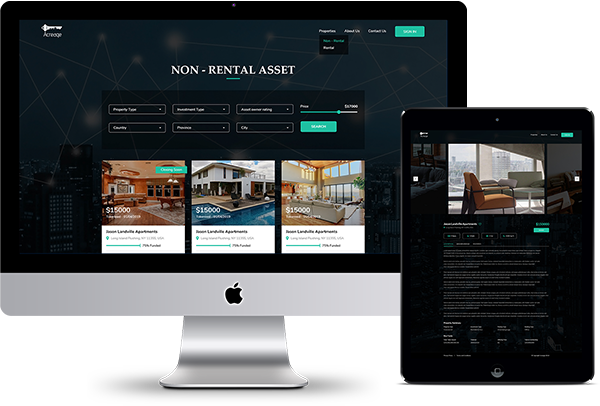 The transactions will be stored on blockchain and will be visible to everyone.
Technology Stack
Technology

Nodejs

React

MongoDB

Solidity
This blockchain-powered real estate platform is going to operate in more than 30 states in the US. The project targets to reduce the home sellers fees to 1% from approx 6%
Work speaks louder than words