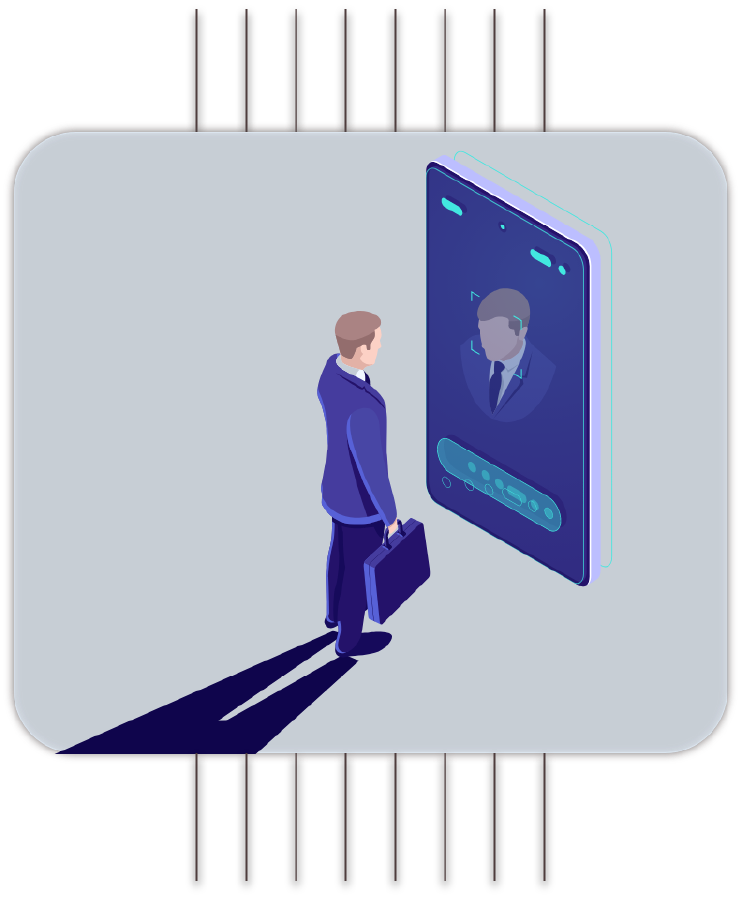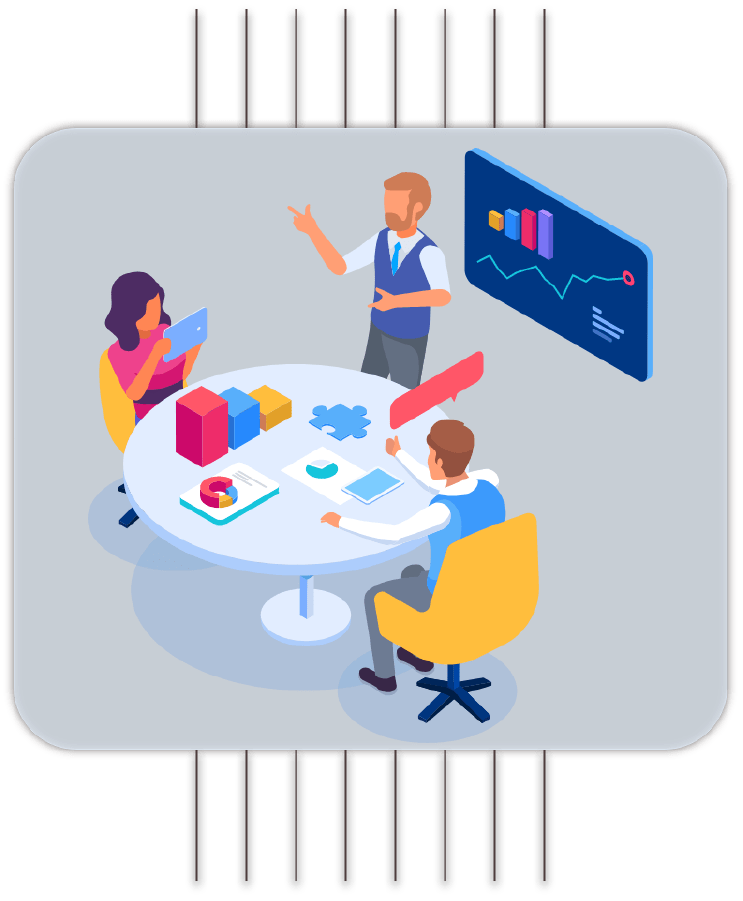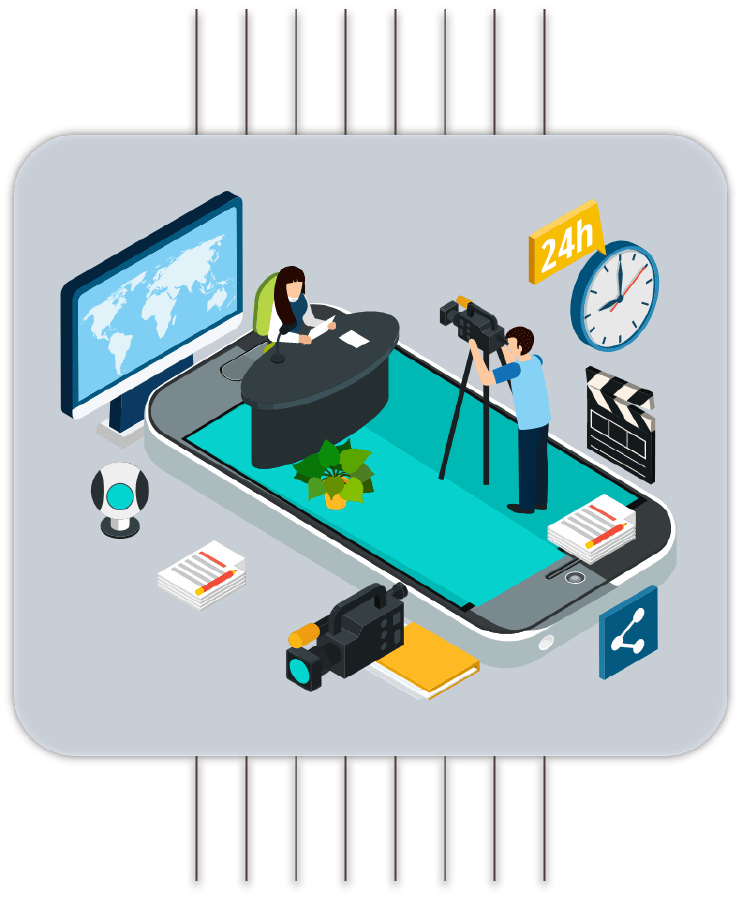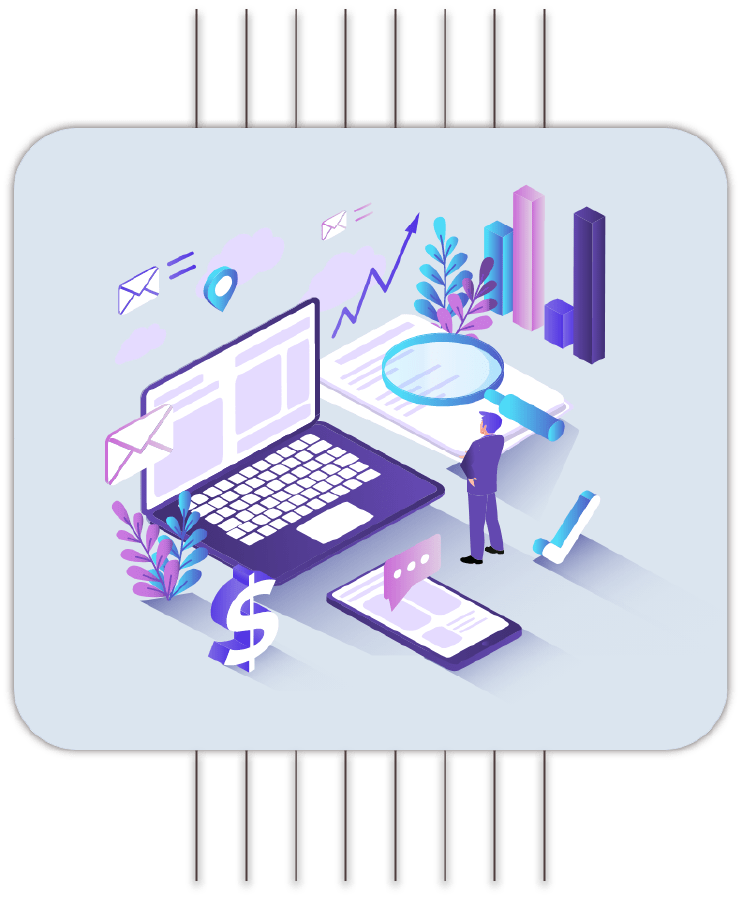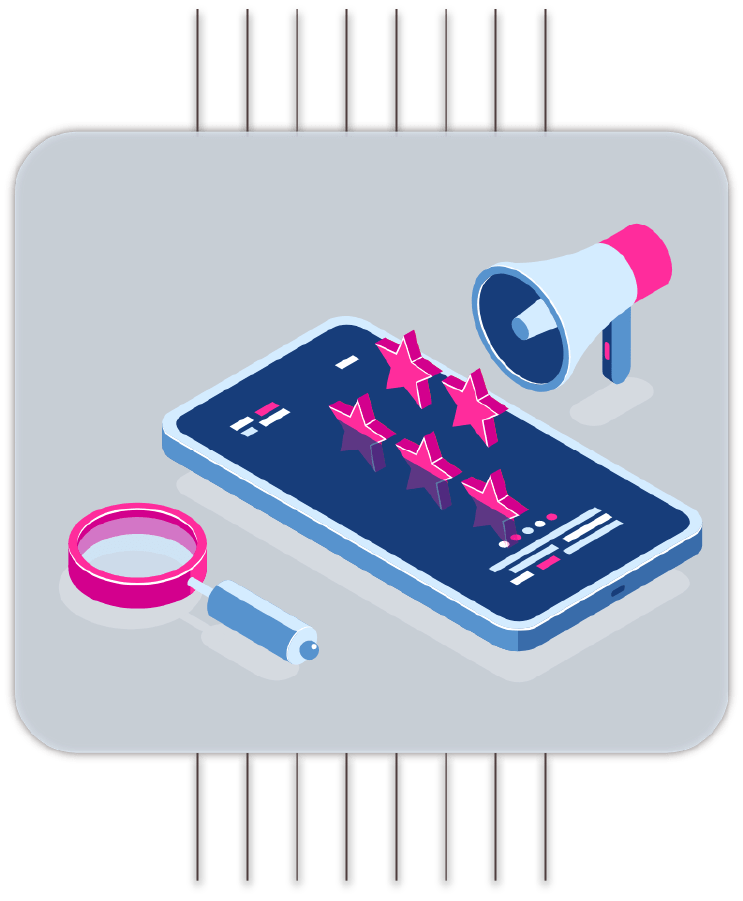 Machine Learning Development Services
TECHNOLOGY AND TOOLS WE USE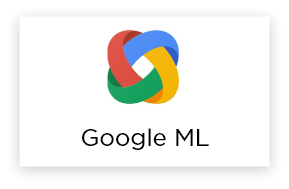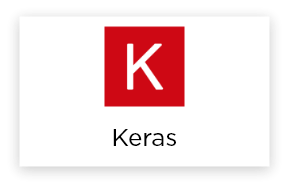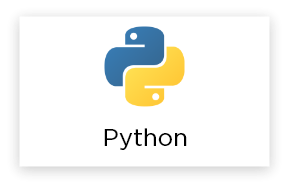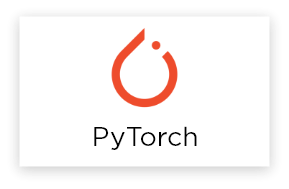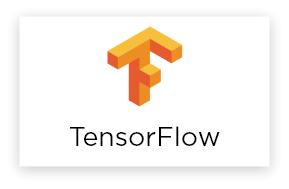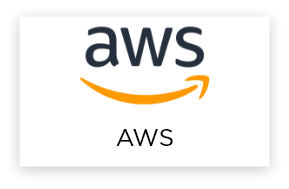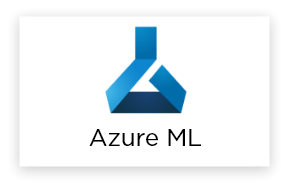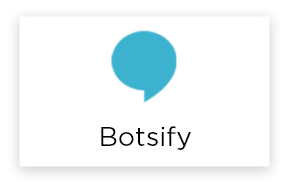 OUR BLOGS
Rohit Parmar
It's hard to miss the internet chatter on how machine learning (ML) and artificial [...]
Rishav Bagga
Can the machines we create outsmart us? Well, that is debatable, but today's machines [...]
Rohit Parmar
With the fast-growing pace of artificial intelligence in all sectors and industries, let us find [...]
CLIENTS' TESTIMONIAL
"It was impressive to witness the quick turnaround time in completion of the project and the approaches taken by SoluLab's Machine Learning team to eliminate the bottlenecks faced in building Vega."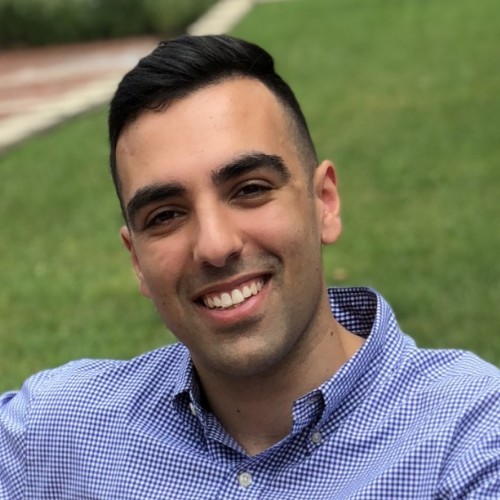 David Golub
Artificial Intelligence Expert - Accenture
"Medical imaging with deep learning almost sounded impossible. Through Canopus, SoluLab has made medical imaging look easy and convenient to use. They have taken healthcare industry to the next level."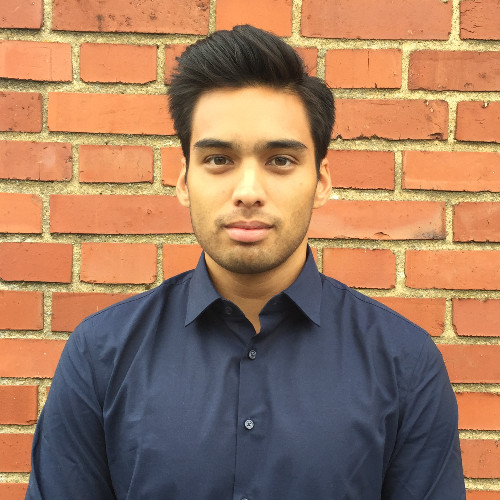 Richard Andrew Garcia
Enterprise Account Executive - Unaccountable Inc.
"We wanted to automate our supply chain operations. The Machine Learning team from SoluLab did an outstanding job in developing one of the best predictive systems for supply chain management."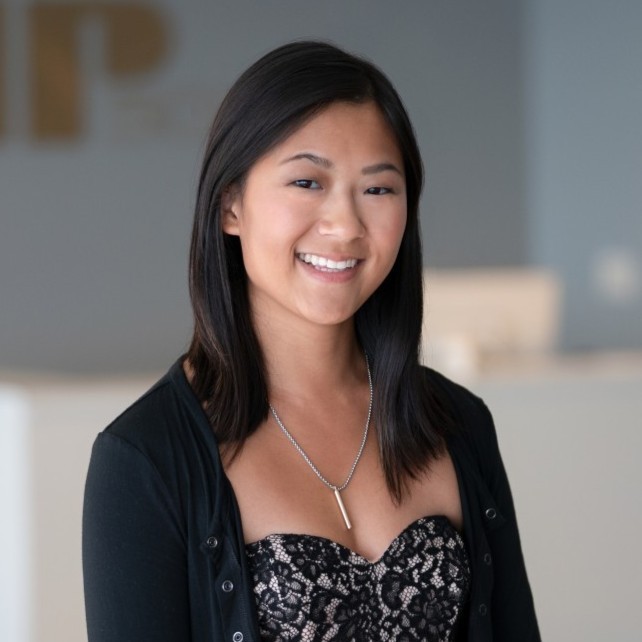 Rene Le Fave
Automation Executive - IPsoft
FAQs
Can your developers work with my existing systems / tools/ CRM, etc?
Rohit Parmar
2020-10-10T04:25:55+00:00
Of course! our standard approach has always been to keep our end of services as open-ended as possible for our clients. We have had several clients who already owned an app or website and wanted us to upgrade our work with their existing tools, systems, and CRM.
OUR OFFICES

ACHIEVEMENTS
Formation of SoluLab as a True Tech Partner
Cambridge English Website redesign for 2G phones in India
Worked with BMW and Mercedes China unit to track activities

Expanded shoes in Los Angeles & New York as "Green Apple INC"
Closed first Multi-Million contract of legal industry based in LA
Our Client Versafit won award by Forbes and Inc magazine

Onsite Dev services across USA and Canada
Started Offering Blockchain Services with a team of 25+ experts
Our products helped clients raising more than 10M USD in seed funding

Expanded footprint in Canada & Dubai
Grew SoluLab family to 100+ rockstars coders
Acted as an active ICO advisor to 30 clients to raise 500M+ USD

Expanded offerings IoT, ML, AI & Data Science
Best ICT company of the year & CES Innovation Award
Star Clients: Mark Moshayedi, Rajasthan Royals, Brooklyn Nets