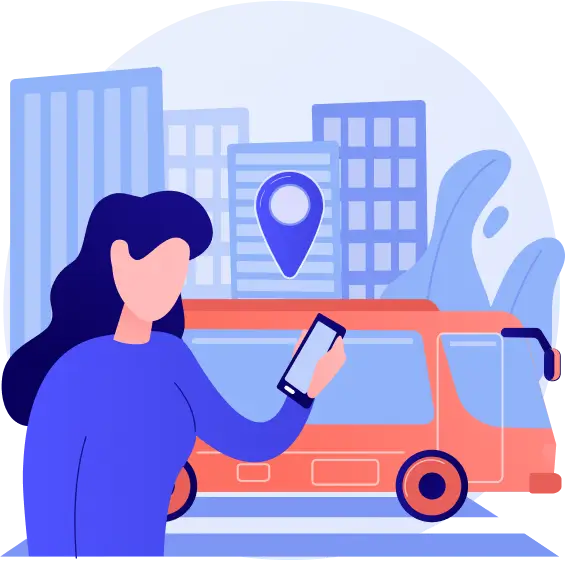 The vast majority of American school buses still remain completely unaccounted for while on the road. In many cases, neither parents nor school administrators know the location or state of the school bus until it arrived at its destination.

This compelled the client to create RouteMaster – a real-time school bus tracking and monitoring solution for security-conscious school districts.

RouteMaster currently services three large school districts in the Lehigh Valley region of Pennsylvania.
The first iteration of the RouteMaster system utilized Android phones to serve as tracking devices for their fleet. The phones' built-in Global Positioning System (GPS) made for a fairly simple implementation process; and its complete operating system (Android) facilitated a wide range of functionality. The client could remotely control each device over the air, allowing them to do anything someone could do with their hand from afar.

However, the devices required a fair amount of tinkering and development to get them to work as asset trackers, rather than phones. What's more, the Android-based devices were also costly, power inefficient, and data hungry.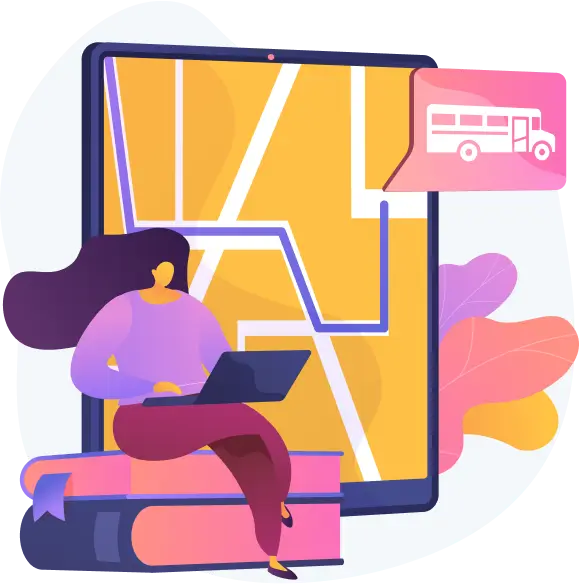 Solutions
RouteMaster system tracks and monitors roughly 300 buses as they weave across the region, carrying thousands of children to and from school.

In addition to real-time location tracking, RouteMaster provides live state monitoring around speed, power cord connectivity, and battery life.

Parents and/or school administrators can then follow the state of the school bus on an easy-to-use, Google Maps based interface.

Data can also be retrieved and saved in the form of detailed reports, which administrators can then maintain for recordkeeping and disciplinary purposes.

Administrators can request comprehensive speed-limit reports, for example, which help to ensure driver safety and legal compliance.

All speeding violations are visualized as colored dots superimposed over the map. Example; Orange dots are used to represent minor overages (5–10 mph over the limit), while red dots represent excessive speeding (≥ 11 mph over).
With the help of SoluLab, RouteMaster found a fully-integrated, off-the-shelf tracking solution for a competitive price.

As a result of switching to SoluLab, the client reduced their monthly, per-unit overhead by half.

As the case of RouteMaster illustrates, internet-connected technologies can be used to track and safeguard virtually anything we hold dear – whether it be industrial chemicals or kids.
Client Testimonials
"SoluLab team was outstanding in bringing my vision to reality. They built IoT solution Shadecraft Bloom that allows users to interact with their patio furniture in a smart way. The team was flexible enough to accommodate tight deadlines and take calls in the late evening."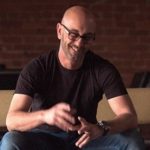 Armen Gharabegian
Founder / CEO at ShadeCraft
"SoluLab team did full ownership of my smart energy product development. I was a bit afraid of outsourcing my product development to India so I hired a technical consultant from Tesla to monitor coding standards. SoluLab team did a reasonably good job in delivering high quality products in time."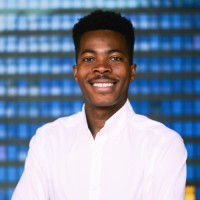 Paul Mikki
Founder and CEO of Kadi Energy Company
"When I reached SoluLab, I was vague about what I plan to achieve using IoT. SoluLab team helped me in building the Smart Water solution system using various IoT sensors and industrial design that's above and beyond my initial expectations."

Chris Bash
Owner at True Water
Explore more through these case studies
Tell Us About Your Project