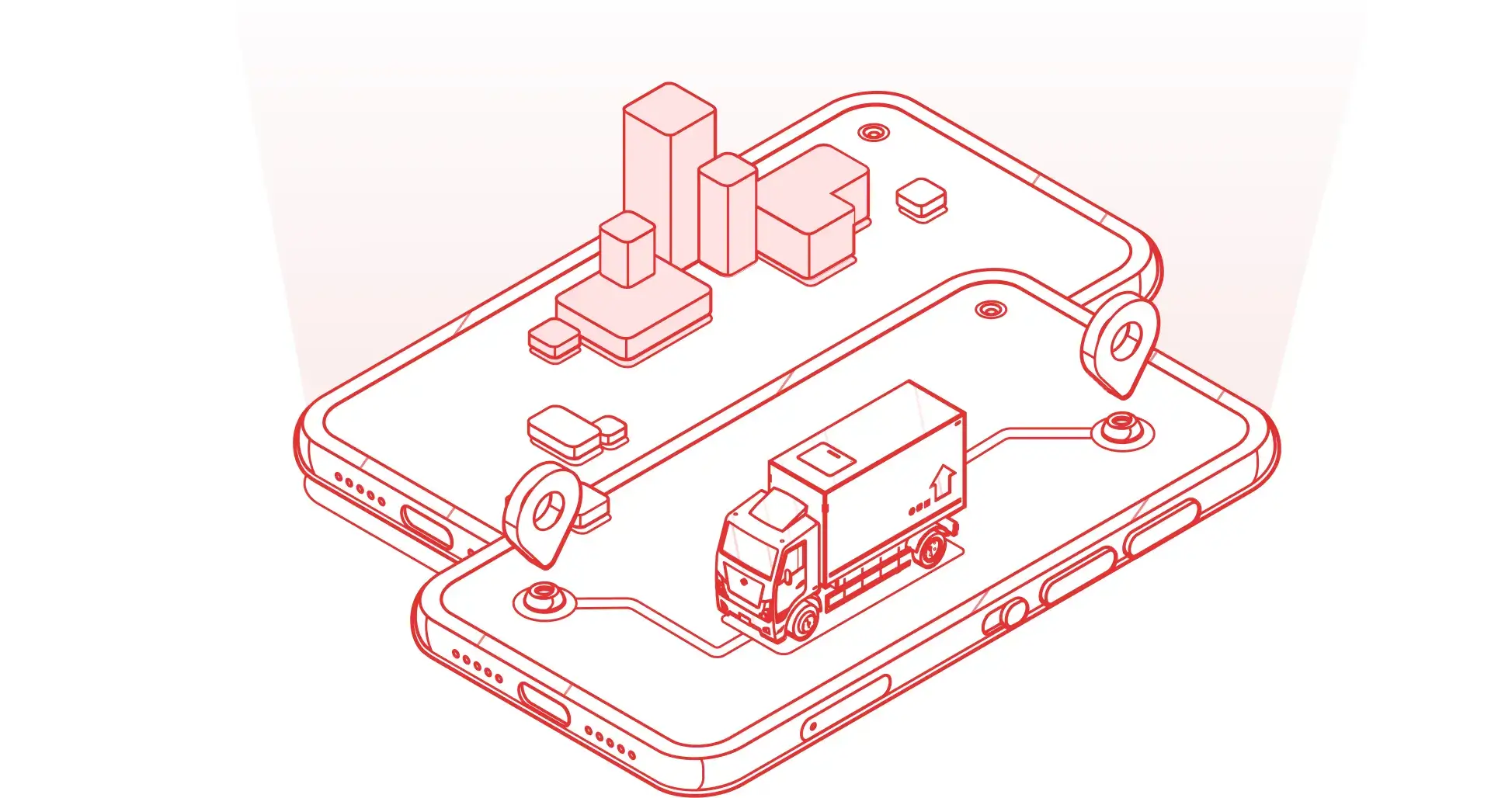 The advent of advanced IoT sensors and remote monitoring solutions has enabled the fleet industry to closely monitor critical parameters like vehicle condition, the route followed, the extent of load, etc.

One of the leading fleet companies proposed collaborating with our team of IoT experts to create a fully functional smart solution that uses Bluetooth technology and top-of-the-line sensors and gateways to monitor different fleet parameters like weight, temperature, and route taken by the transportation vessels.
Project Highlights
Route Management

Driver Activity Monitoring

Vehicle Monitoring

Fuel Consumption Analysis

Real-Time Location Tracking

Weight Management System
Business Benefits
The smart solution enabled easy monitoring of various fleet parameters like weight, temperature, and route.

Reliable and secure data transmission and real-time updates.

The ROI of the company increased by up to forty-seven per cent with the smart solution.

Over two-thousand trucks are outfitted with smart sensors.
Why We Use Reusable Technical Components?
Efficiency : Reusable components help us save development efforts and deploy the application faster and for less cost.
Consistency : With the primary functions being consistent, we get greater control and scalability of the app.
Proven Codebase : Various developers have used the code many times, proving the functionality already in the field.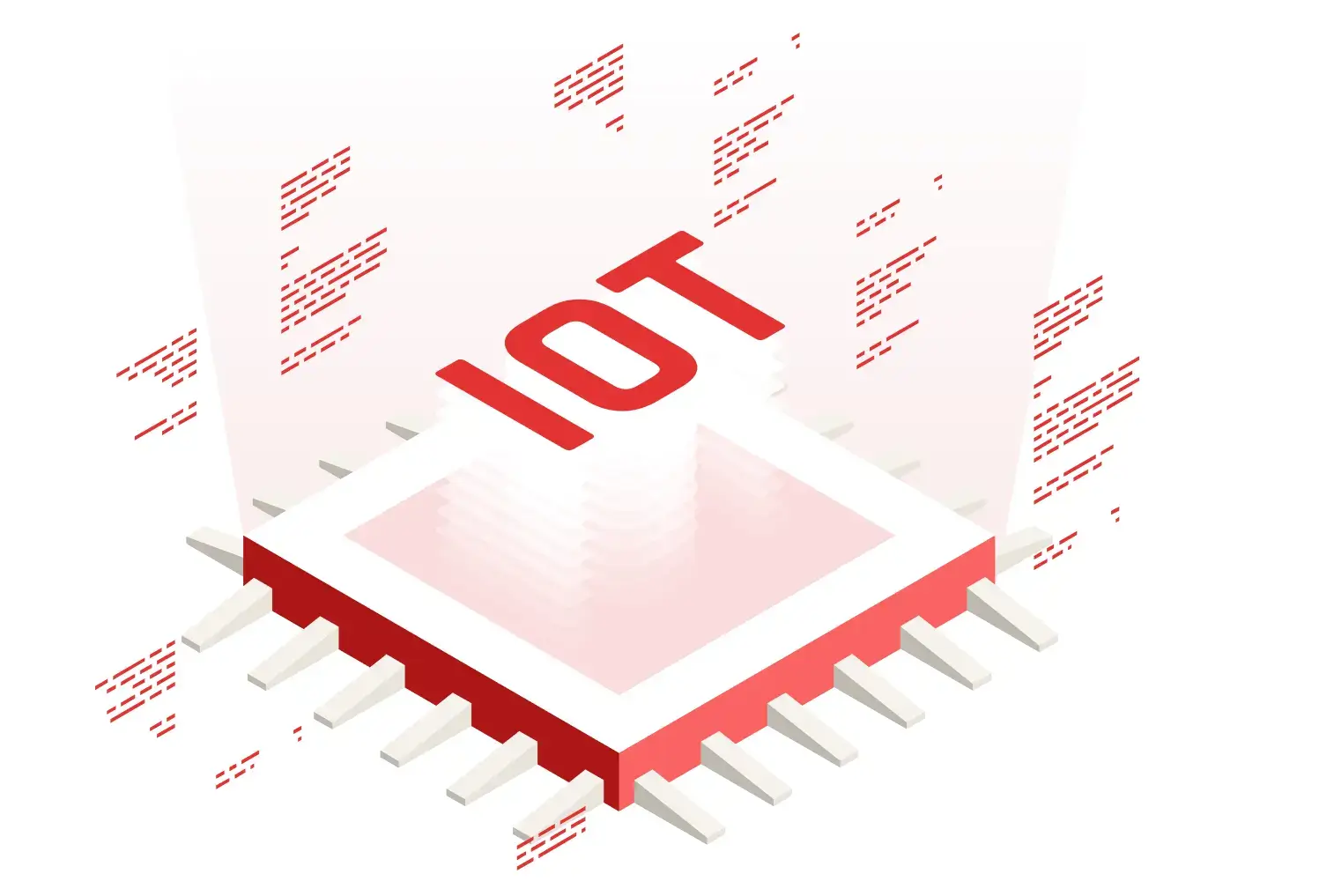 Suggestions and Extra Efforts To Make The Product Successful
Provide suggestions to enhance core features, implement add-ons based on business requirements, and third-party integrations to enhance security and product performance.
We make sure to go the extra mile for your product with in-depth Technical feasibility studies, Business logic improvement, and Regular brainstorming sessions.
Client Testimonials
"SoluLab team was outstanding in bringing my vision to reality. They built IoT solution Shadecraft Bloom that allows users to interact with their patio furniture in a smart way. The team was flexible enough to accommodate tight deadlines and take calls in the late evening."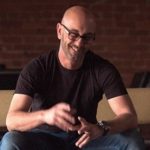 Armen Gharabegian
Founder / CEO at ShadeCraft
"SoluLab team did full ownership of my smart energy product development. I was a bit afraid of outsourcing my product development to India so I hired a technical consultant from Tesla to monitor coding standards. SoluLab team did a reasonably good job in delivering high quality products in time."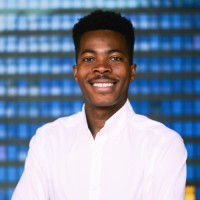 Paul Mikki
Founder and CEO of Kadi Energy Company
"When I reached SoluLab, I was vague about what I plan to achieve using IoT. SoluLab team helped me in building the Smart Water solution system using various IoT sensors and industrial design that's above and beyond my initial expectations."

Chris Bash
Owner at True Water
Explore more through these case studies
Tell Us About Your Project