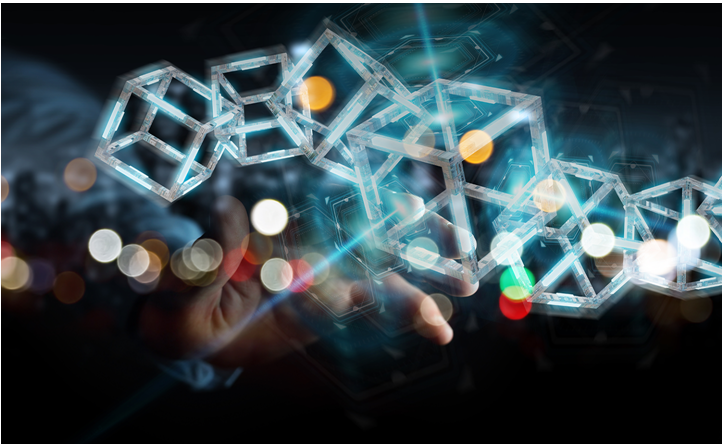 Within the last few years the number of jobs in blockchain sector has shown abundance growth. Want to know some facts and stats about hiring remote blockchain developers? Well, keep reading!
According to the reports by Indeed.com since the year 2016 the growth percentage of the jobs has reached 207% and it is predicted to grow even more.

According to Upwork.com in the first quarter of 2018 a record 6000% increase in blockchain jobs was observed.
However, still a very a smaller number of blockchain engineers are present which makes it extremely difficult to find and hire a skilled and experienced developer. Along with that there are lot of fake experts and fake remote blockchain developers in blockchain technology.
With the growing demand of the specialists and less availability has set certain challenges for the businesses looking to hire a blockchain developer which includes the competition to hire the top talent as well as heftier remote blockchain developer rates.
Thus, first one should know where to find blockchain developer to hire them. The developer should be hired on freelance basis or through contact to a consulting firm. The search for remote blockchain developers can be initiated through several platforms such as-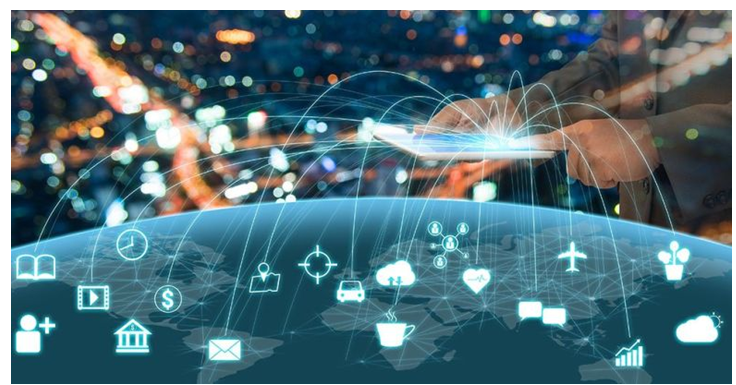 Hiring Freelance Remote Blockchain Developers
Blockchain developers can be hired through various freelance platforms same as other software engineers. Some of the most famous platforms with a large talent pool includes Upwork.com and Toptal, with the help of these platforms one can find and hire the best blockchain developer for the respective projects.
However, there are several other smaller blockchain developer freelance marketplaces from where you can hire remote blockchain developers.
Dream
It a smaller freelance market that connects the businesses with the freelance blockchain developers. In Dream, out of all the applications, only 6% of the applications are accepted. This platform provides both hourly and fixed price projects that are having different scale and duration. When it comes to the cost there is 10% fee incorporated into the freelance rates.
Codementor.io
When it comes to this platform it is more of a developer community rather than a freelance marketplace. The platform provides risk-free trial and have dedicated consultants for the rapid hiring process. There is no additional fees for the employers as the freelance rates include the platform fee as well. But the website consists of a mere 50 blockchain experts in it.
Xbtfreelancer.com
This platform is a freelance marketplace with its 100% focus on blockchain things. This platform accepts the payments in the form of Bitcoin and consists of around 61,818 freelancers (Though all of them are not developers). A project can be posted on the website free of cost but to support the bitcoin network the platform adds some amount to each transaction.
However, managing freelancers can be tough for the businesses if they don't have enough experience and hiring the developers on a freelance basis is only suitable if there is a short-term project.
To build something complex there will be requirement of blockchain software developers. Thus, there are several websites for this purpose that lists the blockchain developers' job.
There are popular platforms such as indeed.com and jooble.org that have good amount of traffic though they not specialize in blockchain developer jobs. These both platforms work worldwide but there are also several other local platforms too as in U.K reed.co.uk is the platform to reach tech specialists.
There are some blockchain only dedicated websites as well-
Crypto.jobs
This platform provides multiple hiring options such as on-site, contract, part-time, internship etc. Also, equity can be offered as the part of benefits package. A job can be posted in the platform free of cost and the posting can also be featured by paying $199. Apart from this a weekly newsletter is run by the platform which features job offers for the subscribers of the platform.
Cryptojobslist
Whether be it engineering, marketing, trading, sales, designs etc this platform accepts all the job postings related to blockchain. A Telegram bot is present which delivers the job postings directly to the potential candidates. Depending on the plan you choose the job posting will cost you either $99 or $199.
Blocktribe.com
It is the platform in which both the employer and the applicant can register themselves and create searchable profiles. In this platform one can put up 10 job ads for well and there are two premium packages present too which are for 49 euros monthly package or 1,849 euros annual package.
Beincrypto.com
It is a platform that offers only paid options which is $149 for a job ad. However, in the platform the job postings are regularly updated and an average of 20 jobs are added per day on to the platform.
Coinality
It is one of the oldest job boards as for the blockchain industry and provide work opportunities for freelance, part-time, full-time as well. These jobs are reviewed by a panel to determine where the job opportunities are real or not for the safety of the users of the platform.
There are several community platforms such as Reddit which features niche groups which are dedicated to blockchain by which job opportunities can be provides to the deserving candidates who hold specialisation to boost up all kinds of startups and small businesses.
A lot of sectors can hire these remote Blockchain developers specially the Healthcare, Finance and Banking as the technology holds the power to bring major evolution in these sectors.