How can we save time &
find the best fit for you?
We have a crew of the best Blockchain developers for hire in the world to develop Blockchain based decentralized applications.
We quickly assemble the teams you need, exactly when you need them and they deliver exactly how you want them.
Hire Developer
Within 72 hours
Save Multiple
Screening Times
Right Experience
With Right Skills
No Extra Office
Space & Paid Leave
Blockchain Technologies
We Serve
Choosing the right technology stack is key to unlock productivity! When you hire blockchain developers from SoluLab, you get a team which has worked on a host of technologies and are skilled in creating applications with advanced tools and technologies including.
Frameworks
There is no "one framework fits all "solution. But, we precisely know "What's the 'right' blockchain framework to use?"










Hyperledger
We harness the power of Hyperledger blockchain technology that offers higher accuracy, open source security and a reliable business model.






Languages
You no need to worry about which languages will give you an edge for Blockchain programming? Our experts are well versed with all blockchain programming languages.





Tools
There are many blockchain tools for developer, but we know which ones are the top blockchain tools that fits your project.










Our Hiring And
Engagement Models
Hire dedicated remote resources in easy five steps. Share your requirements in the contact form, Select the CV, Interview the shortlisted candidates, Pay through a secured channel and Manage your remote blockchain team
Full-Time Hiring
Hiring Period
At least 2 Months
Working Hours
40 hours/week
Reporting
Daily / Weekly / Monthly
Benefit
Manage everything on your own
Part-Time Hiring
Hiring Period
At least 2 Months
Working Hours
20 hours/week
Reporting
Daily / Weekly / Monthly
Benefit
Smooth development process
Hourly-based Hiring
Hiring Period
At least 2 Months
Working Hours
20 to 40 hours/week
Reporting
Daily / Weekly / Monthly
Benefit
Transparent approach
Ready to build a next-gen team for your project?
First CVs delivered in 24 hours | First 15 Days Completely FREE Service | 96% On-time Delivery | 24*7 Support
Work Speaks Louder
Than Words
All our projects are covered under NDA; however, we have taken permission from some of our clients to spotlight their projects so that you can get a better understanding of what our talented teams can deliver.
Digital Lending Capital Corp (DLCC)
Blockchain Solution for Lenders/Borrowers
Challenge
Build a blockchain-based lending solution whereby crypto investors seek liquidity for a defined cost and make lending easy while adhering to regulatory compliance.
We delivered
A blockchain solution that codifies Lender and Borrower relationships in a regulatory-compliant format and reduces the upfront cost to the client.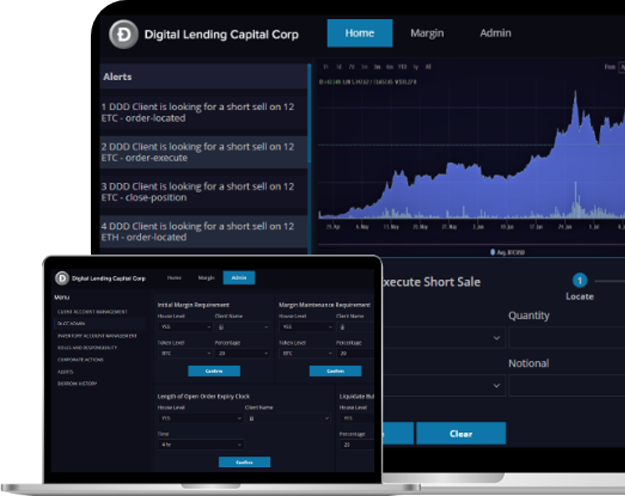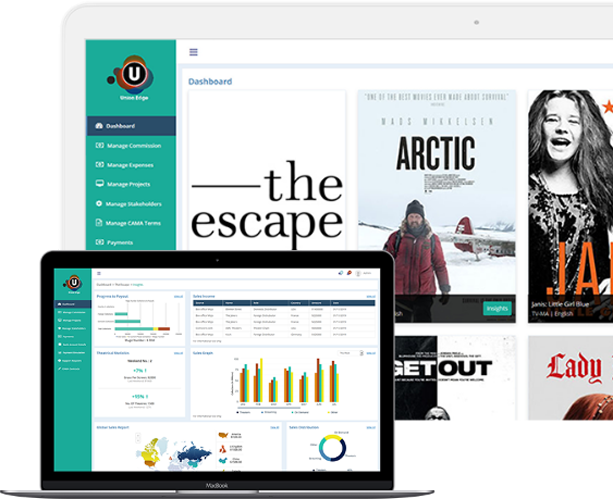 Collection Account Management Application (CAMA)
Blockchain-based solutions for Media Industry
Challenge
Develop a hyperledger fabric based decentralized application for Media Industry to keep financial transactions transparent and secure.
We delivered
dApp development for automatic transfers of fund, smart contracts, secure connection with City National Bank (USA) and third-party banks' API integration.




Alcracity – Blockchain Ecosystem
DApps Development and Deployment
Challenge
A complete blockchain ecosystem that provides the capacities that applications use on the internet and brings them to a decentralized network.
We delivered
Alcracity provides leverage to developers to establish their dApps from scratch. Using the SDK provided to them, they can make world-class DApps which can be used in varied use cases.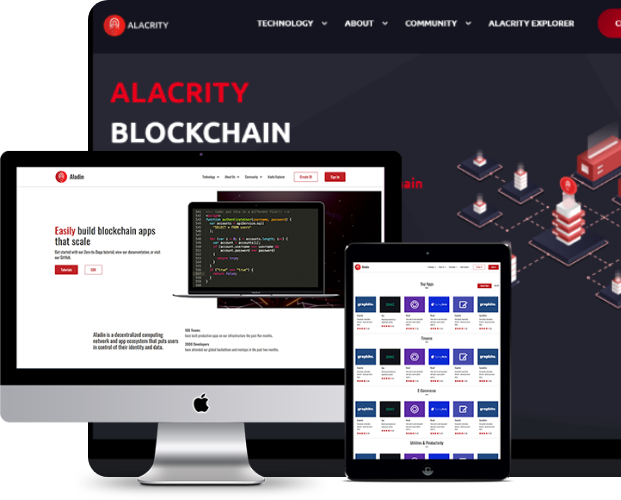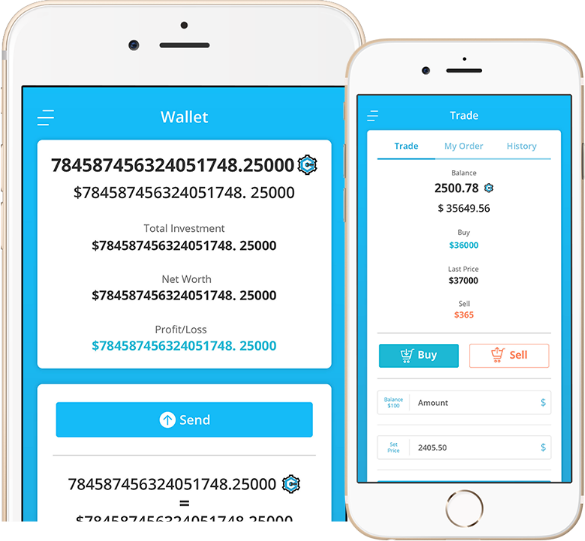 ClickTool
World's first decentralised online advertising platform
Challenge
Develop HD wallet and build blockchain-based a decentralized optimization tool to increase profits for paid online marketing campaigns.
We delivered
A digital marketing platform powered by blockchain that enables users to receive detailed web traffic insights.




Frequently Asked Questions
Get first 15 days of services completely FREE
SoluLab provides first 15 days of services completely free. During this period, your team gets a chance to see SoluLab's working style and communication strategy.
Hire a Developer
Hire Blockchain Developer from SoluLab at the competitive price with quality assurance.