Our Discovery Workshop Services
Discovery workshops are essential for making conceptions an actuality. All the planning, scoping, and streamlining are completed at this stage to guarantee that real results can be obtained later in the development process.
Documentation

The pilot task that determines the project's development path is its conceptualization. Together with you, we create value-driven documents. These documents show the purpose and importance of your business and stakeholders and your product's actual and perceived value to customers.

Structural Requirements

We give a thorough explanation of the architectural strategy and technological stack. With recommendations for the ideal solution, technology stack, and architecture, our specialists identify technical difficulties that pose a high risk.

Technical Assessment & Workshop Materials

We assist you in identifying technological obstacles and creating the best solutions possible for your business goals. The project cadence, milestones, and detailed estimates of the work for the upcoming phase are supplied.

Functional Prototypes

Our prototype will include working visuals to help you understand exactly what your project will look like. To assist you in better understanding and visualising the finished product, we ensure the UI/UX designs are interactive.

Integration

We can give you a thorough explanation of how to connect your existing system with your new software, how it will function with the most recent software, potential compatibility issues, workable solutions, etc.

Budgeting or Estimation

We offer a detailed technical description and a price for each product. The deliverables are clearly stated, and we avoid any ambiguity resulting in additional costs.
Discovery Workshop – Significance
Through more effective product development, discovery workshops help you address the needs of your users.

Aligned Strategy
Identifying end users, creating user personas and stories, and listing key product features for prototype development are the most important expected outcomes from a client strategy session. We assist you in aligning your customers' expectations with those of your internal teams and business objectives.

Stakeholder Engagement
We assist in coordinating stakeholders and end users from the beginning to increase adaptability after deployment. Stakeholder support enhances output and increases the likelihood that the final product will be successful.

Focused Development
You can save valuable resources by finalising the scope, identifying risks, and anticipating the project's execution. Thereby contributing to the creation of a value-driven backlog that links core emotional and functional features to values.

Lower Costs
By verifying your development strategy before investing in it, you can significantly save development time and costs. You can accomplish this through the services of our product discovery workshops.

Specialised Specialists
Our specialists have been involved in the launch of hundreds of successful products. They can test your prototype and incorporate the feedback to make it more efficient.

Speed and Dexterity
Agile discovery workshops help you quickly gather and record a comprehensive understanding of your product.
Why Choose SoluLab's Discovery Workshop Services?
SoluLab continuously improves your outcome using tried-and-true methods and tools to provide the best possible user experiences. From strategy and design to engineering and expansion, we manage all aspects of the digital product lifecycle. Our skilled design, redesign, and ongoing support of enterprise and customer-facing discovery workshop activities result in high conversion and adoption rates.

Proficient certified experts

7+ years of professional experience

Business-specific solutions

Cutting-edge infrastructure

360-degree holistic approach

Entirely transparent procedure


100% customer satisfaction
Our Discovery Workshop Process
Preliminary Meeting

The preliminary meeting is a brainstorming session attended by all product development stakeholders.

Stakeholder Report

We provide our clients and stakeholders with a comprehensive report that identifies precise project goals.

Rapid Prototyping

Our team will create a prototype that can be clicked on for you. Some activities are building visuals and wireframes, evaluating prototypes, and figuring out what's missing.

Integration

The user itineraries and workshop materials will assist our team in creating a high-fidelity interactive prototype that enables real-time data synchronisation between platforms.

Identify Challenges & Milestones

To anticipate difficulties, we identify items with a high risk. Learn about the milestones and put your attention on achieving them.

Define Budget

To ensure that your project stays within budget, estimate the costs of the desired features in advance.
Client Testimonials
"It was a pleasure to collaborate with the innovative minds at SoluLab. They demonstrated the method to us every other week to ensure that it was effective for our business."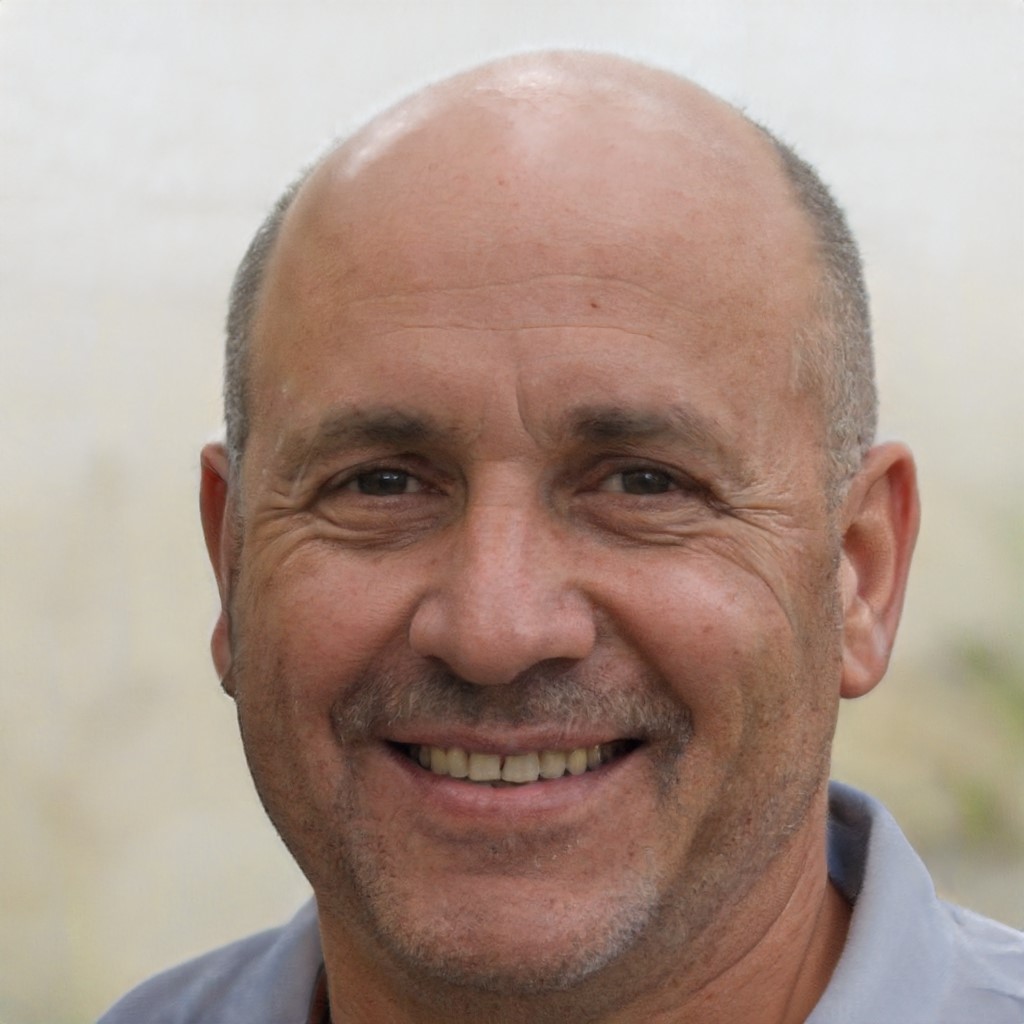 Dylan Cannon
"I want to express my gratitude to SoluLab for providing such exceptional platforms. We greatly appreciate your efforts and the seamless integration of everything."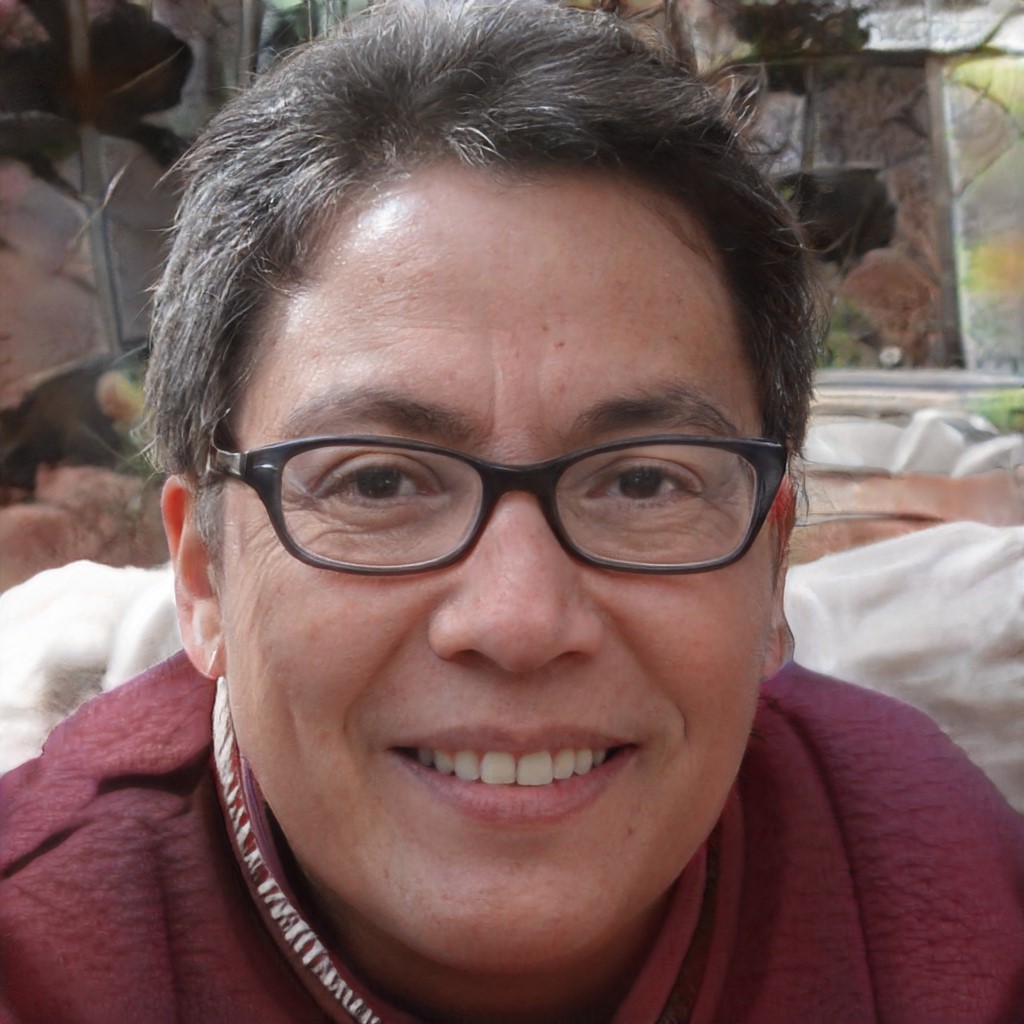 Jackson Ardus
"We were able to meet our objectives on time thanks to the incredible professionalism of the team. Their team's ownership was one of the most impressive aspects of them."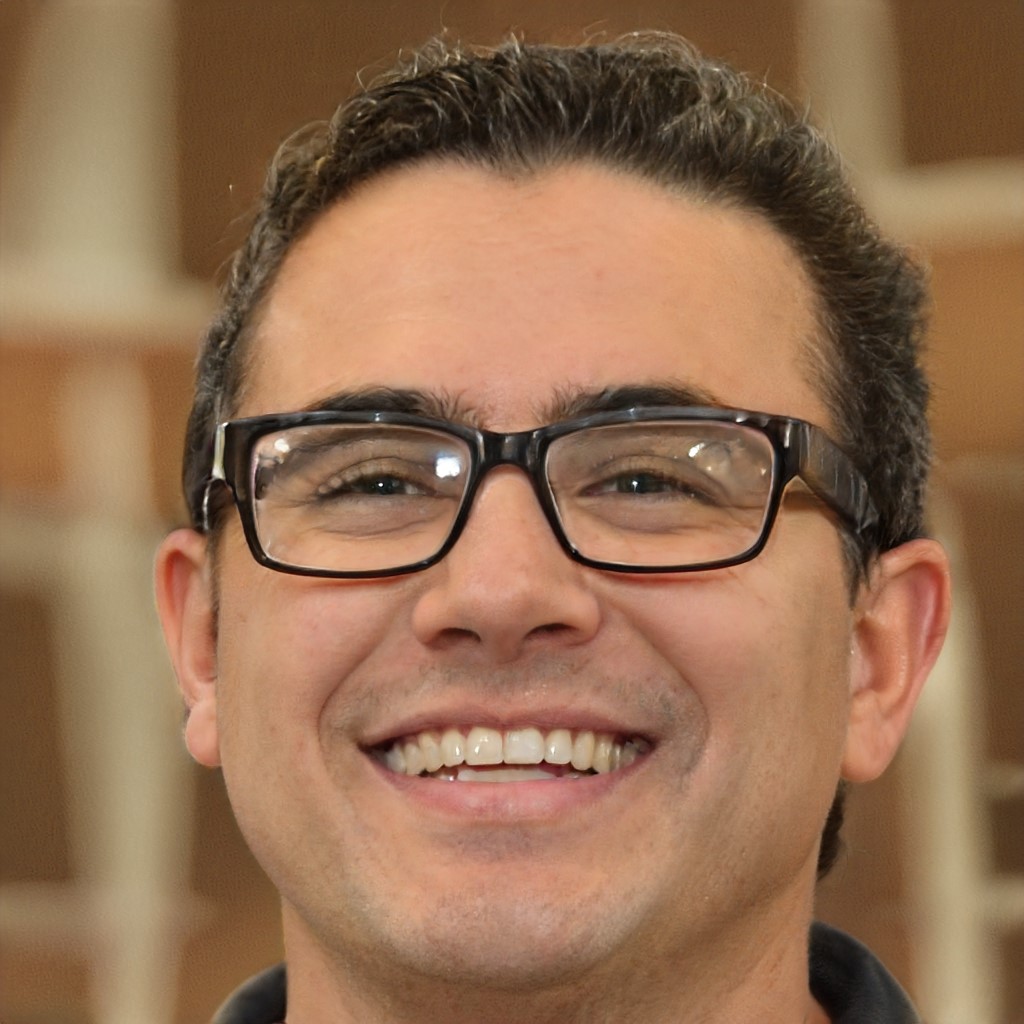 Lissel Carter
Latest Blogs
Gajanand
Uncover the role of Zero-Knowledge Proof in Blockchain and its diverse applications, shaping the future of secure and private transactions.
Hemal Sehgal
Discover the top 5 ICO projects of 2023, poised to redefine the world of blockchain and cryptocurrency investments.
Kajol Wadhwani
Explore the revolution of art through Generative AI. Uncover the creative potential as AI transforms the artistic landscape
Tell Us About Your Project