The non-profit organization partnered with SoluLab was committed to improving the mental health outcomes of individuals across various demographics.

The organization recognized that the COVID-19 pandemic had exacerbated the mental health crisis, and the need for accessible mental health support services had increased.

The online chatbot was envisioned to bridge the gap between individuals and mental health services by providing a platform for real-time support.
One of the significant challenges faced was creating a chatbot that would be accessible to individuals across various demographics, including those with low digital literacy skills.

Additionally, the organization wanted to ensure that the chatbot could provide personalized support to individuals based on their unique needs.

Given the chatbot's text-based nature, the non-profit organization needed to develop a system enabling the chatbot to understand individuals' mental health needs and provide personalized support.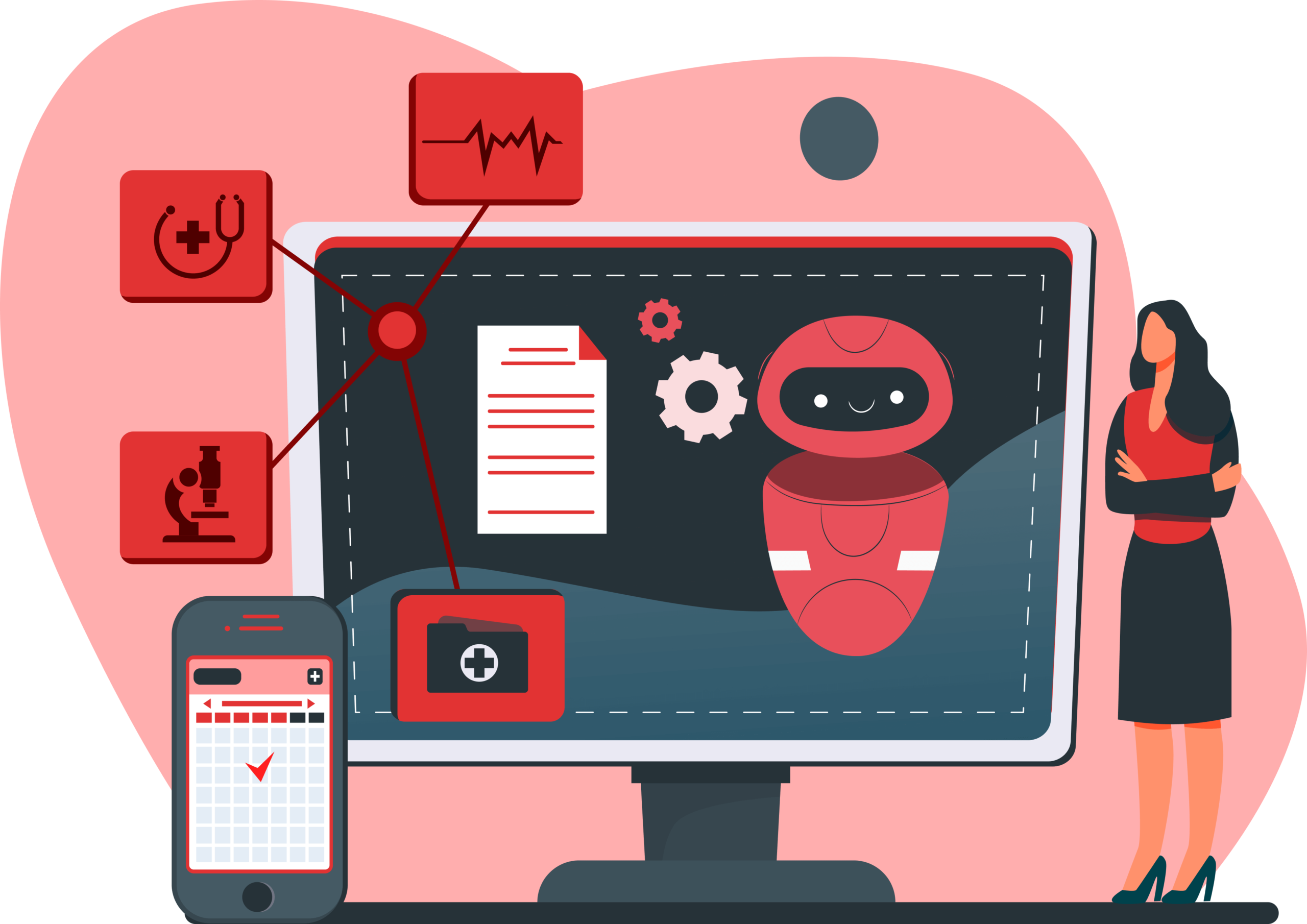 Solutions
Inclusive Chatbot

To ensure the chatbot was accessible to individuals across various demographics, our team followed inclusive design principles. This involved conducting user research to identify barriers and challenges different user groups face, such as individuals with disabilities, non-native speakers, and low digital literacy. Based on this research, we implemented text-to-speech functionality, multilingual support, and alternative input methods (such as buttons and menus) to ensure the chatbot was accessible to all users.

User-Friendly

The chatbot's user-friendly design involved creating a simple and intuitive user interface that was easy to navigate. Our experts used a conversational design approach, which involved designing the chatbot's interactions to mimic natural conversation flow, ensuring that individuals with low digital literacy could access the chatbot's services easily.

ChatGPT with Real-Time Support

To provide real-time support, the chatbot was integrated with ChatGPT technology. This integration allowed the chatbot to leverage ChatGPT's natural language processing capabilities to understand user queries and provide accurate and relevant responses. The chatbot also used machine learning algorithms to learn from user interactions and improve its performance over time.

A Fine-Tuned Model

To fine-tune the ChatGPT model for mental health-related queries, our team used a combination of supervised and unsupervised machine learning techniques. We first identified relevant mental health datasets and used them to train the ChatGPT model to recognize mental health-related queries accurately. We then fine-tuned the model using unsupervised learning techniques to improve its performance on real-world queries and ensure it could provide personalized recommendations.

Content Library

The chatbot's content library was built using a combination of internal and external sources. Our team worked with mental health experts and organizations to curate high-quality content that was evidence-based and tailored to the needs of our target audience. The content library also included self-help resources, such as worksheets and exercises, that users could access to help them manage their mental health.

24/7 Availability

To ensure 24/7 availability, the chatbot was hosted on a cloud-based infrastructure that could scale to handle high volumes of user traffic. Our team also implemented automated monitoring and alerting systems to detect and resolve any issues that may arise. Additionally, we conducted regular maintenance and updates to ensure the chatbot remained functional and up-to-date with the latest technology and mental health trends.
Project Features
Real-time chat support with licensed mental health professionals.

Personalized support based on an individual's mental health needs.

Access to self-help resources and educational content.

Confidentiality and privacy protection for individuals accessing the chatbot.

Accessibility to individuals across various demographics .
Outcome
The chatbot was launched in partnership with a non-profit organization, and it has since provided individuals across various demographics with accessible and personalized mental health support services.

The chatbot's ChatGPT model has provided individuals real-time support, assessing their mental health needs and providing personalized recommendations and resources.

The library of educational content and self-help resources has enabled individuals to take control of their mental health outcomes by accessing relevant resources and recommendations.

The chatbot's accessibility has ensured that individuals with low digital literacy skills can access mental health support services.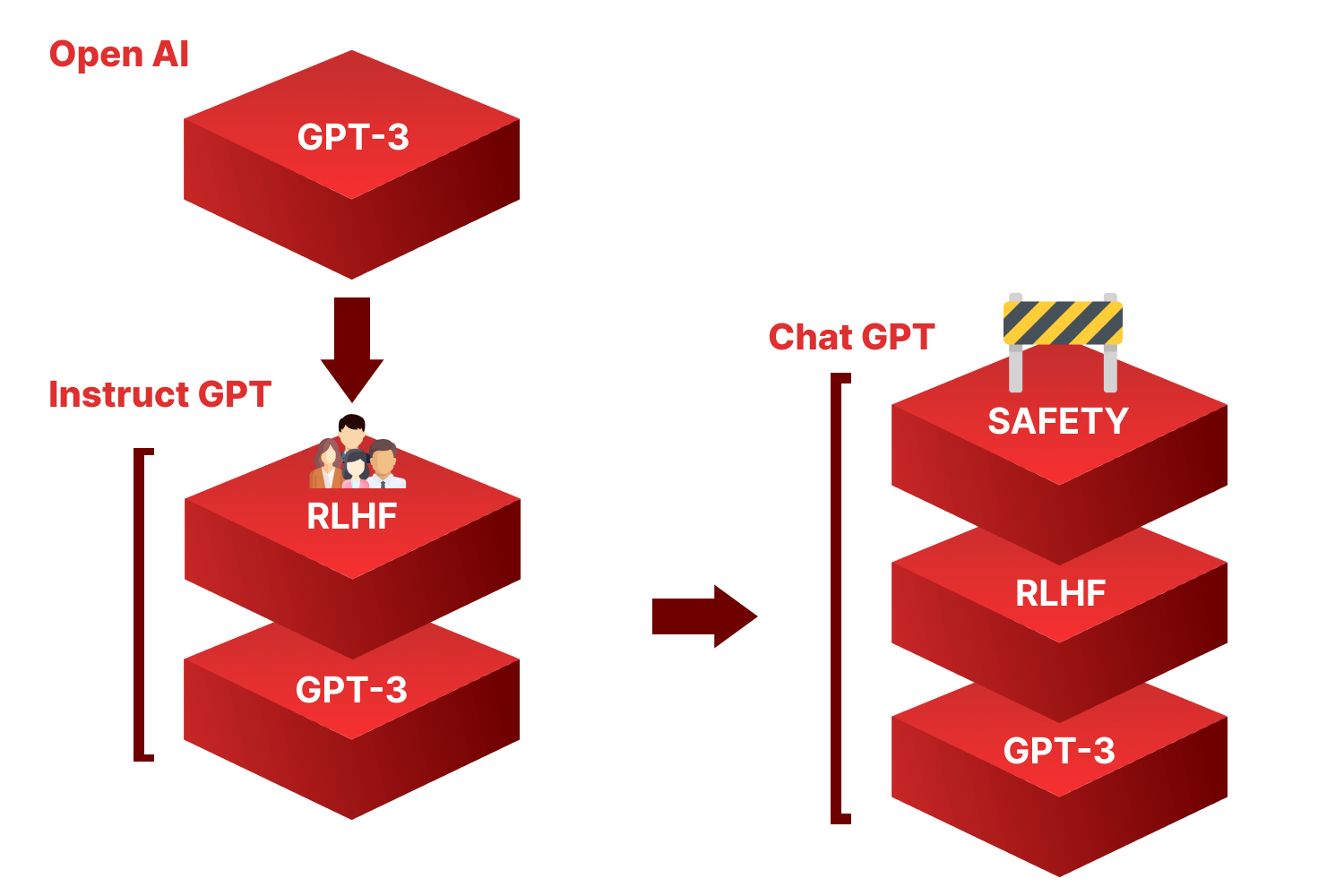 Client Testimonial
"From the very beginning, SoluLab took the time to understand our unique needs and challenges. They worked closely with us to design a customized solution to meet our specific requirements and help us achieve our goals. "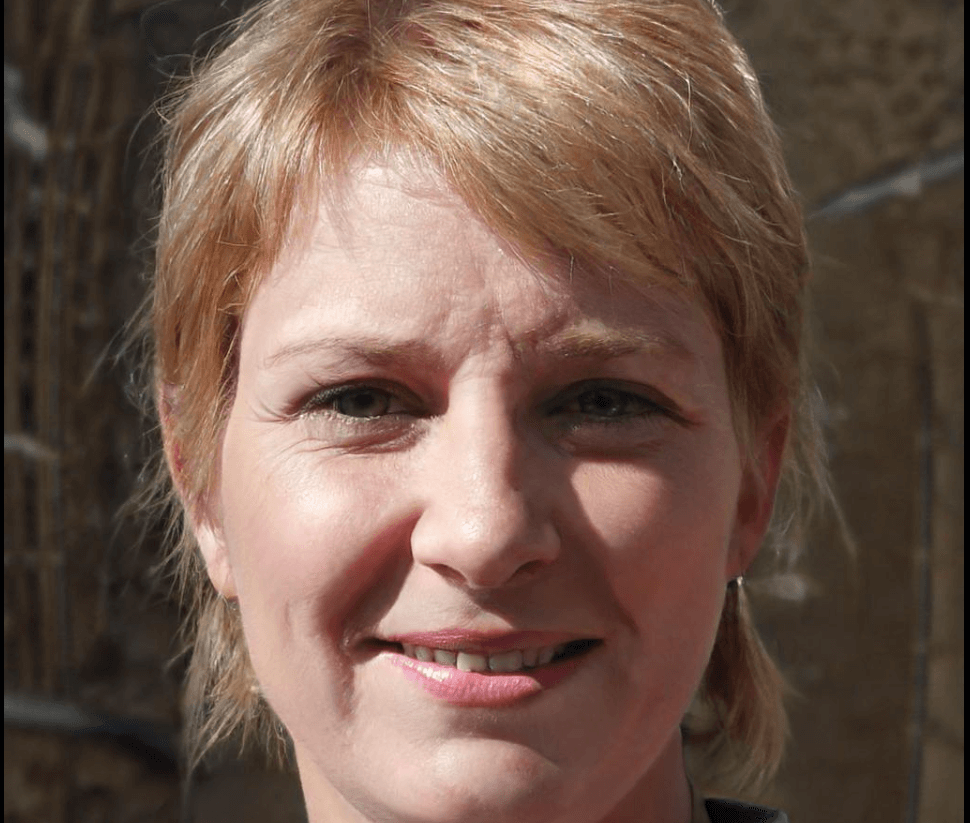 Janet Parks
Co-founder
Explore more through these case studies
Tell Us About Your Project