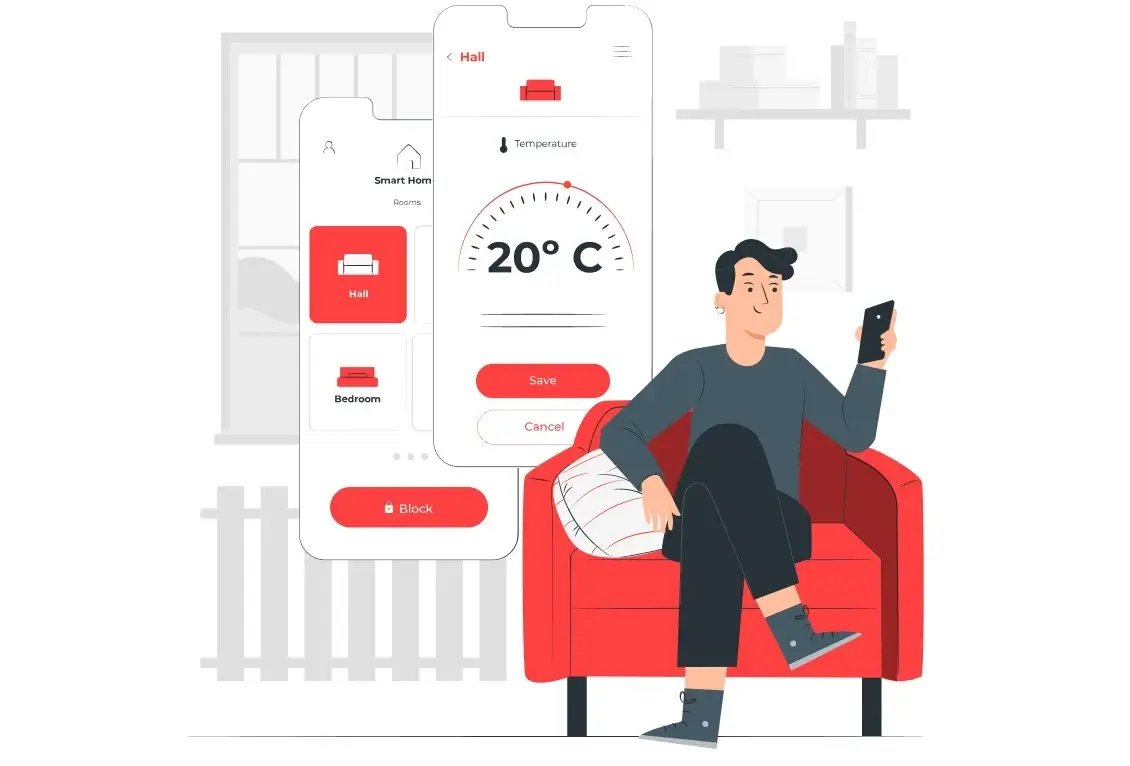 With so many people affected by disabilities worldwide, it is no surprise that the client is constantly trying to improve their livelihoods. The company has developed a series of hubs that connect with all smart home appliances and give the owner full command by providing remote access. The company also needed to develop a special app to manage and securely control the hubs.

The SoluLab team was entrusted with this project because we have worked together and proven our professional reputation and deep expertise in developing complicated apps.

Our task was to build an iOS app and develop all the necessary functionality.
Solutions
Working Principle : The way Sigma works is exceptionally simple: the app uses Bluetooth to connect to hubs that link devices on a home automation network and control communications among them. Thus, the app gives you easy, fast, and secure access to your household appliances. Hubs provide seamless communication between iPhone / iPad and smart home devices. Hence, users must purchase some client hardware to exploit the Sigma app. At least, it is required to buy the Sigma Hub. Users can enjoy some other items from the Sigma product line depending on their needs.

UI : The SoluLab team ensured user convenience by developing a well-thought-out UI and the simplest possible control of the functionality.

Device Icons : We designed a perfect navigation bar with the ability of flexible configuration of connected devices icons. Users can:

Choose the icons they would like to have on the screen.

Select the color of each button or add an image from the built-in library.

Take photos of the devices using the iPhone or iPad camera and overlay the photo on the icon.

Navigation Capabilities : Hub grants users access to app functions using iOS Switch Control through APPlicator or iSwitch devices connected via Bluetooth.

Connection : Sigma does not require Wi-Fi to work. It means the app can be used anywhere, for instance, at schools, healthcare institutions, etc.
iOS Technologies
Universal App

Core Bluetooth

Core Data

Accessibility

Remote and Local

Notifications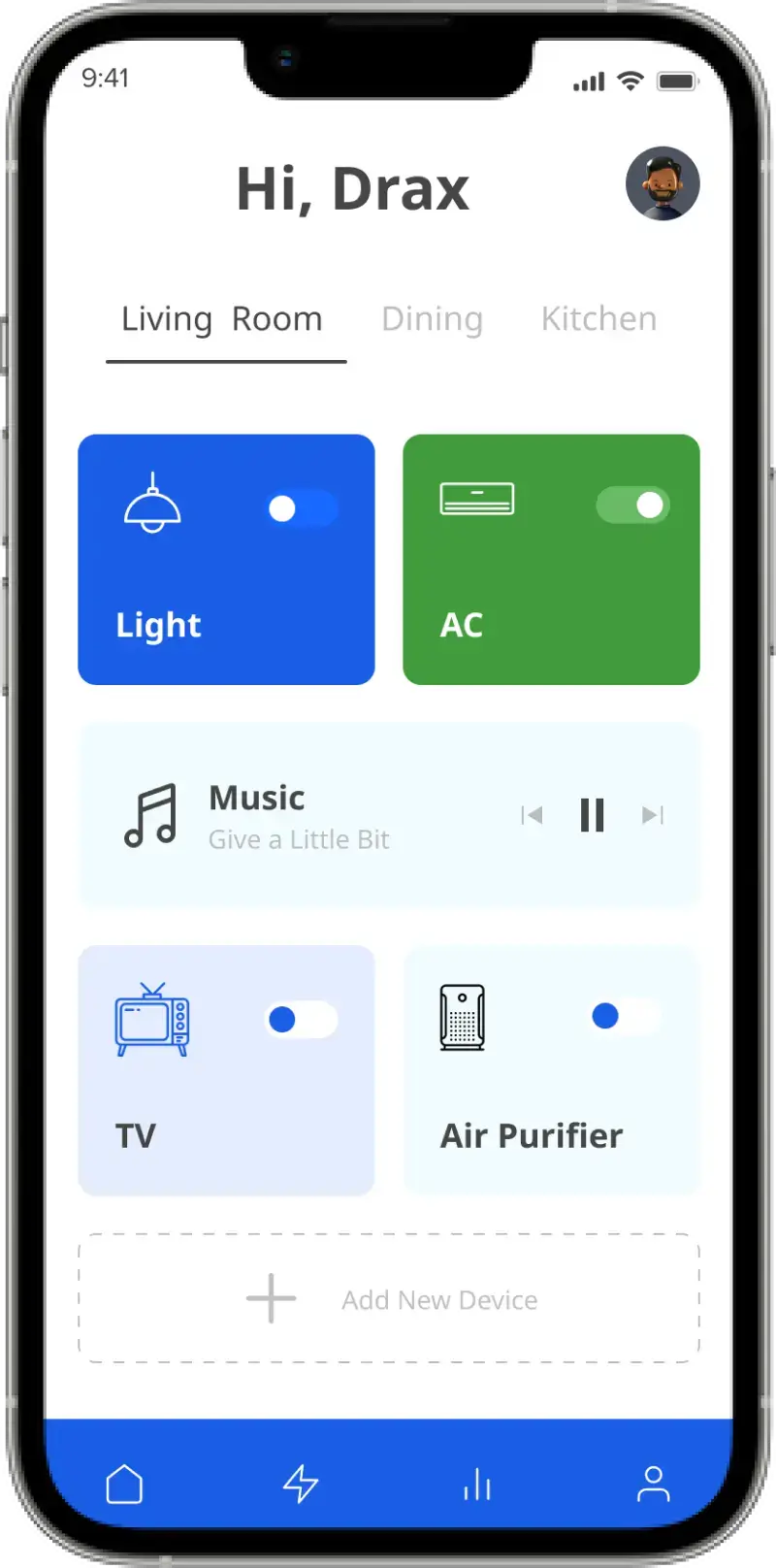 Sigma has become one of the best disability-friendly apps.

The app has helped our client bring Sigma Hub hardware to the disabled assistive devices market.
Client Testimonials
"SoluLab team was outstanding in bringing my vision to reality. They built IoT solution Shadecraft Bloom that allows users to interact with their patio furniture in a smart way. The team was flexible enough to accommodate tight deadlines and take calls in the late evening."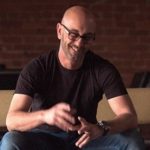 Armen Gharabegian
Founder / CEO at ShadeCraft
"SoluLab team did full ownership of my smart energy product development. I was a bit afraid of outsourcing my product development to India so I hired a technical consultant from Tesla to monitor coding standards. SoluLab team did a reasonably good job in delivering high quality products in time."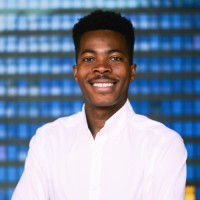 Paul Mikki
Founder and CEO of Kadi Energy Company
"When I reached SoluLab, I was vague about what I plan to achieve using IoT. SoluLab team helped me in building the Smart Water solution system using various IoT sensors and industrial design that's above and beyond my initial expectations."

Chris Bash
Owner at True Water
Explore more through these case studies
Tell Us About Your Project