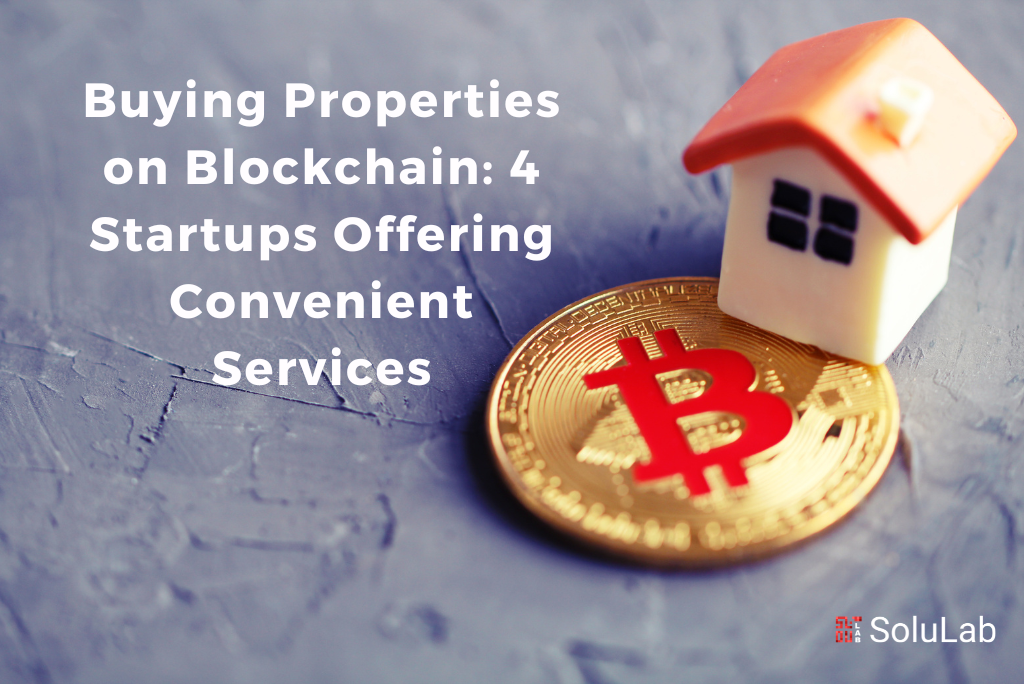 Homestays, AirBNBs, Apartments, Villas, and Vacation Houses. Everyone has a different definition of a 'dream home.' Soon, buying your dream home on the blockchain will be a reality. While online platforms for investing in real estate exist, the process is arduous. Modern-day platforms enable buying and selling properties on blockchain as a more convenient alternative.
Transcending Into A Transparent Future With Blockchain
But how does blockchain real estate solve the challenges in traditional real estate? For the globalization of real estate, the importance of trust is paramount. Blockchain real estate leverages Distributed Ledger Technology (DLT) to enable complete transparency in transactions for greater trust. Blockchain-powered platforms replace agents and third parties, enabling investors to interact directly with the platform. Limited accessibility and monopoly of large-volume investors are two major challenges in traditional real estate. Buying properties on blockchain promotes increased access, paving the way for fair practices.
One could really write an essay on the benefits of blockchain in real estate. There are tens of emerging platforms taking real estate blockchain to the screens of investors globally.
Best Platforms For Buying Properties On Blockchain
1. Landshare
If you have done a little research about tokenized real estate, chances are you might already know about Landshare. The blockchain-powered platform lets you invest in real estate assets for as little as $50. It is one of the most innovative projects within the crypto industry, with $LAND as its primary token. However, you can invest in properties across the world using BUSD. You get rental income from properties you have invested in directly into your wallet every month, while Landshare takes care of maintenance, tenants, and insurance.
2. RealT

 RealT is one of the most popular platforms for buying properties on the blockchain. With fractional ownership of real estate assets being one of the outstanding features of the platform, RealT offers you a passive income clubbed with the security of blockchain's DLT. On RealT, you get the opportunity to buy a fraction of tokenized properties with permissionless Ethereum. The maintenance cost is really low and can be paid with RealTokens. You also get the opportunity to earn weekly rental income in $ETH, USD stablecoin, or xDai.
3. Propy

Propy is one of the first blockchain real estate platforms leveraging web3 to make the process of buying and selling properties more secure, convenient, and fast. On Propy, you can buy or sell properties using your bank account, cryptocurrencies, or NFTs. It is a tailor-made tokenized real estate platform for buyers, sellers, and agents. The California-based platform is the preferred choice for real estate investors across the United States.
4. RealBlocks

RealBlocks is a tech-heavy platform with blockchain at its core. The platform leverages blockchain technology to reduce fees, provide liquidity, and streamline real estate investment. RealBlocks currently has $77 billion in assets under its administration. RealBlocks' software is used by investment managers across the world who seek to expand their footprint.
Blog Credits: Medium