Decentralised Platform for Real Estate Property Listing – Success Story
Disruption of real estate industry with the introduction of blockchain-based smart contracts to improve property search process and expedite pre-lease due diligence.
Business Overview
This project was very special for us. Here, for the first time, we prepared blockchain-based smart contracts that could revolutionize commercial real estate.
For real estate, the blockchain is the right strategy to change the way real estate business runs. With Blockchain smart contracts, which will enable real estate contracts, escrows, property records to be completed and monies can be distributed through any intermediaries.
Objective
In the near future, the entire process of buying or selling real estate to be made as simple as buying any product or services online.
Through the blockchain tech, buyer to get the title or sale deed and the seller to get the cash (in form of cryptocurrency or fiat).
Create a decentralised blockchain platform that will add the title or deed to the public records.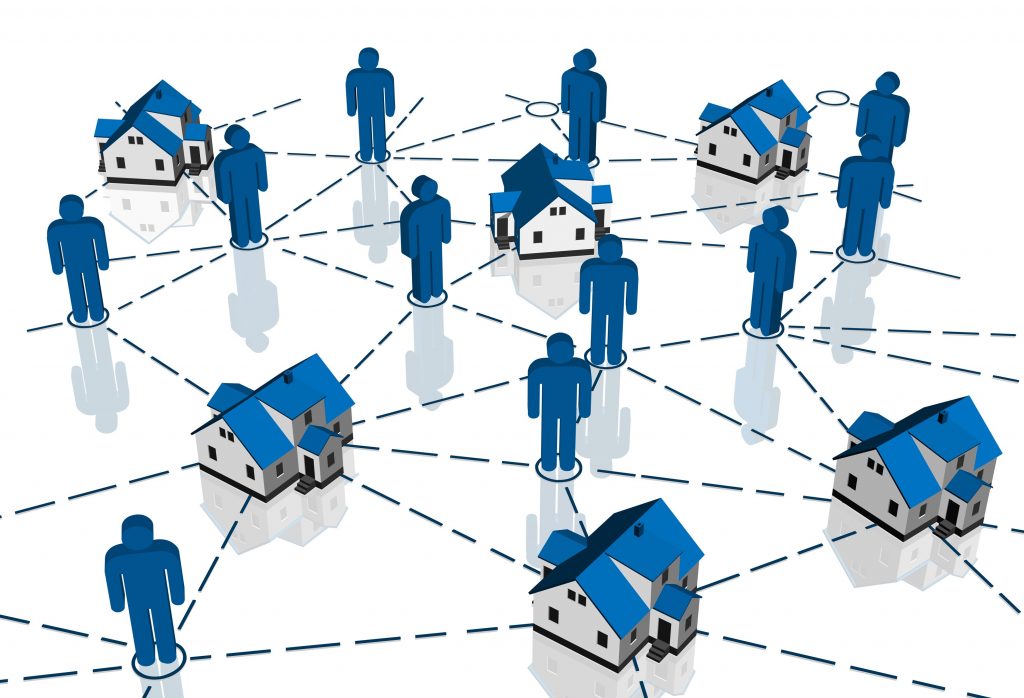 Real estate professionals will reap benefits of blockchain once fully adopted. The handling of money and transactions will change, and that change is already happening. Brokerages firms will adapt to new business models that enable smart transactions and improve overall services.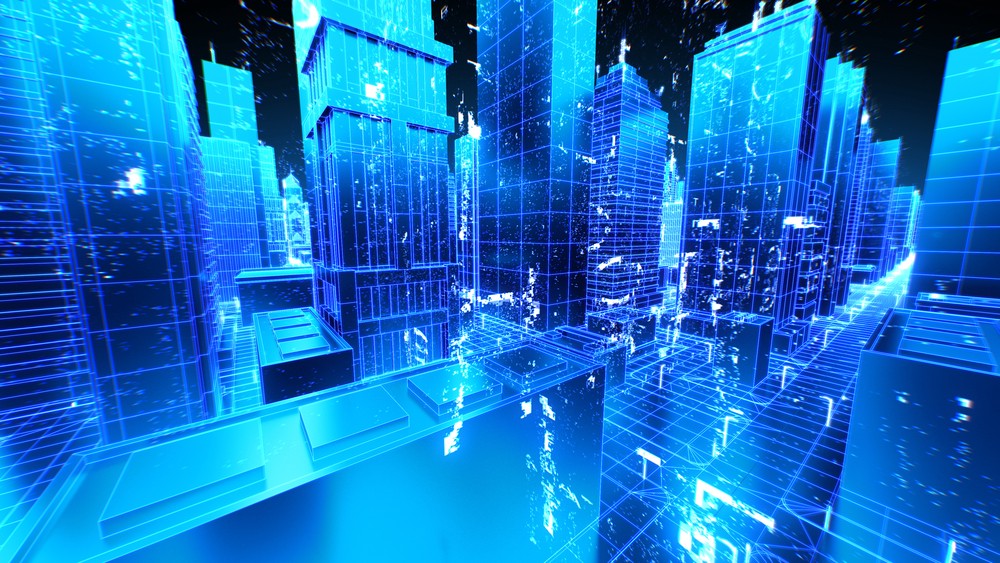 The Challenge
Real-estate being a complex as well as fragmented industry, property listing be it commercial or residential lies in different inconsistent databases across the country and the world. Different lenders and real estate agents have their own way of identifying and classifying real estate listings. There needs to be a way to standardize listings and make it available for sale and purchase transactions as and when needed. Also, a great amount of money is being spent on attorney and middlemen in real estate transactions.
The greatest challenge on our end was to build a system that can effectively reduce the overhead and fulfill the need for a decentralized system that is not only efficient but also seamless at the same time.
Our Approach
We have introduced smart contracts that helps in conditional execution of real estate transactions. As the size of the transaction runs into millions and billions at times, trust issues are major threat to existing system and to resolve the issue of trust and validity of transactions we have developed decentralized system with better trust factor.
Blockchain for storage of real estate transaction and smart contract for executing real estate transaction has paved the way for seamless real estate deals that make entire process efficient and industrial revolution for player in real estate industry.
Through tokenization of assets, buying rights to a real estate asset and converting its value into a proof-of-asset token, helping in changing hands for assets more convenient, faster, and easier. Blockchain technology in real estate removes the pain of legal agreements and eliminates the need for fiat money exchanges. With crypto-purchased real estate, trading of real estate transactions instantaneous.
Delivery Time: 6 Months
Team Involved: 2 Blockchain Developers, 1 Full Stack Developer, 1 Business Analyst, 1 Project Manager, 1 Quality Assurance
Technologies we used: Ethereum Blockchain, ERC20 Standard, Solidity for Smart Contract
Results – A journey from Ideas to Success
Better property listing and search
Seamless property due diligence
Faster sell and leasing transactions
Smarter and informed decision making
Transparent and cheaper title management
Efficient financing and payment management
Client Testimonial
"We are really glad that in this complex project, our dreams were being accomplished by the number one blockchain development company. Hats off to their developers"
Give wings to your Business Ideas
At SoluLab, we have helped solo-entrepreneurs, startups and small-mid size organisations to launch their business ideas with great success and less risk. We combine expertise and experience that results in client's satisfaction. Get in touch with us to figure out how soon you can convert your ideas into realities.