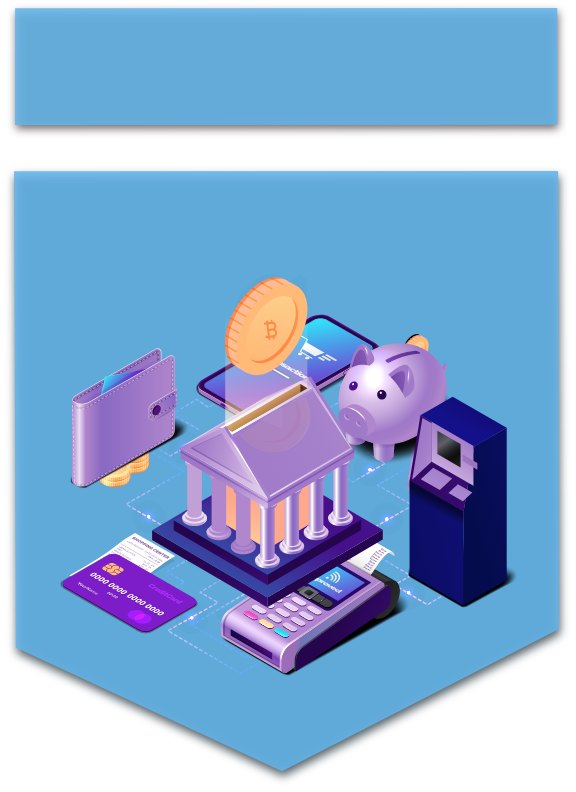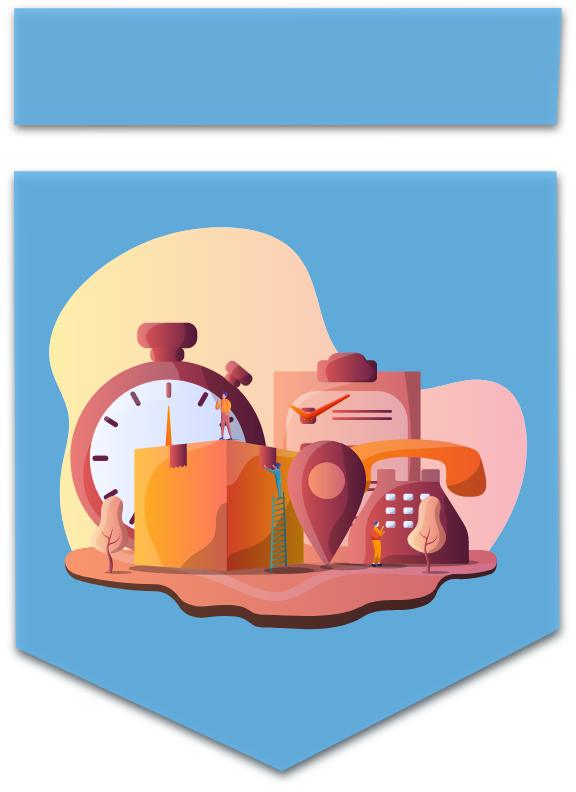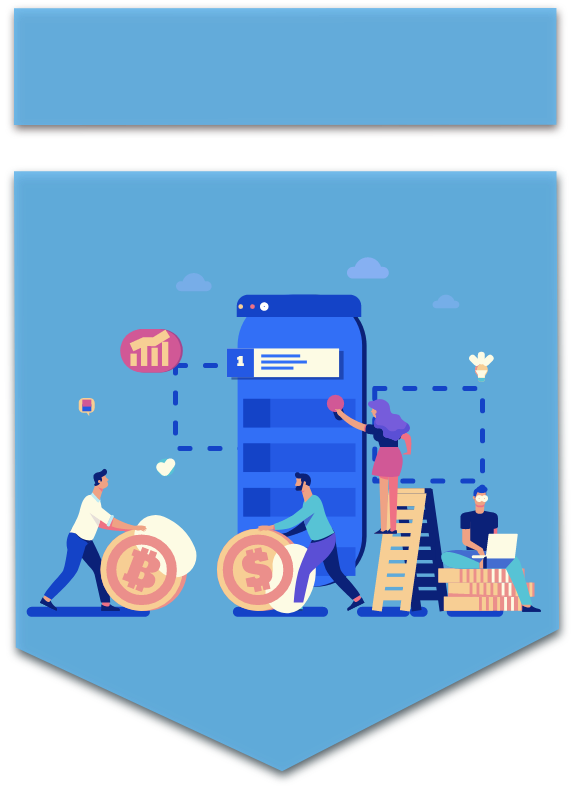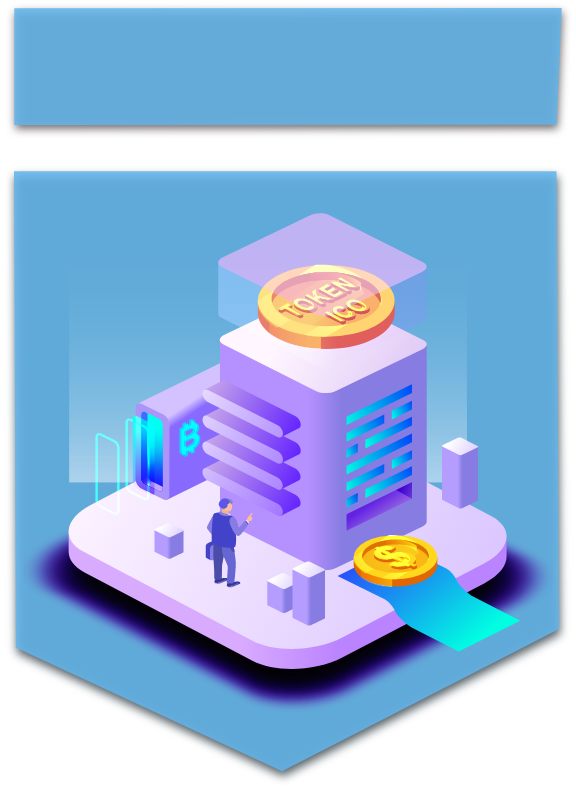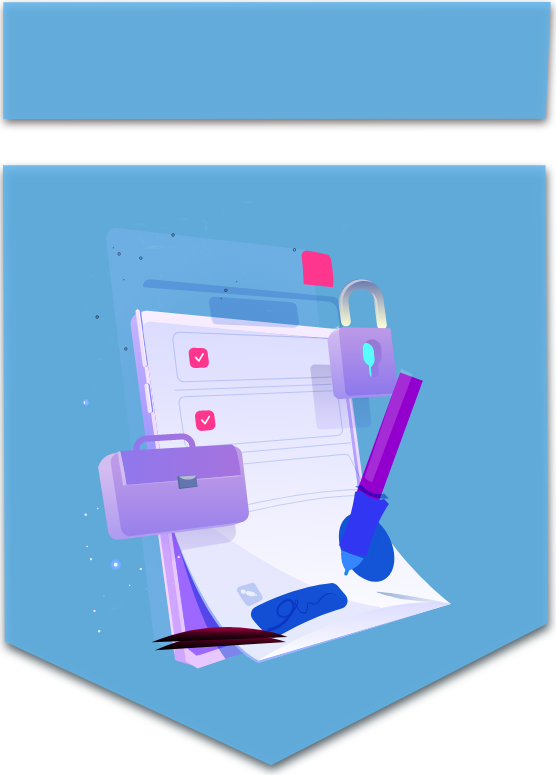 Smart Contract Development
TECHNOLOGY AND TOOLS WE USE FOR BLOCKCHAIN DEVELOPMENT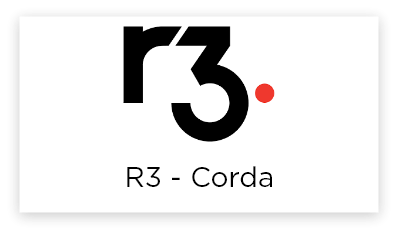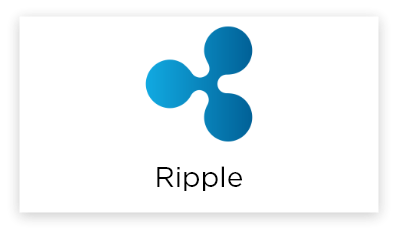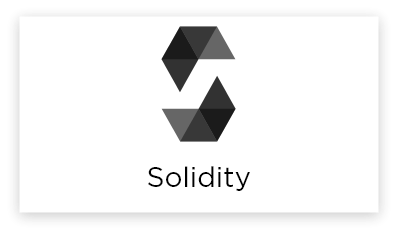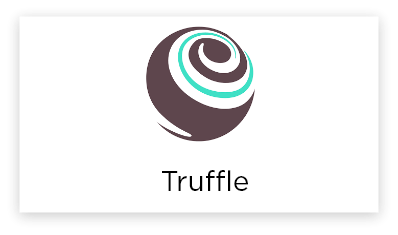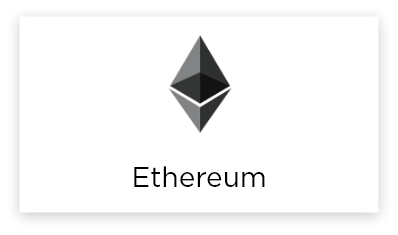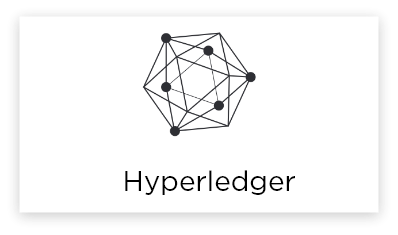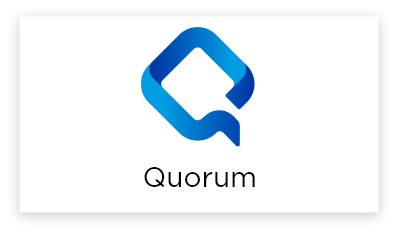 OUR BLOGS
Ritam
Why Building apps on the Cardano blockchain is still in its budding phase?
Rachita
Metaverse NFT: Technology tycoons are proclaiming it as the future, but really what is the Metaverse?
Rachita
Why has this much emergence of blockchain games has flipped the gaming industry on its head?
CLIENTS' TESTIMONIAL
"They have continued to provide excellent service and support throughout the development initiatives and have always strived to meet our varying needs as the project has progressed."

Scott Miller
Data Architect - Padgett Law Group
"We came to SoluLab with a very ambitious project requirement. I must say, I am impressed with technical expertise and project management skills of SoluLab. Highly recommended for any Blockchain project!"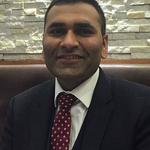 Adil Abbas
Founder - Igniter100
"Had heard a lot about blockchain in real estate and construction, but never knew the actual magic which SoluLab did for us."

Shaily Srivastava
Co-founder and CEO at Acreage
FAQs
Can your developers work with my existing systems / tools/ CRM, etc?
Rohit Parmar
2020-10-10T04:25:55+00:00
Of course! our standard approach has always been to keep our end of services as open-ended as possible for our clients. We have had several clients who already owned an app or website and wanted us to upgrade our work with their existing tools, systems, and CRM.
ACHIEVEMENTS AS A BlOCKCHAIN DEVELOPMENT COMPANY
Formation of SoluLab as a True Tech Partner
Cambridge English Website redesign for 2G phones in India
Worked with BMW and Mercedes China unit to track activities

Expanded shoes in Los Angeles & New York as "Green Apple INC"
Closed first Multi-Million contract of legal industry based in LA
Our Client Versafit won award by Forbes and Inc magazine

Onsite Dev services across USA and Canada
Started Offering Blockchain Services with a team of 25+ experts
Our products helped clients raising more than 10M USD in seed funding

Expanded footprint in Canada & Dubai
Grew SoluLab family to 100+ rockstars coders
Acted as an active ICO advisor to 30 clients to raise 500M+ USD

Expanded offerings IoT, ML, AI & Data Science
Best ICT company of the year & CES Innovation Award
Star Clients: Mark Moshayedi, Rajasthan Royals, Brooklyn Nets